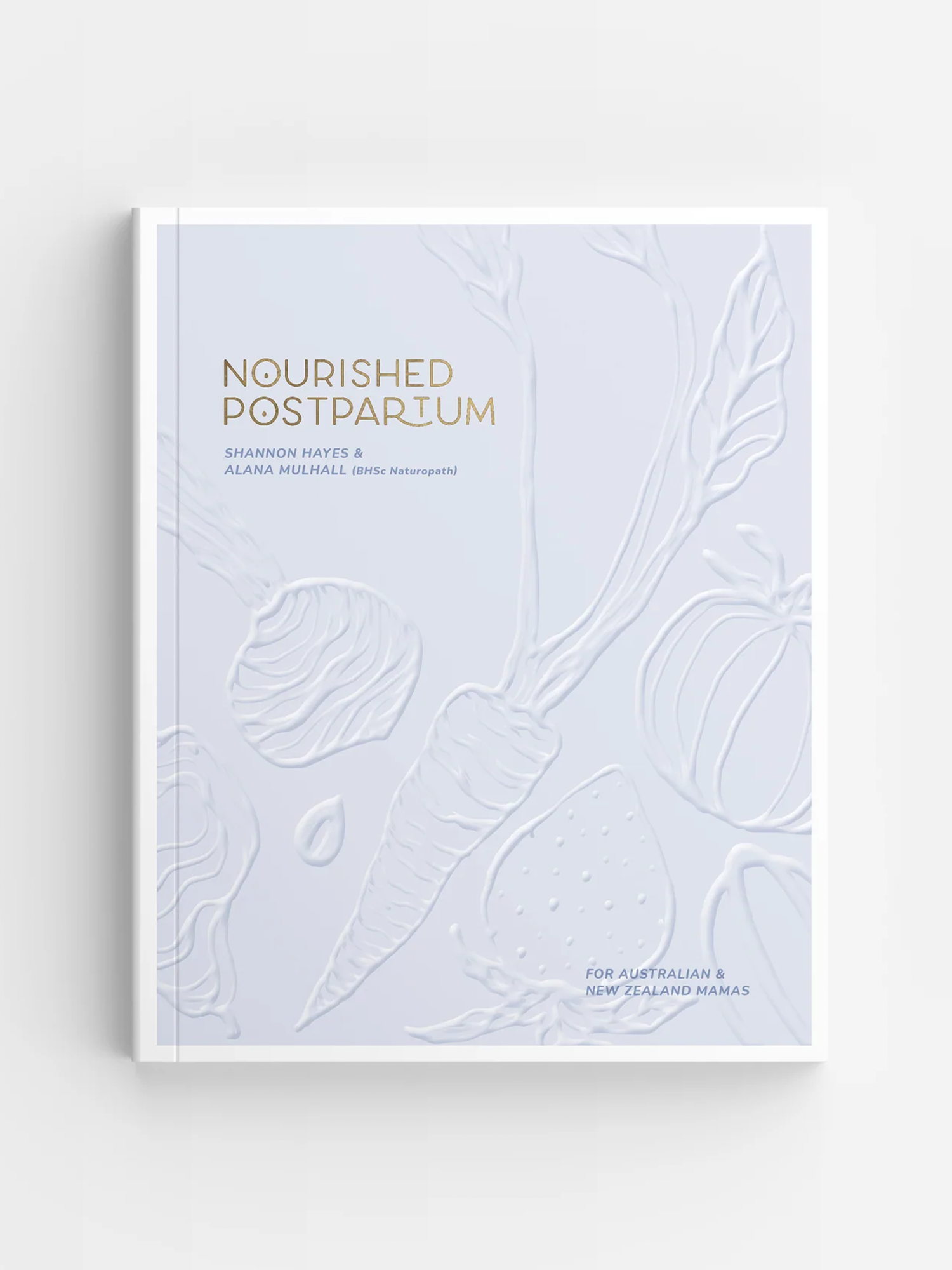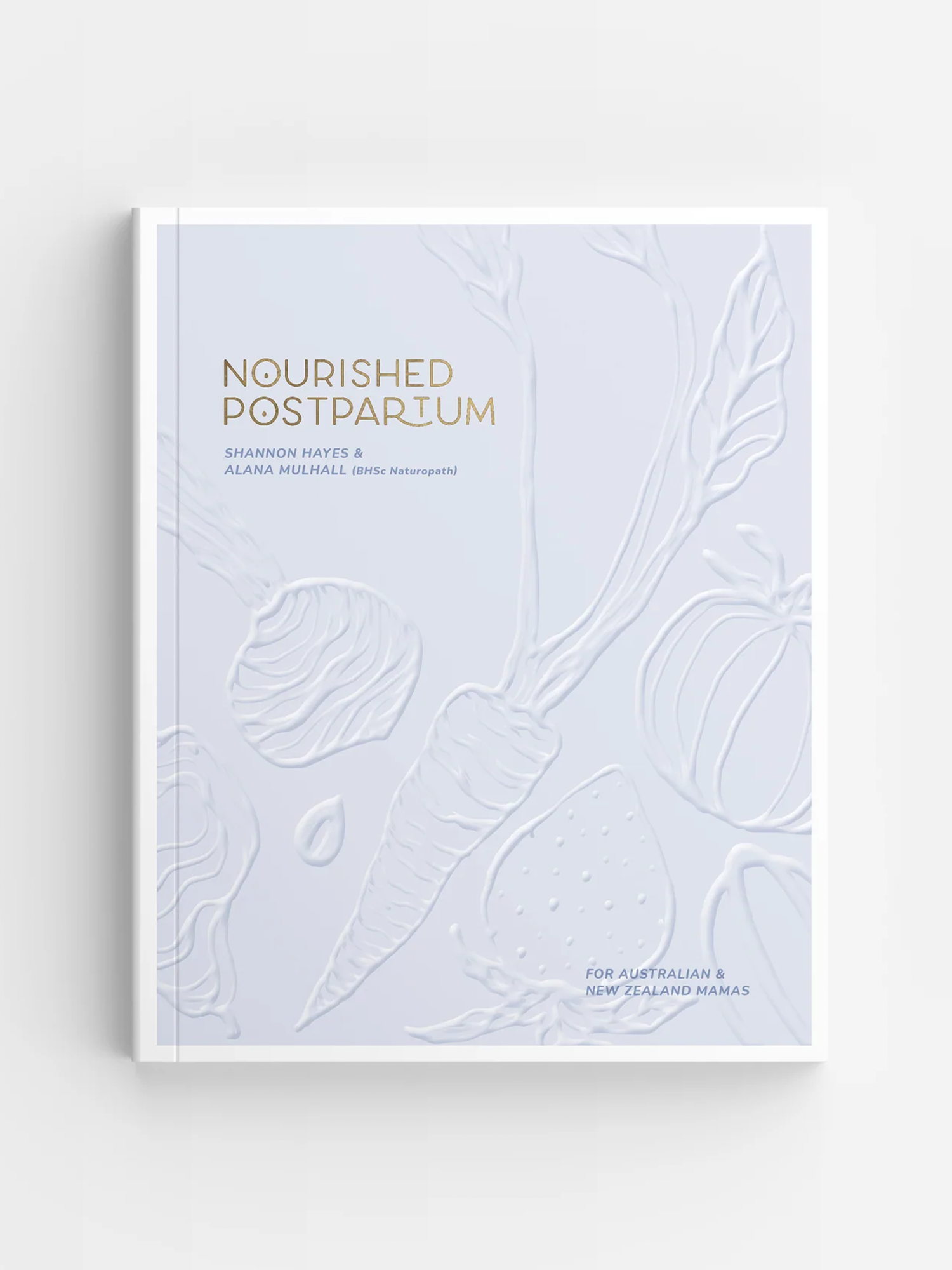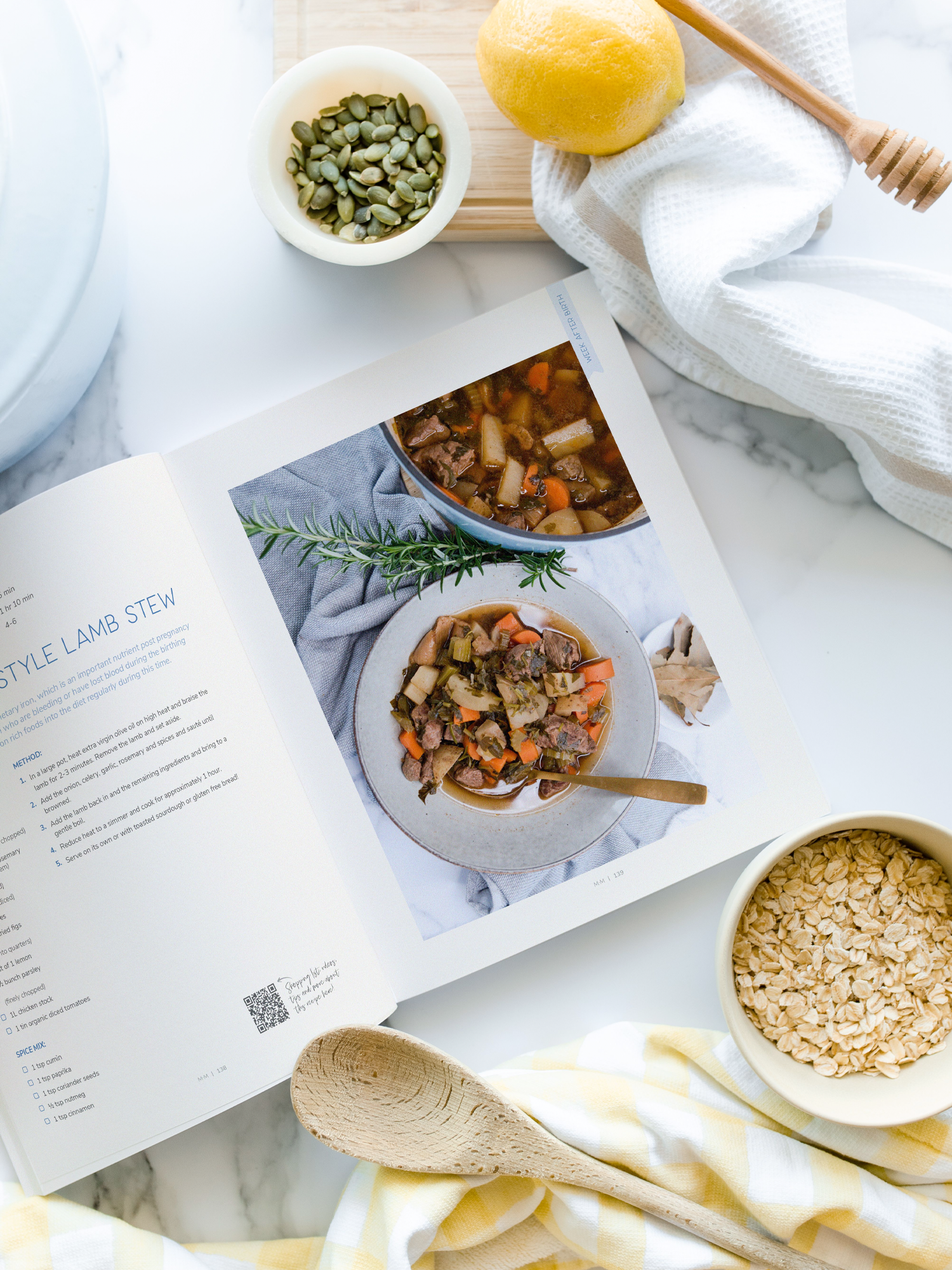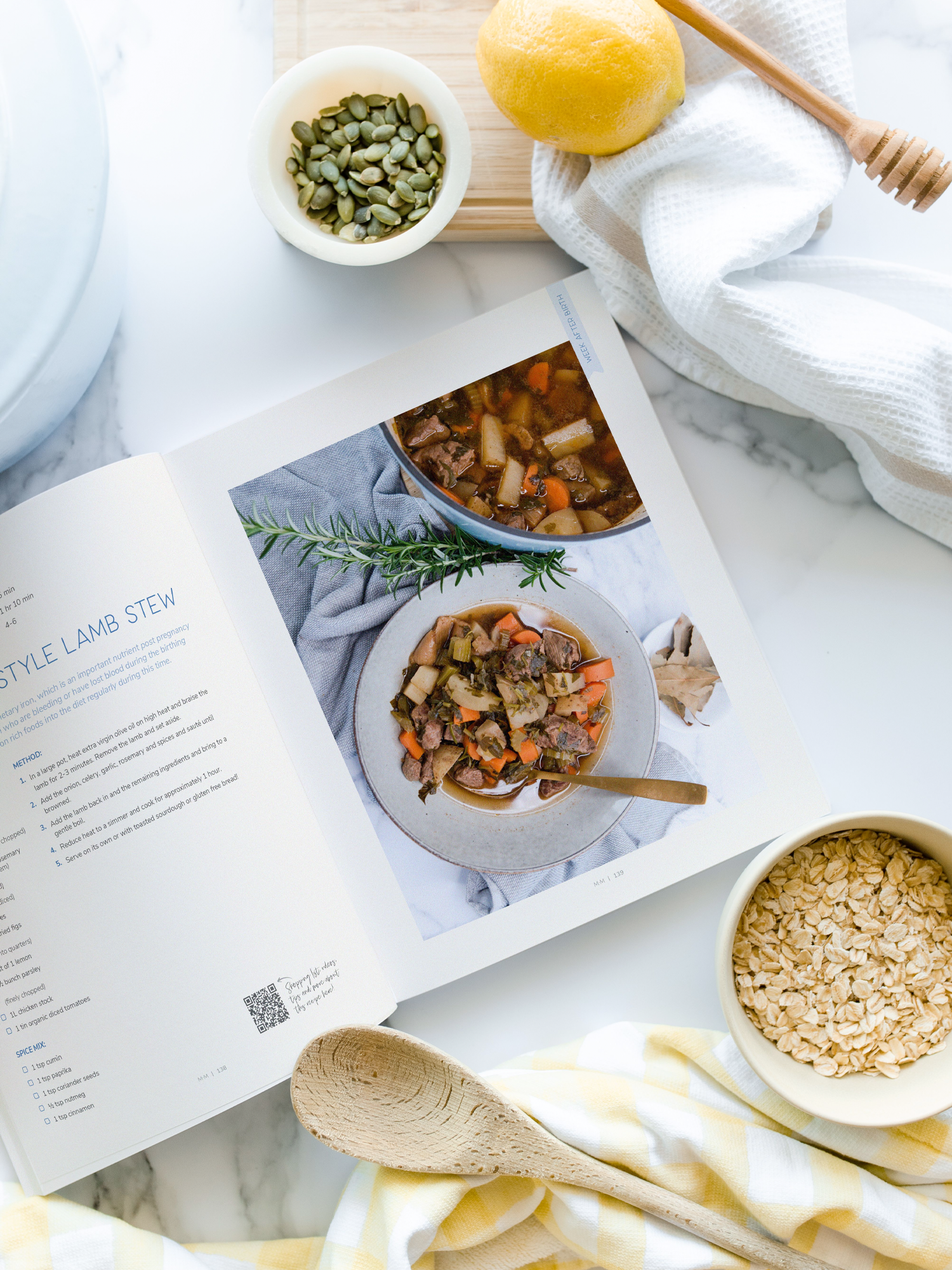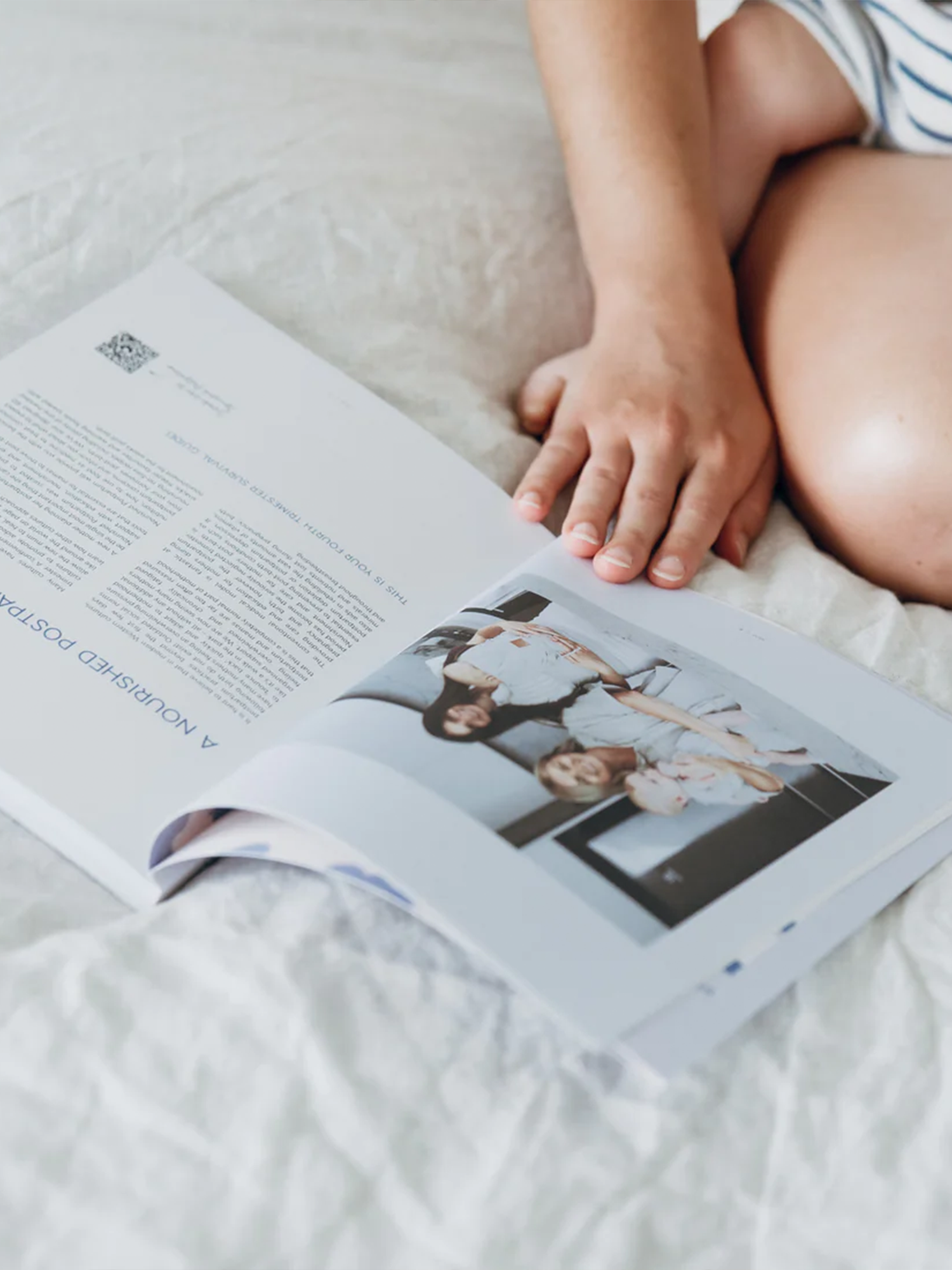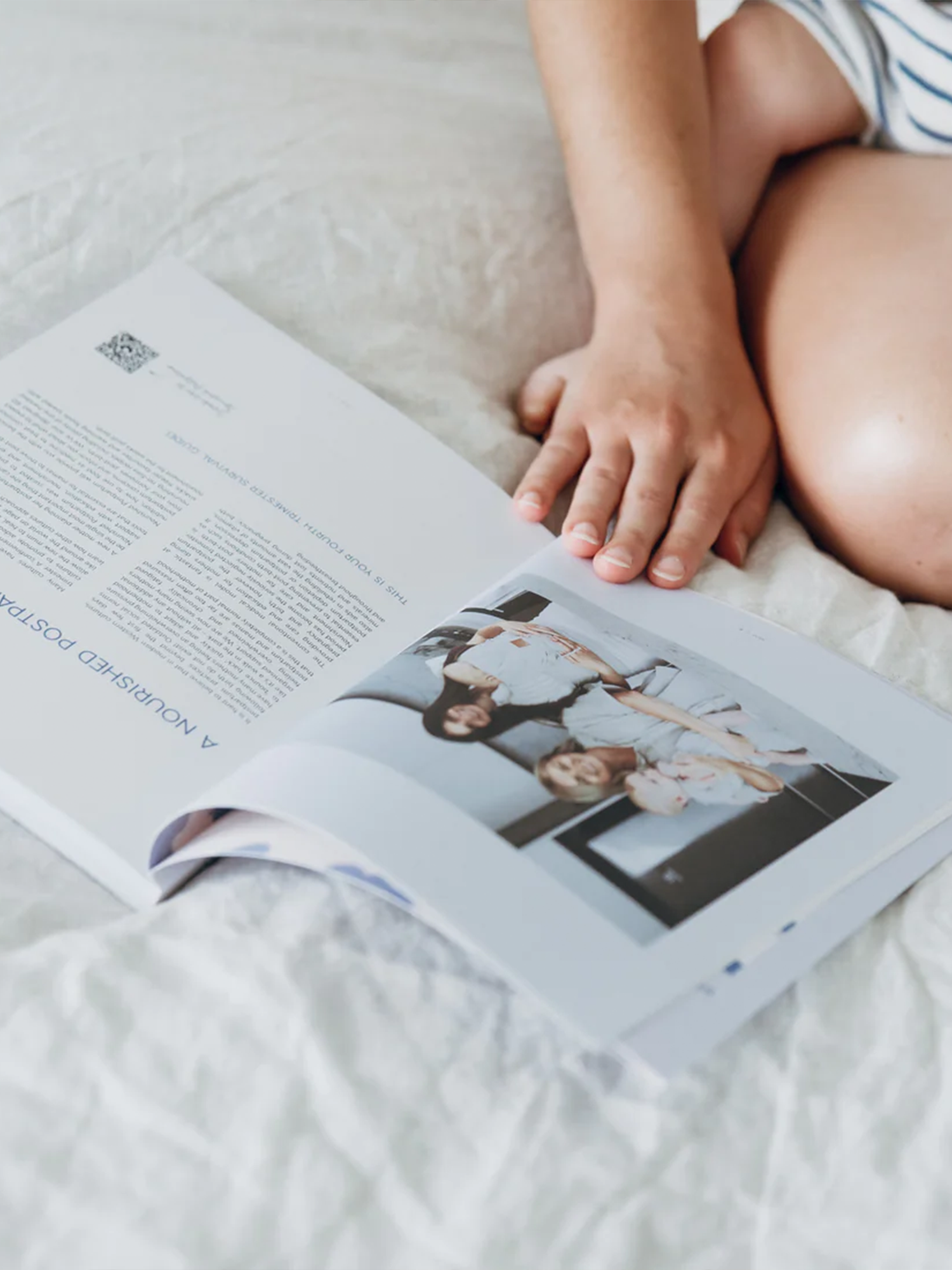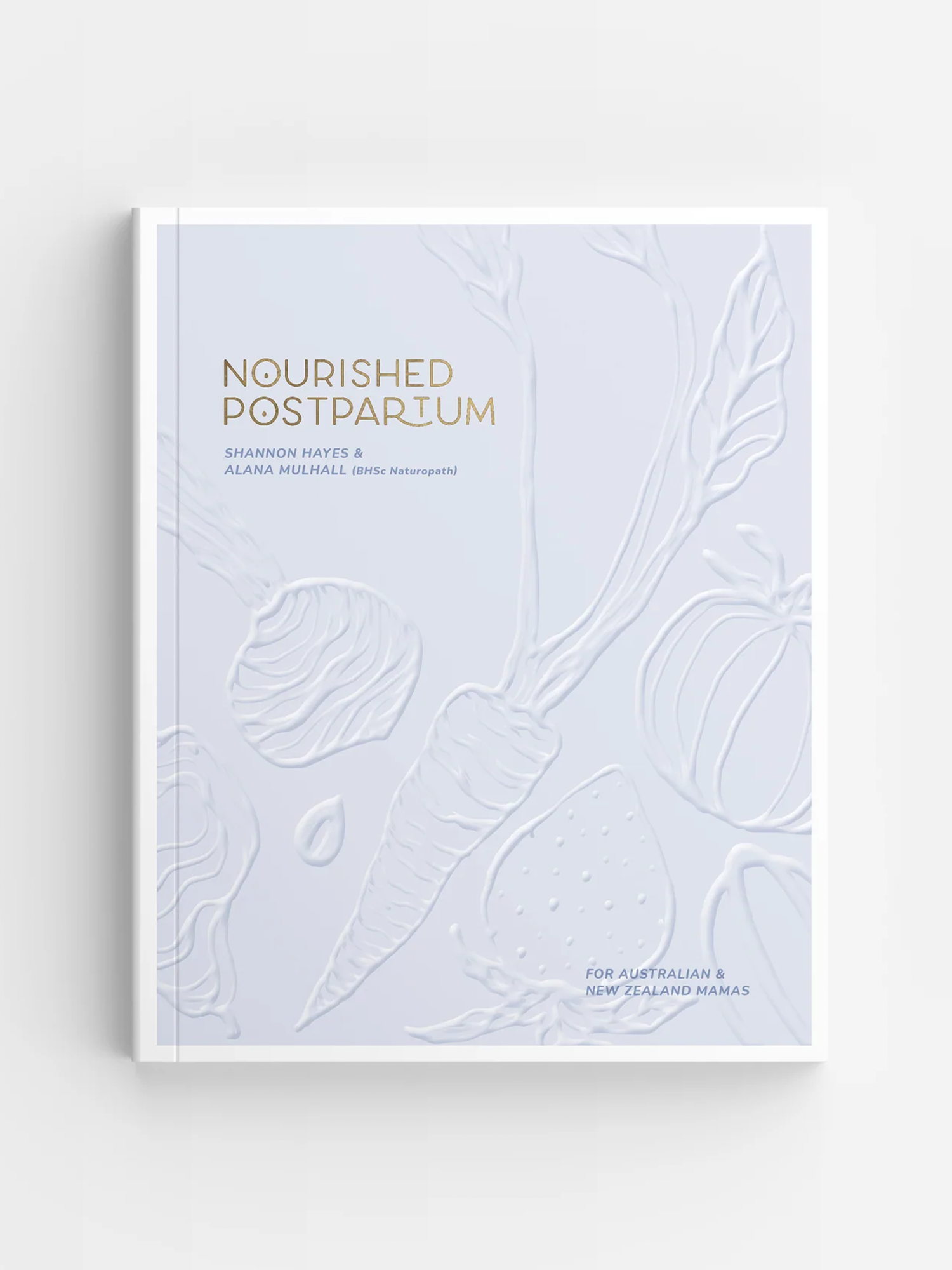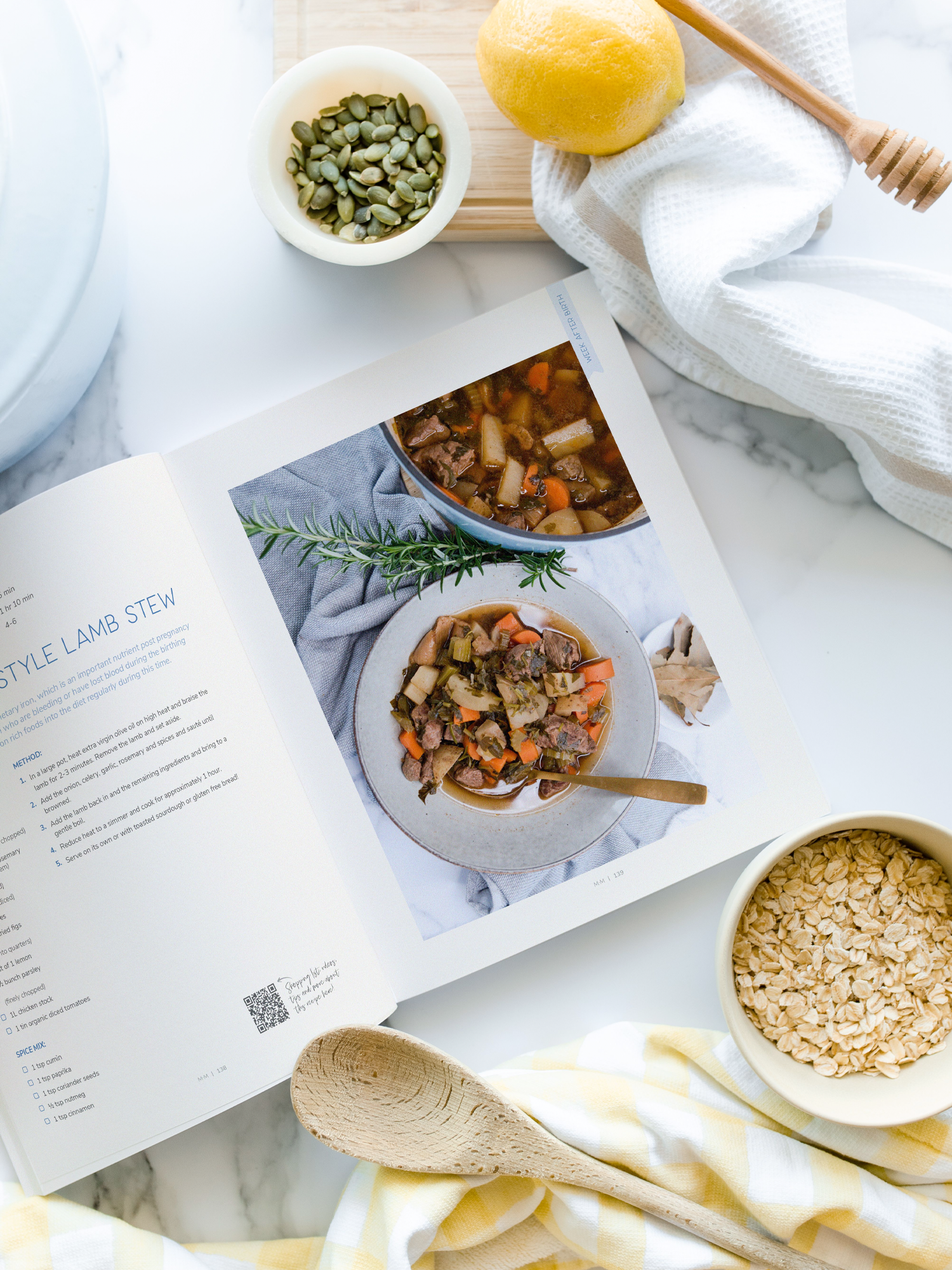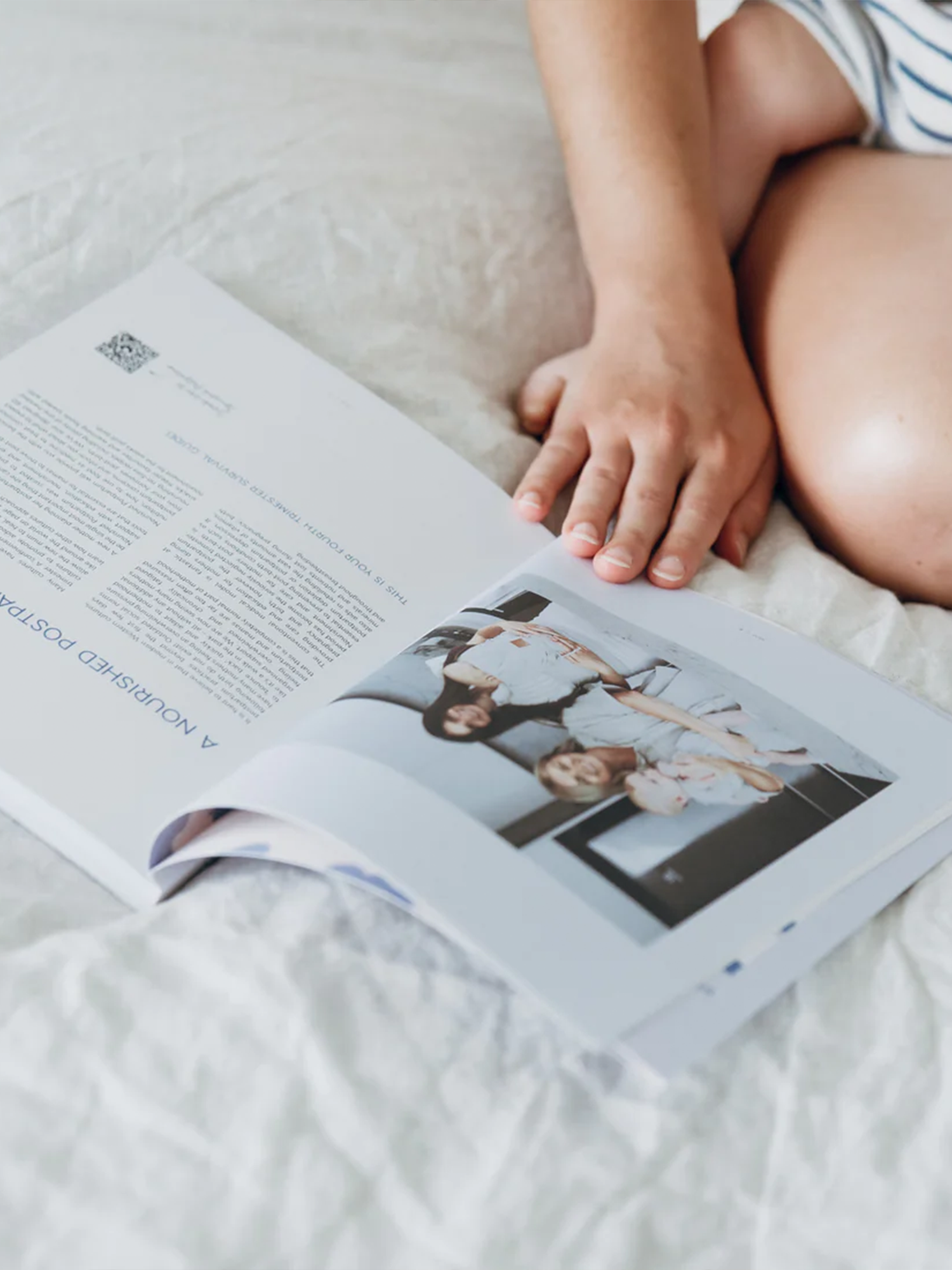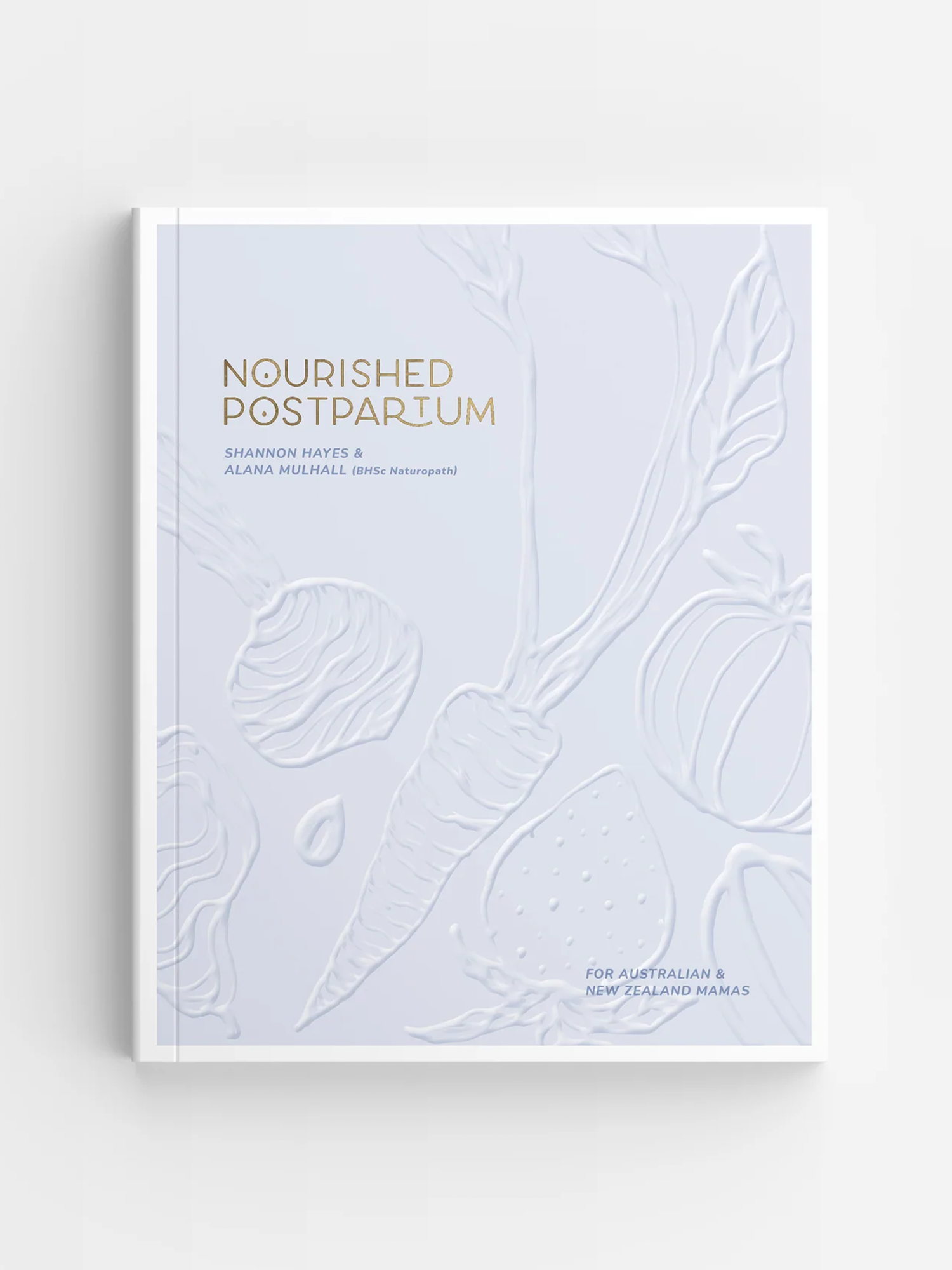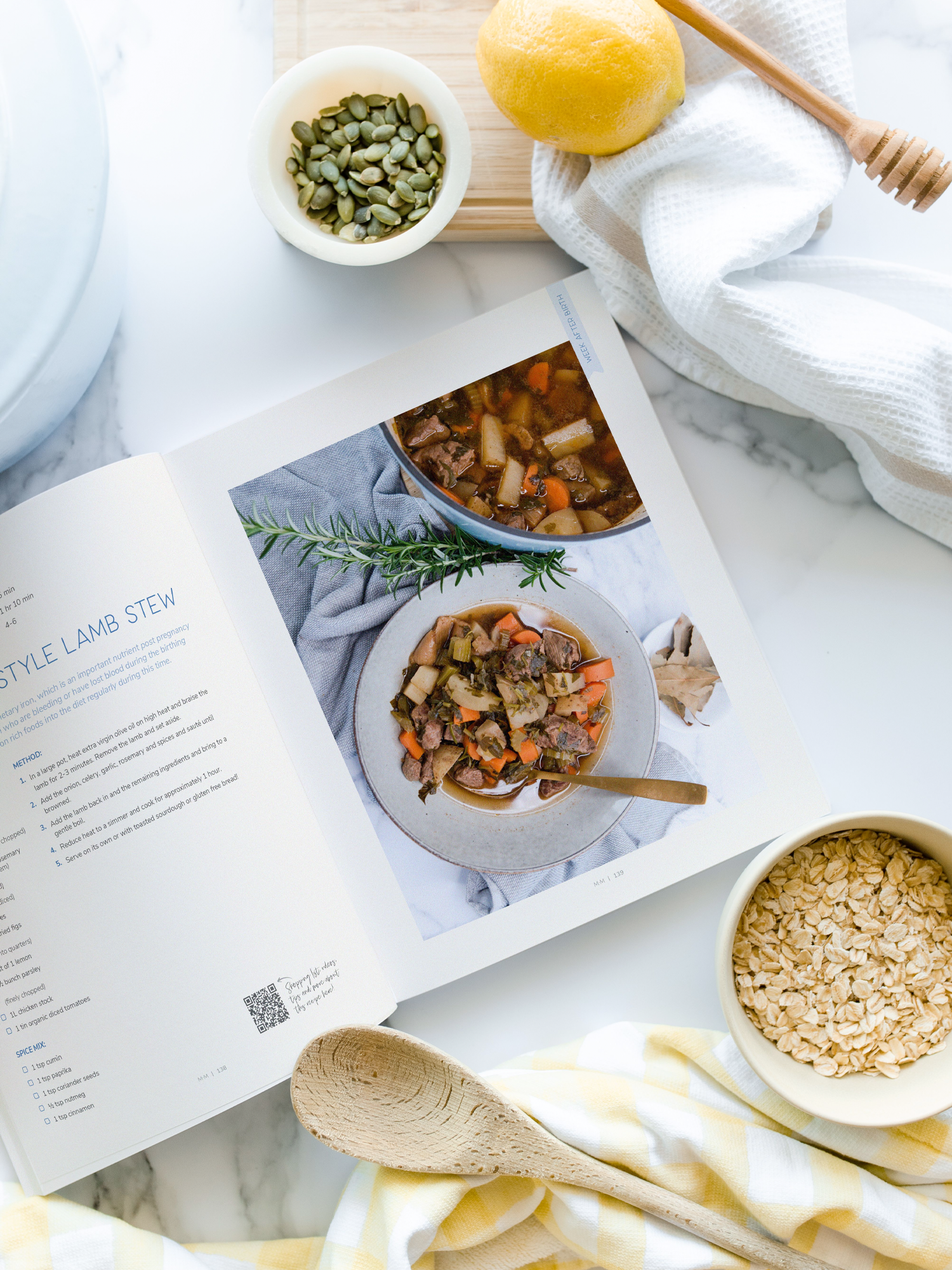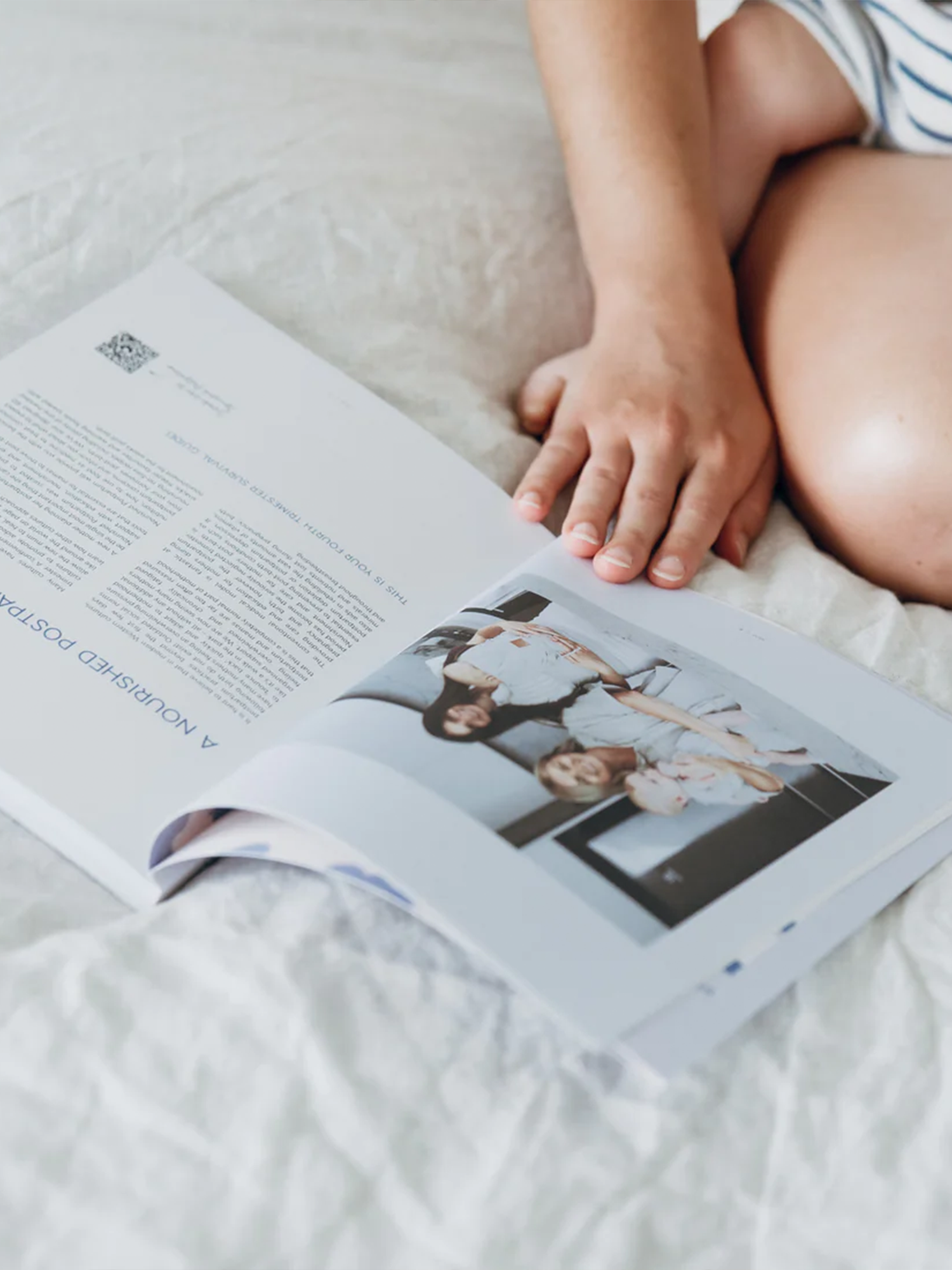 nourished postpartum | mothers mylk
order before 12pm AEST on weekdays, for same day dispatch*
The Postpartum Survival Guide that every new mum needs.
You're all prepared for baby, but what about you, Mama? Pregnancy and birth place huge demands on your body, but did you know that some key nutrients are in even higher demand after birth!
Motherhood is challenging on the best of days, however motherhood whilst chronically fatigued is a recipe for disaster!
The founders of Mothers Mylk shed light on the seriously neglected 'fourth trimester' in their educational and deliciously styled cookbook.
Enter motherhood empowered with the knowledge and tools to support your postpartum health. Learn the basics of nutrition, how to use food as medicine to treat common postpartum concerns (bye-bye baby brain!), find out what to expect from your hormones post-birth, and discover what postpartum is like in different cultures around the world.
Whats included?
✓ Empowering education about what to expect in the fourth trimester.
✓ Learn about your post-birth hormones and how to use food as medicine to treat common postpartum concerns.
✓ 60+ nourishing, no-fuss naturopath designed recipes.
✓ One-handed snacks, freezer favourites and warming meals loaded with nourishment for the week post-birth.
✓ QR codes taking you to exclusive web pages with even more education and tools.
✓ Essential Postpartum checklist to help you prepare for newborn life.
✓ Recipe categories include: Vegan, Gluten-Free, Dairy-Free, Colic Baby Friendly.
+ more!
Free express shipping for orders over $199 (AUSTRALIA ONLY) learn more
View our returns policy.
Afterpay, Sezzle, Laybuy, ZIP available for purchases $50 AUD or more.