Close your eyes & allow your intuition to guide you towards the crystals that your life is yearning for at this point in time. 
Wear these pieces for protection, abundance, love or pure calmness in a chaotic world.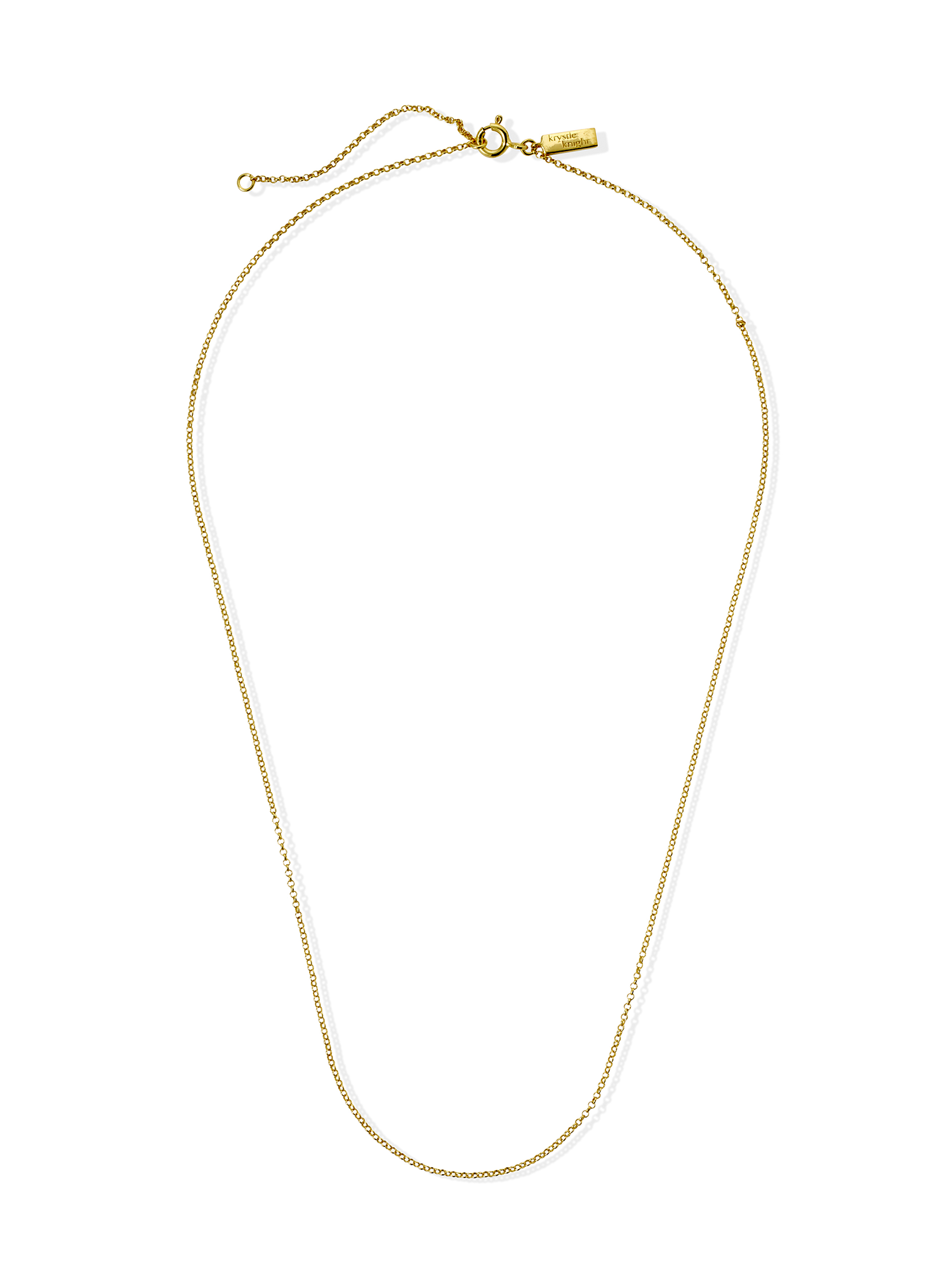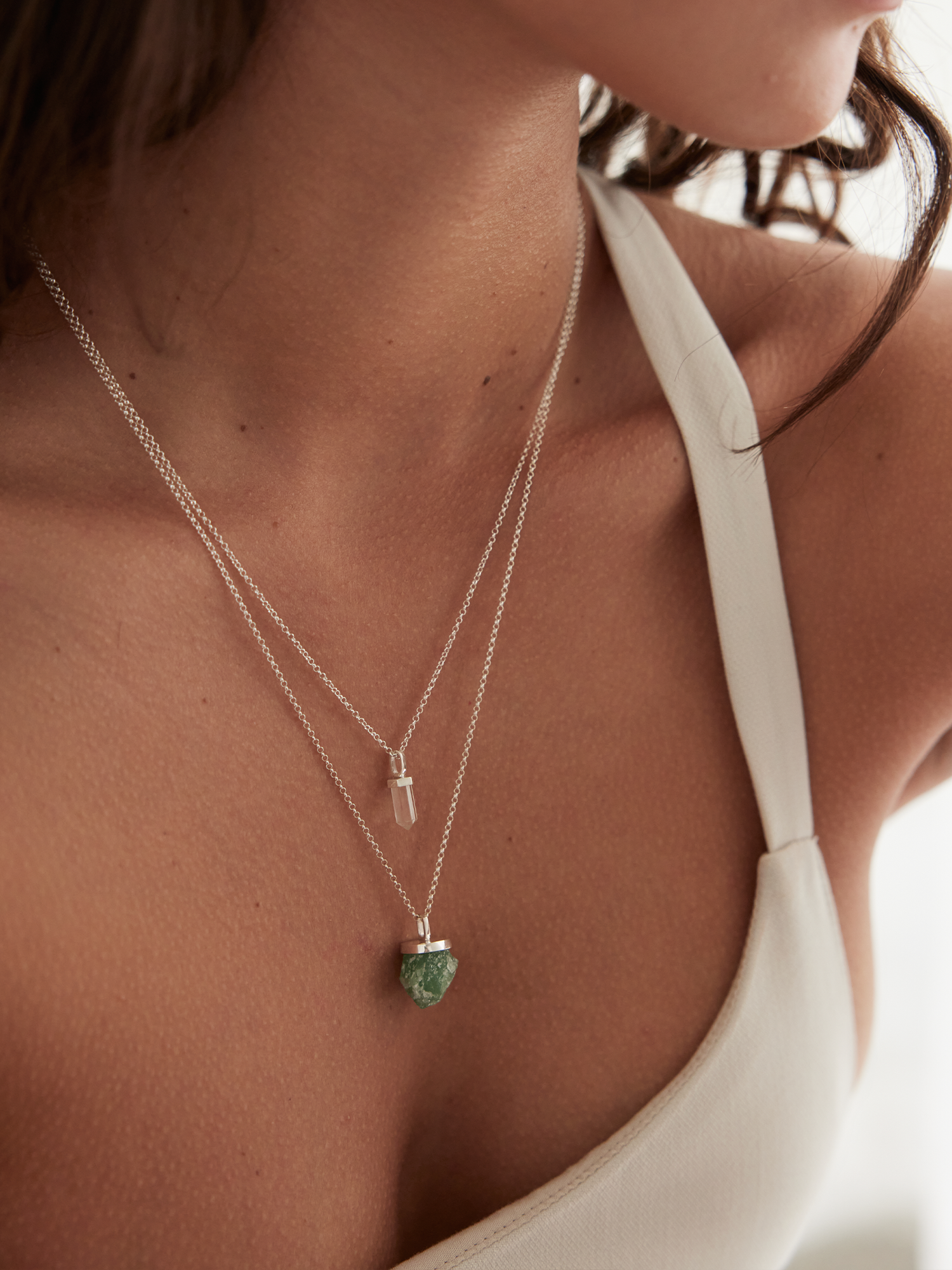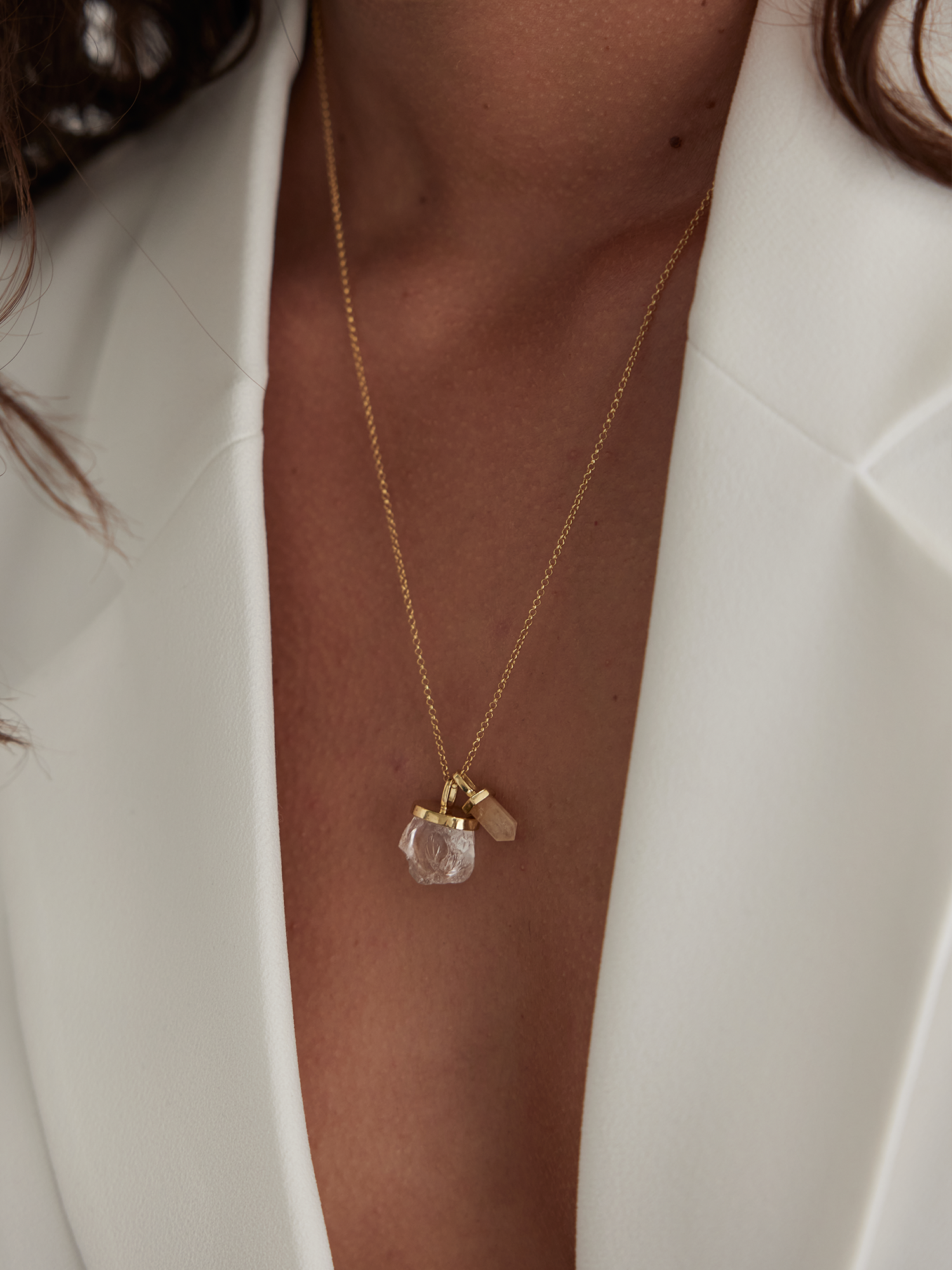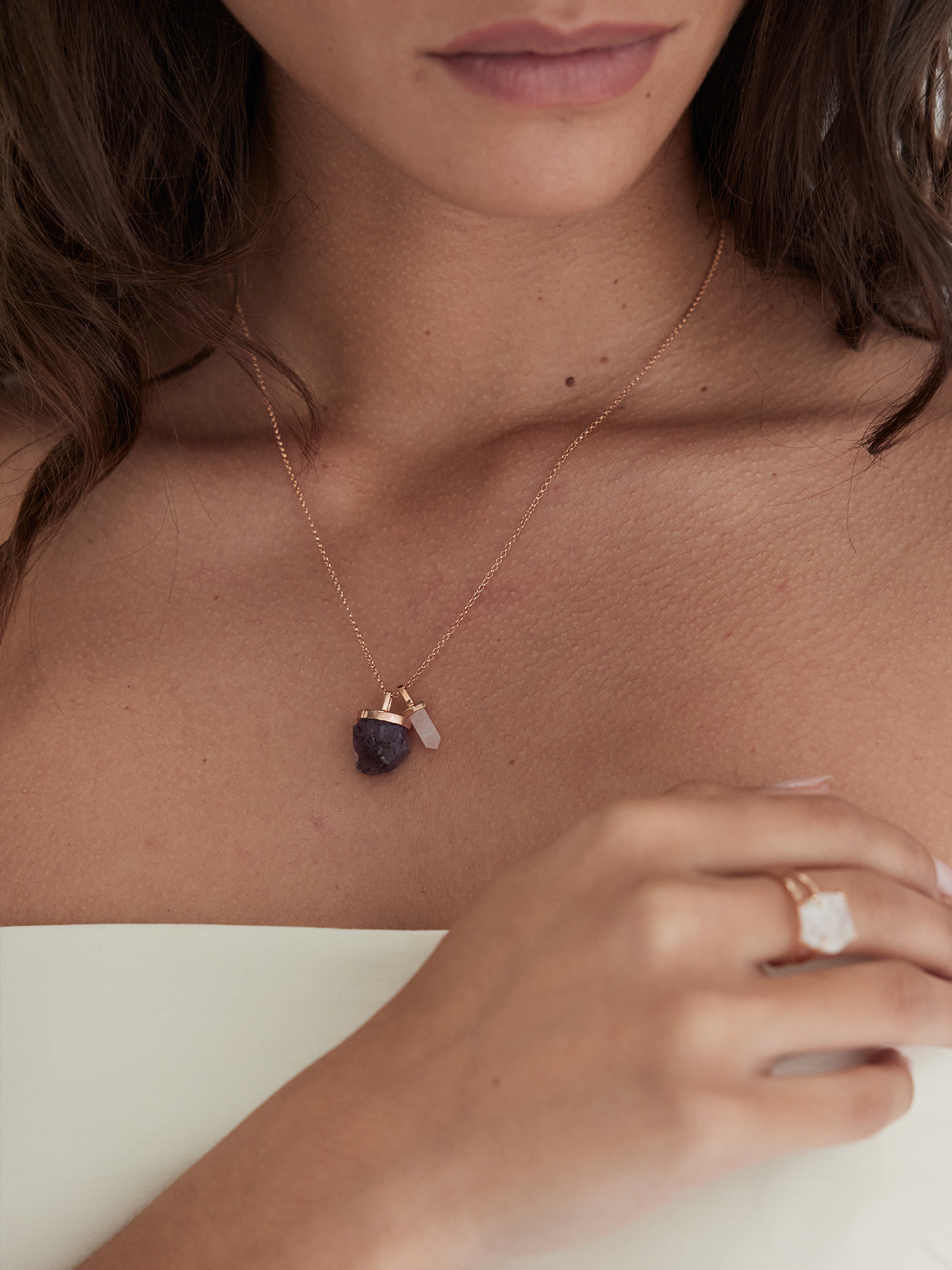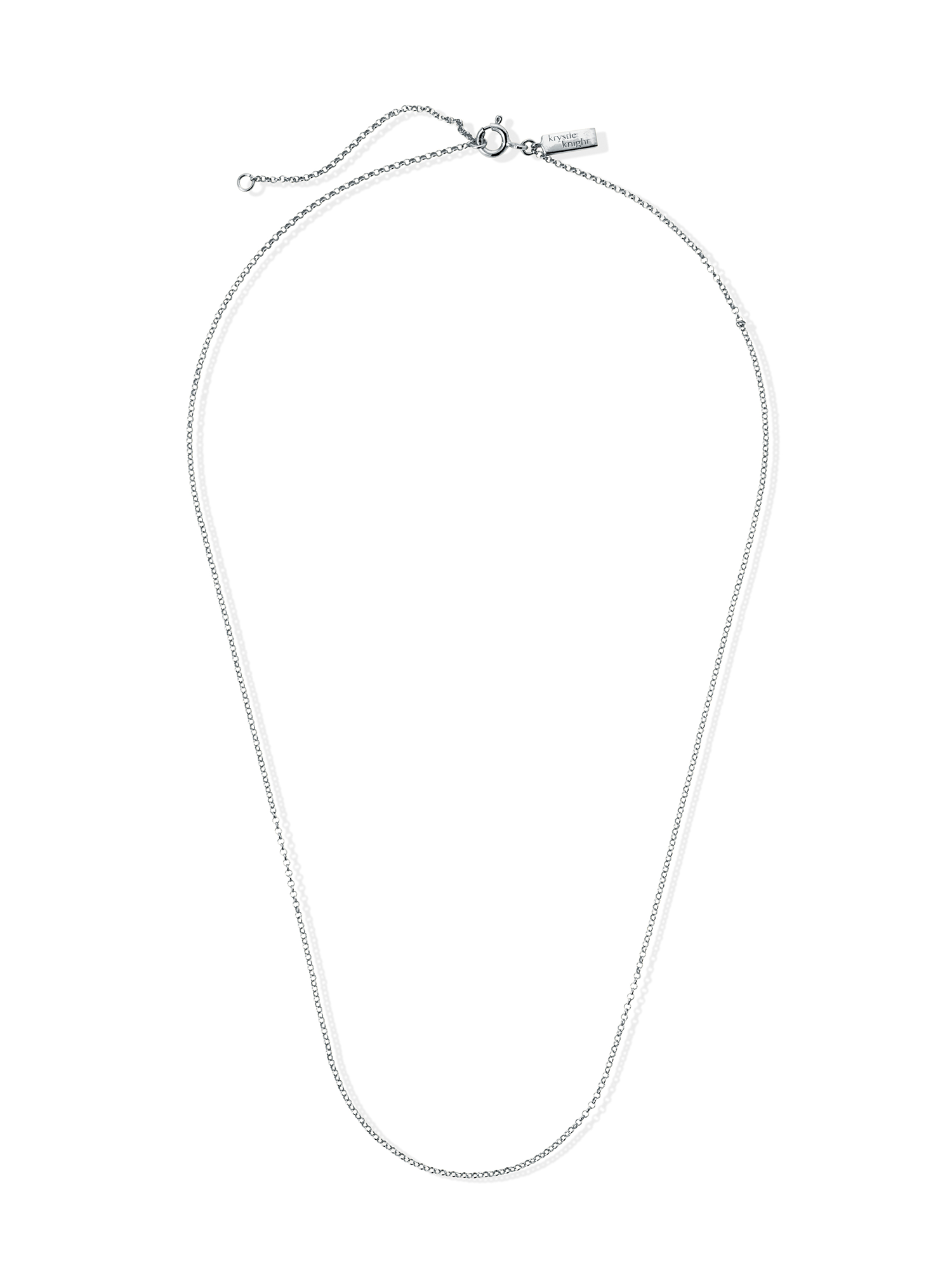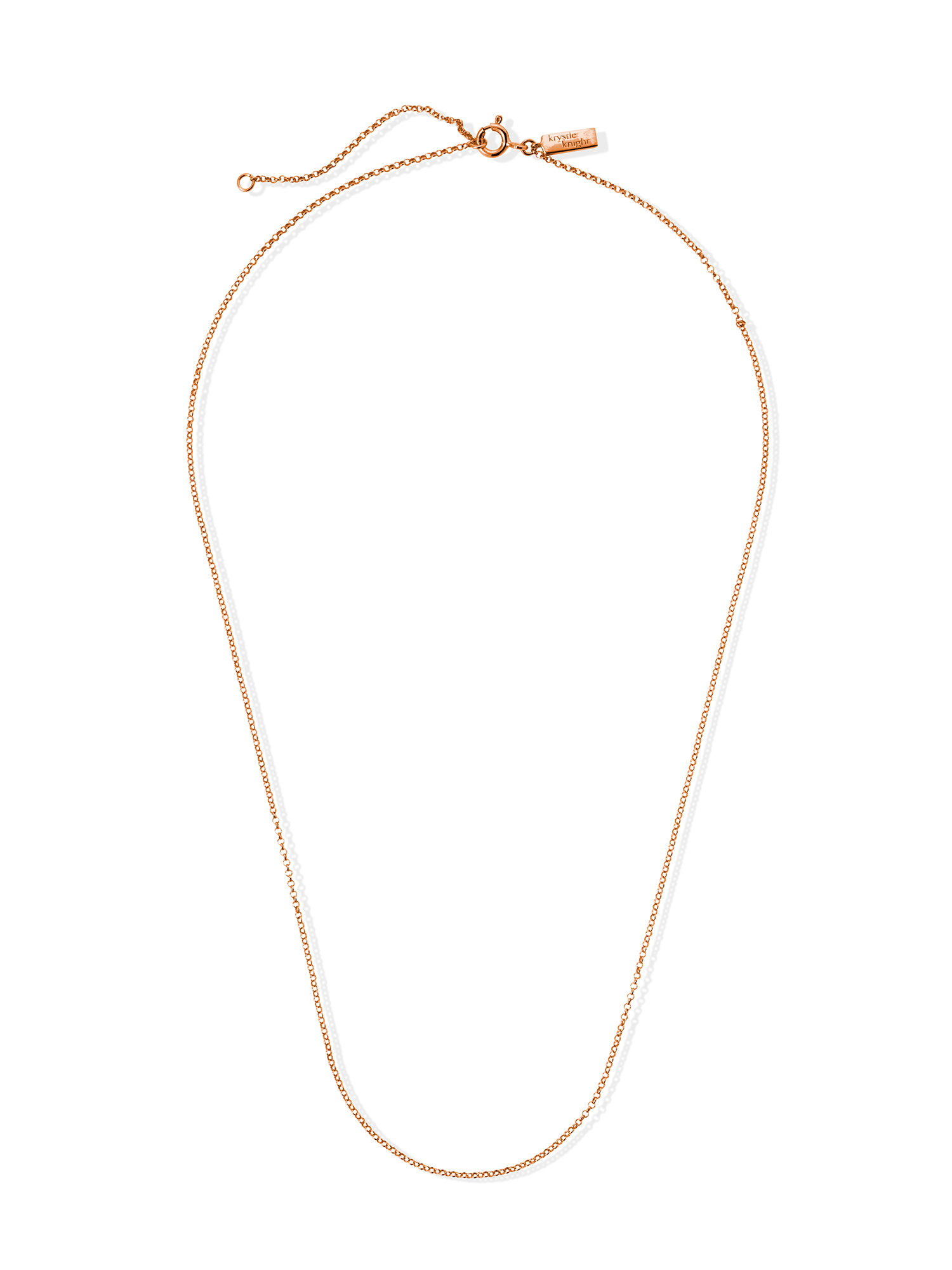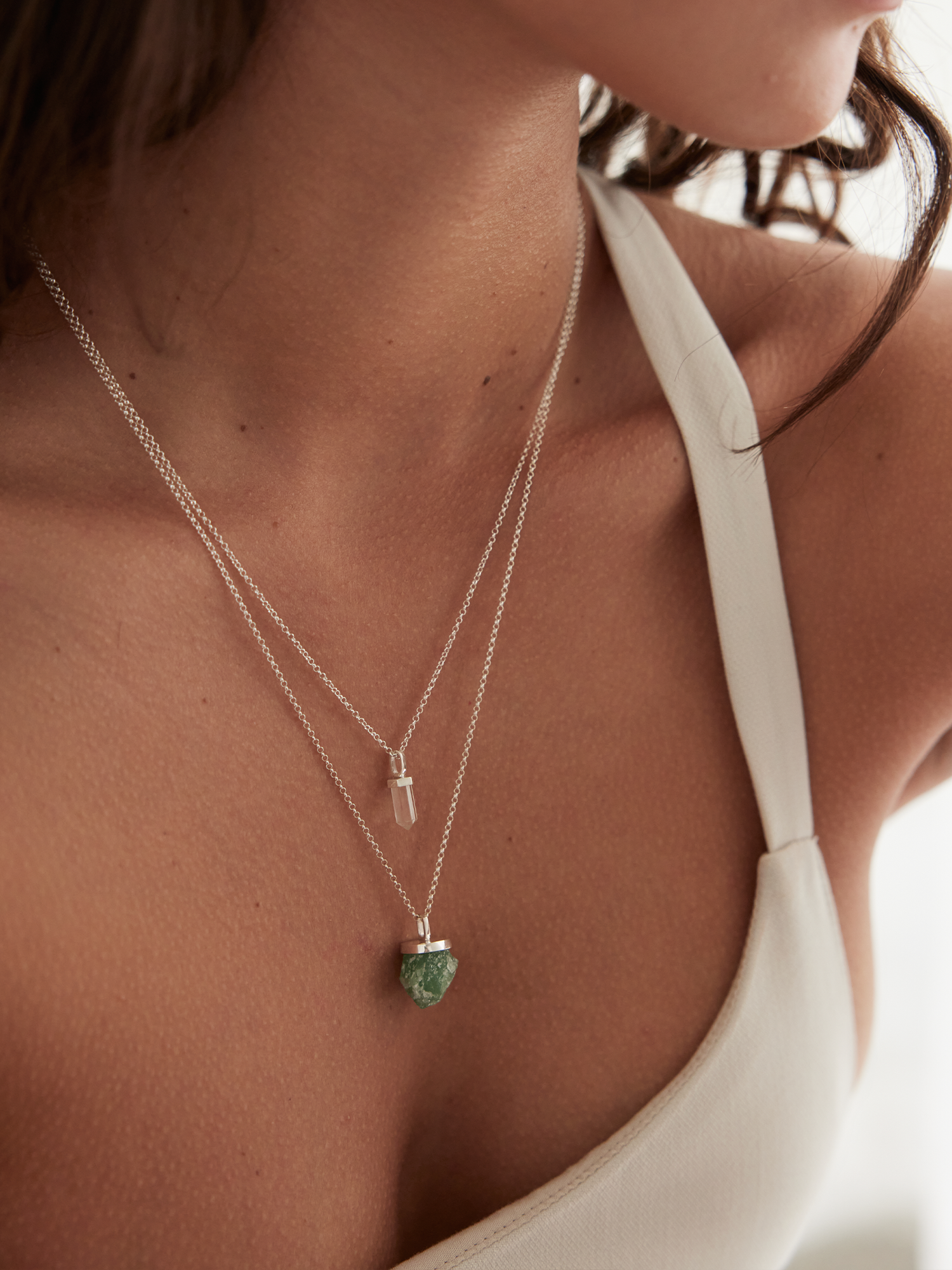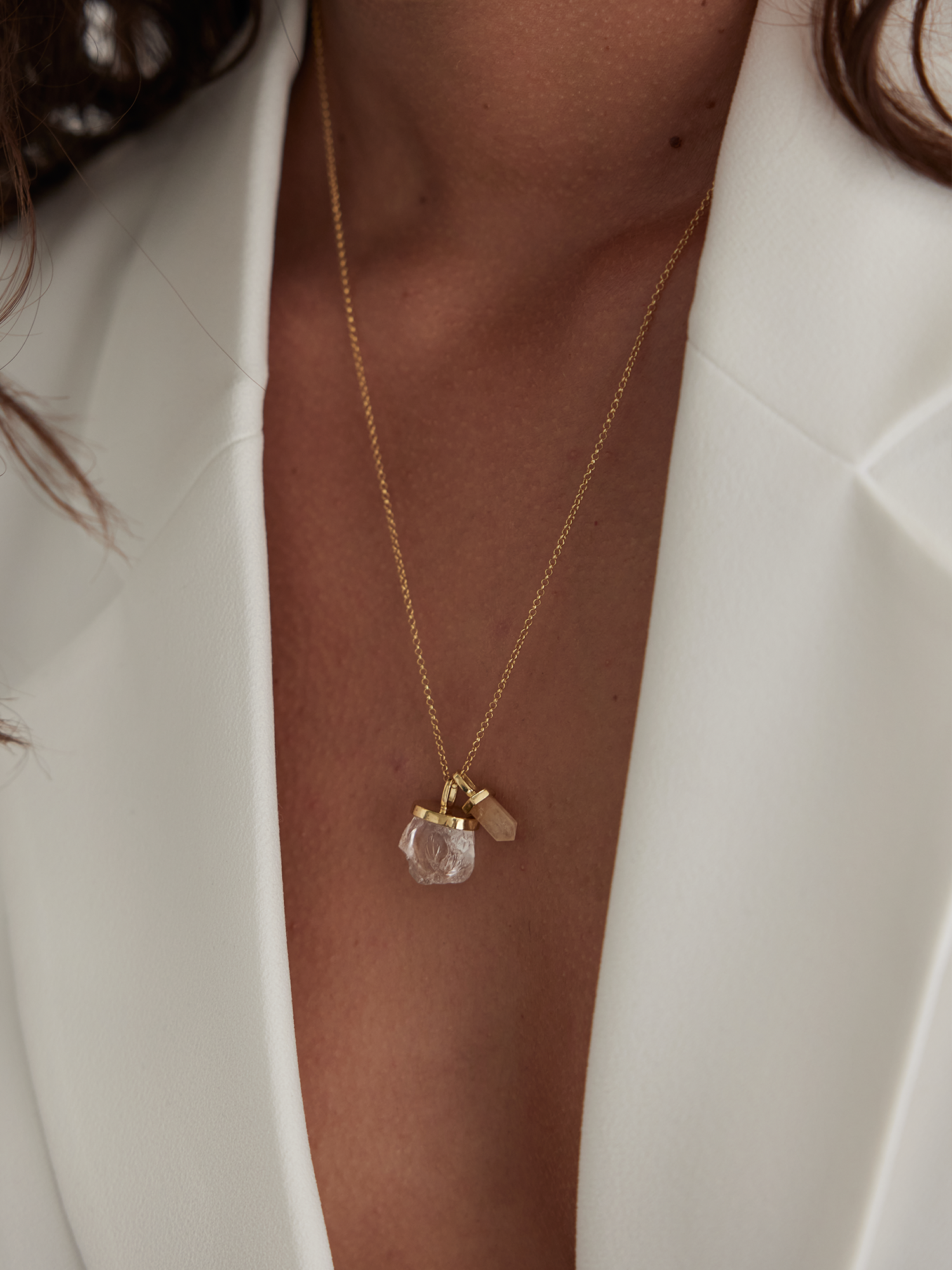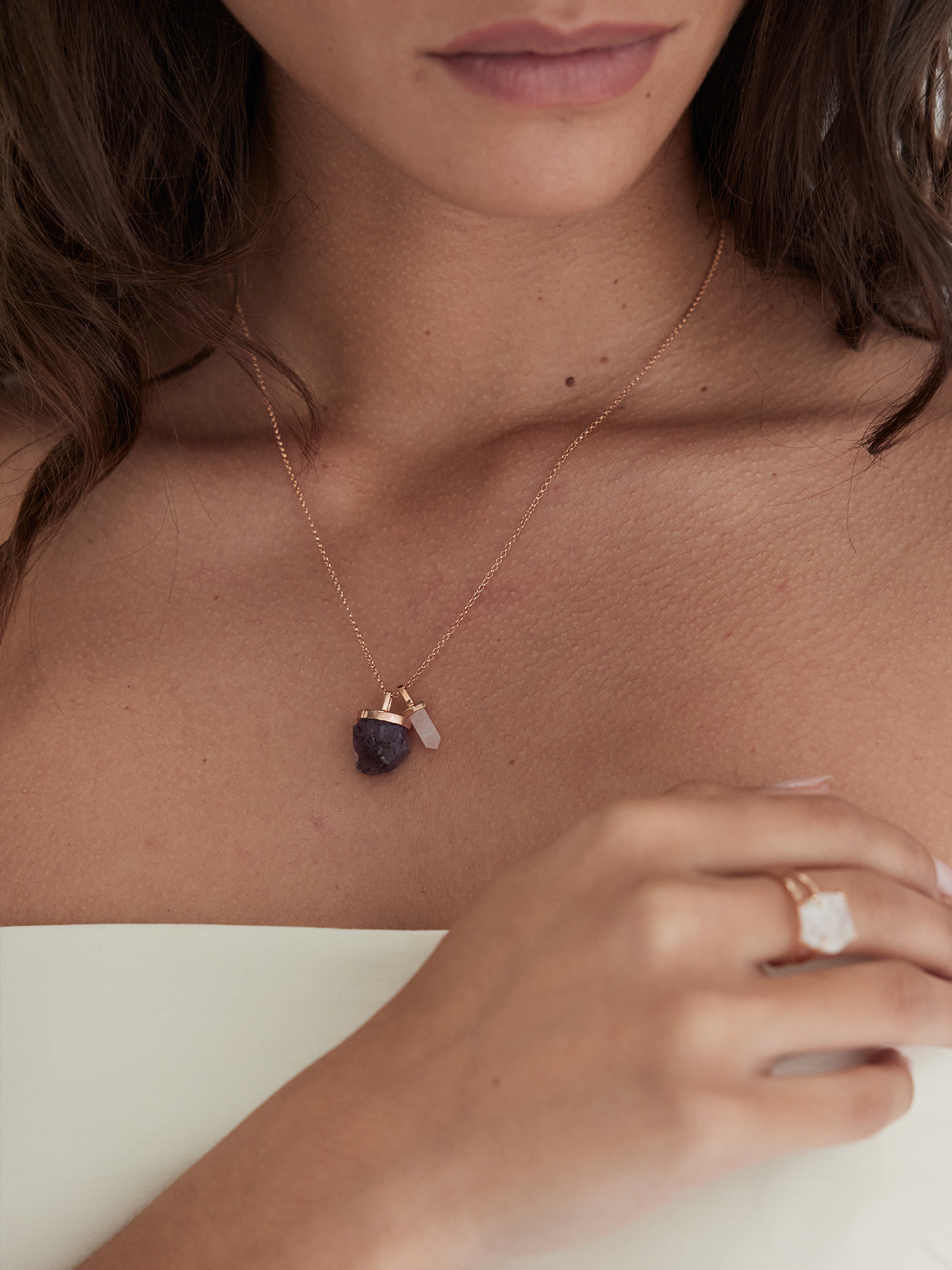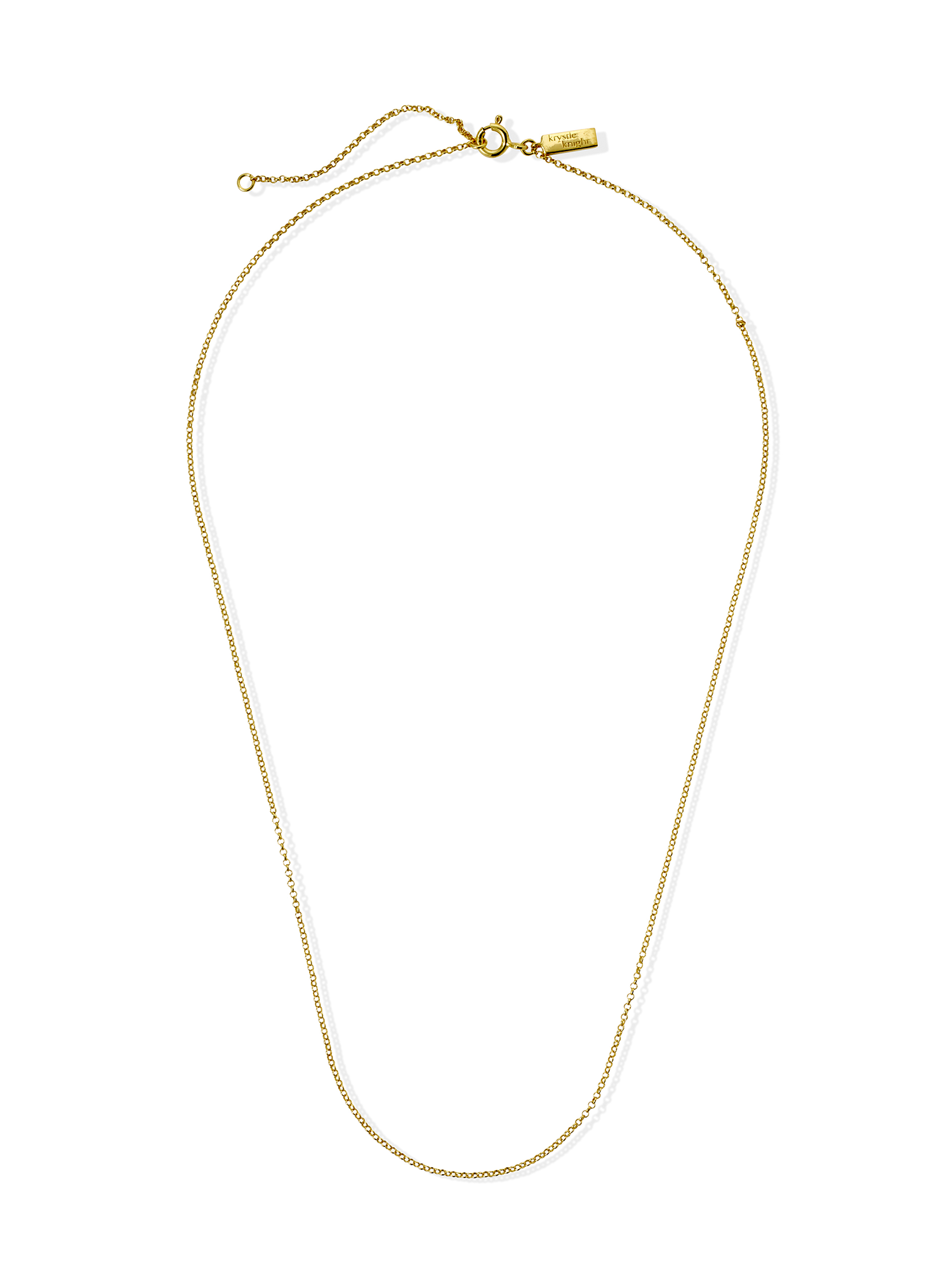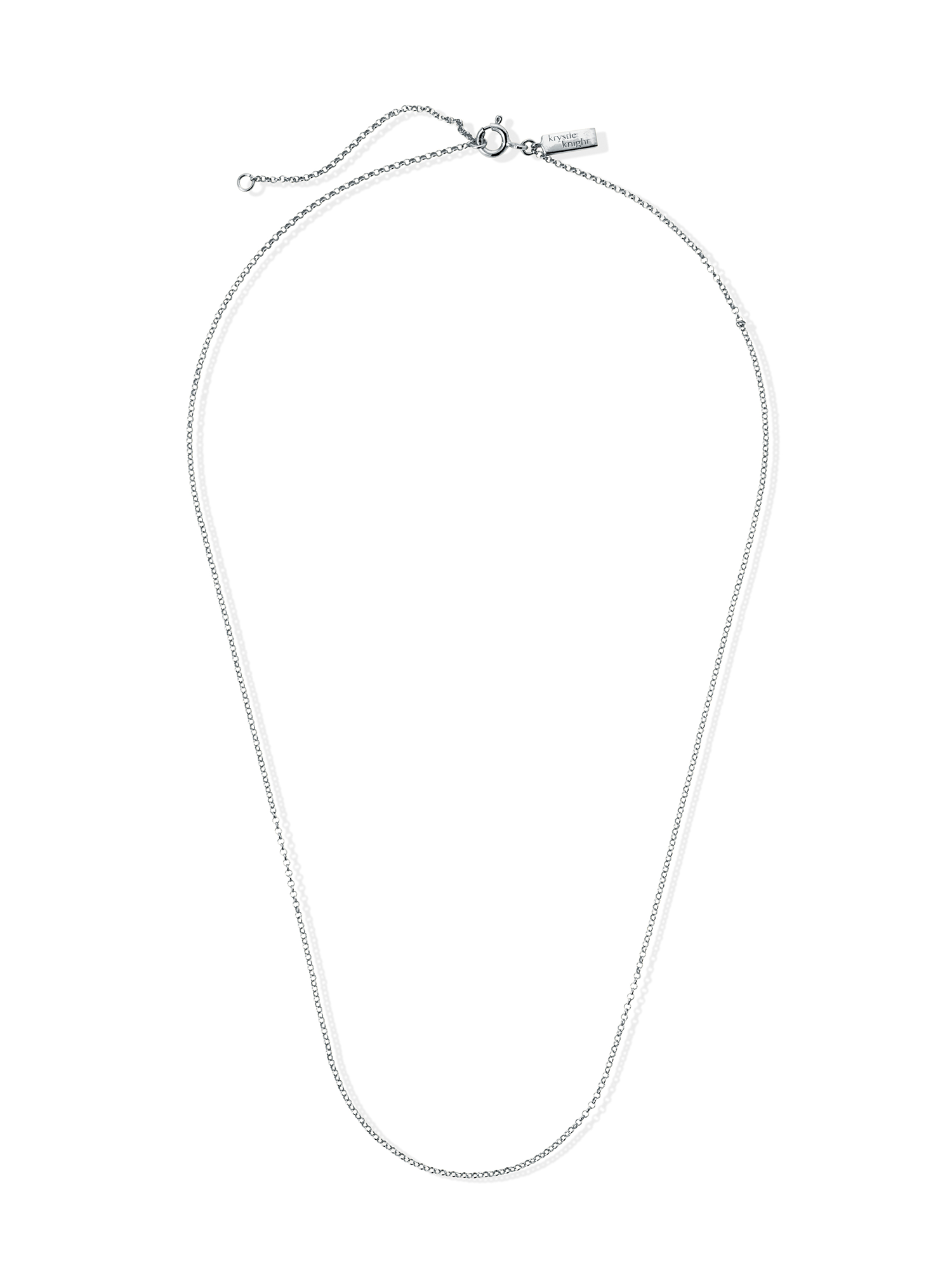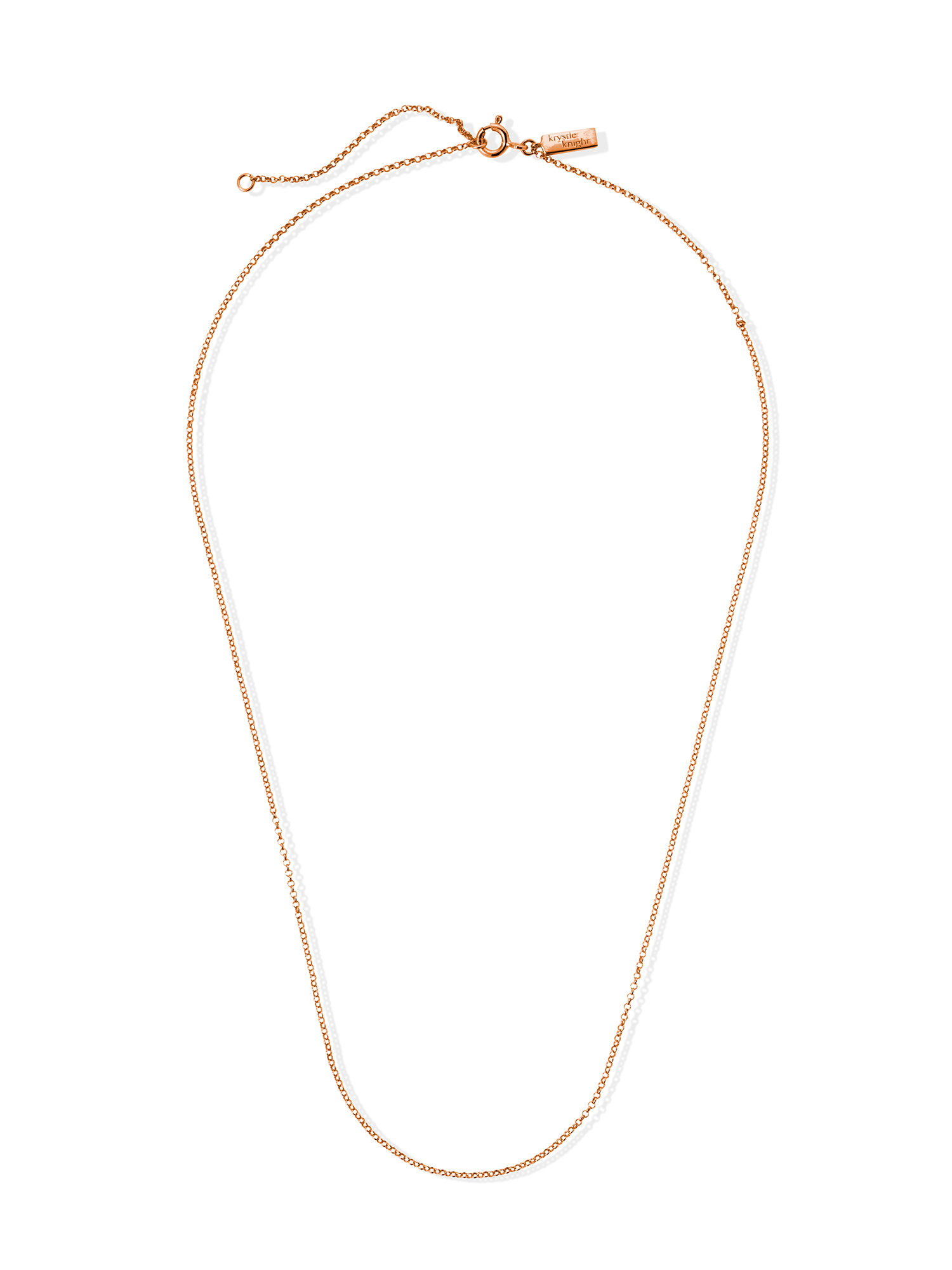 STEP 2
SELECT YOUR CHARMS
Use our 'REFINE' feature to help you find which crystal holds the properties you desire.
Charms will only fit onto our Create Your Own Magic Chain Necklace.