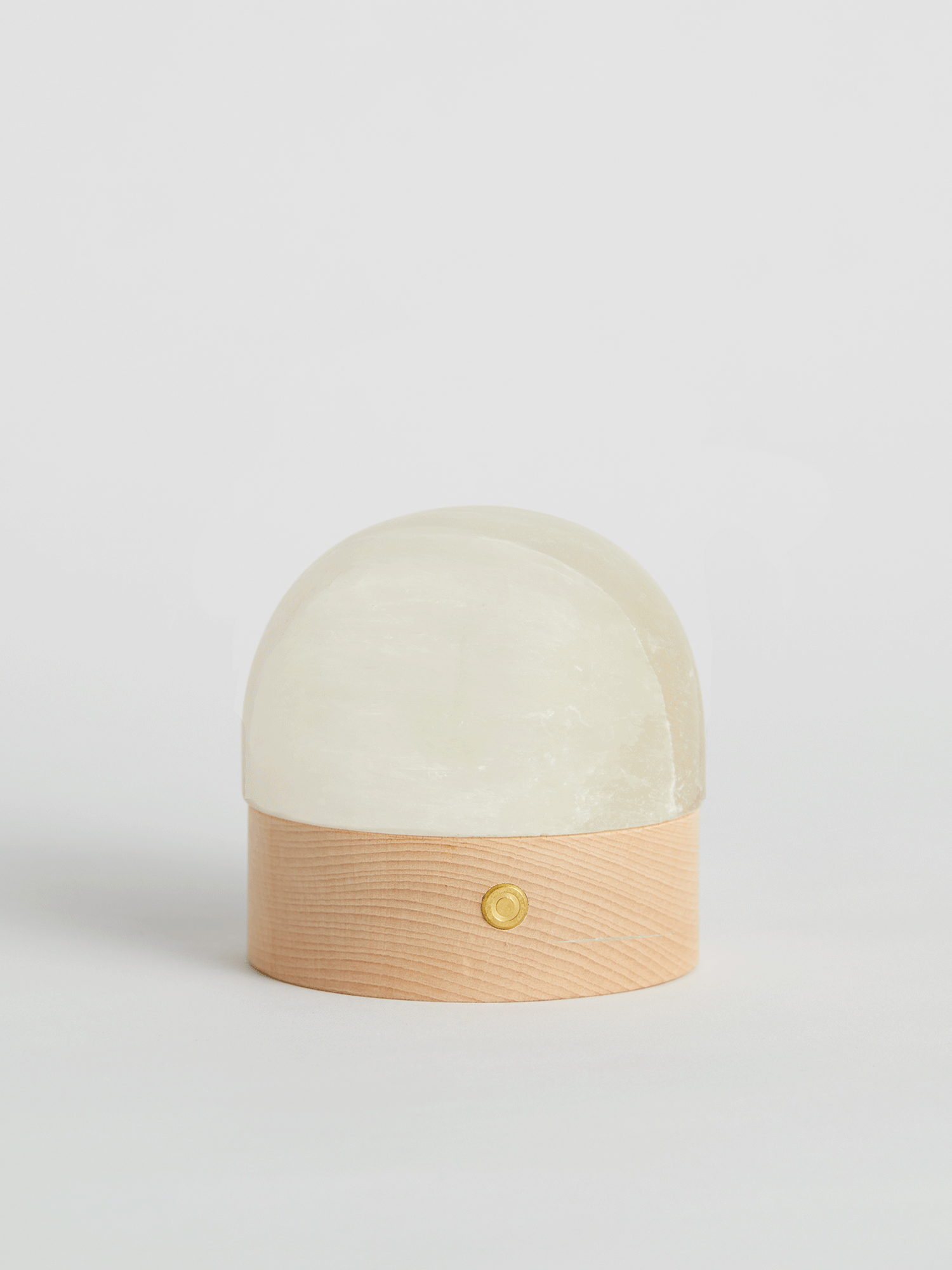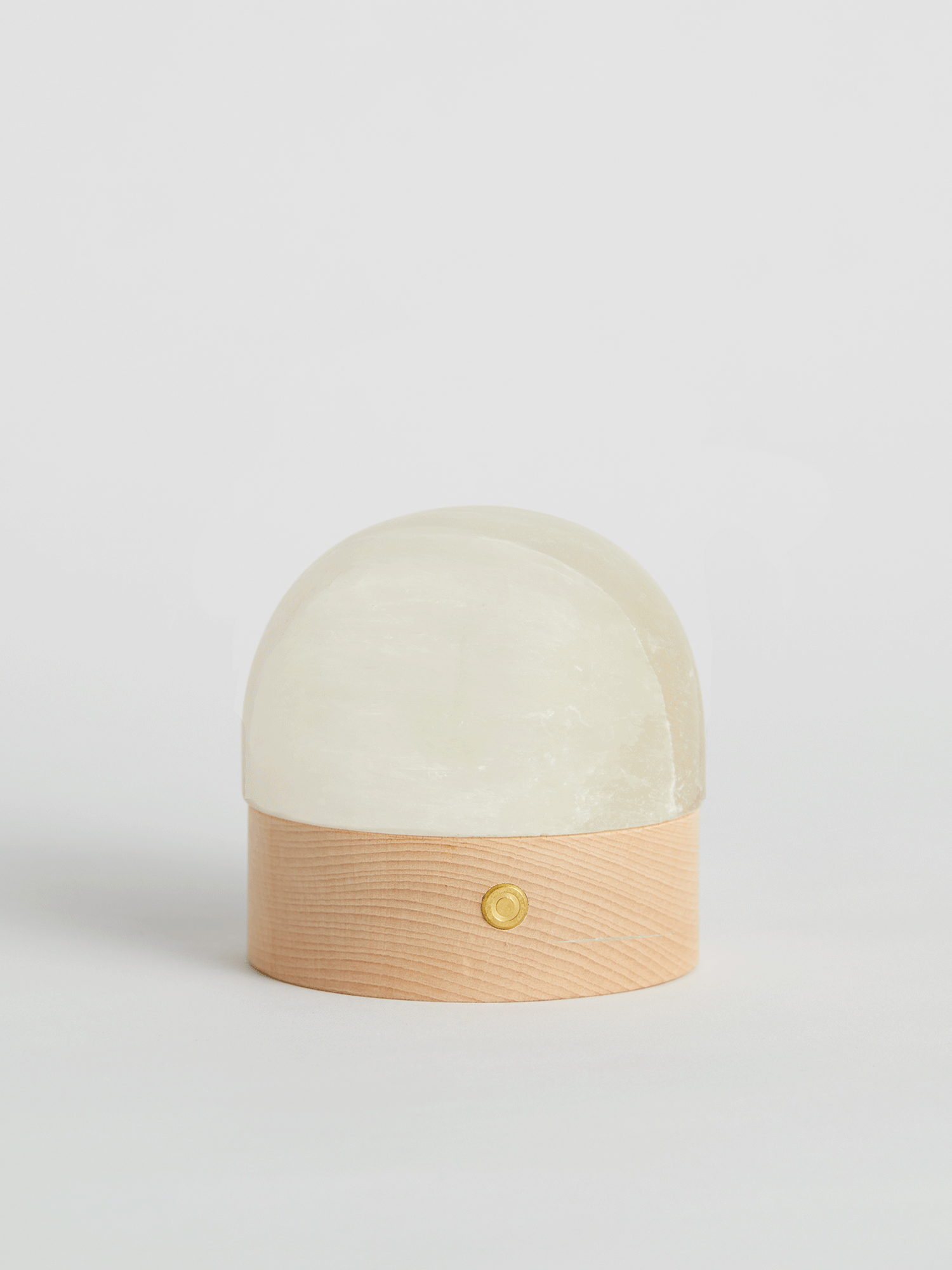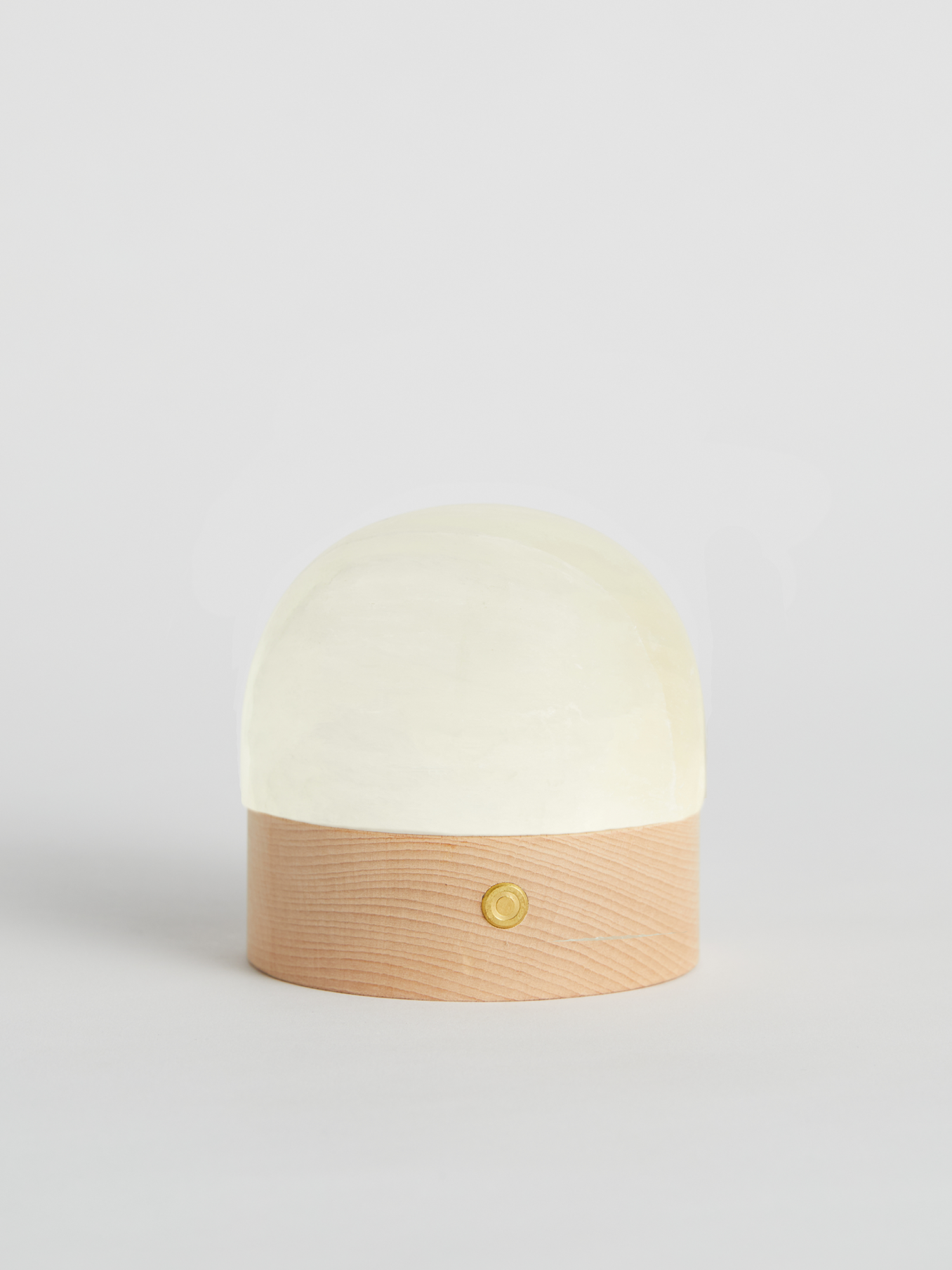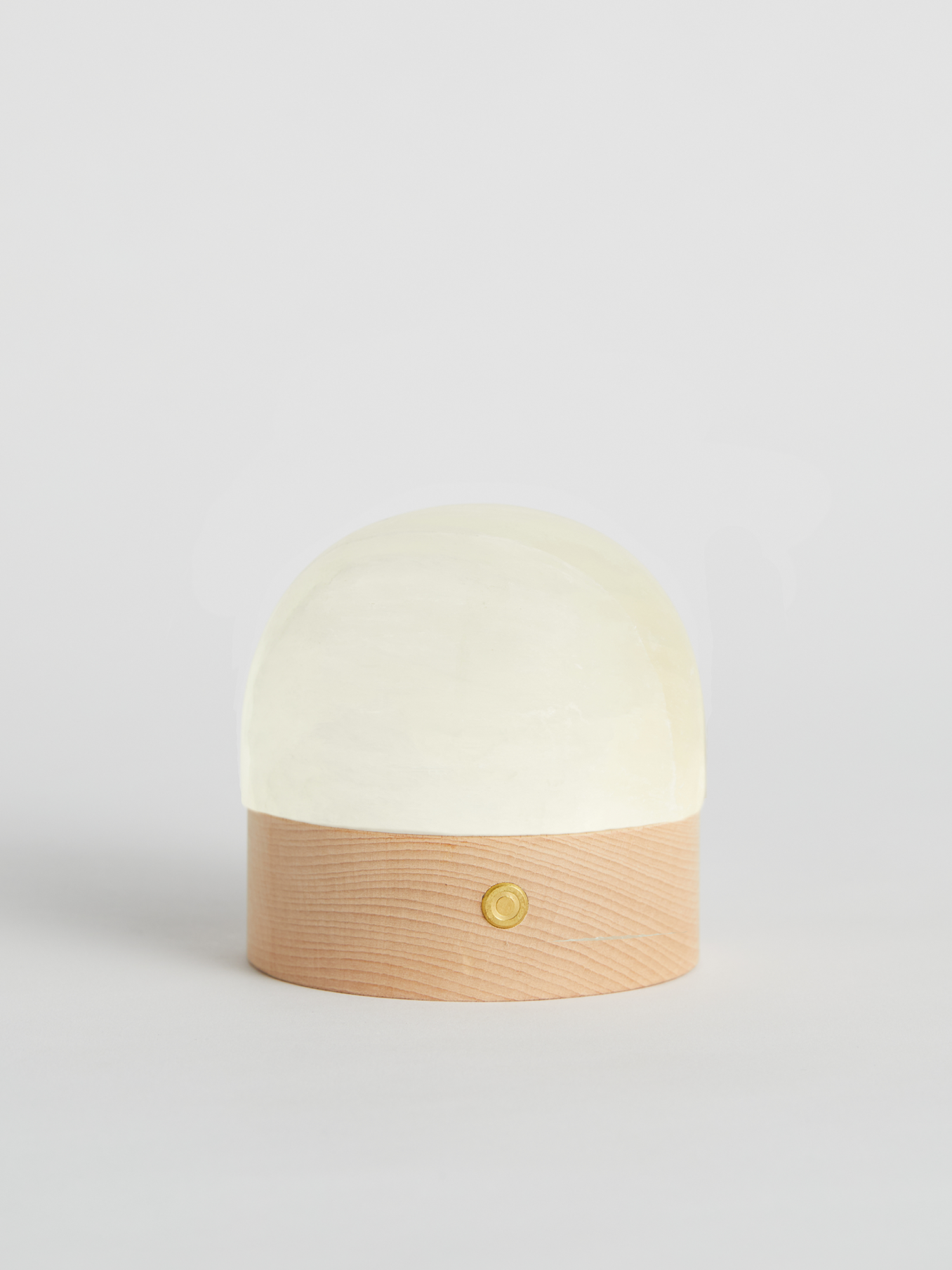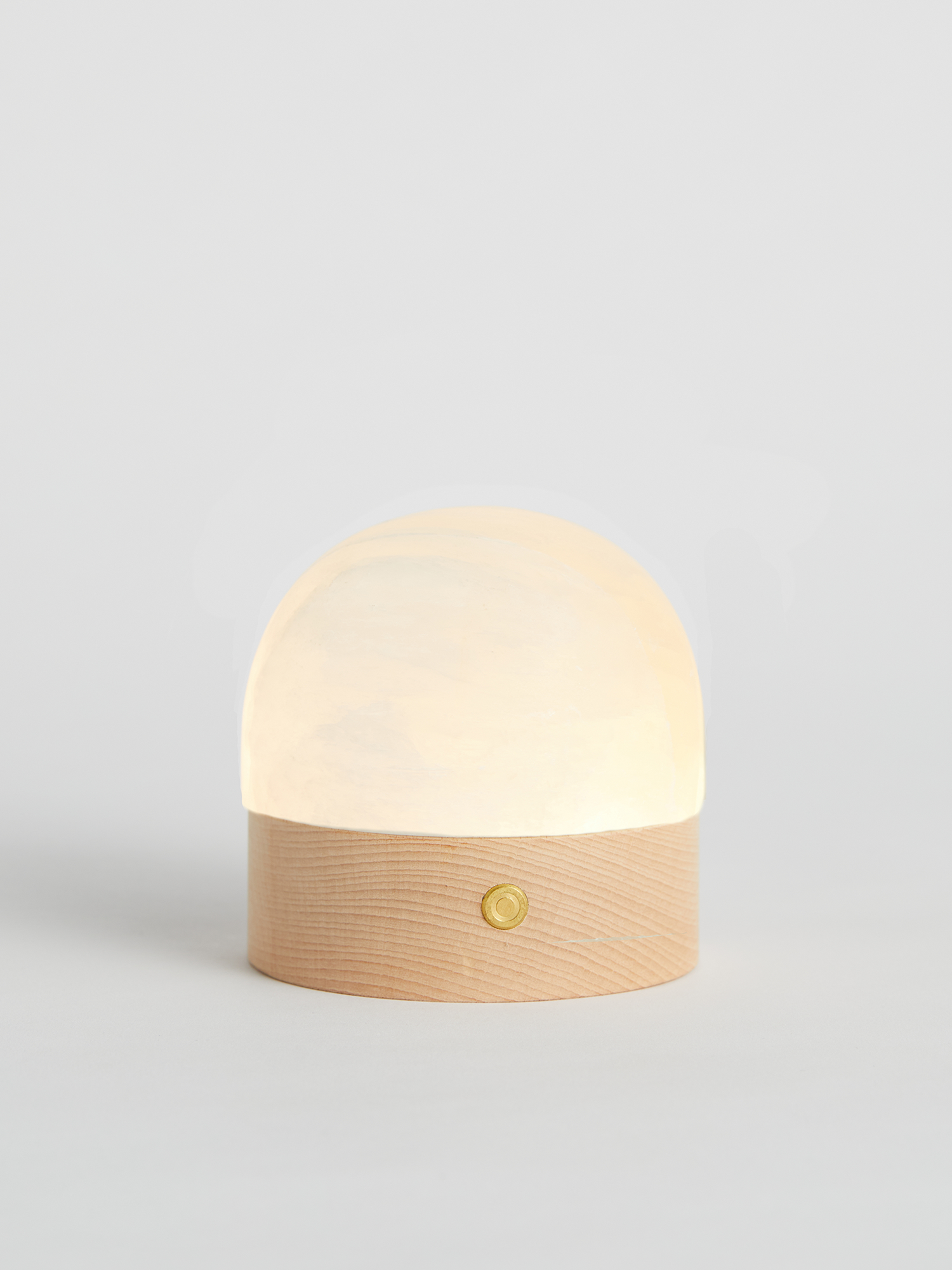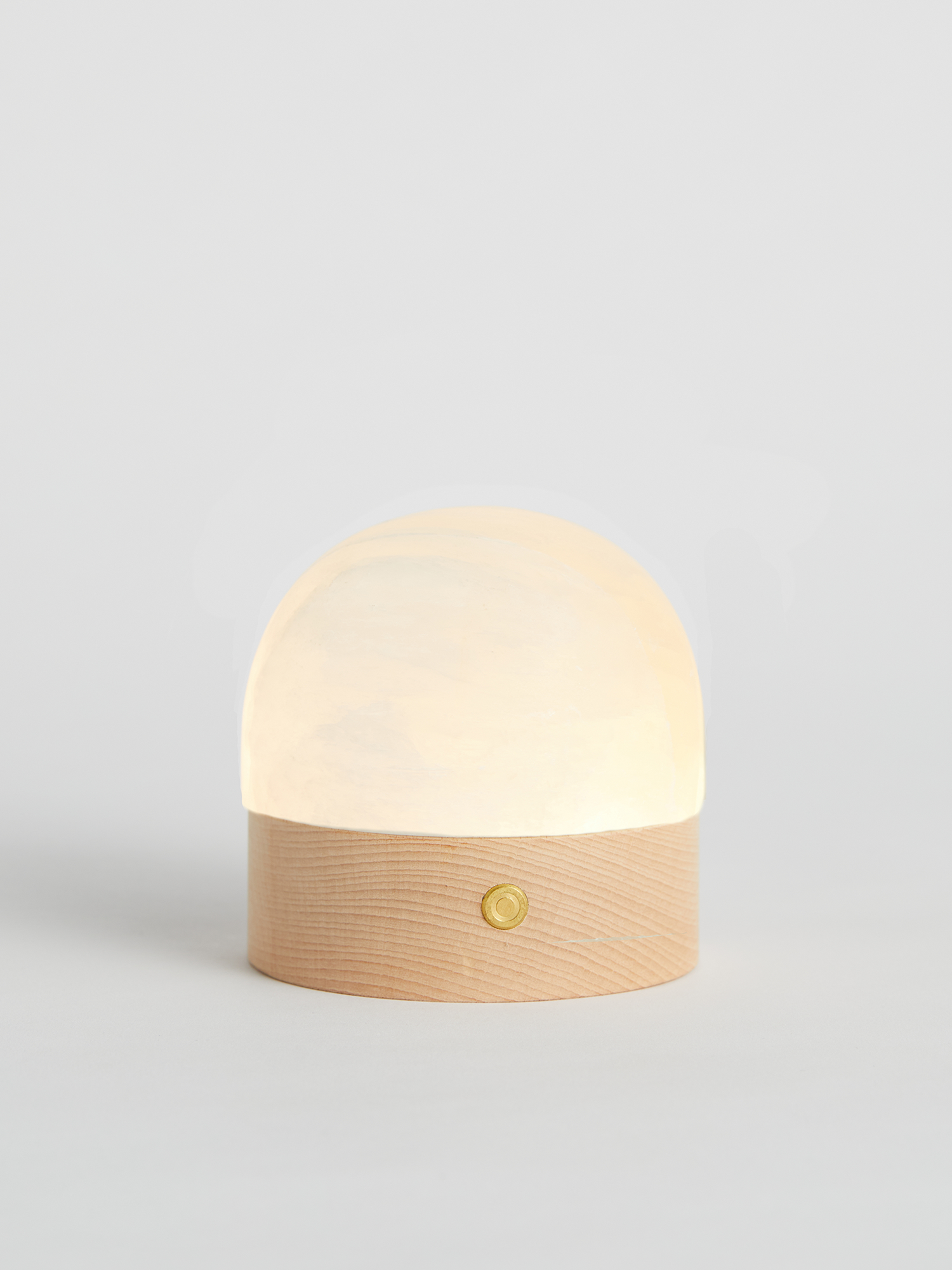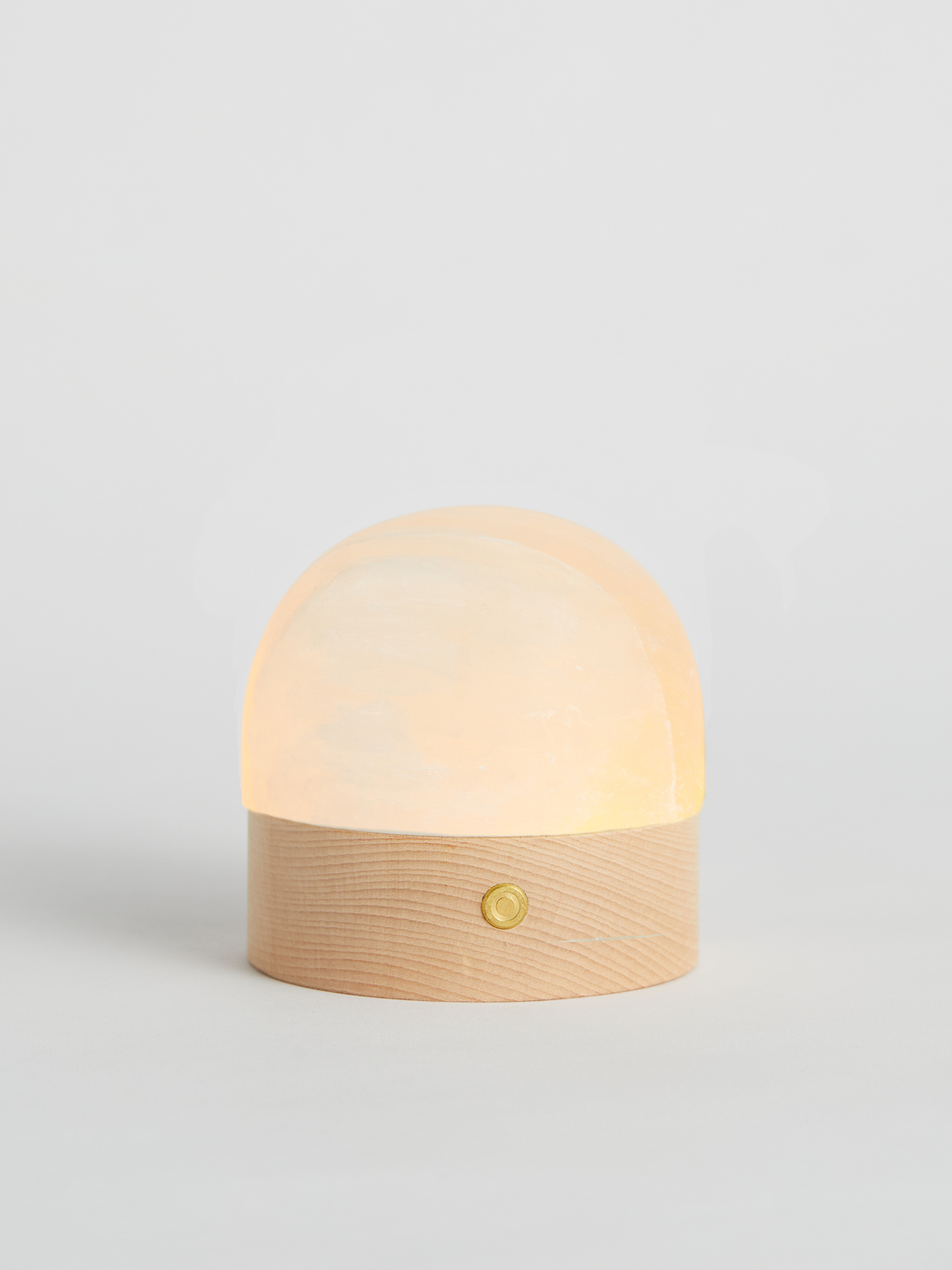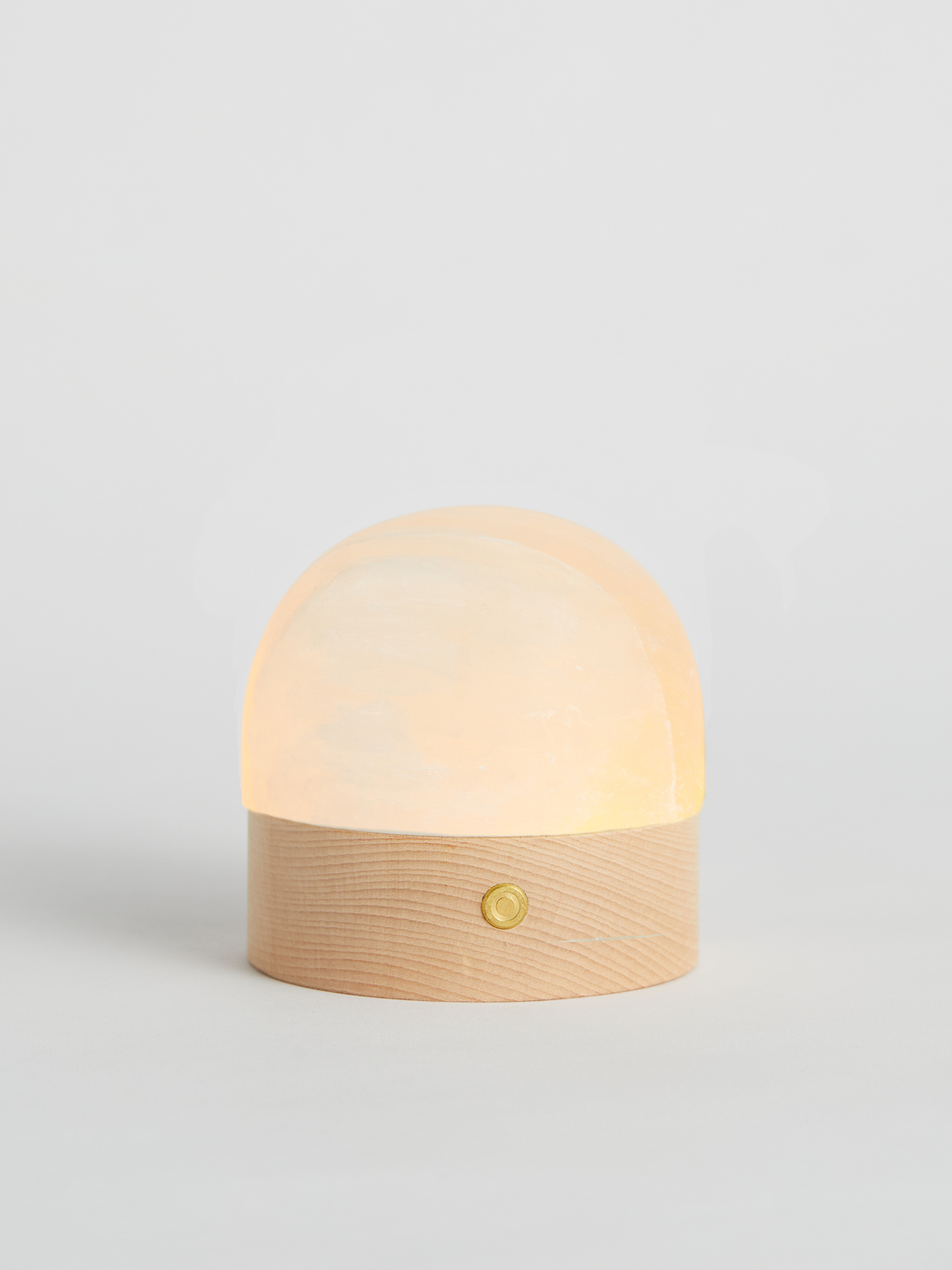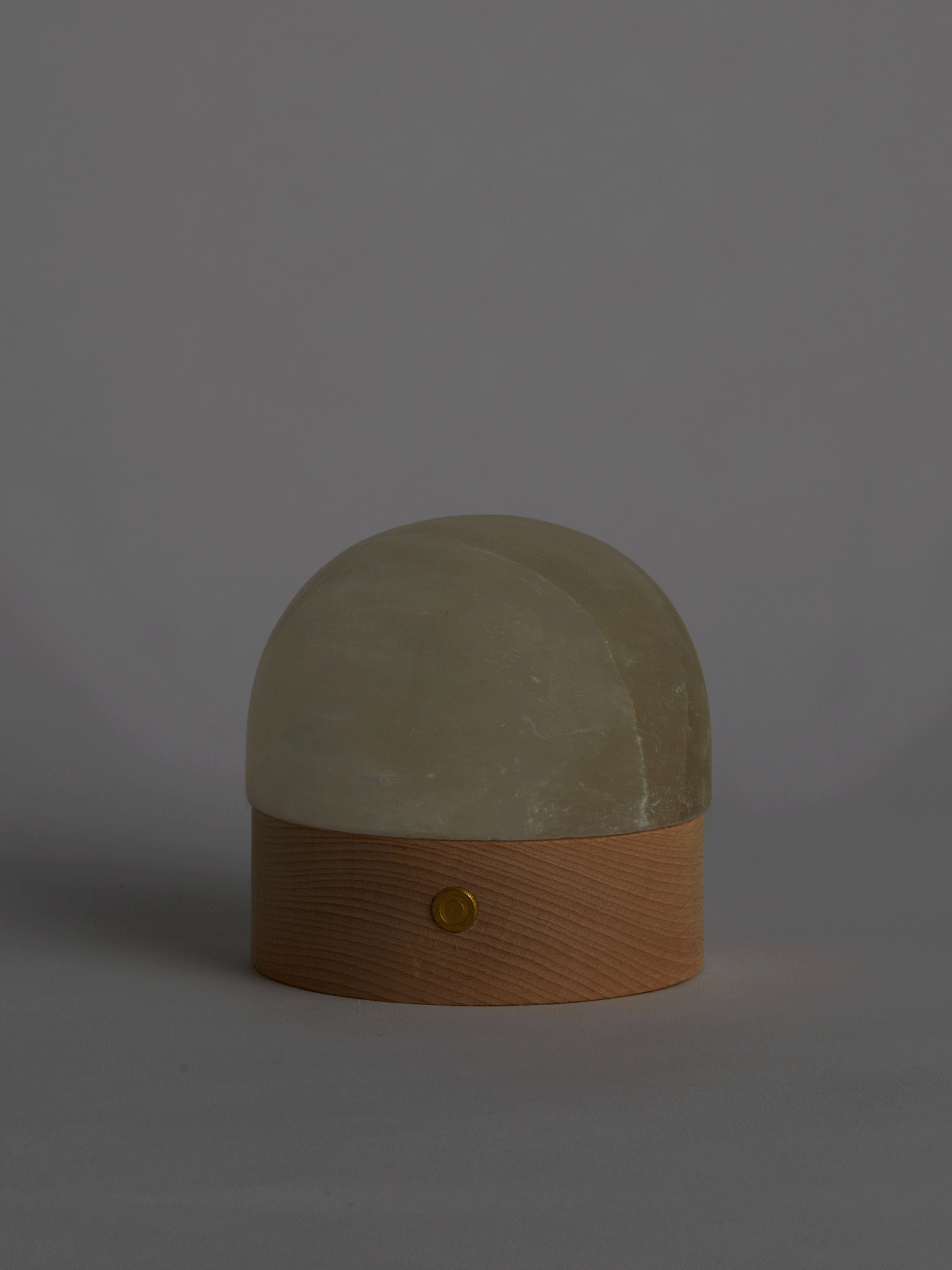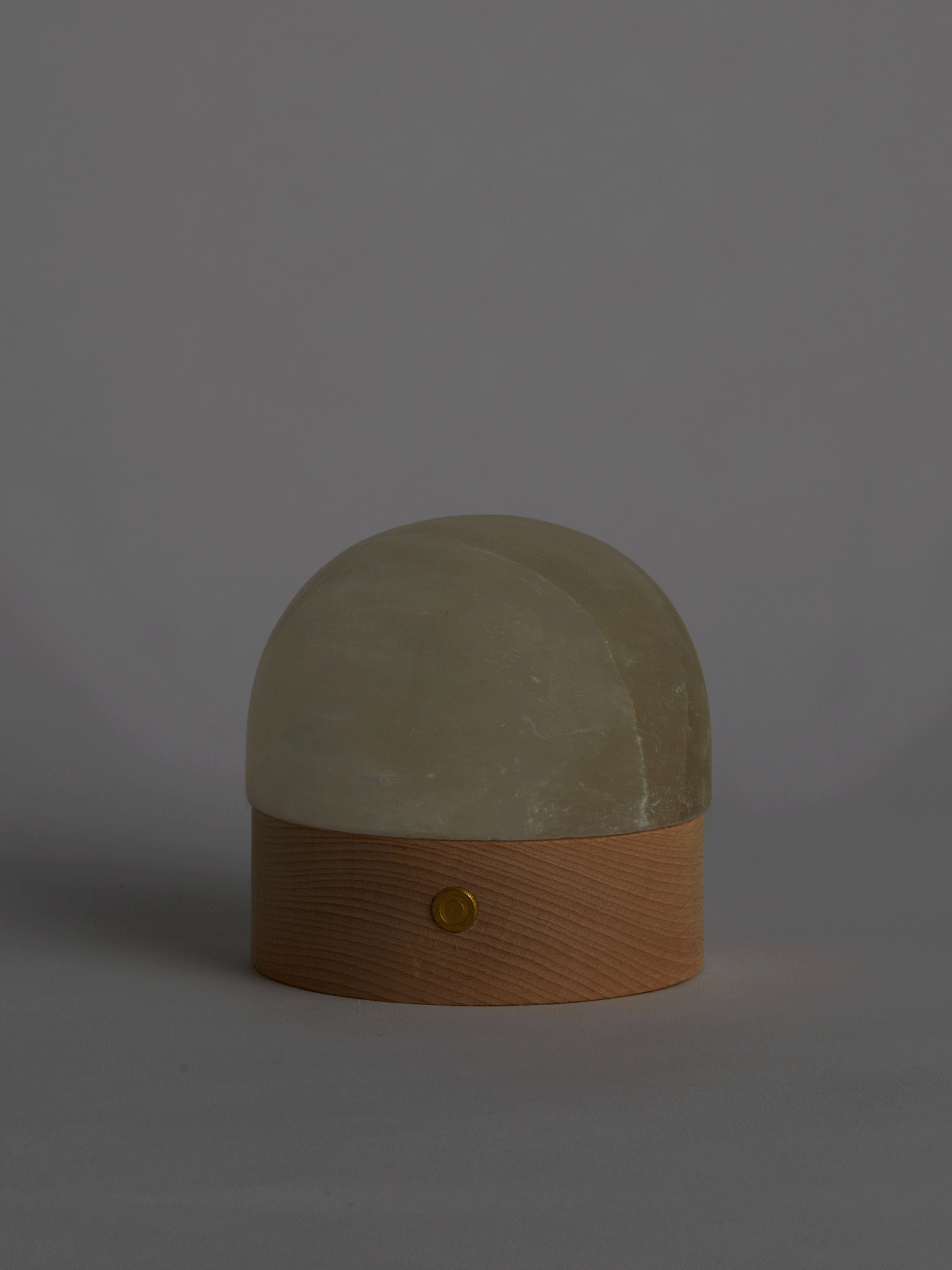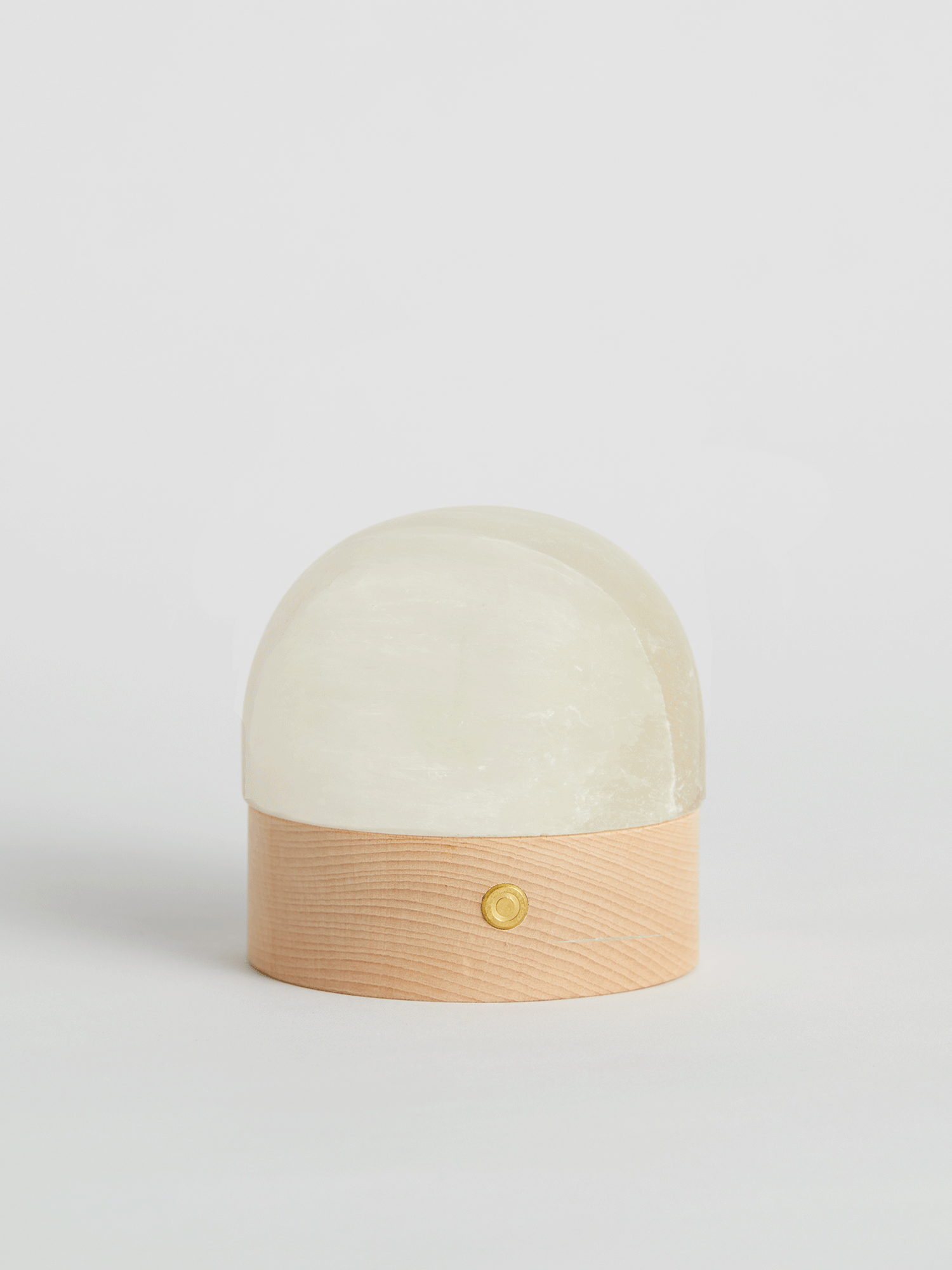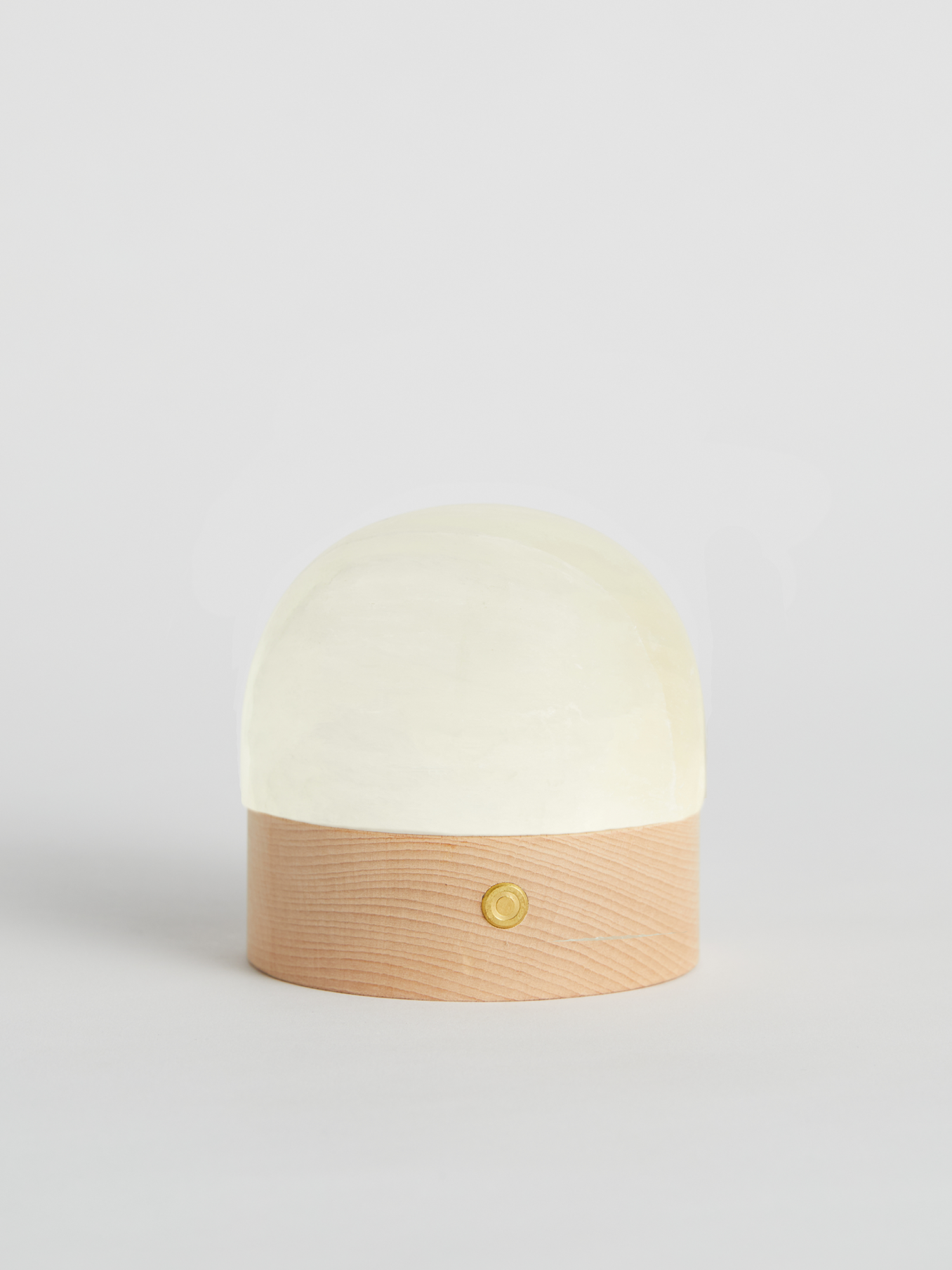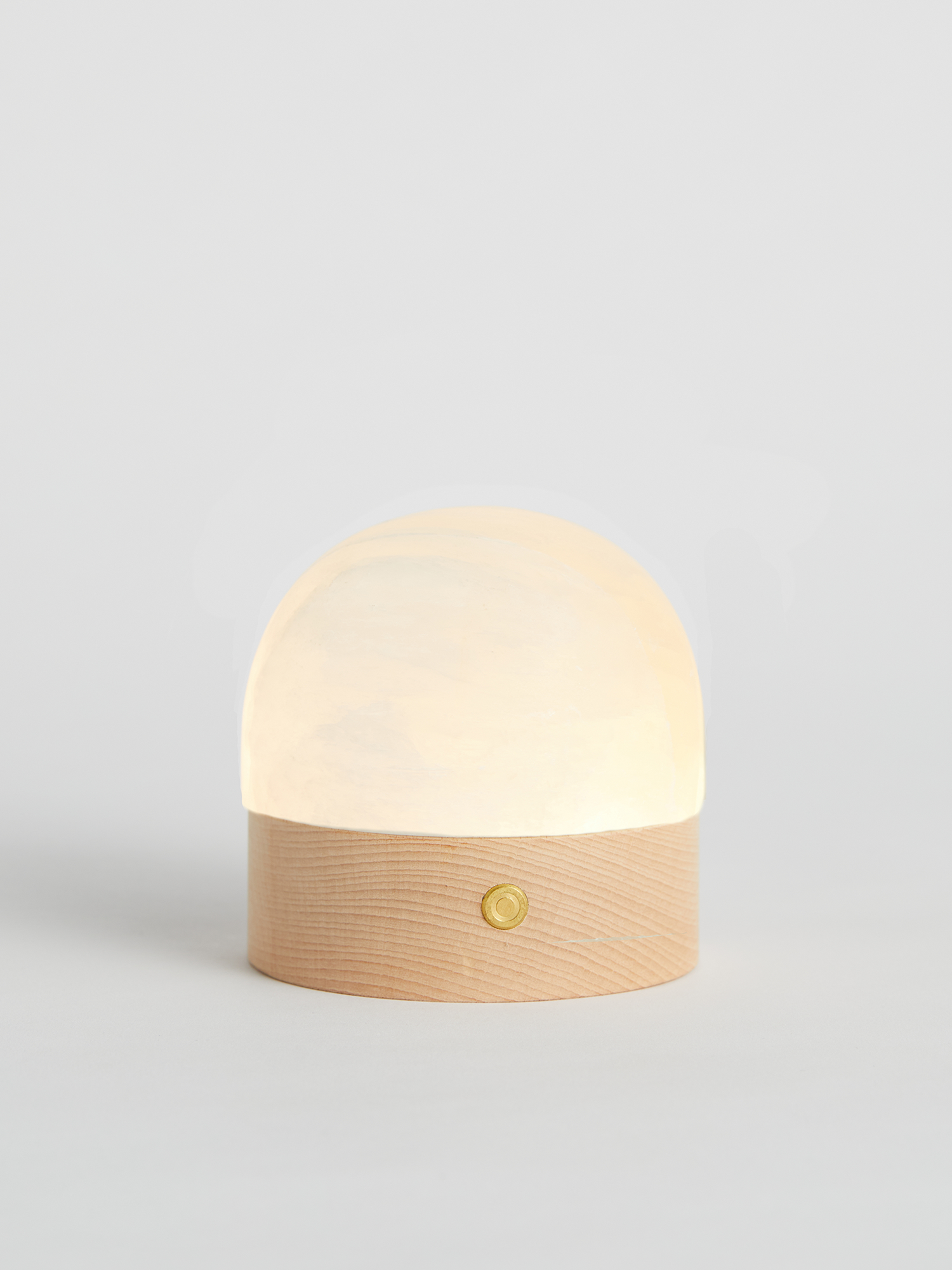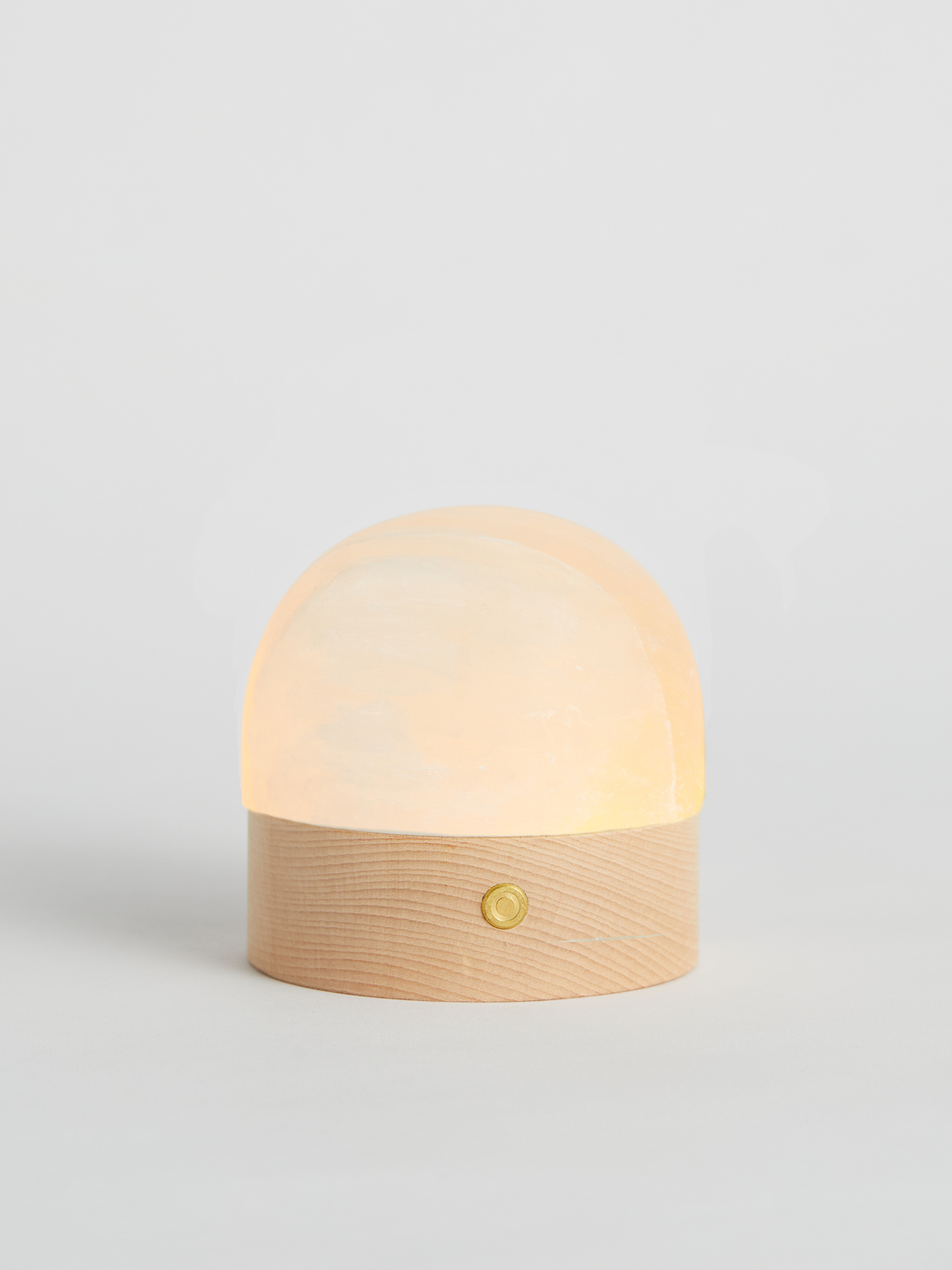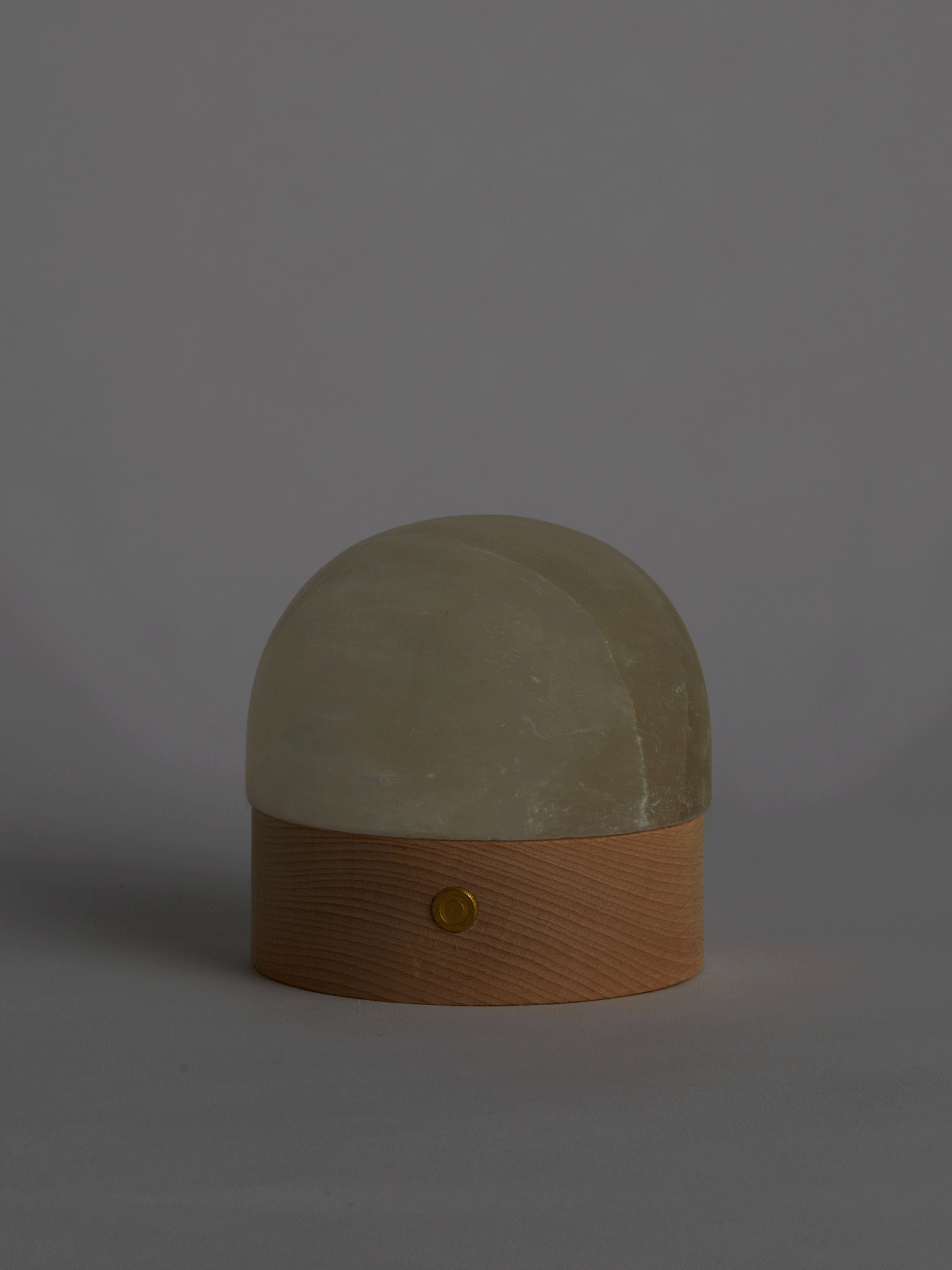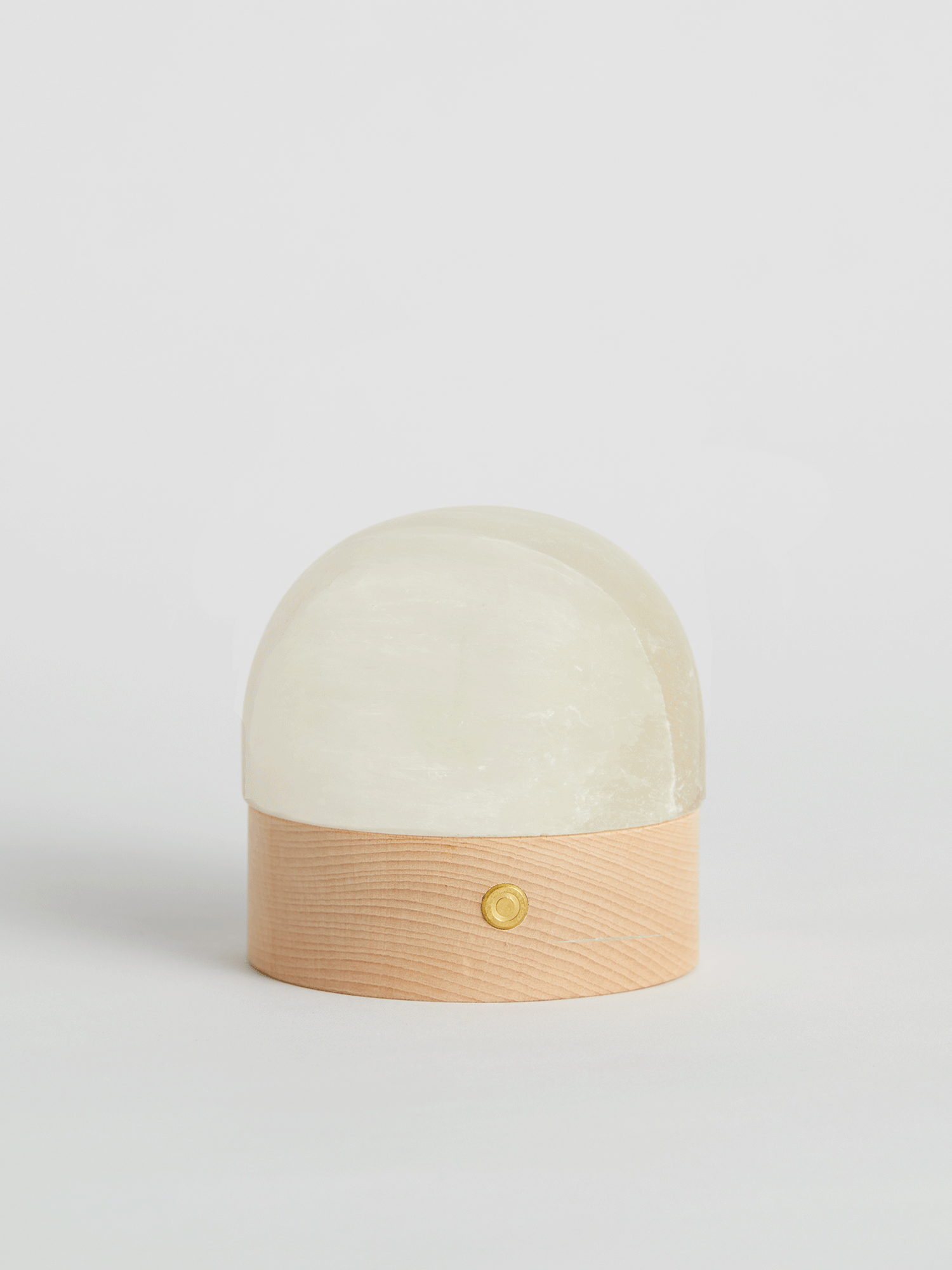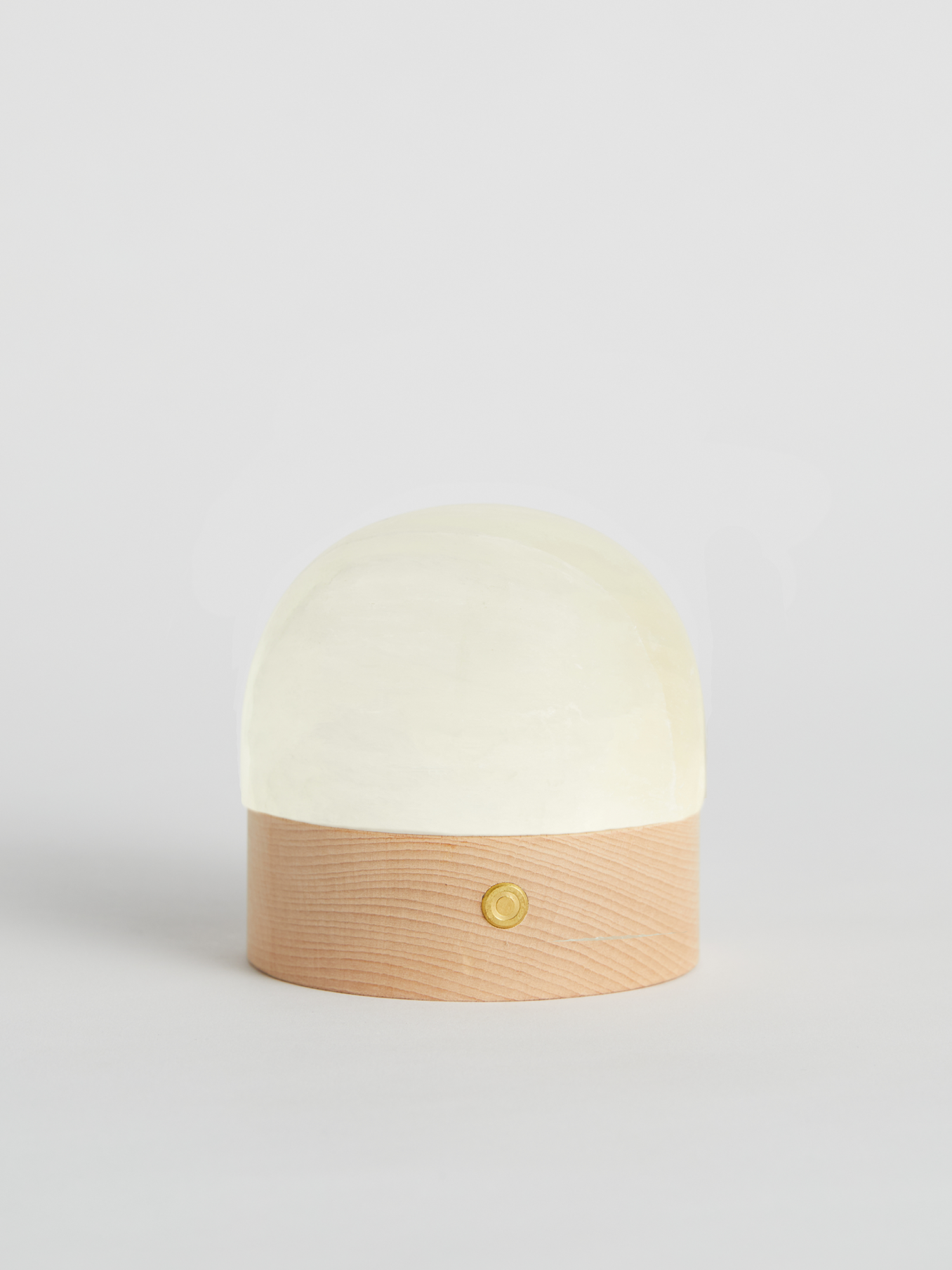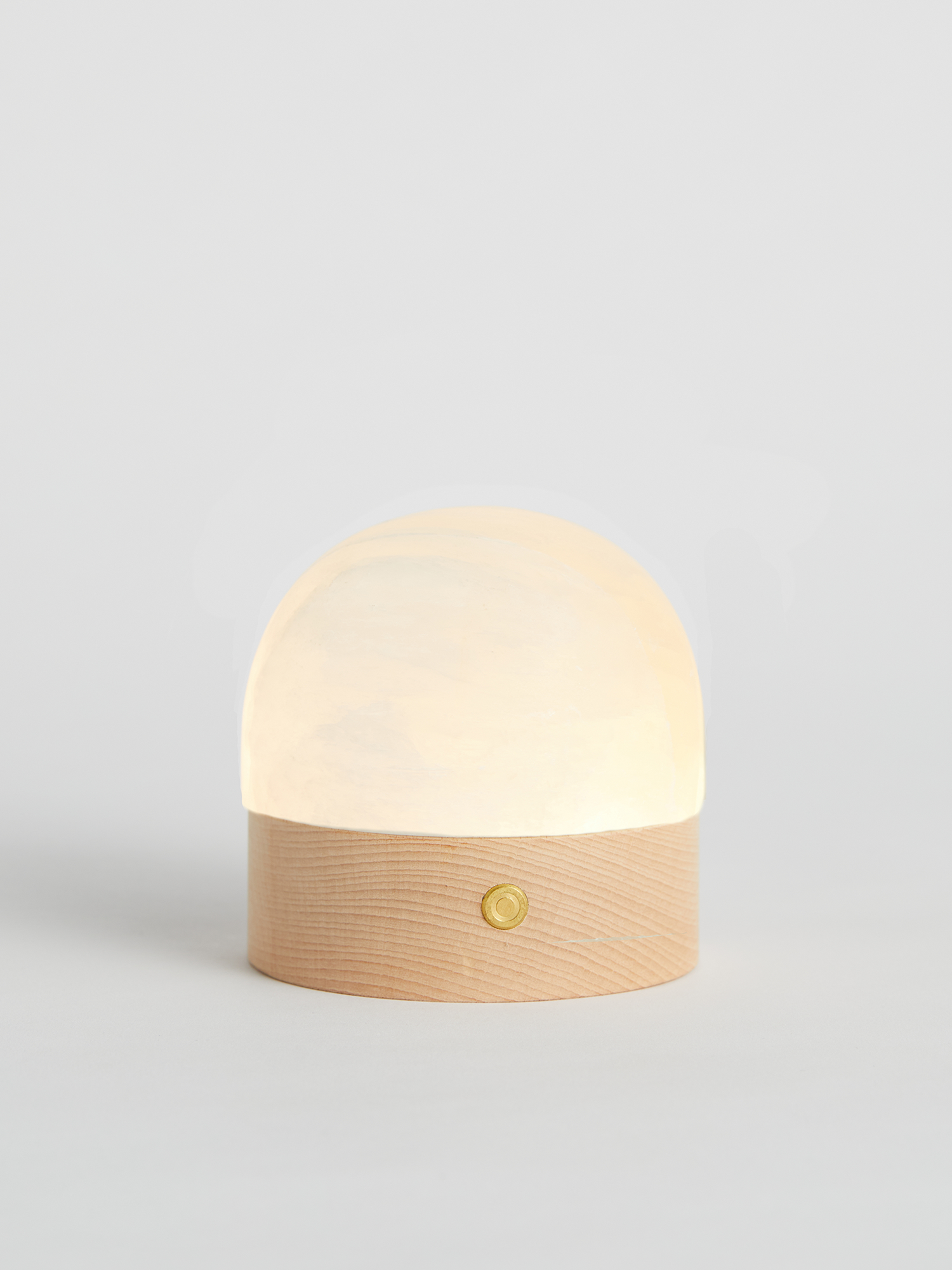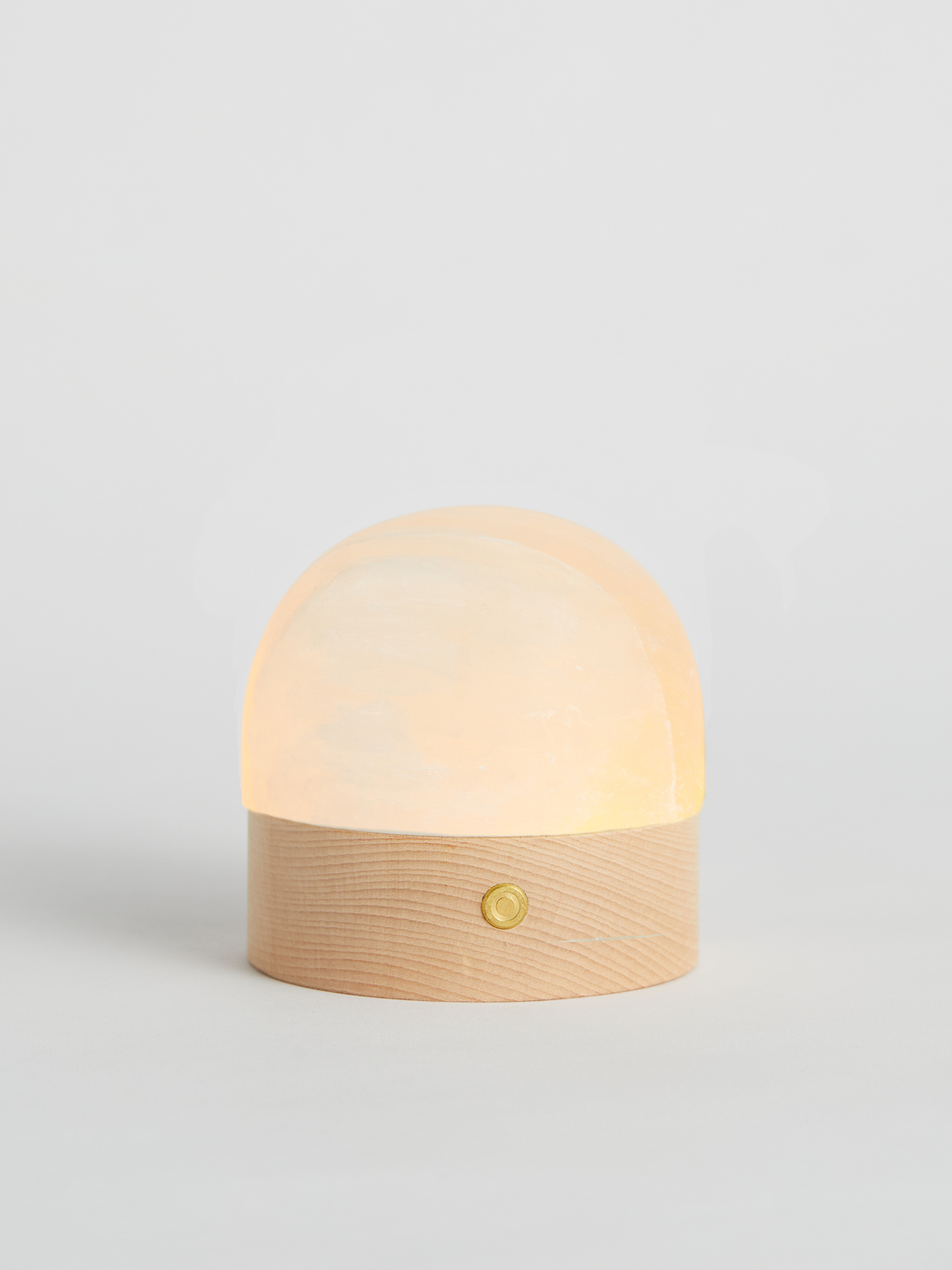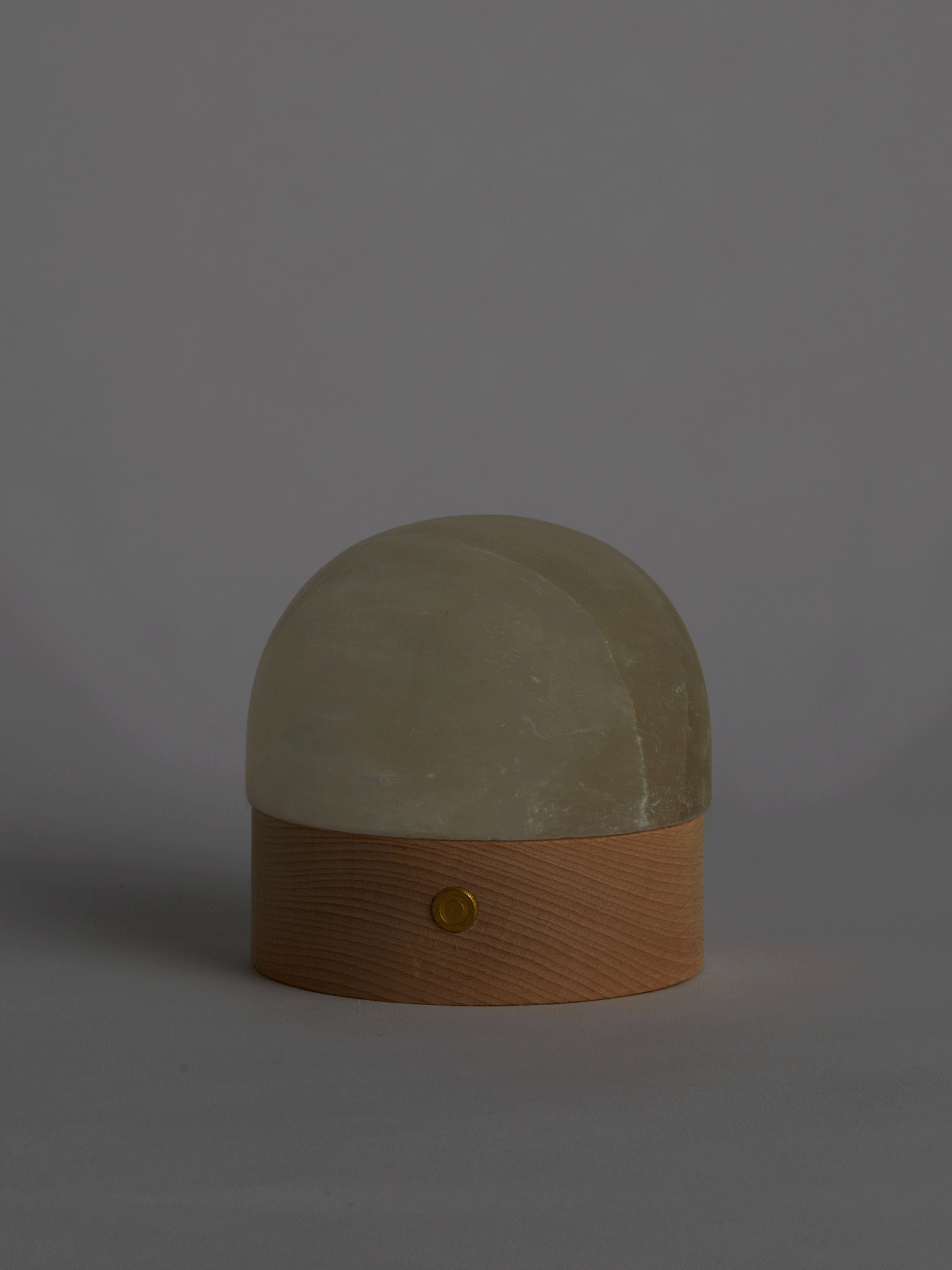 selenite dome light | small
order before 12pm AEST on weekdays, for same day dispatch*
Selenite carries a soft energy that brings peace and tranquility by dispelling negativity with its protective force. Shift the energy to be more positive and calm in your space with the Selenite Dome Light.
This light has three settings: yellow, white and warm white, each creating a different ambiance and energy within your space. You also have the ability to dim your Selenite Dome Light to change the mood within your space.
Charging time 2 hours. Working time 12 hours (depending on brightness). LED light, polymer lithium battery 500mAh. Power 0.8-1.2w. USB power charger supplied. Keep out of direct sunlight.
Free express shipping for orders over $199 (AUSTRALIA ONLY) learn more
View our returns policy.
Afterpay, Sezzle, Laybuy, ZIP available for purchases $50 AUD or more.