KKJ will be donating $20 from every piece sold, within our 'Make It Visible' collection, directly to JDRF supporting research into Type 1 Diabetes.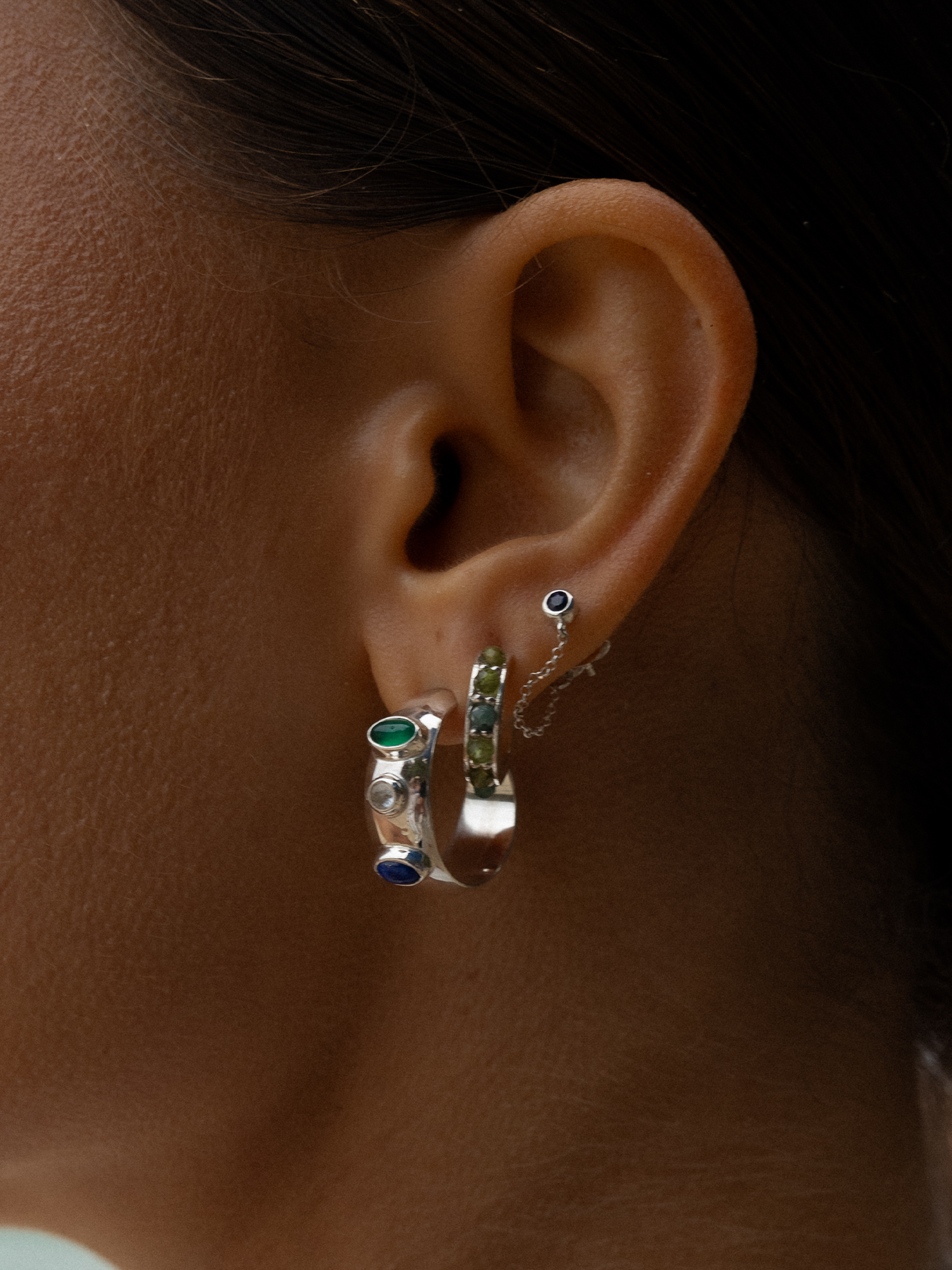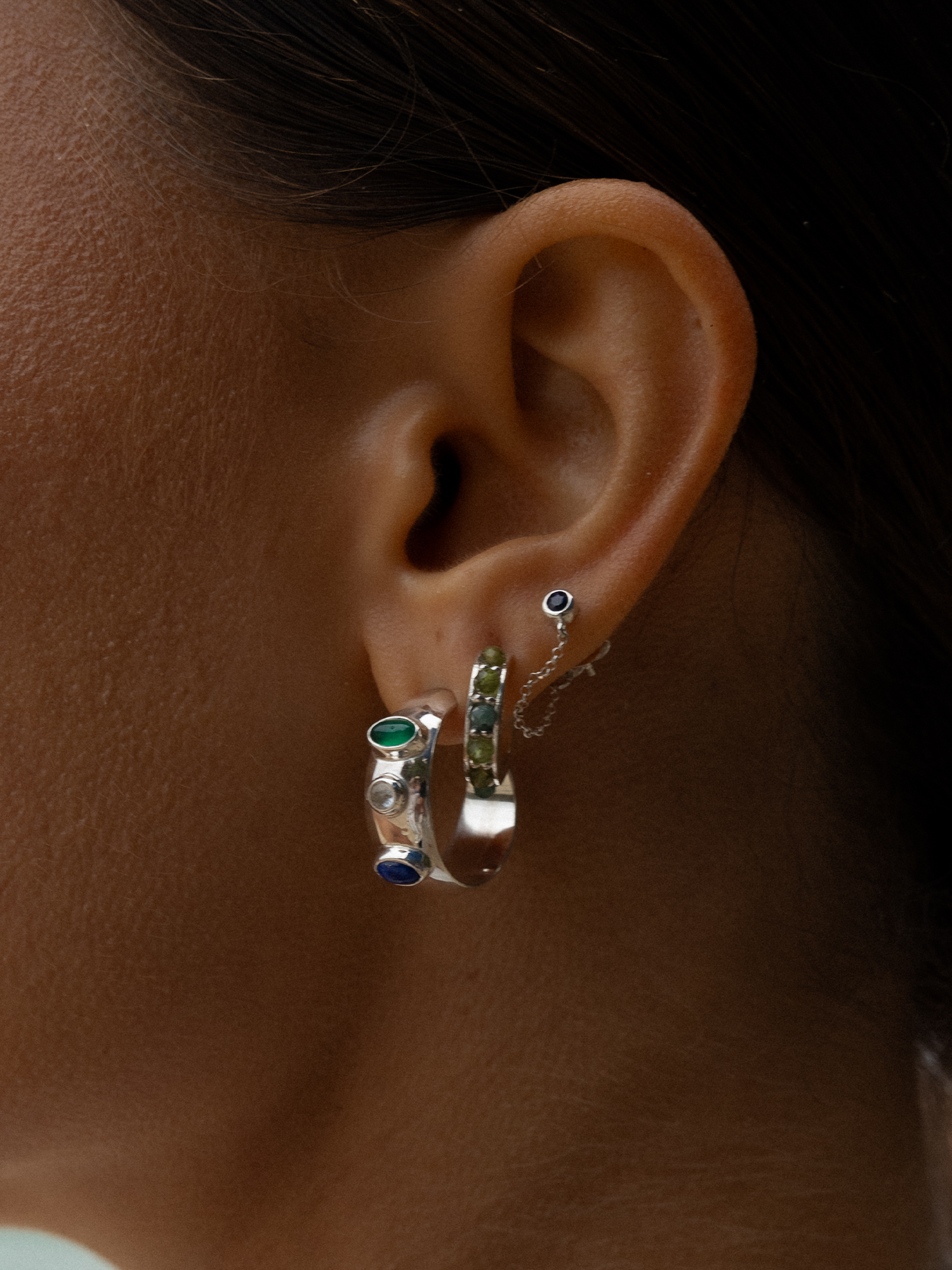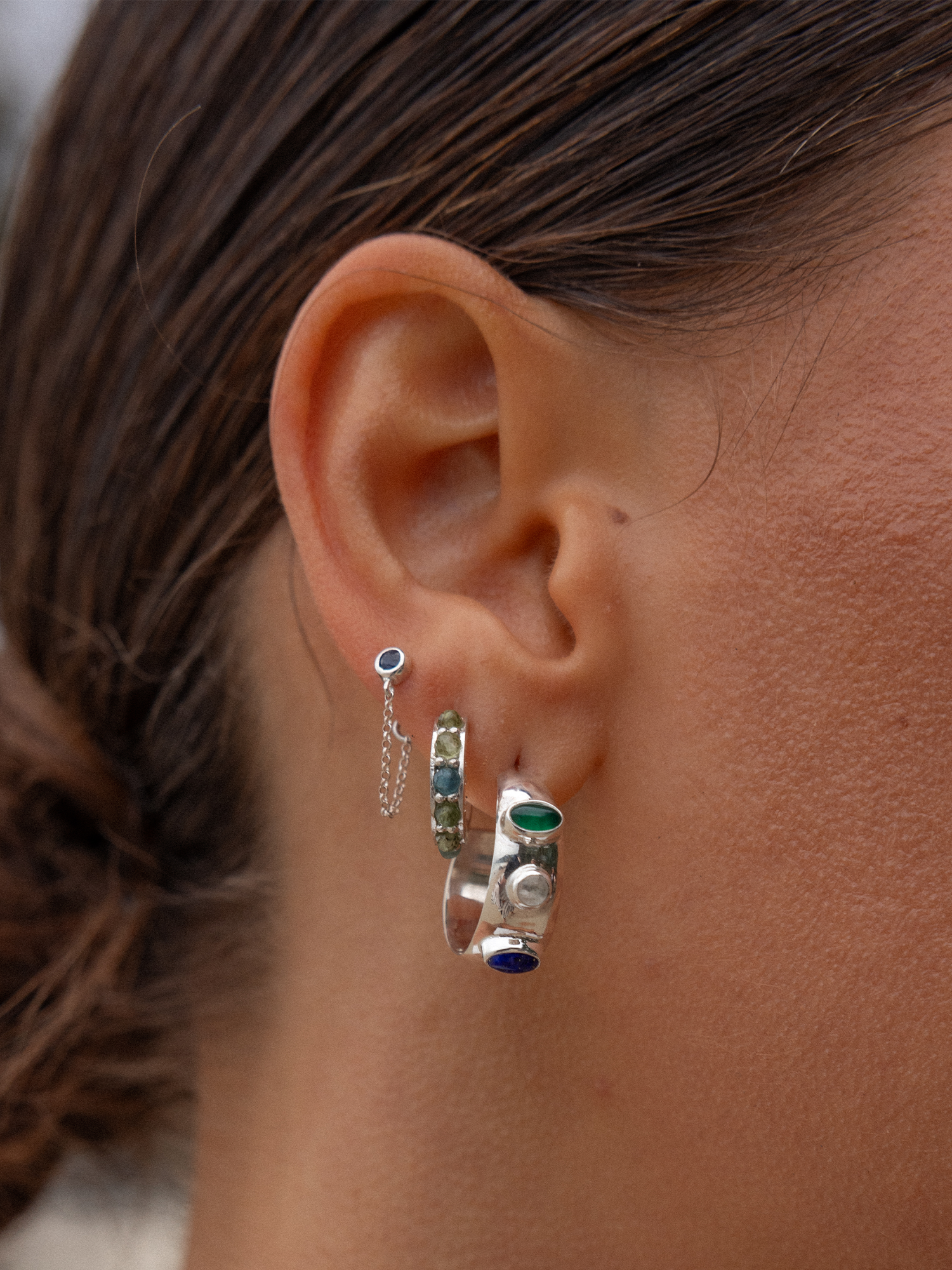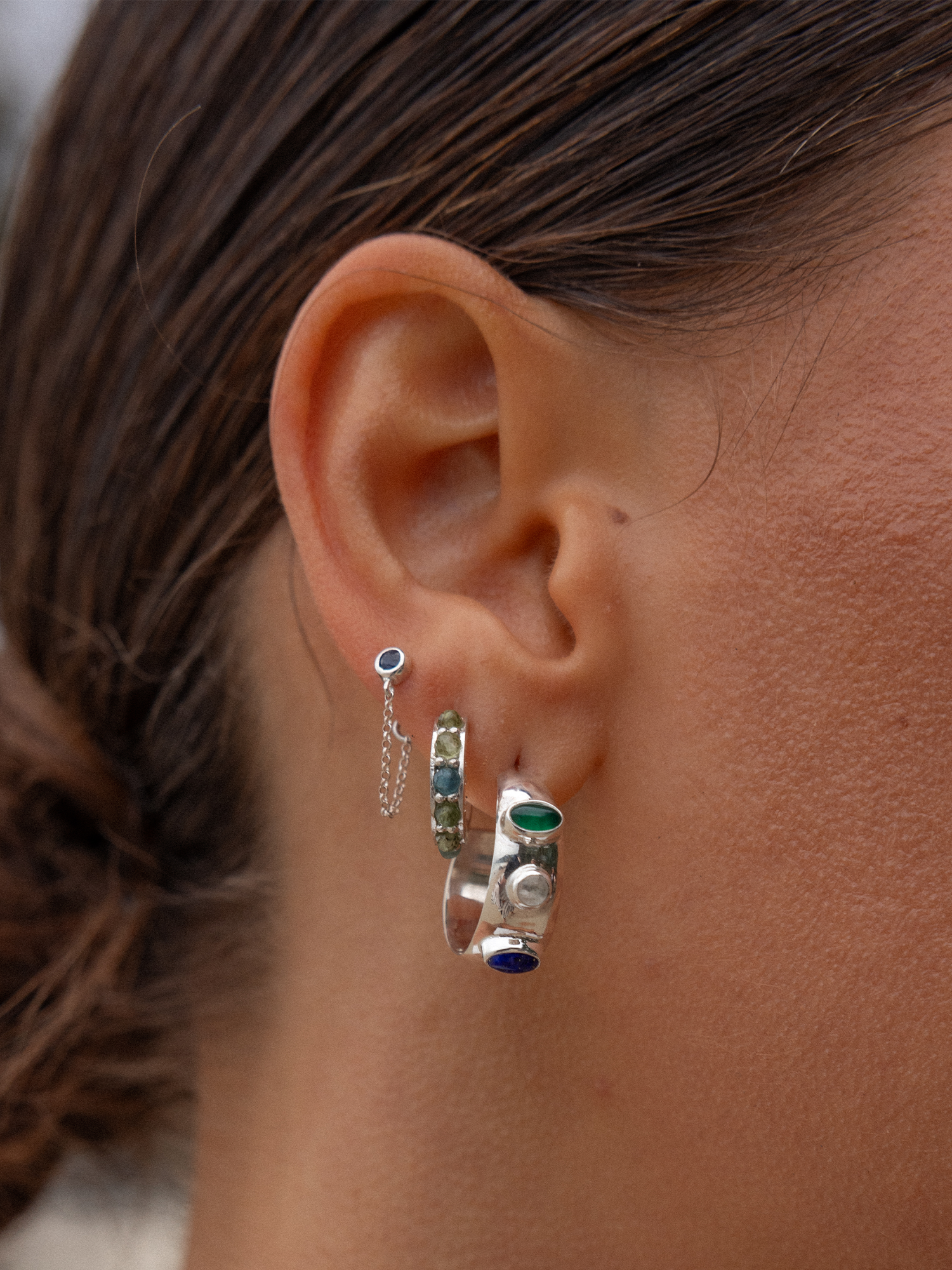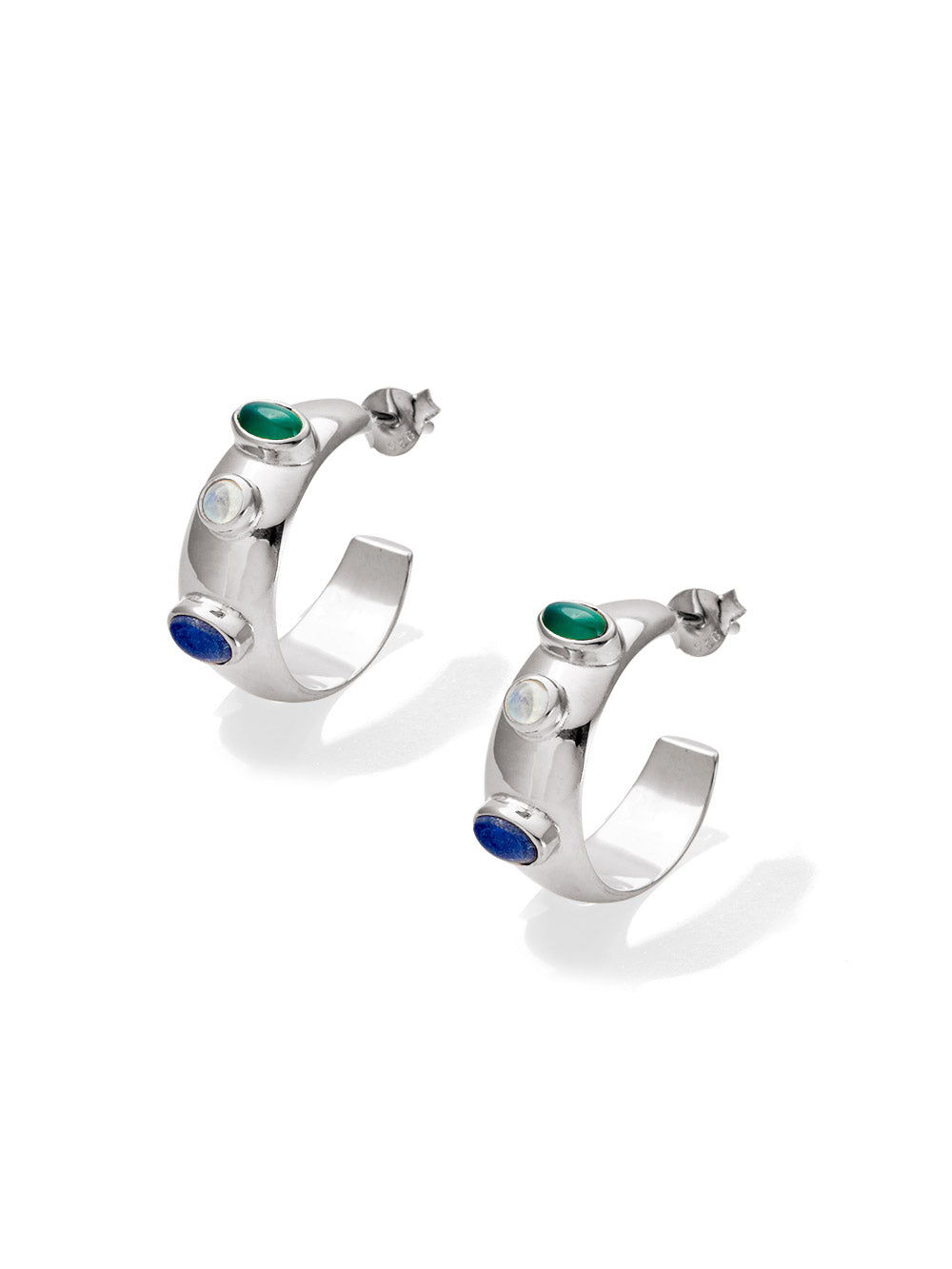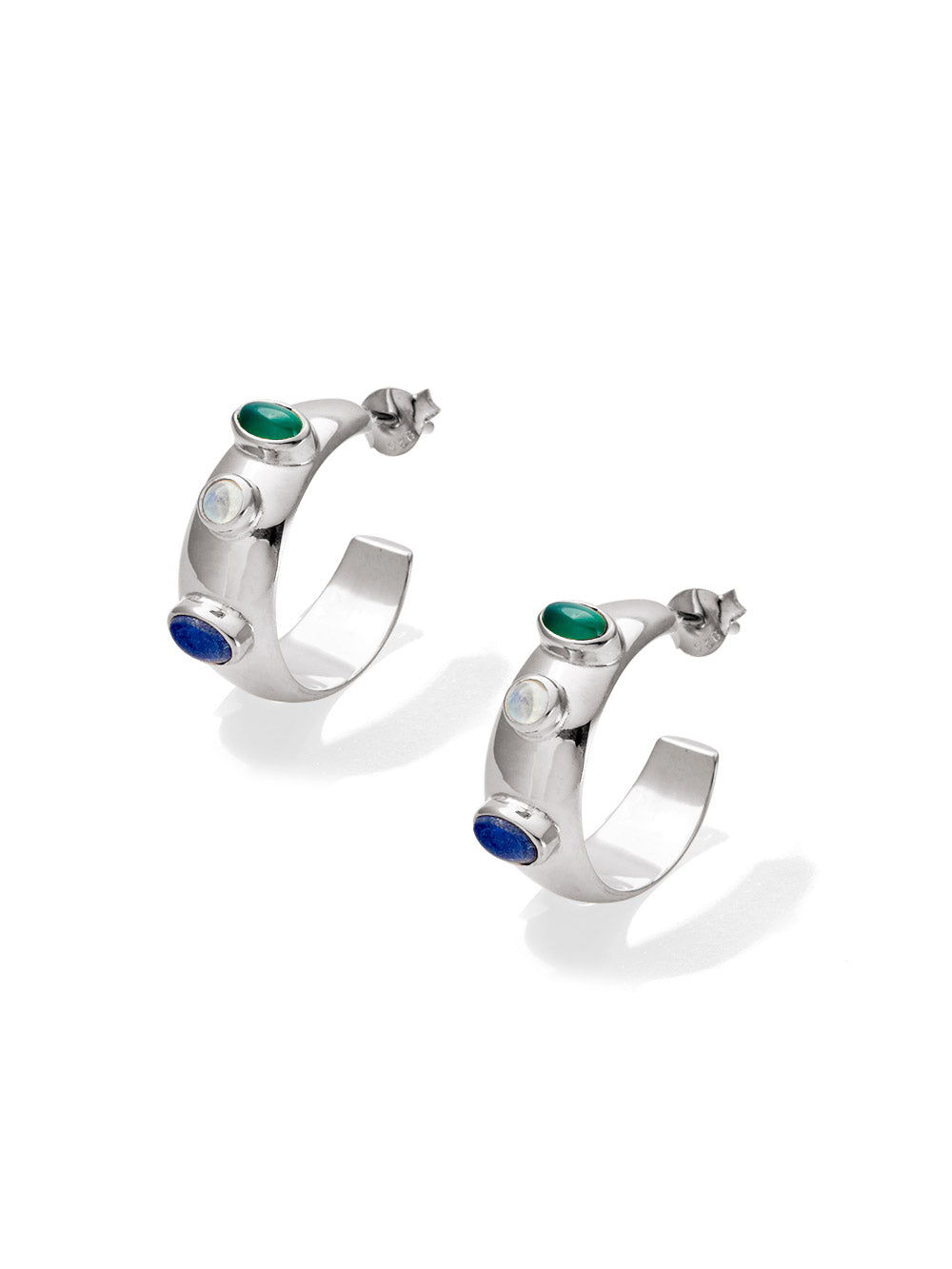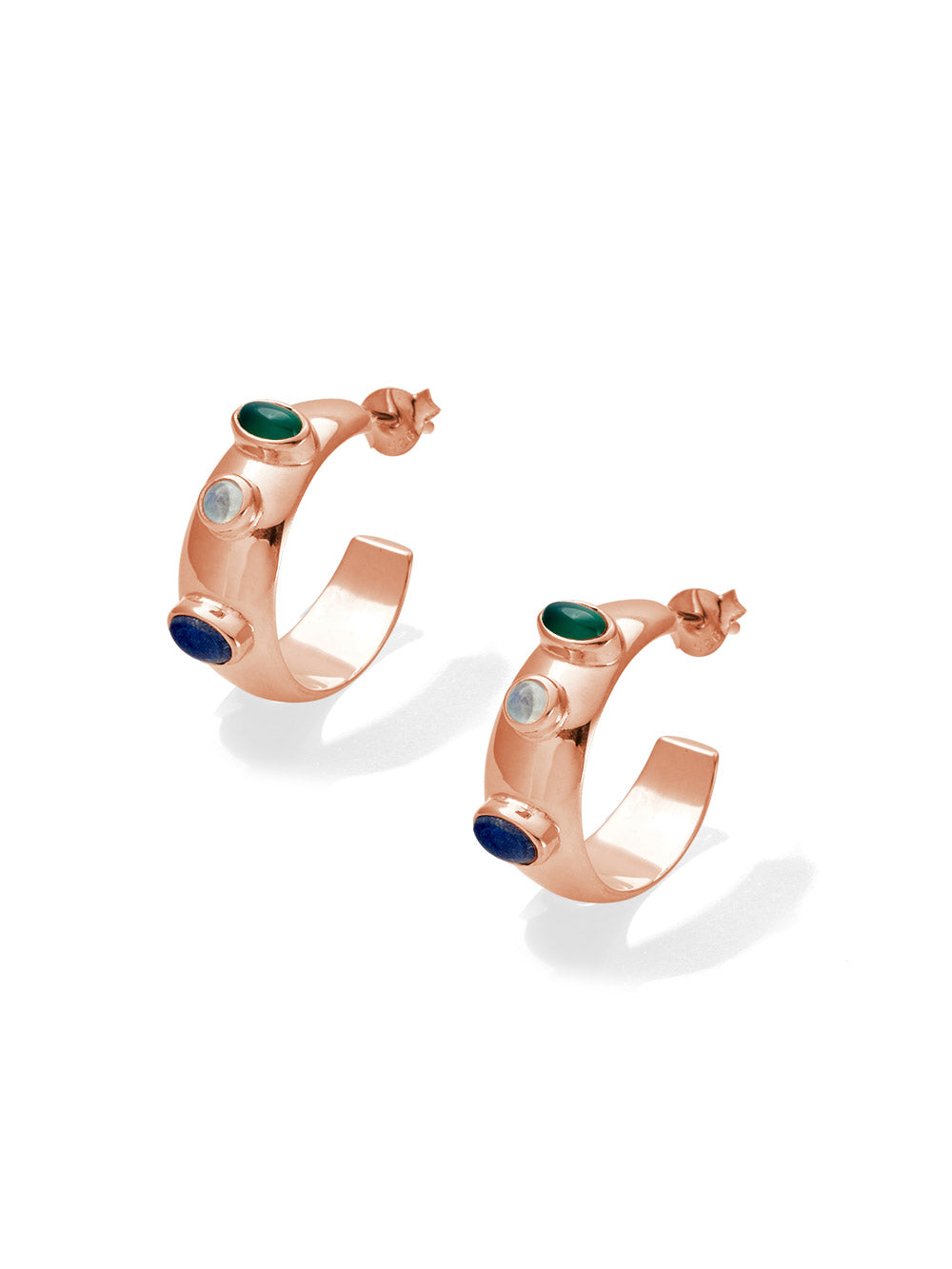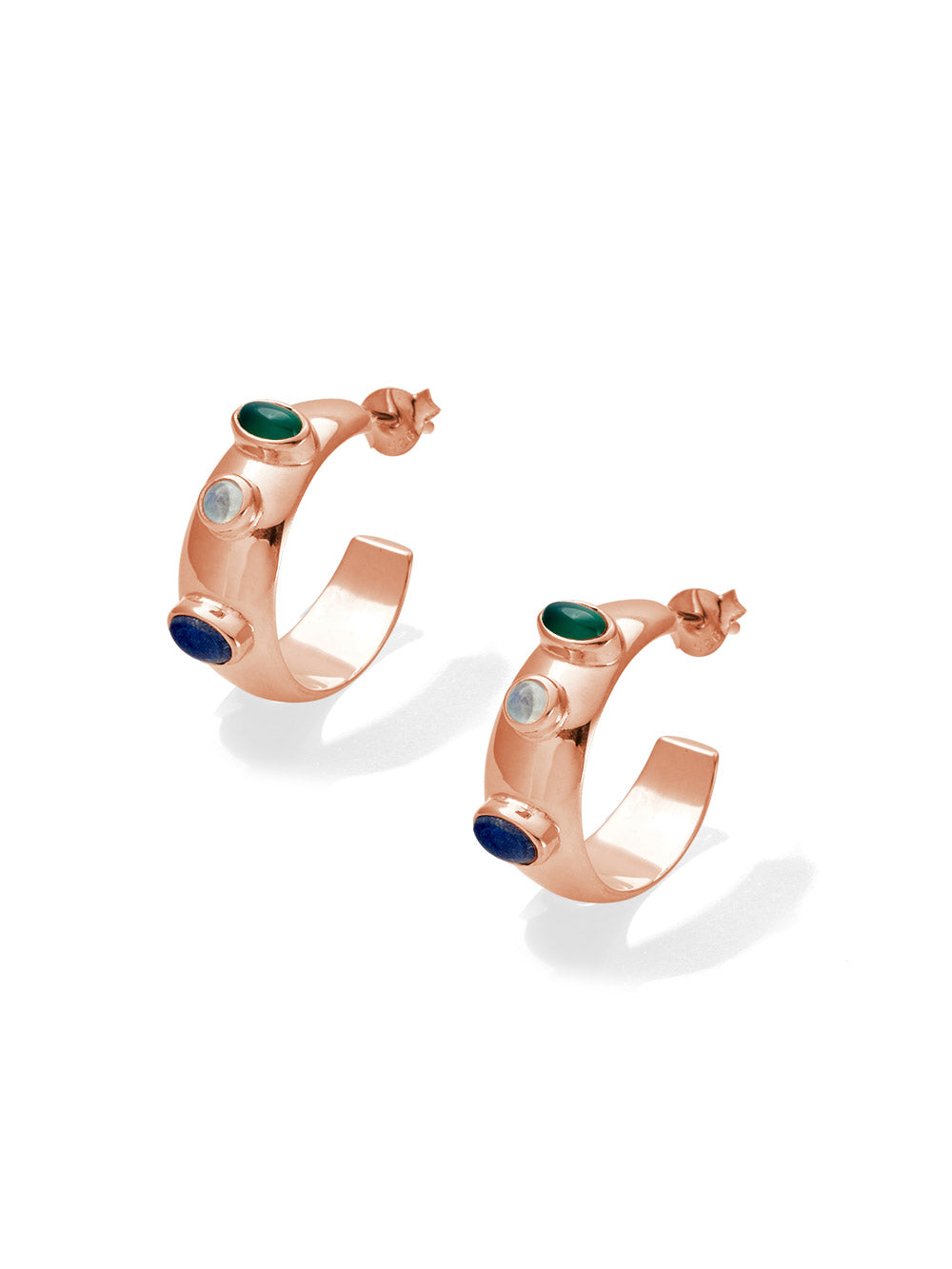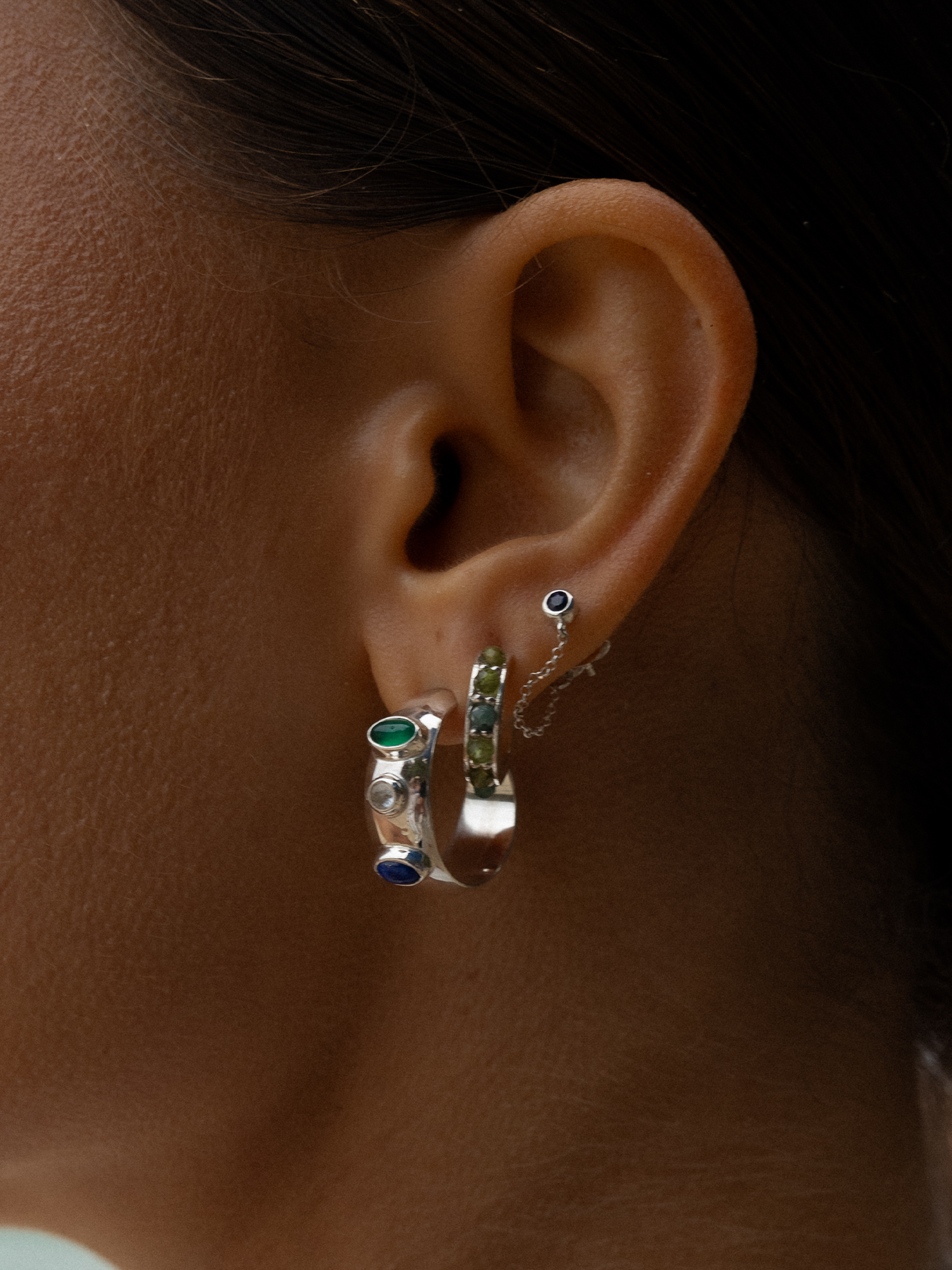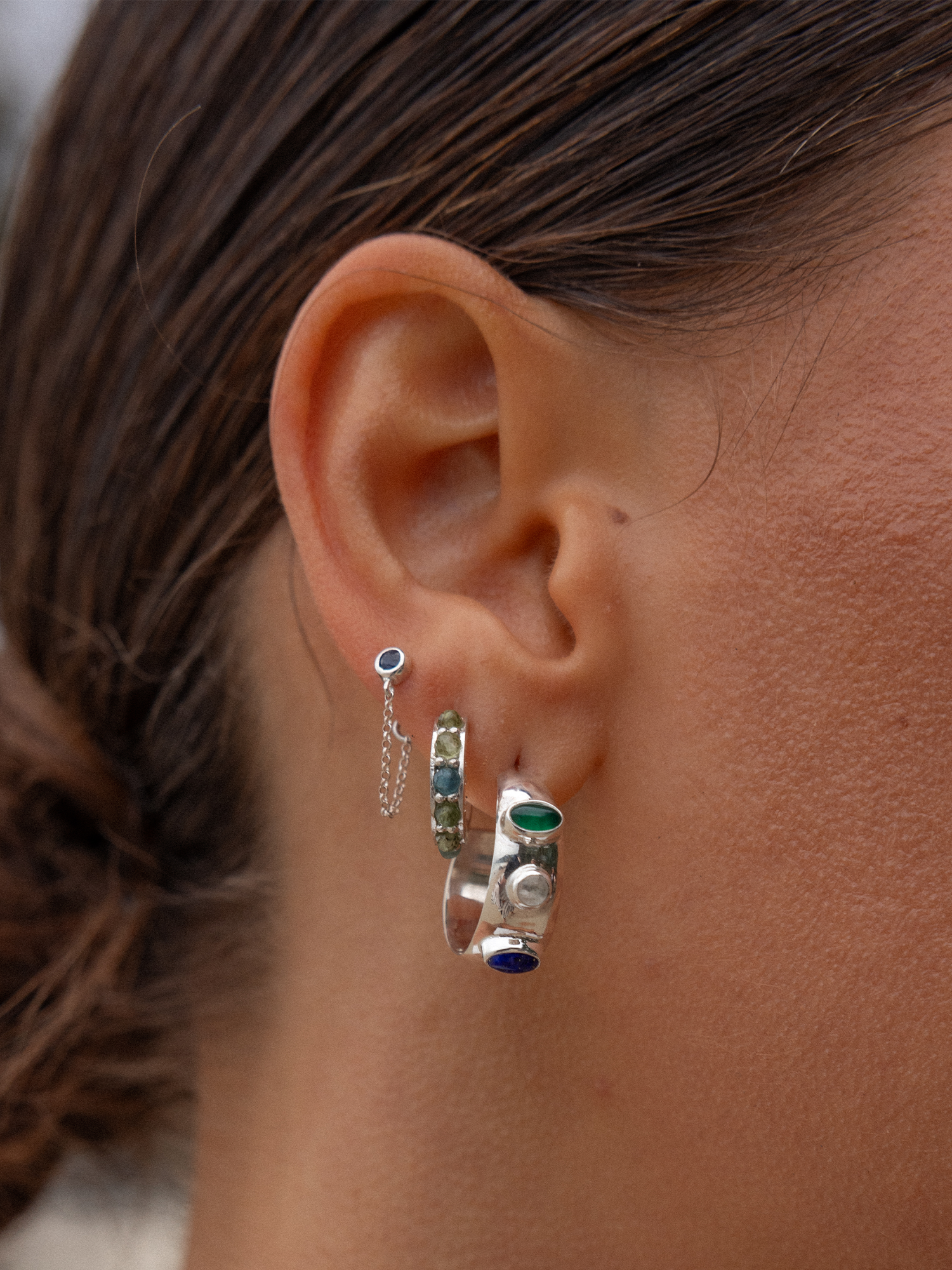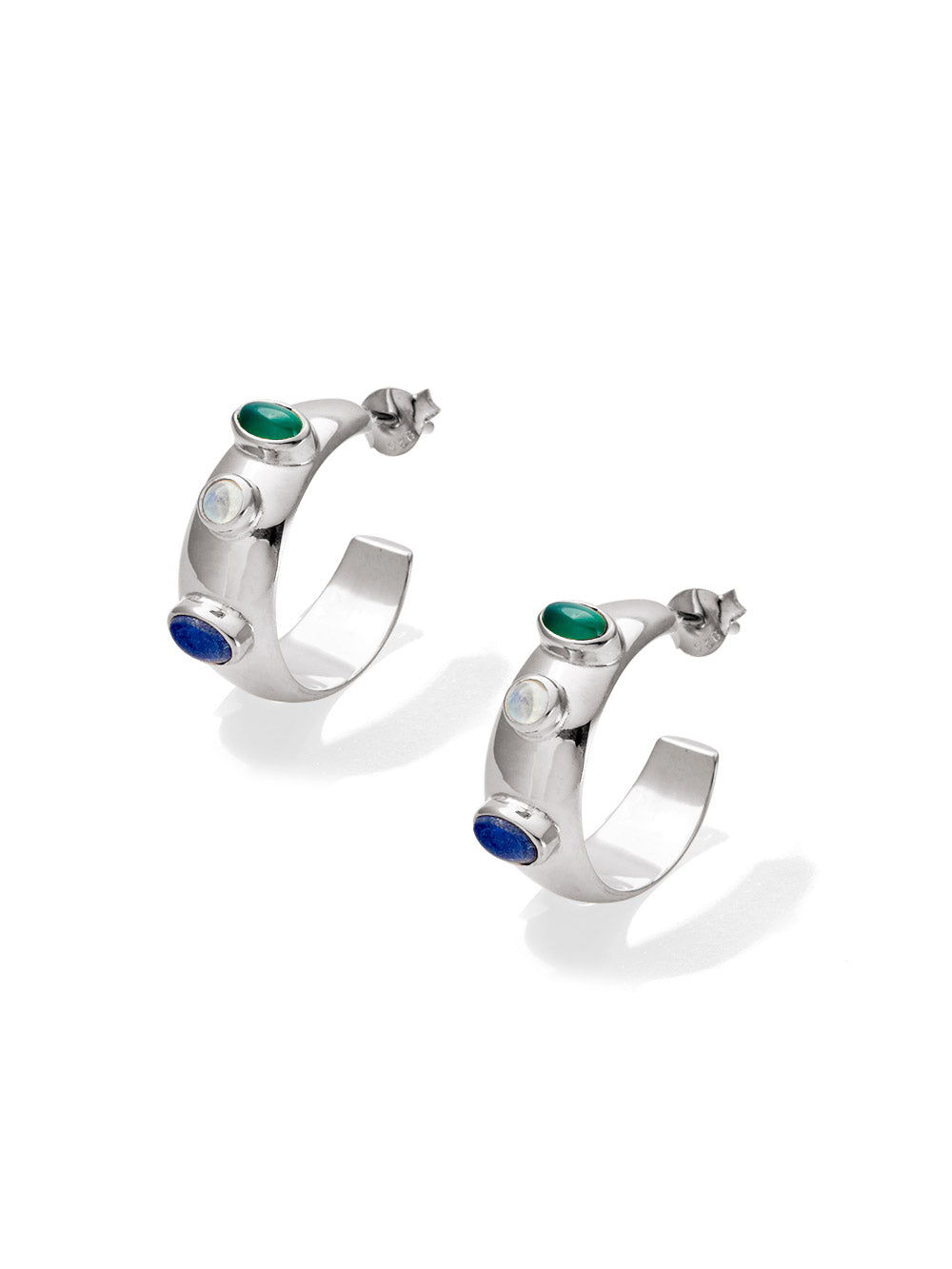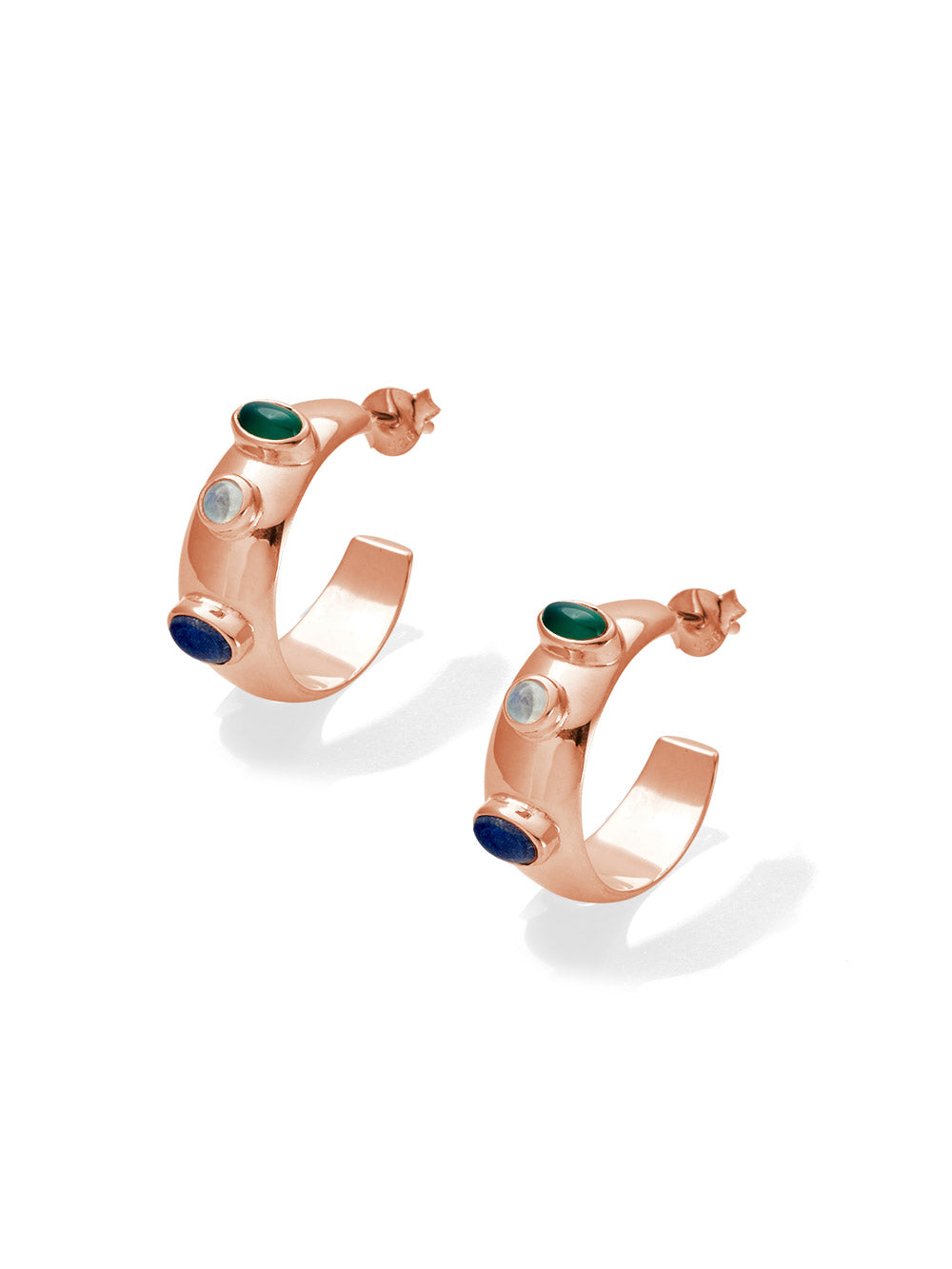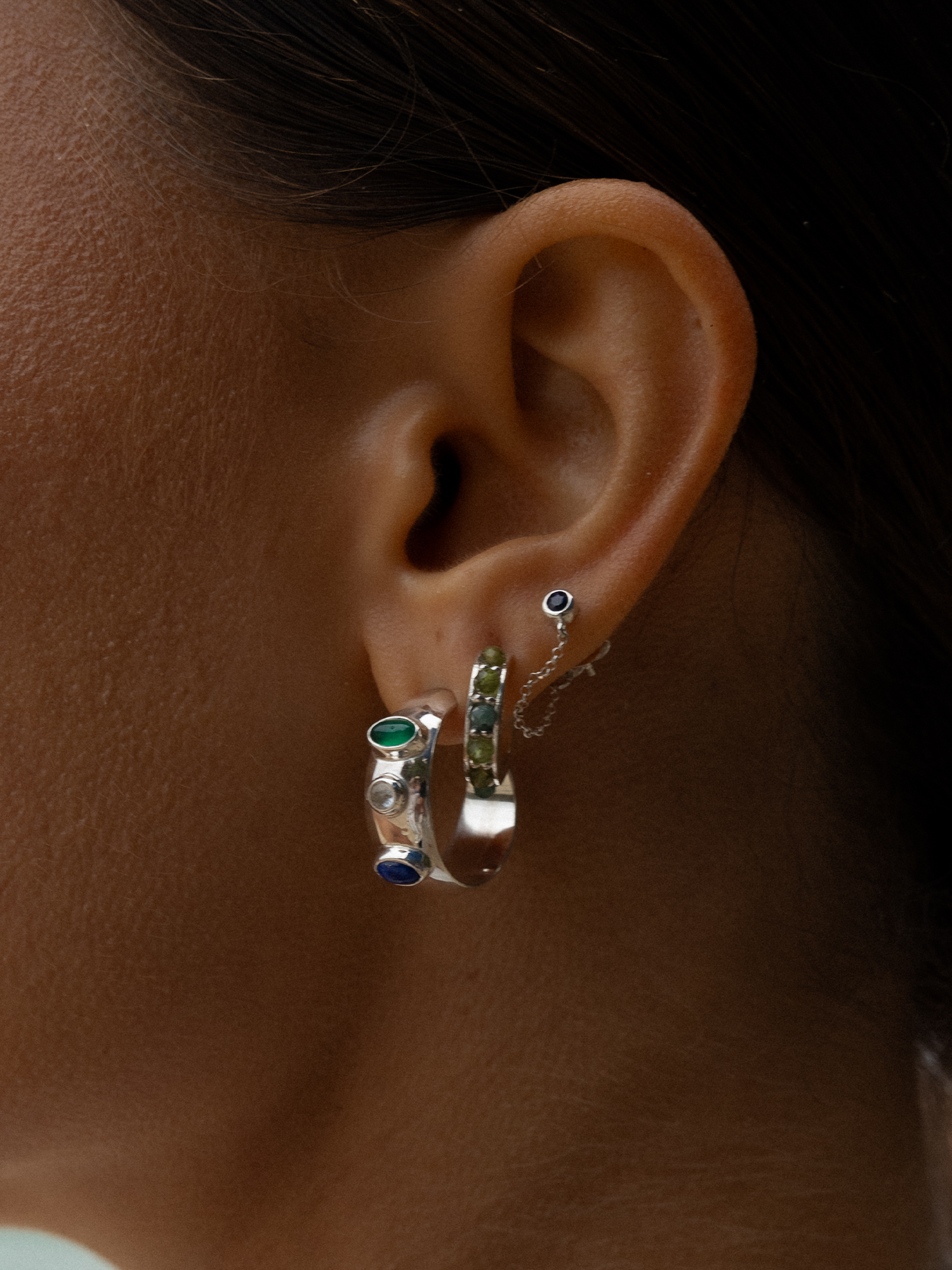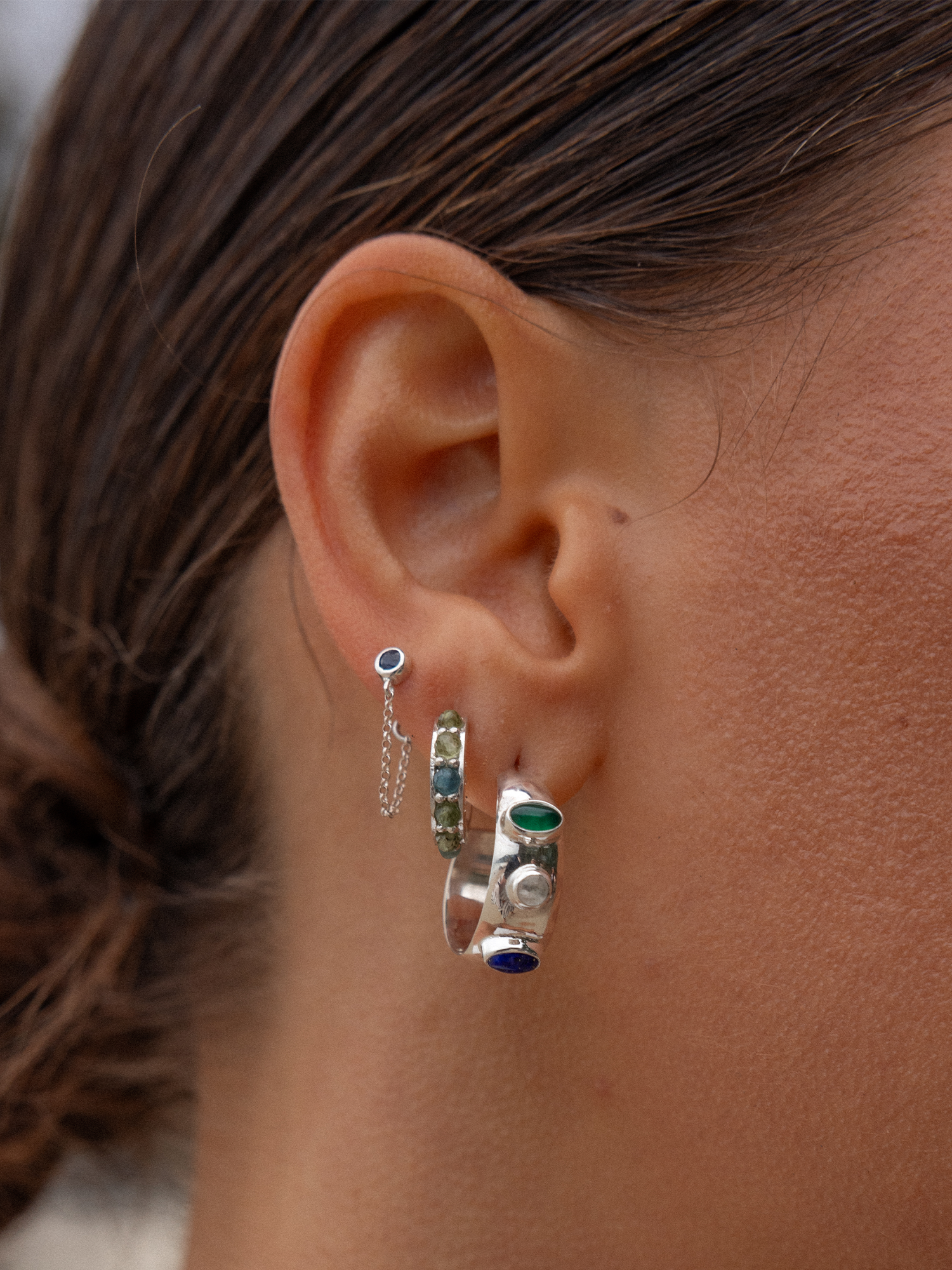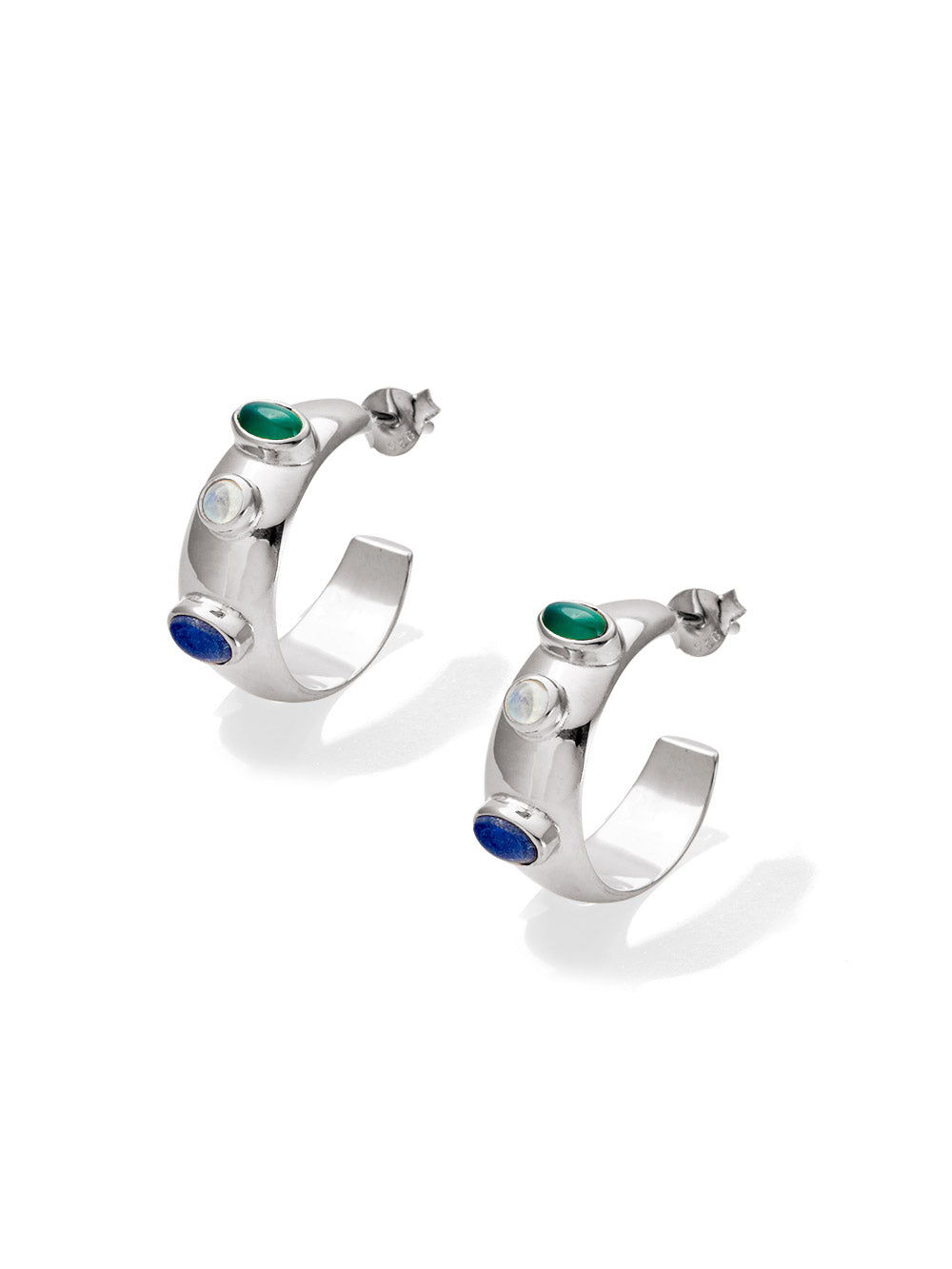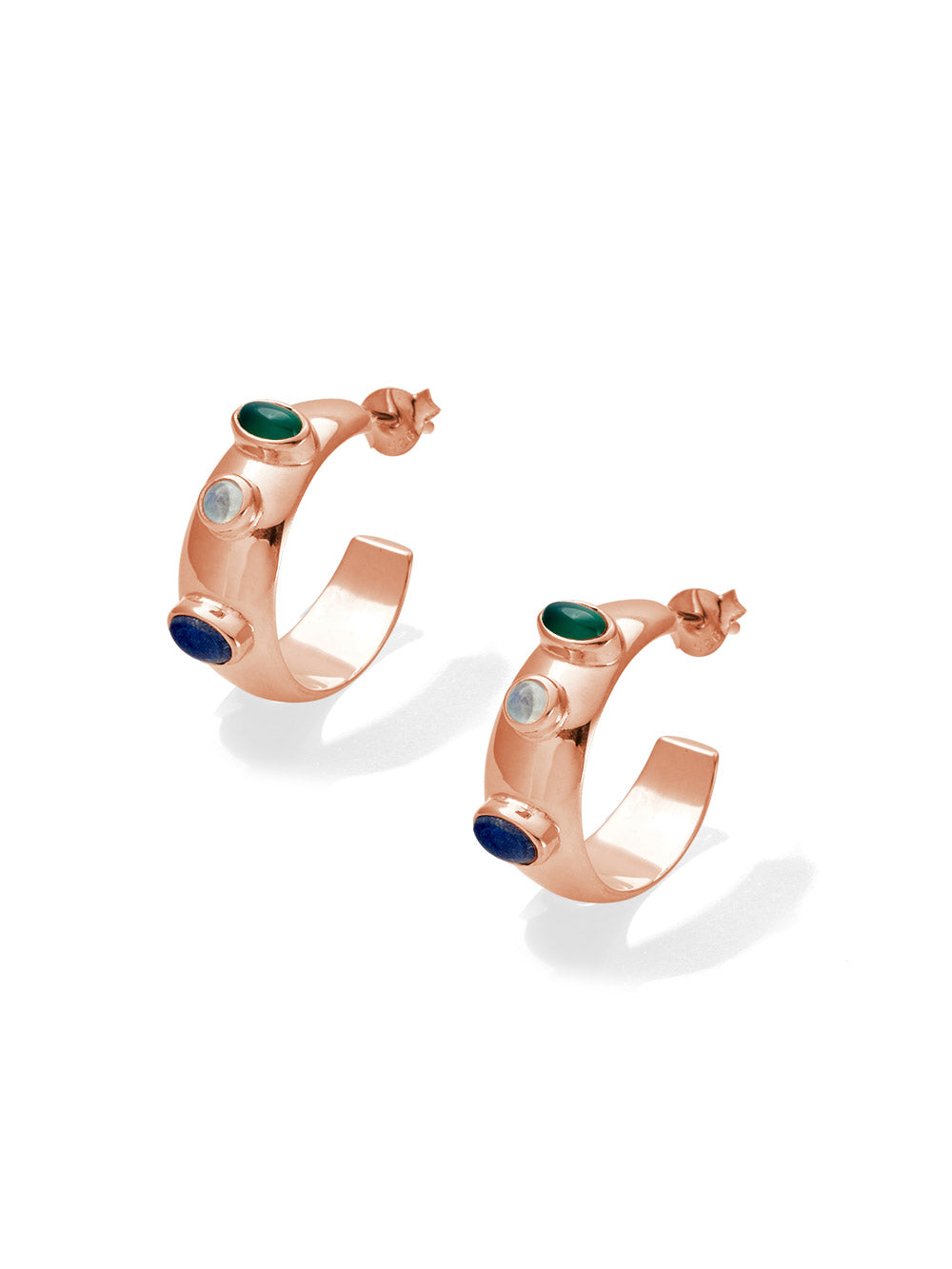 balance hoops | green agate, lapis lazuli + rainbow moonstone
The Balance Hoops are adorned with the harmonious combination of Green Agate, Lapis Lazuli and Rainbow Moonstone.
Each stone contributes its unique energy, fostering grounding through Green Agate, enhancing spiritual insight with Lapis Lazuli and invoking emotional balance with Rainbow Moonstone.
Available in 925 Sterling Silver, 2.5 micron 18K Gold Vermeil (sterling silver) & 2.5 micron 14K Rose Gold Vermeil (sterling silver).
Please note: as our crystal are natural beauties, each crystal may vary slightly in size & clarity.
Hoop 2cm x .7cm
Green Agate .6cm
Lapis Lazuli .6cm
Rainbow Moonstone .4cm
Band Width .7cm
Free express shipping for orders over $199 (AUSTRALIA ONLY) learn more
View our returns policy.
Afterpay, Sezzle, Laybuy, ZIP available for purchases $50 AUD or more.