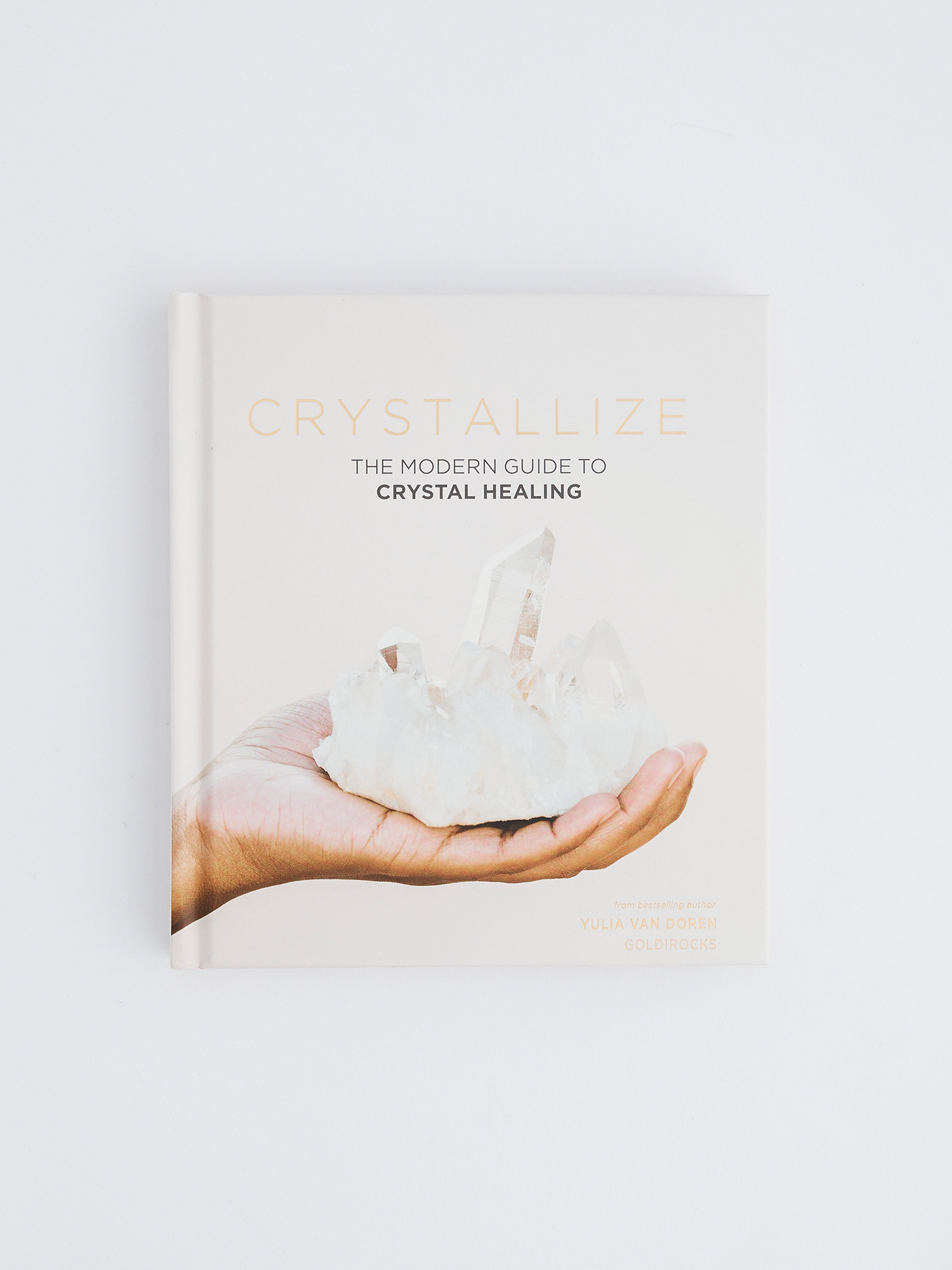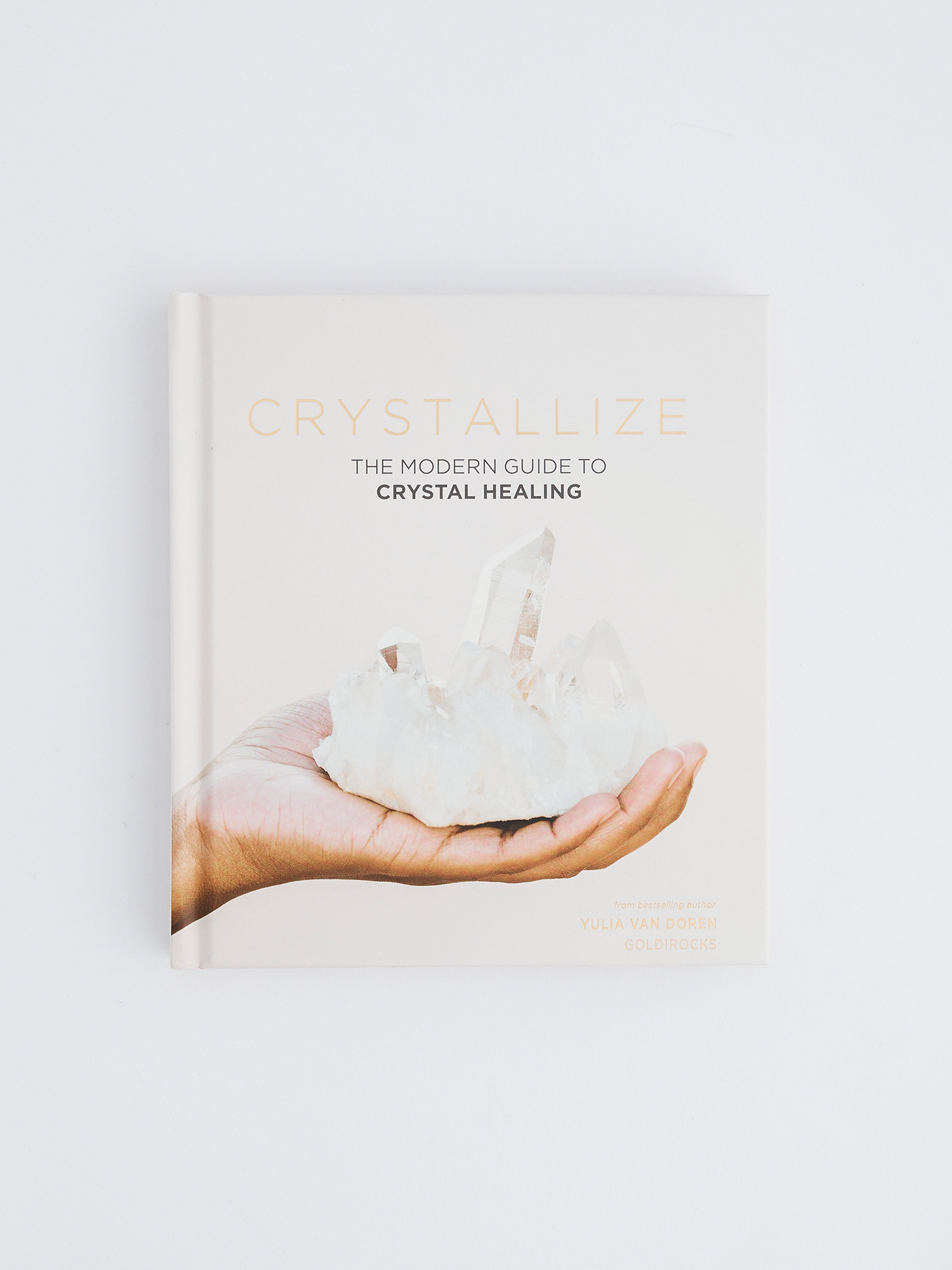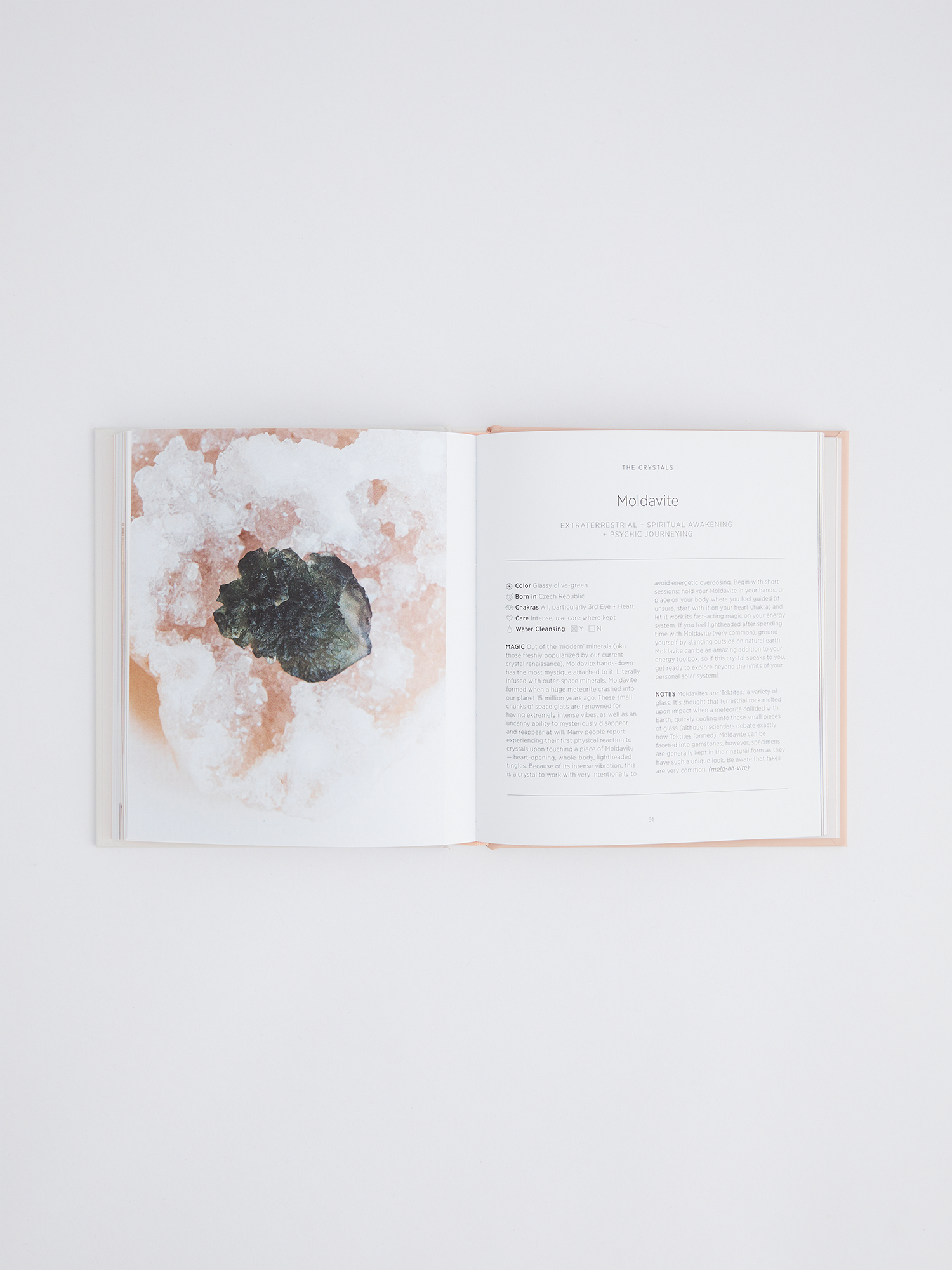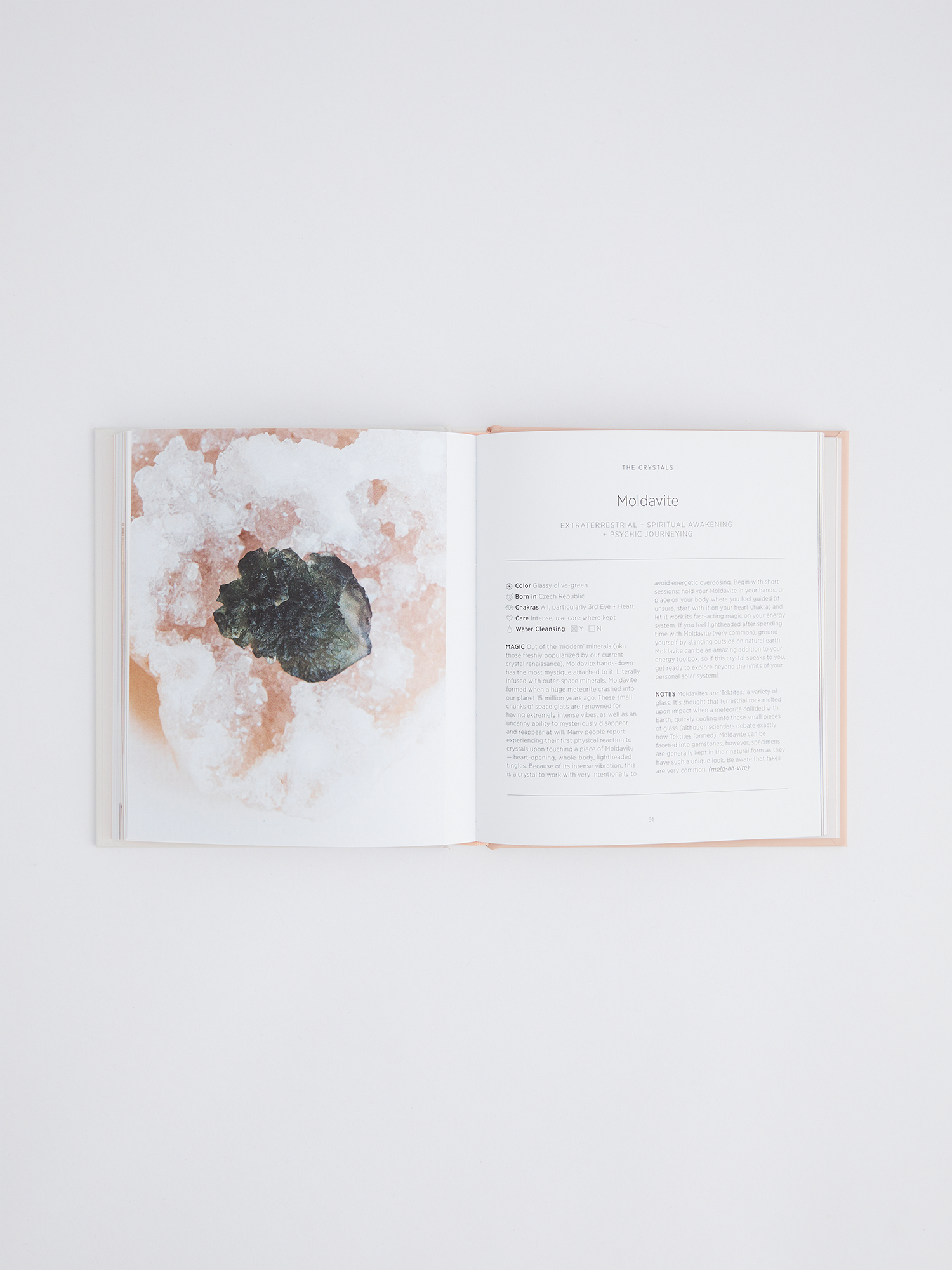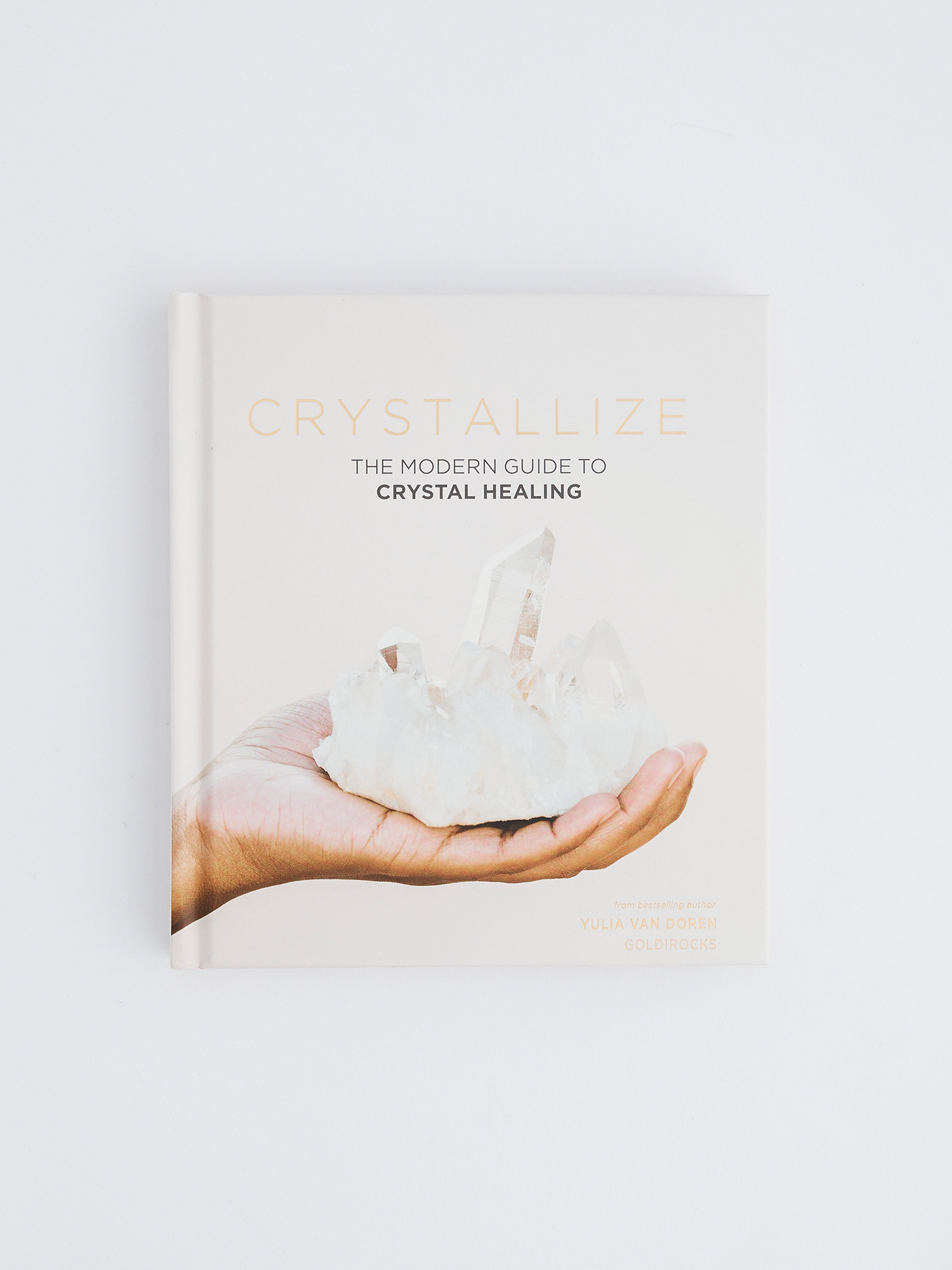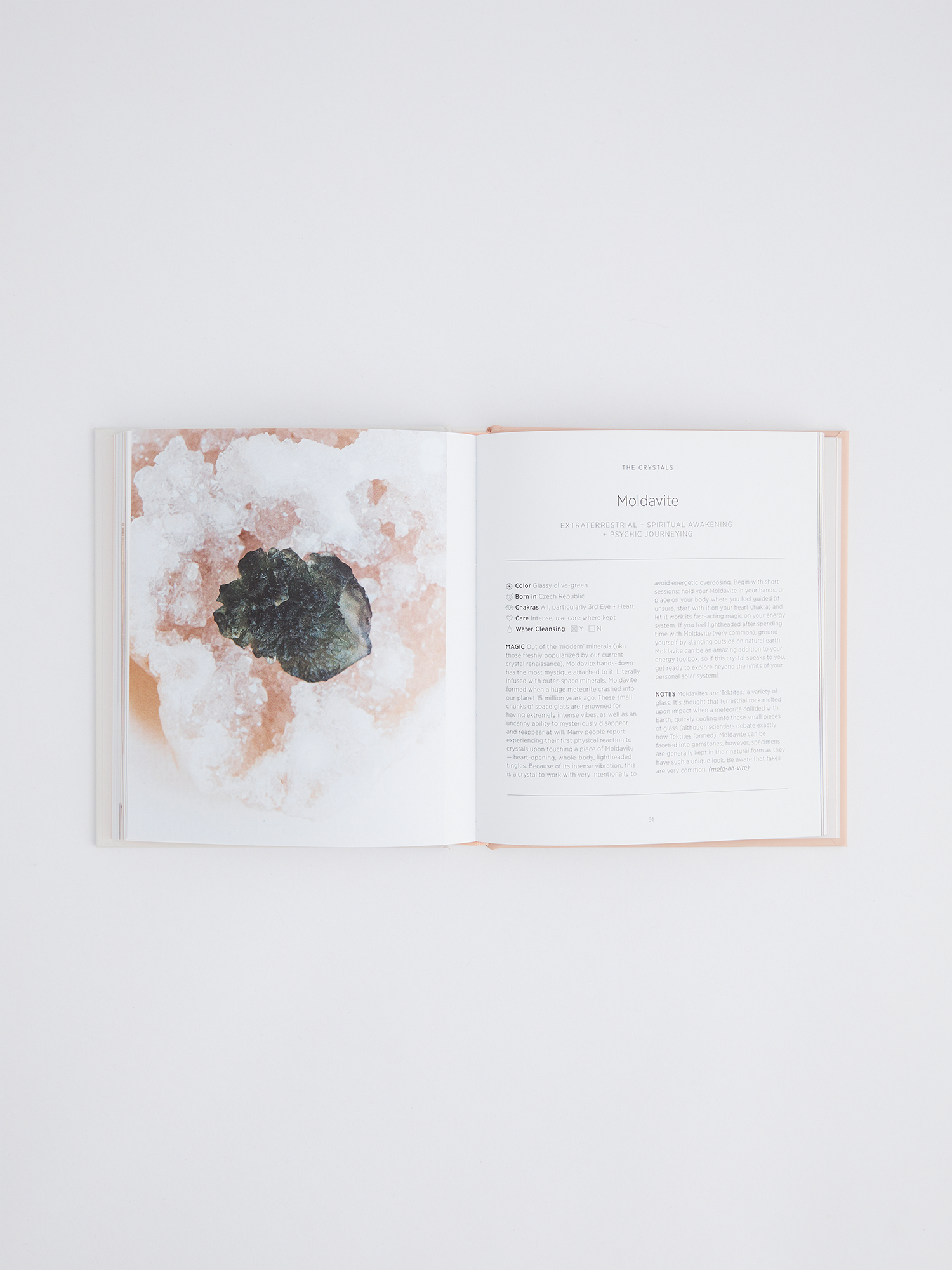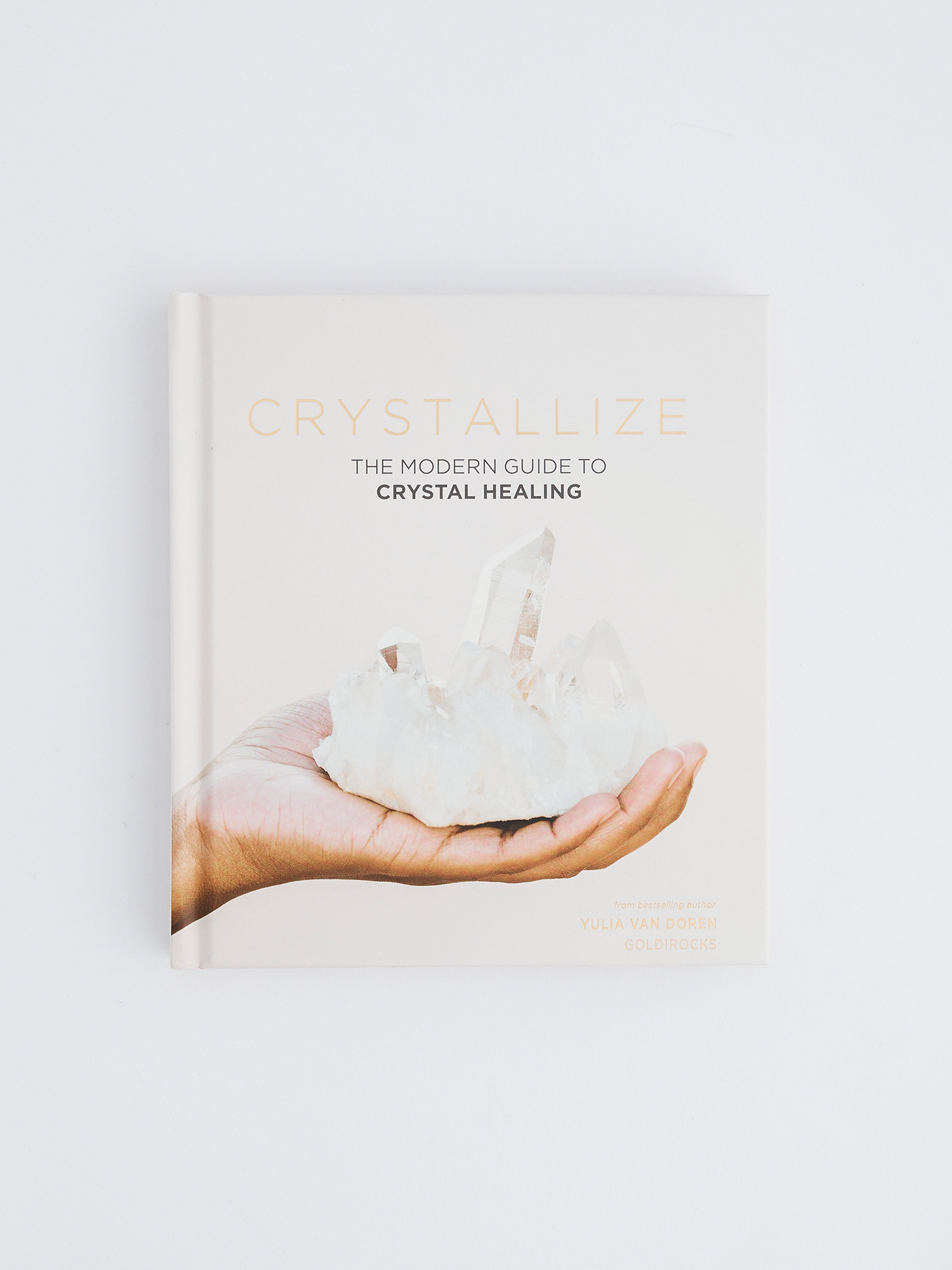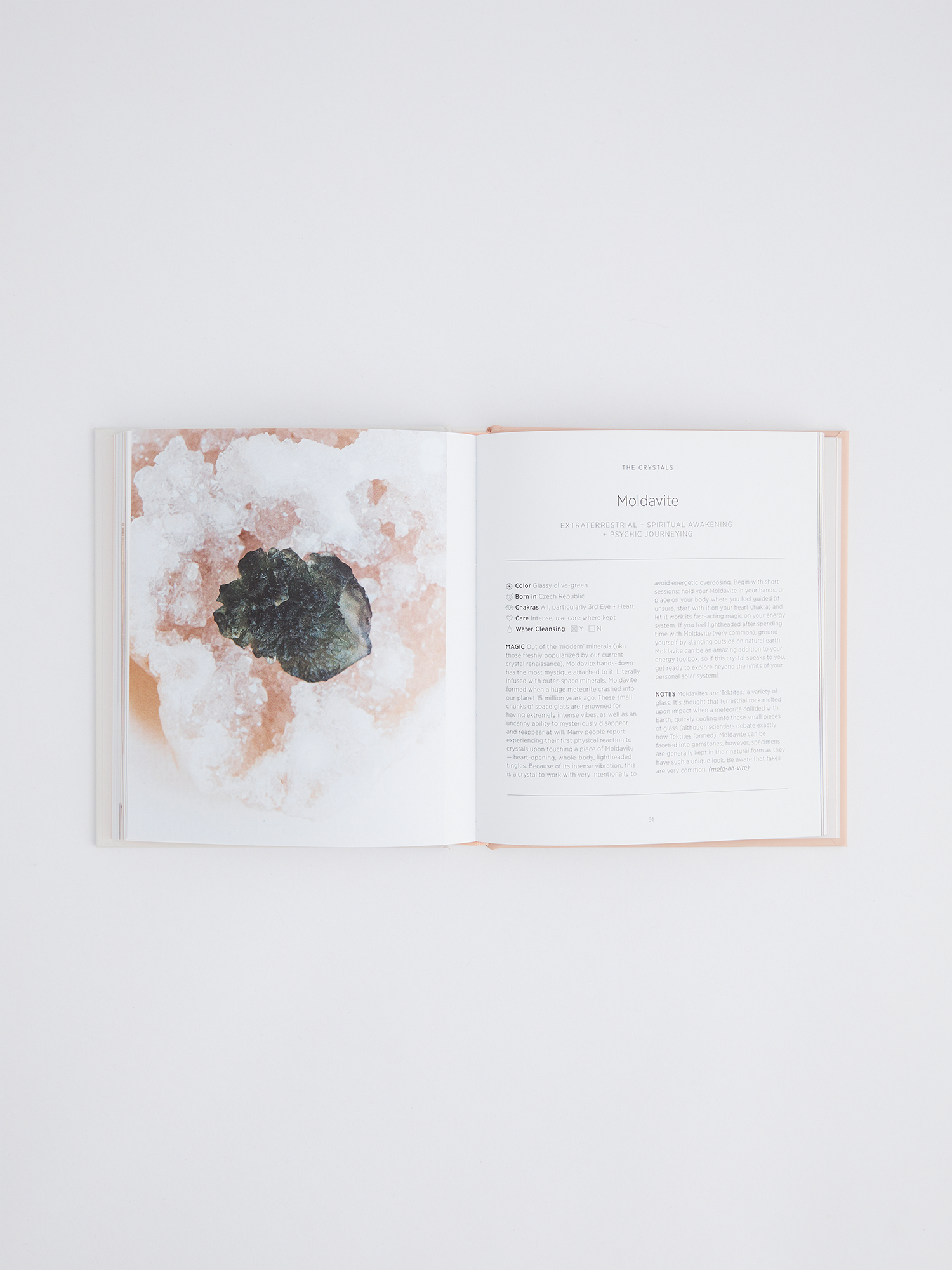 crystallize : the modern guide to crystal healing | yulia van doren
order before 12pm AEST on weekdays, for same day dispatch*
From choosing and using to programming, charging, and cleansing, Crystallize is a modern guide to changing your life's energy and enhancing your everyday with these enchanting stones.

Following on from the bestselling Crystals, this practical guide features 50 unique crystals that will raise your vibrations as you learn about each stone's individual properties and how to harness their individual powers. Discover how to choose the right cluster for you, the perfect pairings, where best to position them, and learn how to look after your crystals on a daily basis to attract the right energy into your life.

Disconnect with the digital world and reconnect with your spiritual self as Crystallize is the essential guide to crystal healing and will help bring more positive energy and moon magic into your life.


Free express shipping for orders over $199 (AUSTRALIA ONLY) learn more
View our returns policy.
Afterpay, Sezzle, Laybuy, ZIP available for purchases $50 AUD or more.