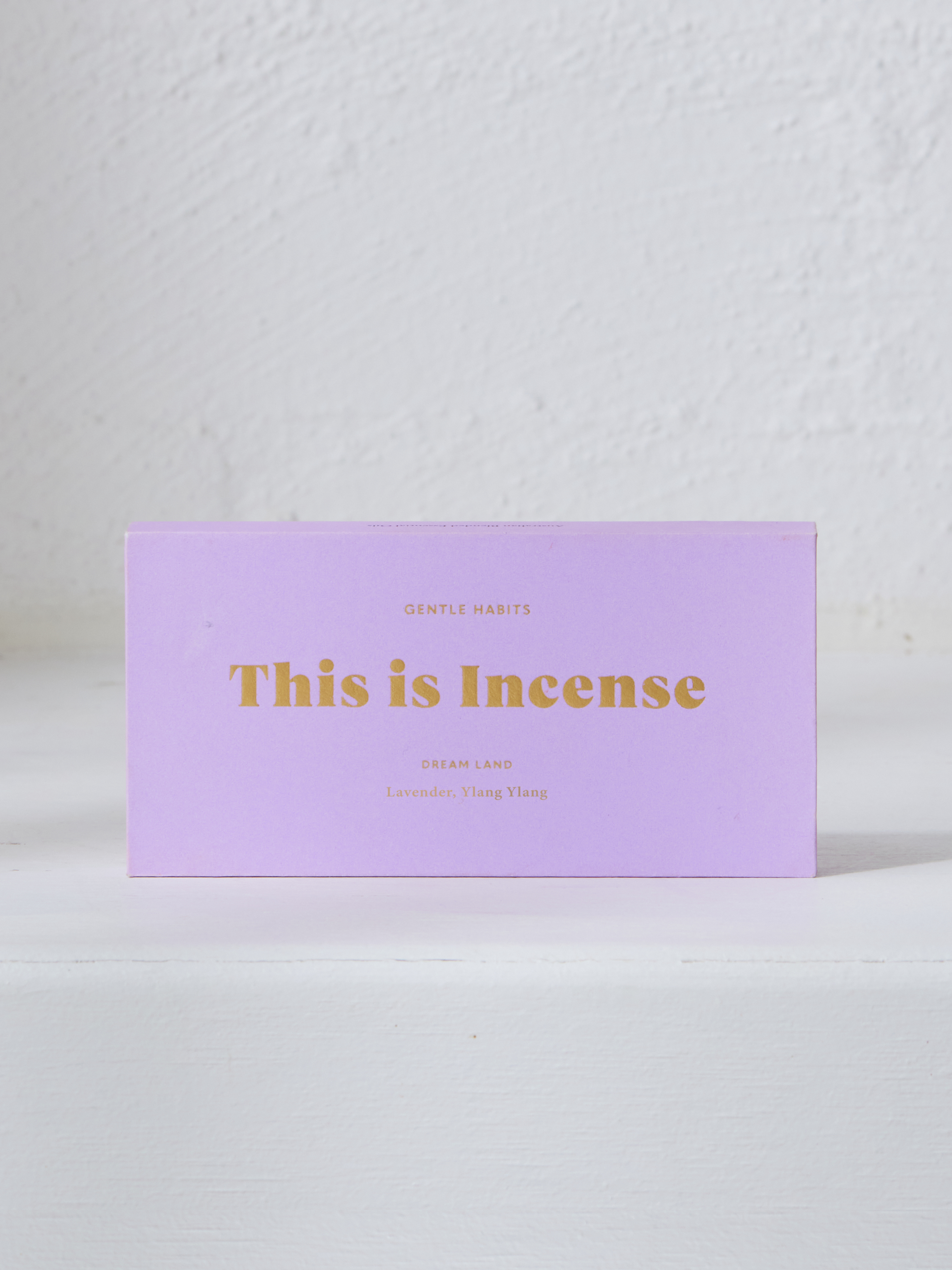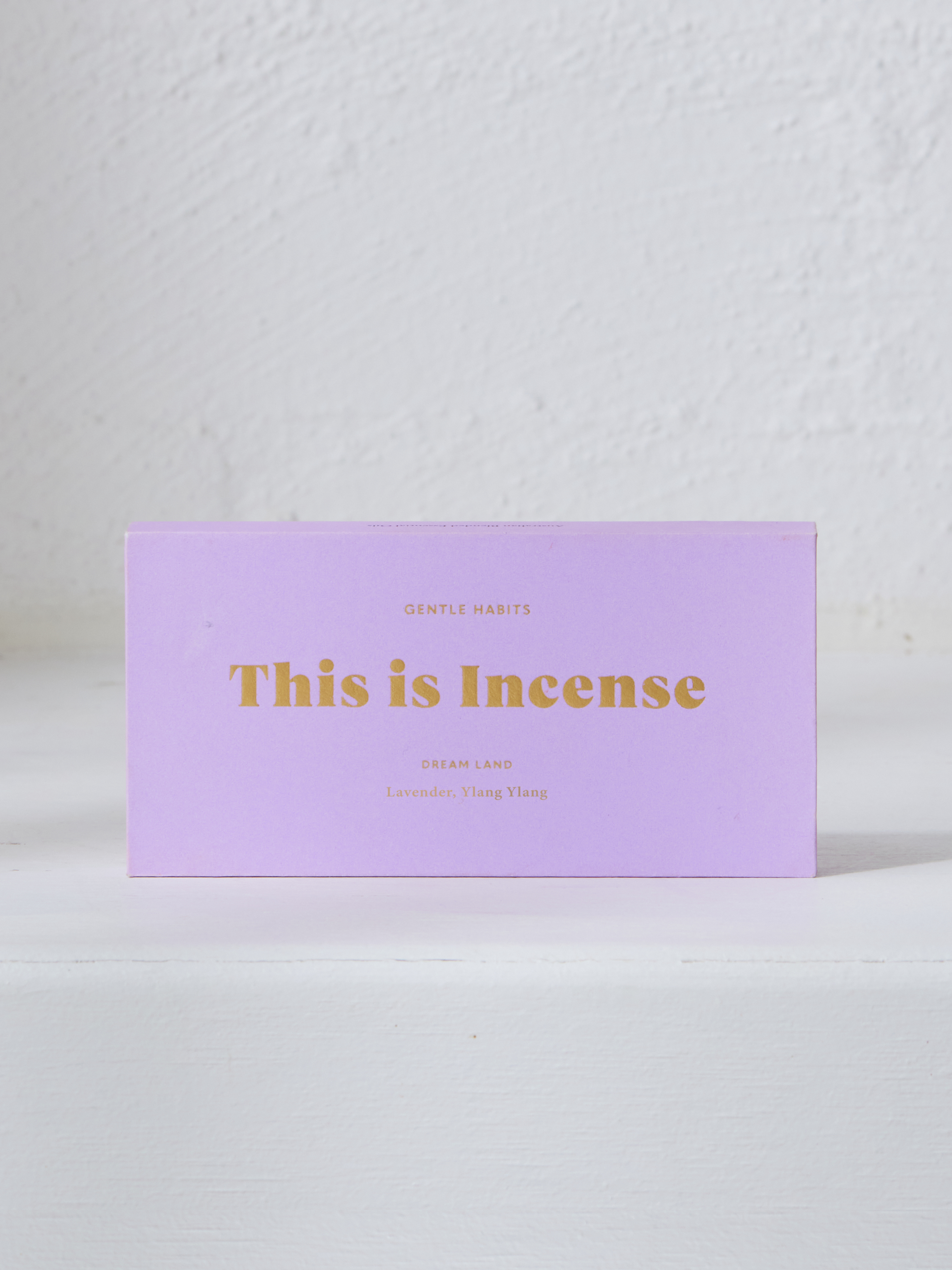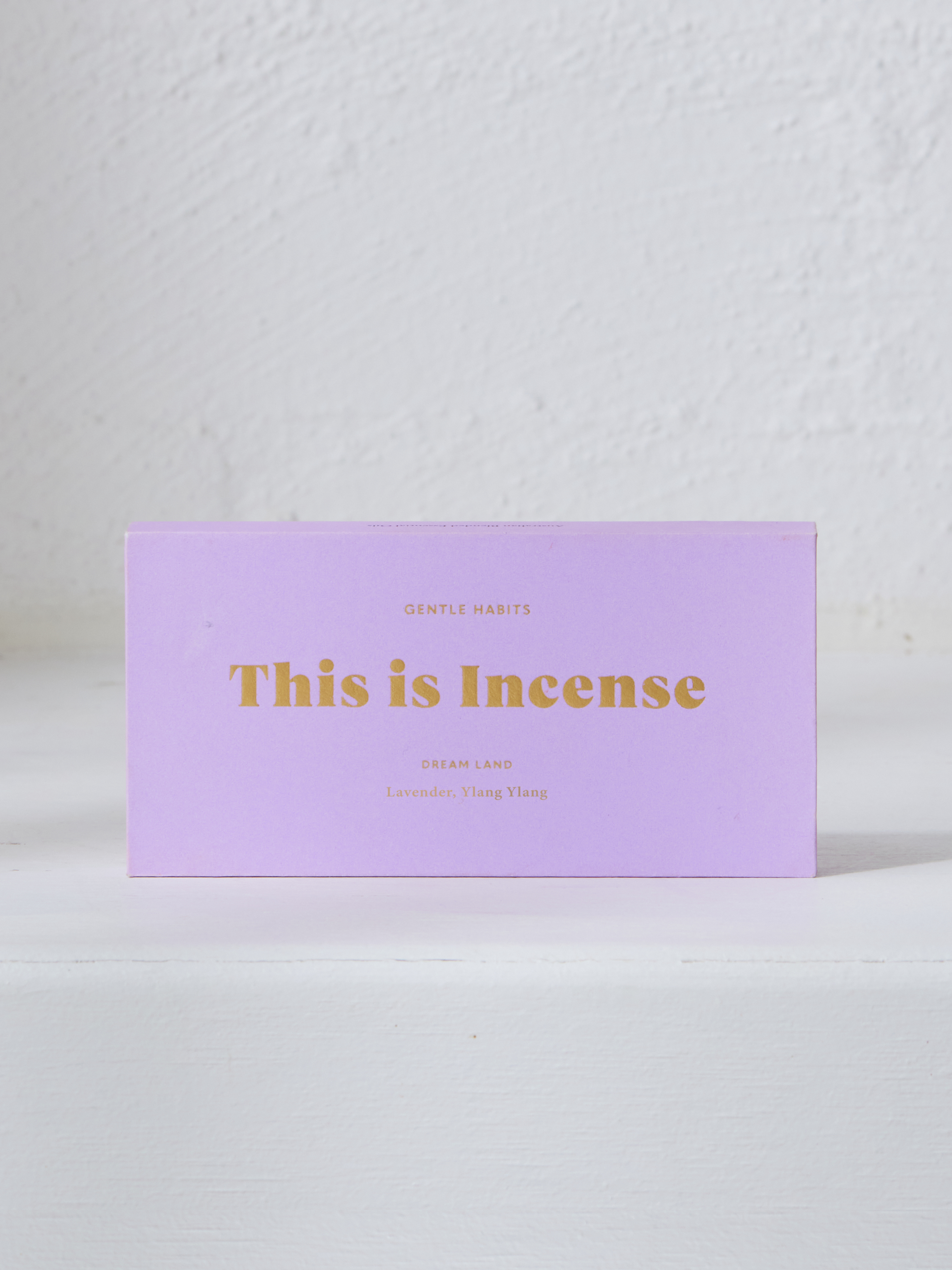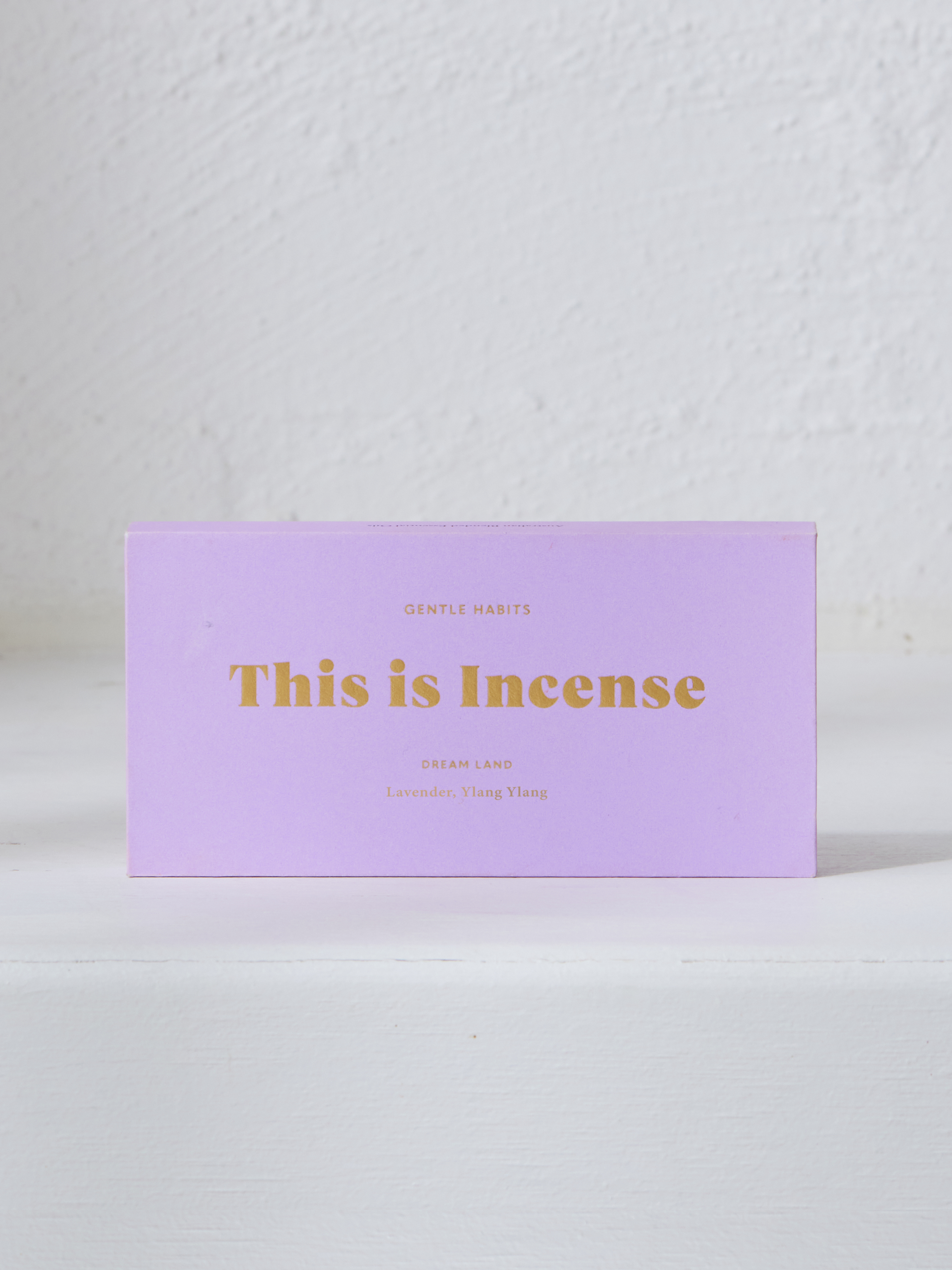 dreamland | this is incense
order before 12pm AEST on weekdays, for same day dispatch*
Welcome to Dreamland
Dreamland is the perfect incense to end your day and create a "wind down mood."
Dreamland incense is made with the blend of two essential oils - the calming and soothing scent of lavender (known for its sleep-promoting and calming properties) and Ylang Ylang.
Ignite + Burn, drop in while we take you to Dreamland…..
Each box contains 60 sticks. Each stick burns for approx. 20 mins = total approx 30 hour incense burning time
Free express shipping for orders over $199 (AUSTRALIA ONLY) learn more
View our returns policy.
Afterpay, Sezzle, Laybuy, ZIP available for purchases $50 AUD or more.