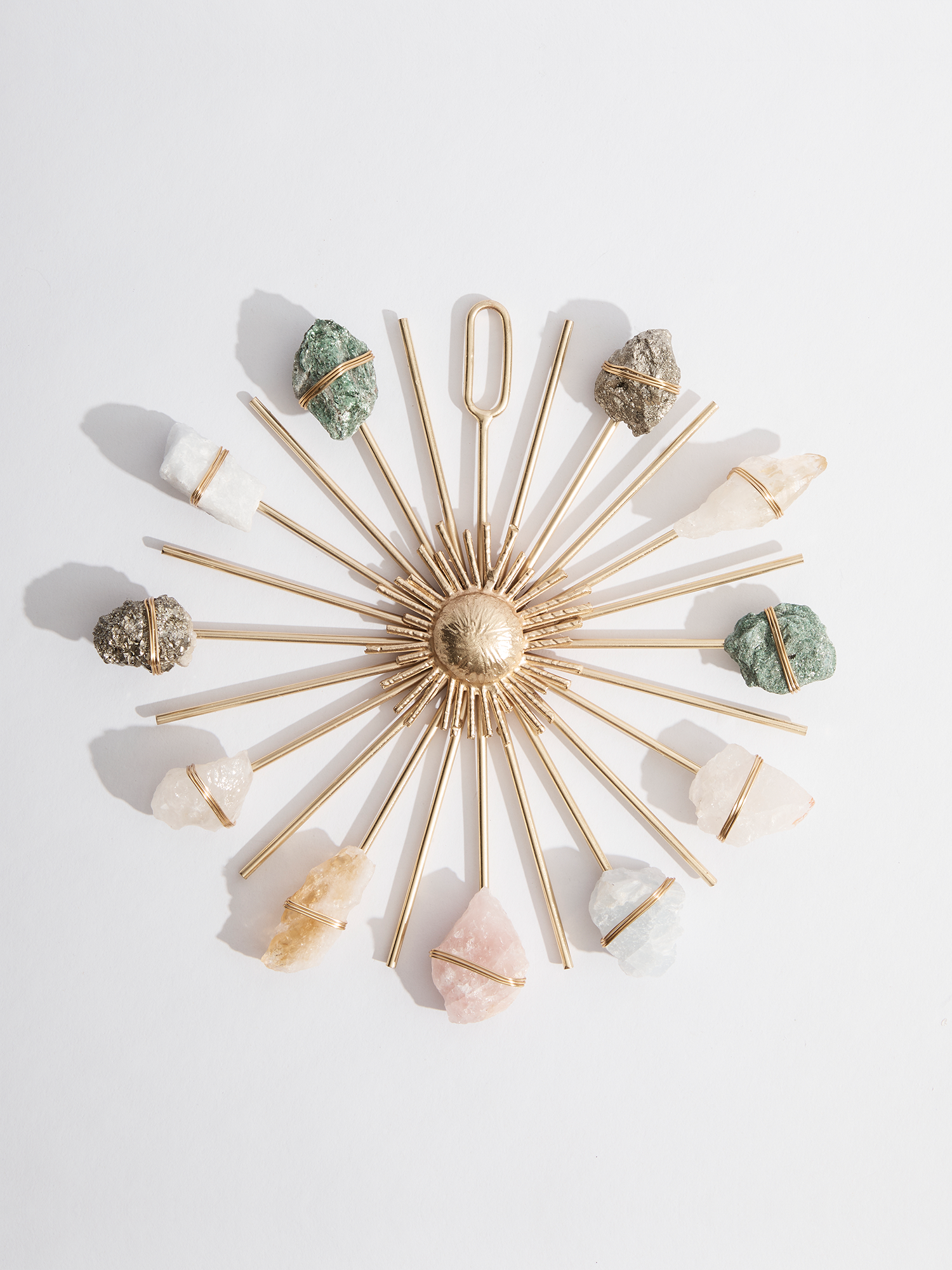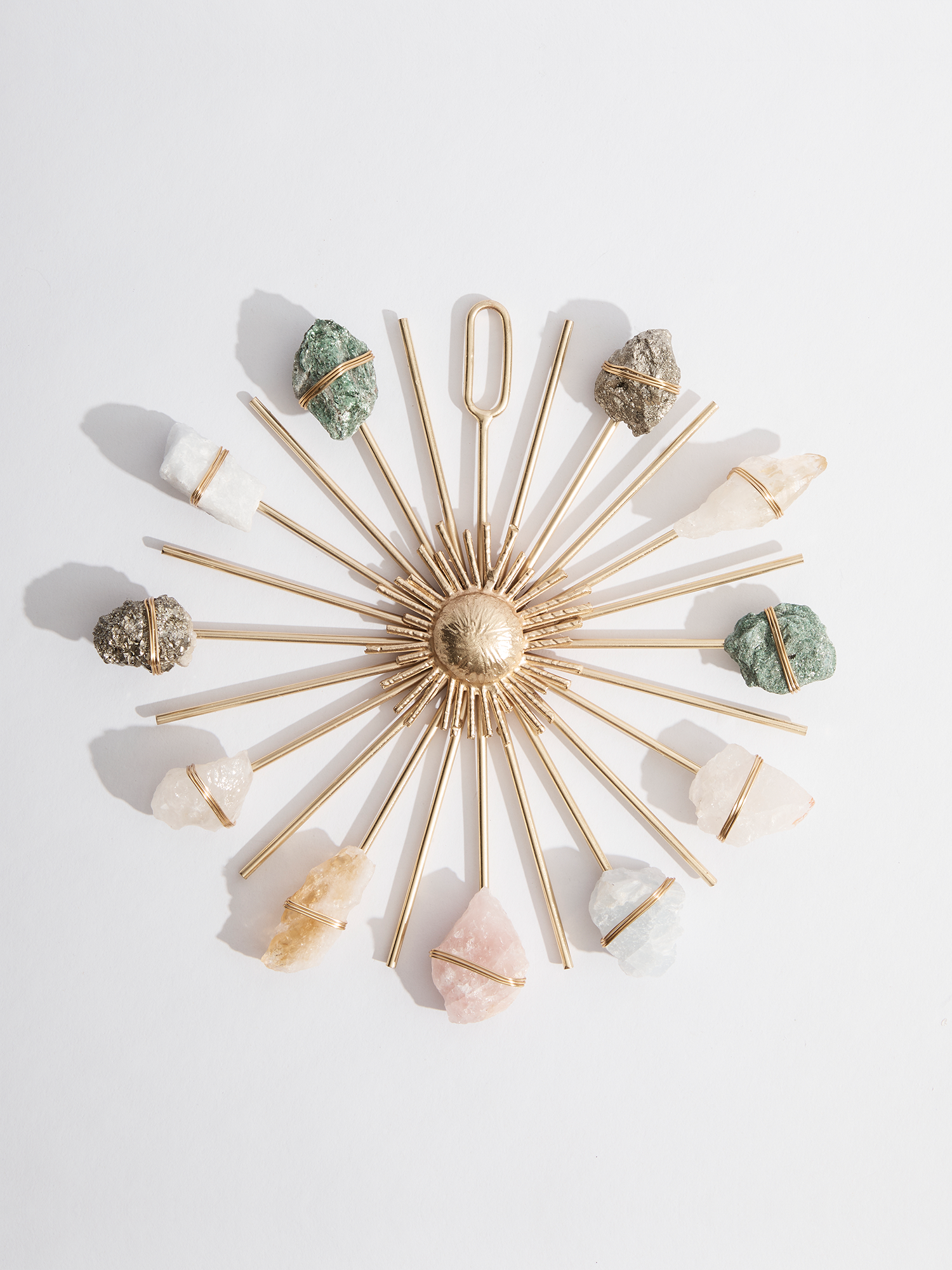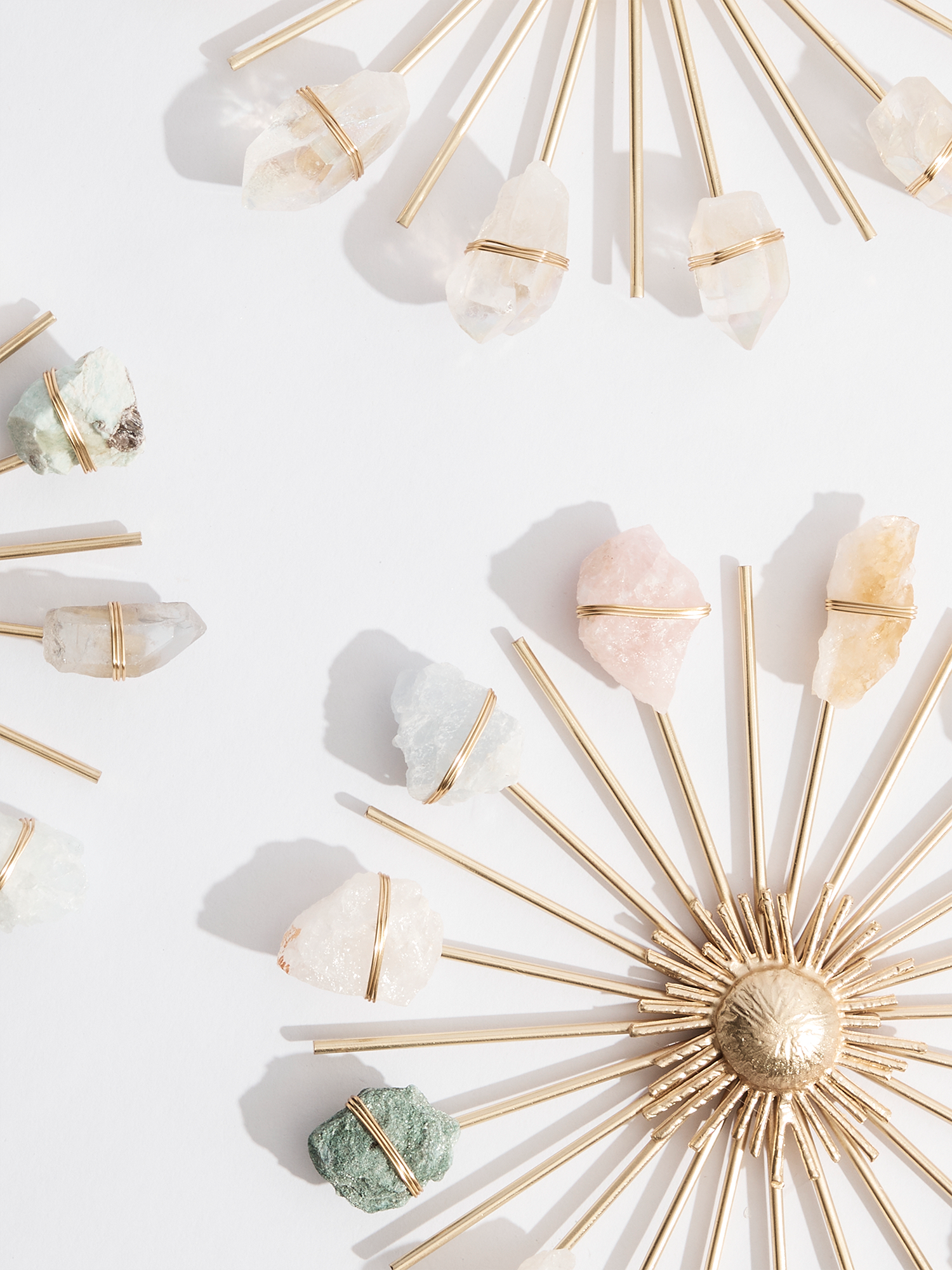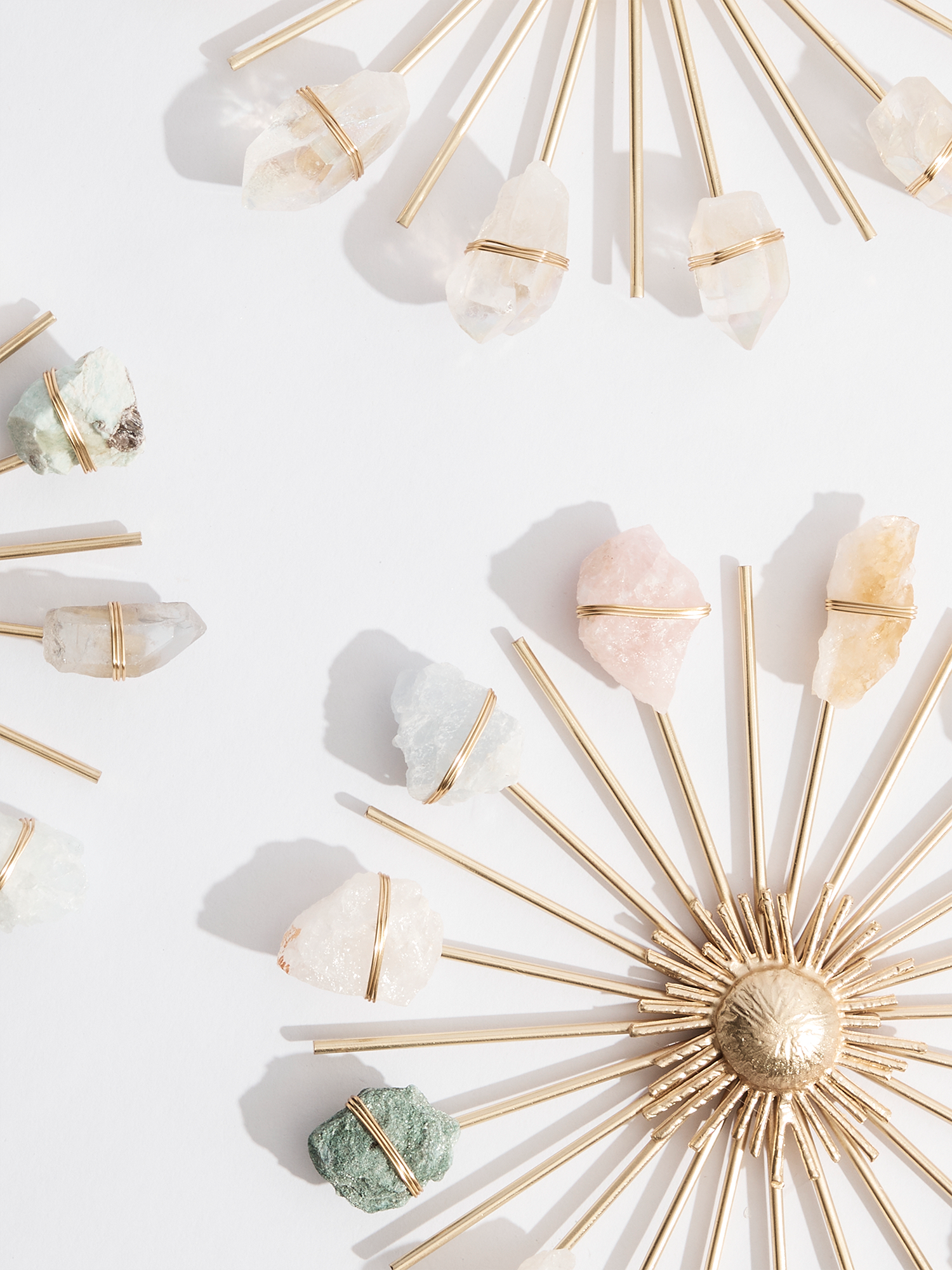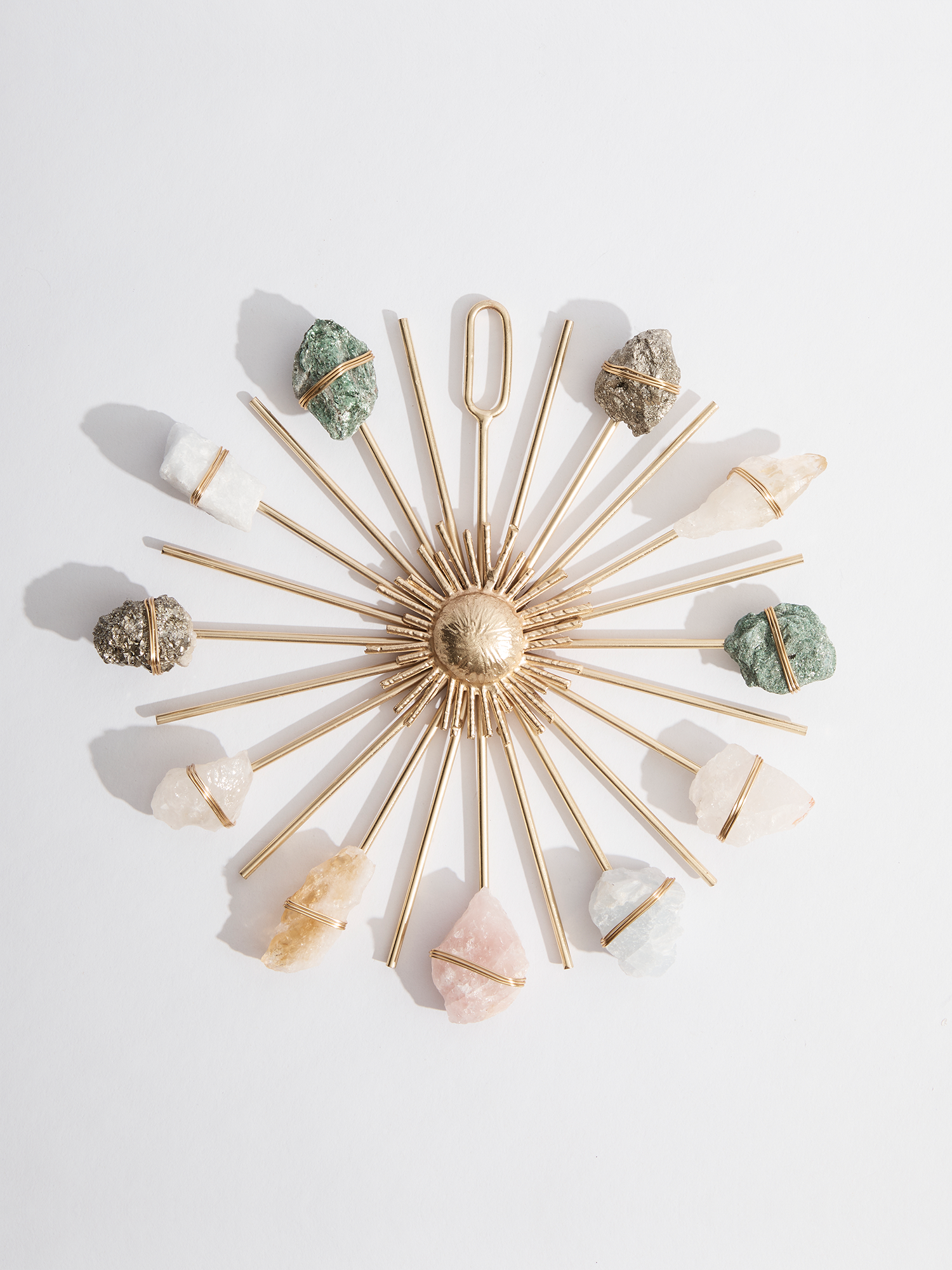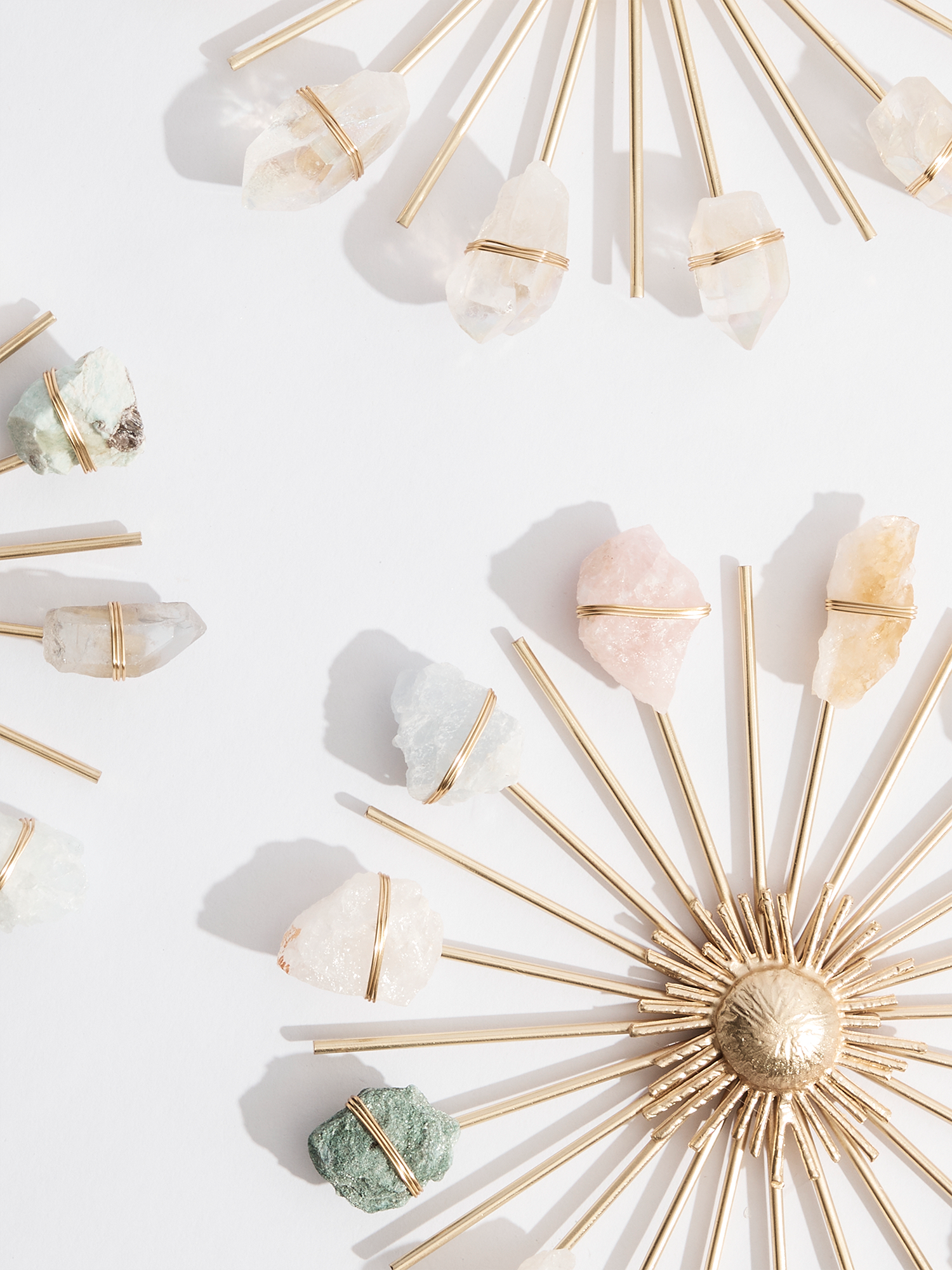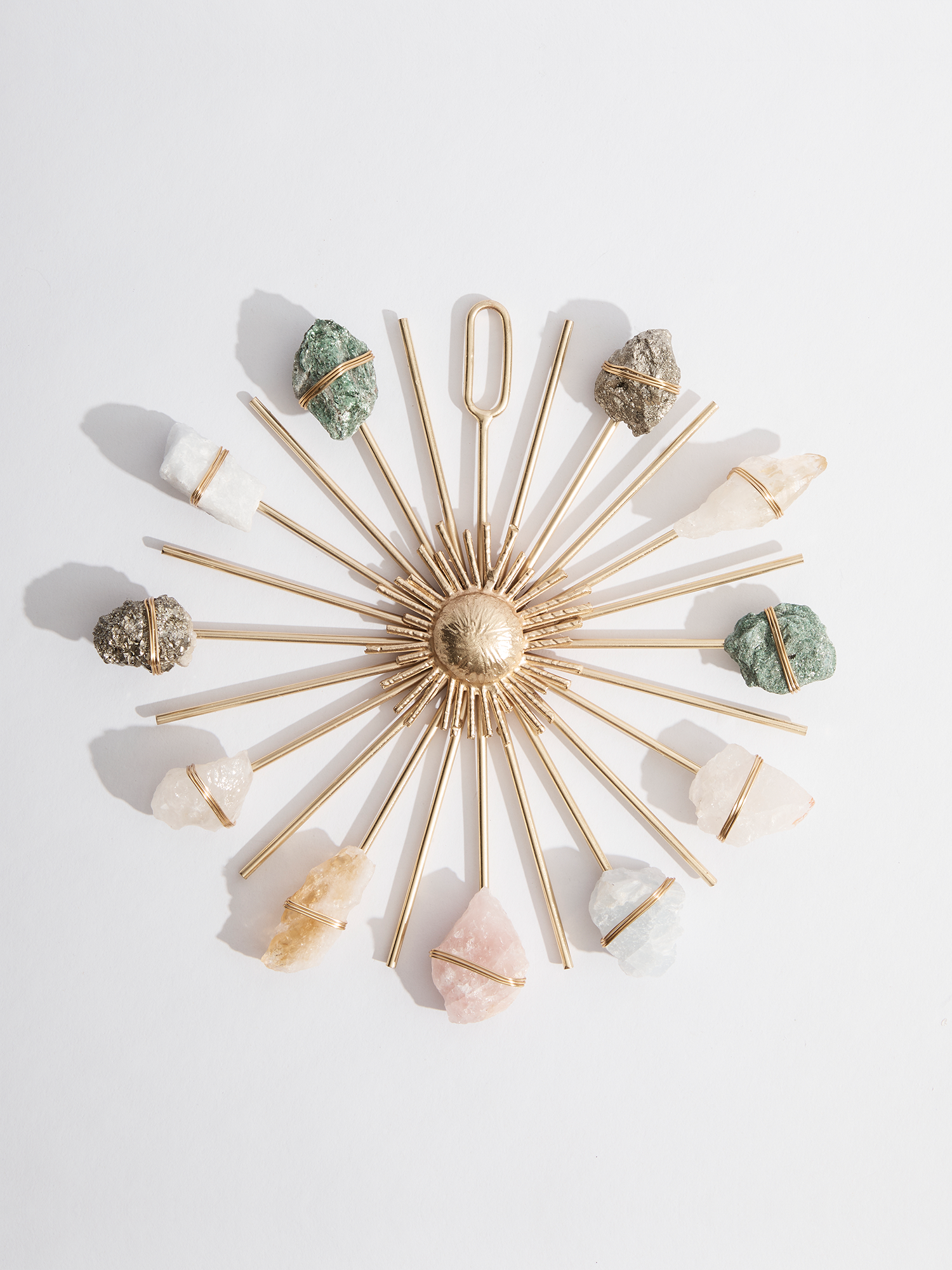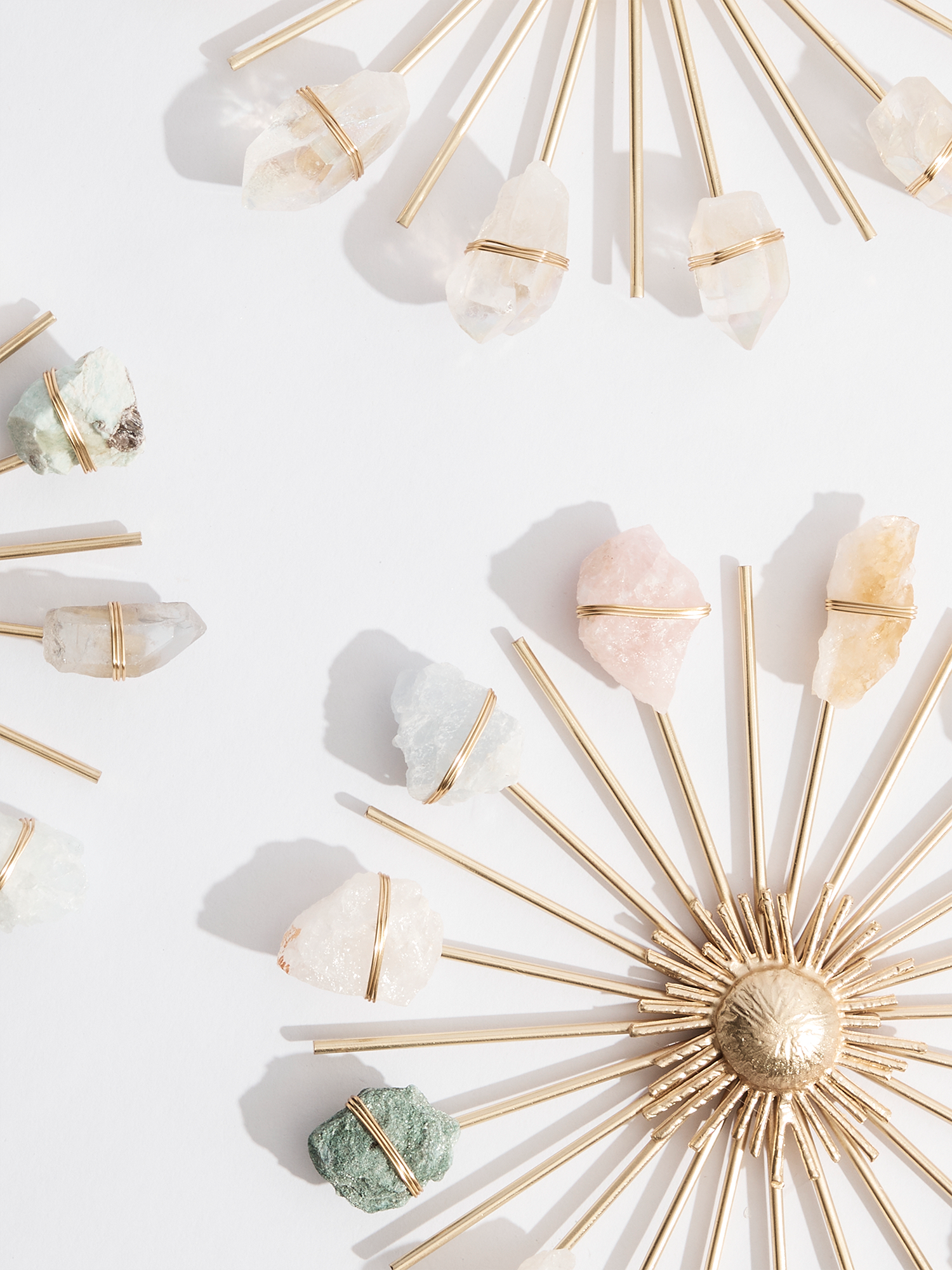 rainbow sunburst healing crystal grid | ariana ost
order before 12pm AEST on weekdays, for same day dispatch*
Crystal gridding is a powerful tool to manifest your dreams into reality. An abundance of stones amplifies the energy of each crystal further charged by being placed in a geometric pattern.
Activate your grid with intention and positive energy to achieve your goals and tap into the true power of crystals to change your life and make your visions possible.
Elevate your everyday and make magic possible by celebrating life's simple moments with these grids in your environment.
Crystal grids are communities of crystals living together to amplify each other. They strengthen themselves by evoking the mantra of, power in numbers.
This grid is intended to inspire and manifest joy, abundance, love, celebration of life, protection and healing.
Fuchsite
For heart healing, love and mica like sparkle.
Blue Calcite
For tranquility and calm.
Pyrite
For success and luck and golden sparkle with grounding properties.
Clear Quartz
For strength and power.
Citrine
For joy and abundance like sunshine.
Rose Quartz
For peace, love, and healing.
Dimensions 22cm - 25cm diameter
Free express shipping for orders over $199 (AUSTRALIA ONLY) learn more
View our returns policy.
Afterpay, Sezzle, Laybuy, ZIP available for purchases $50 AUD or more.