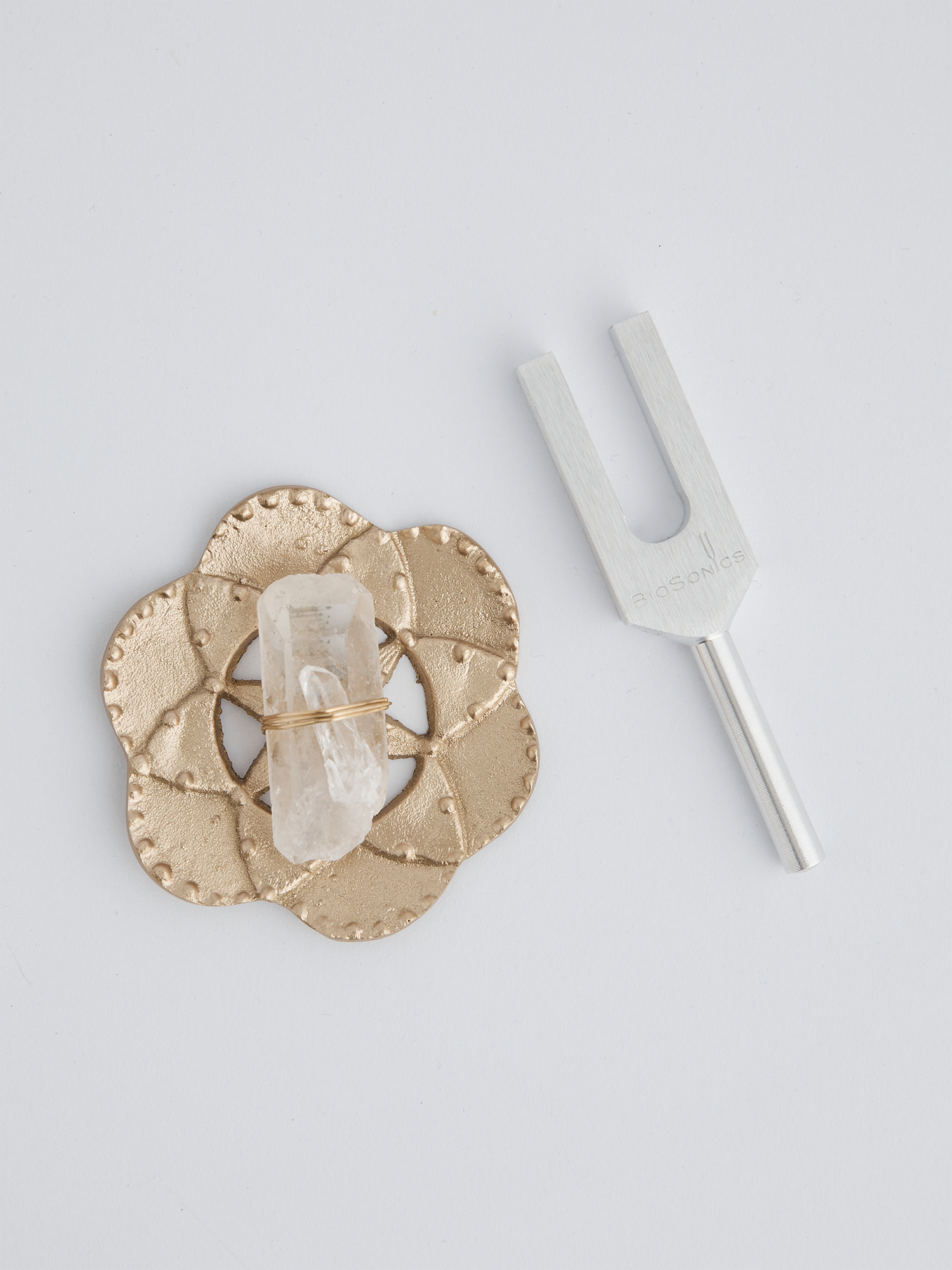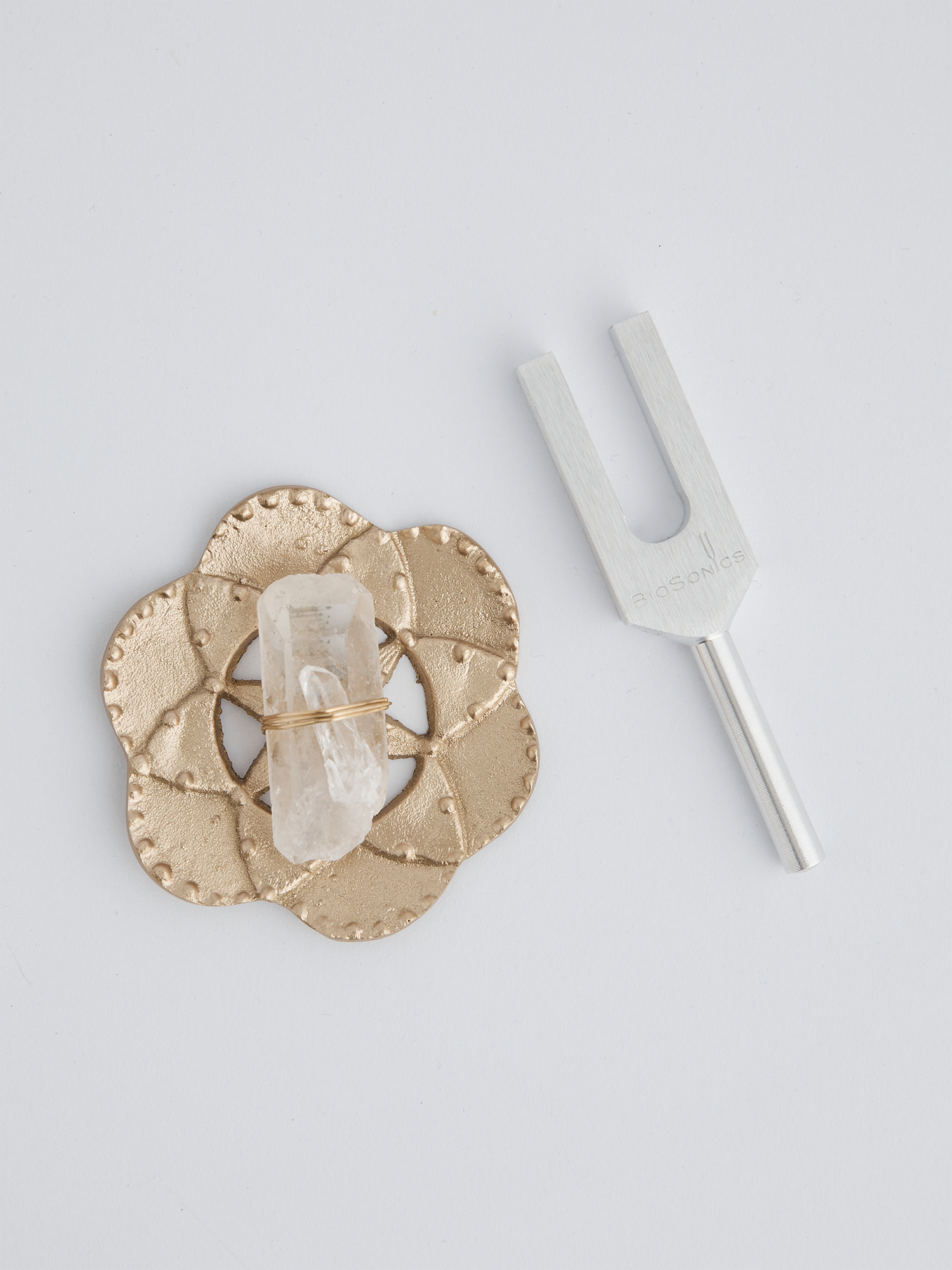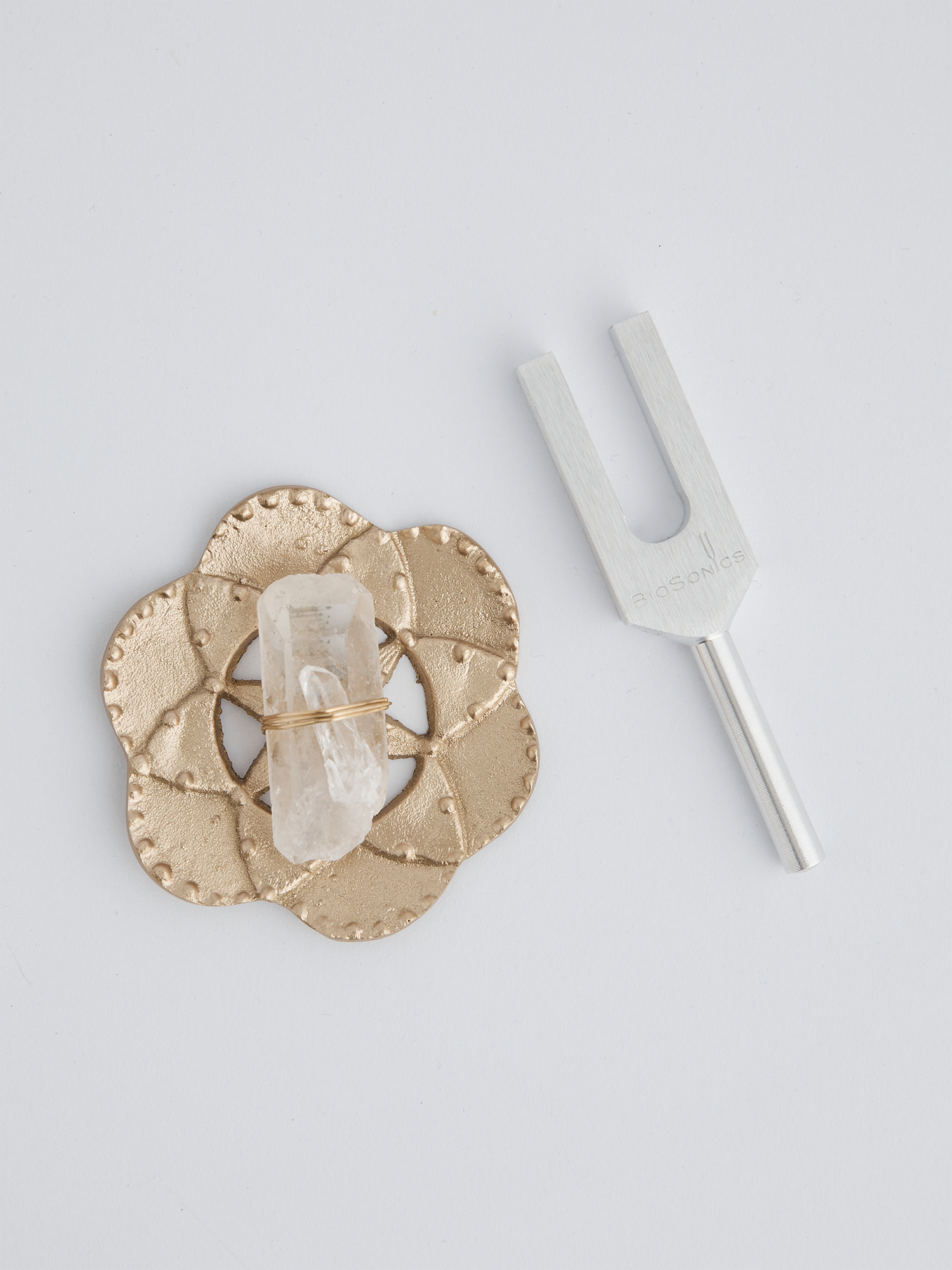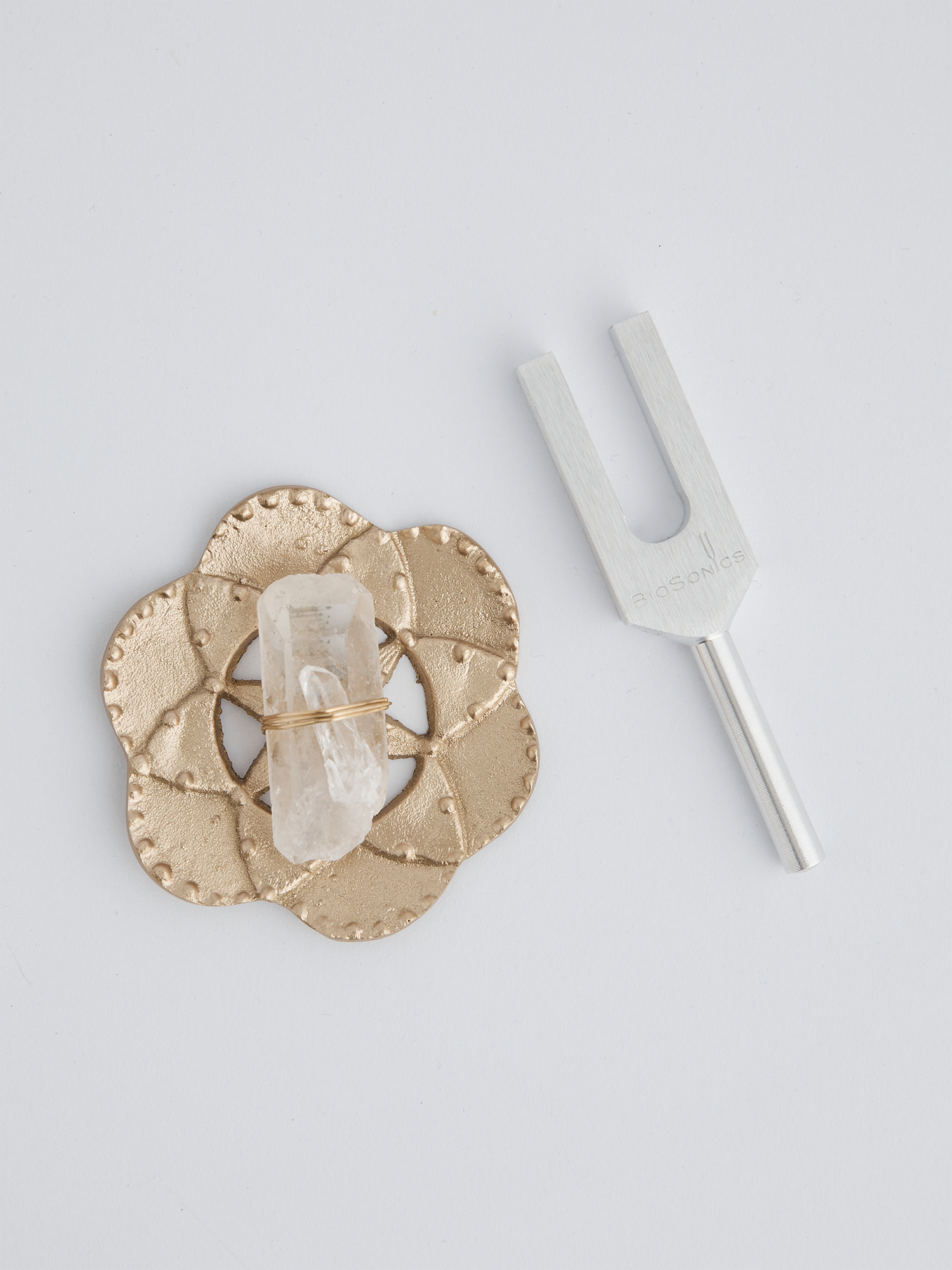 sound healing crystal kit | ariana ost
order before 12pm AEST on weekdays, for same day dispatch*
Amplify the healing power of crystals through sonic vibration. Attune your mind and body with the Sound Healing Crystal Kit.
Tapping a BioSonics tuning fork to a crystal will instantaneously bring your nervous system into harmonic balance. 
Allow your body to enter a deep state of relaxation channeled by this meditative frequency.  Your mind will be at peace and your spirit will be elevated.
Tap the Moon Crystal Tuner to help balance your emotions, slow yourself down, bring emotional tranquility, softness and a going with the flow feeling. 
Tuned to 3366.72 cycles per second.
Release the frequency and vibration of QUARTZ to feel the energy of strength, power and energy.
Clear Quartz
For strength and power.
Free express shipping for orders over $199 (AUSTRALIA ONLY) learn more
View our returns policy.
Afterpay, Sezzle, Laybuy, ZIP available for purchases $50 AUD or more.