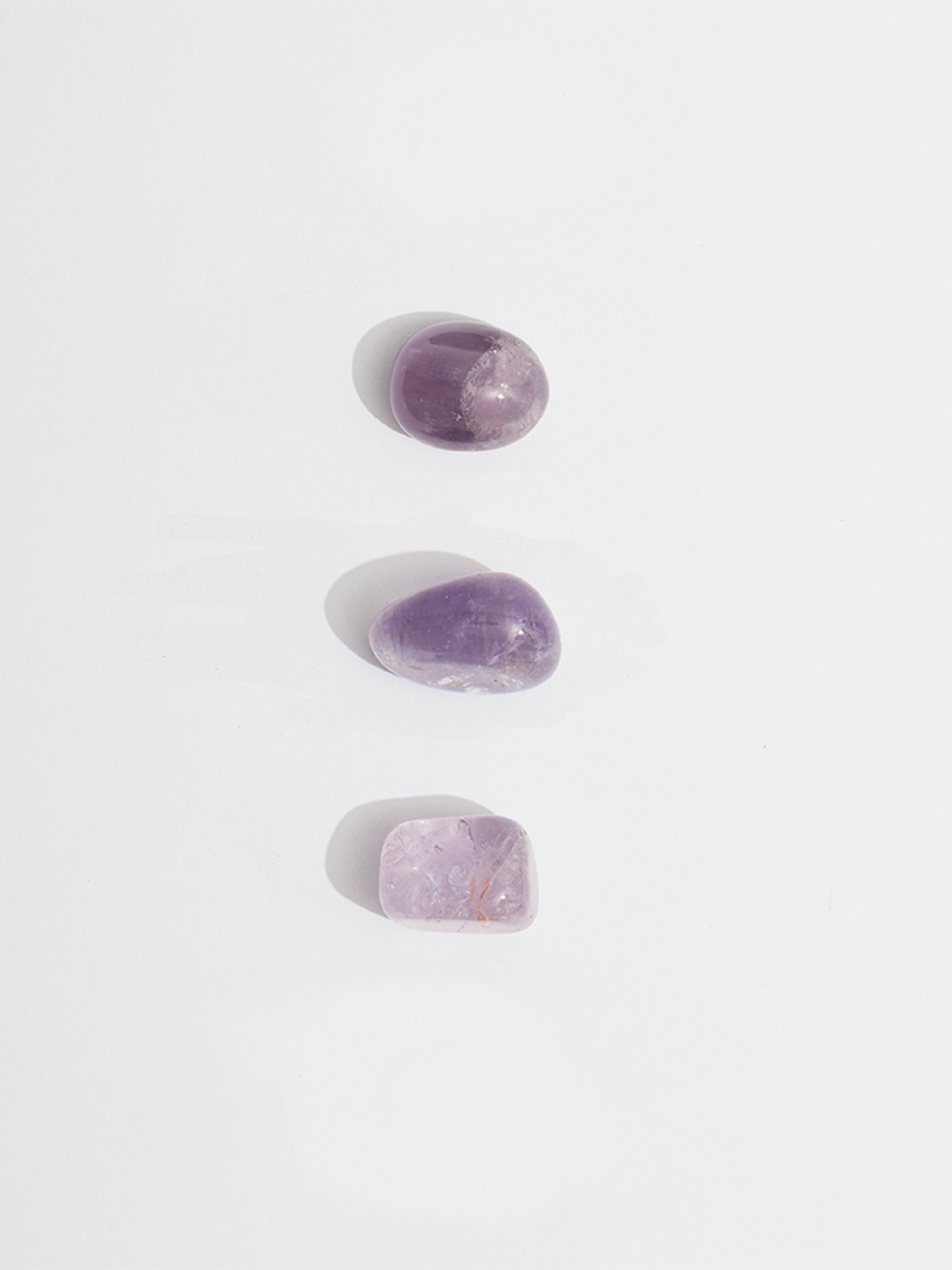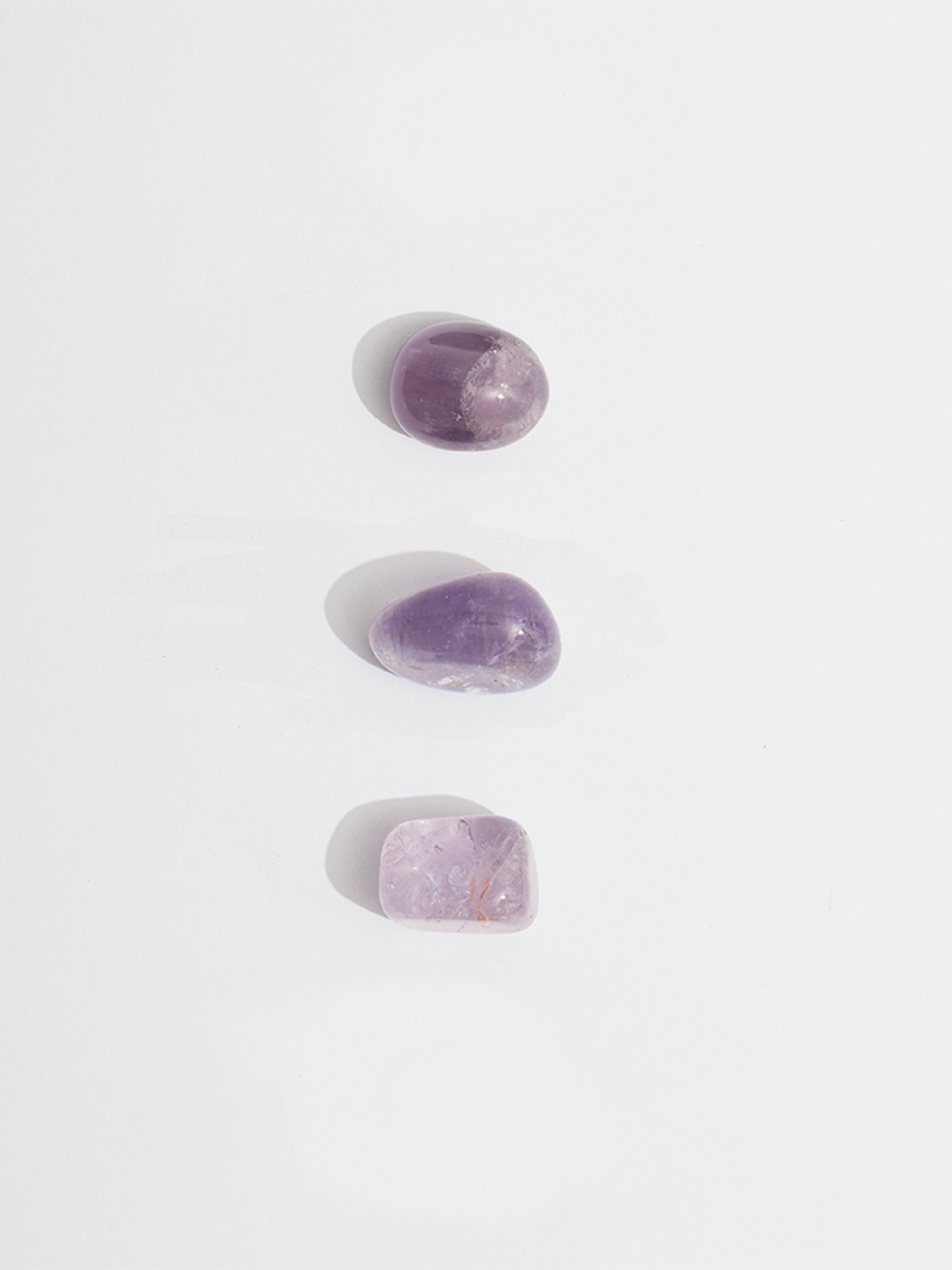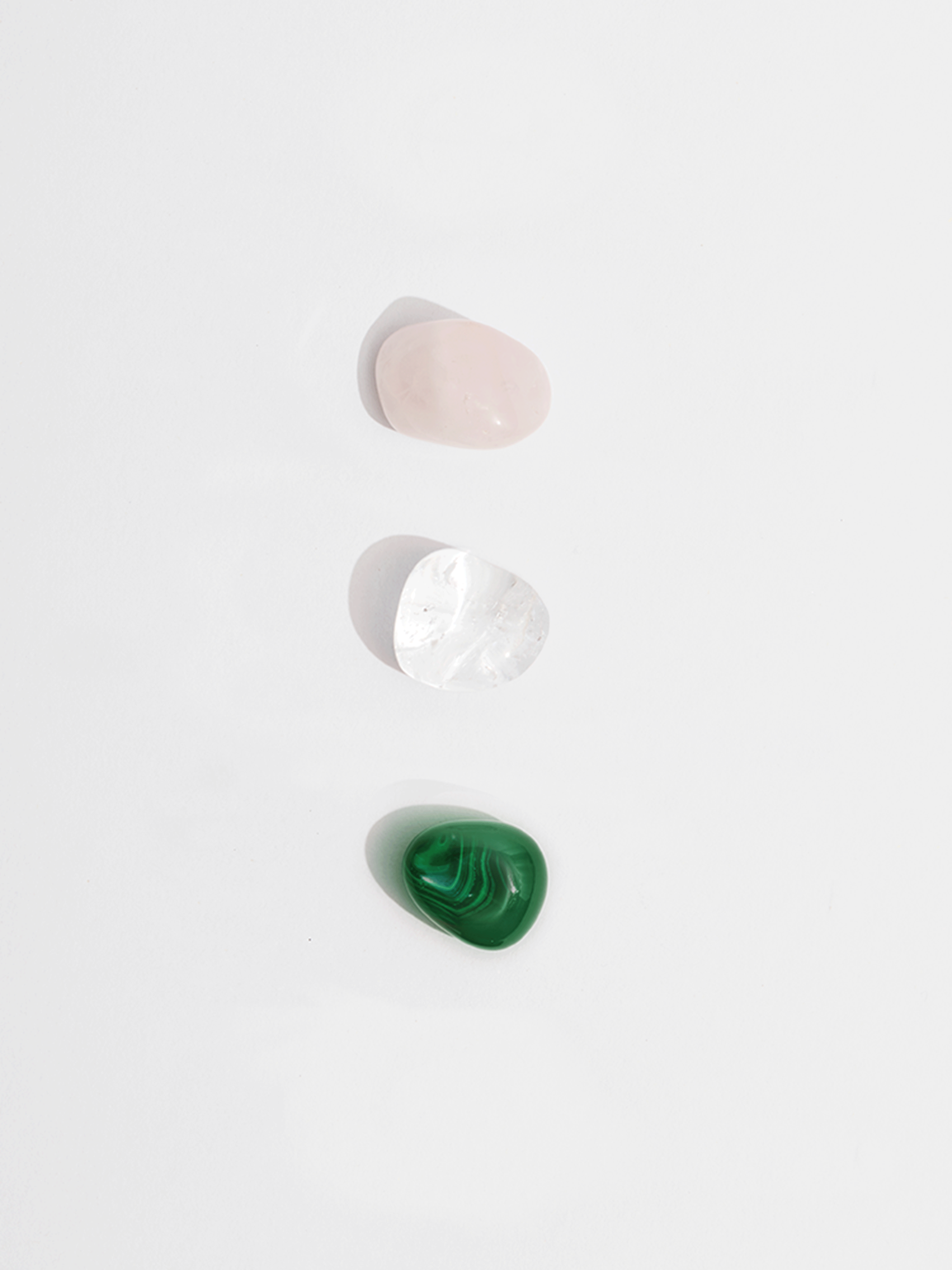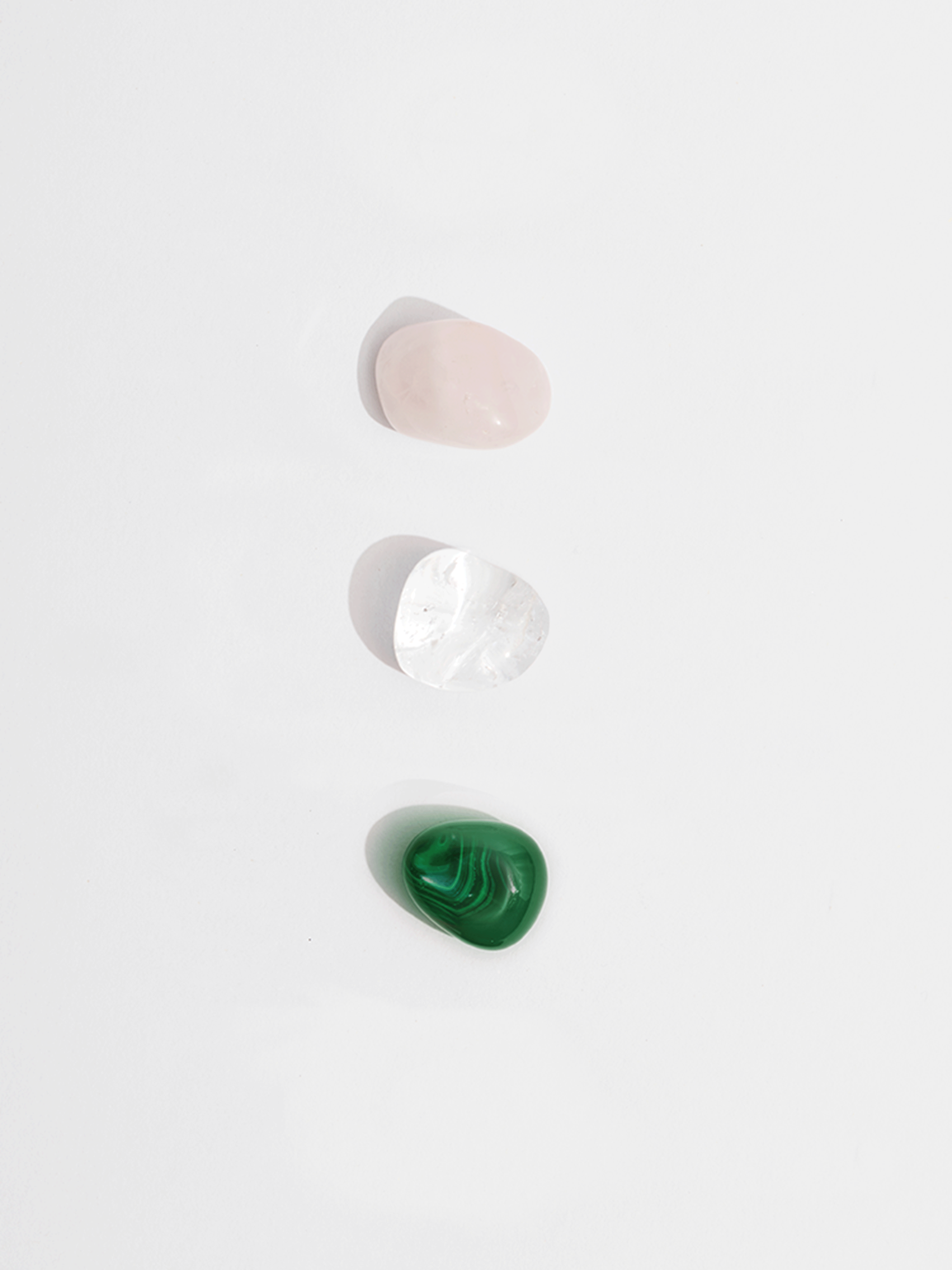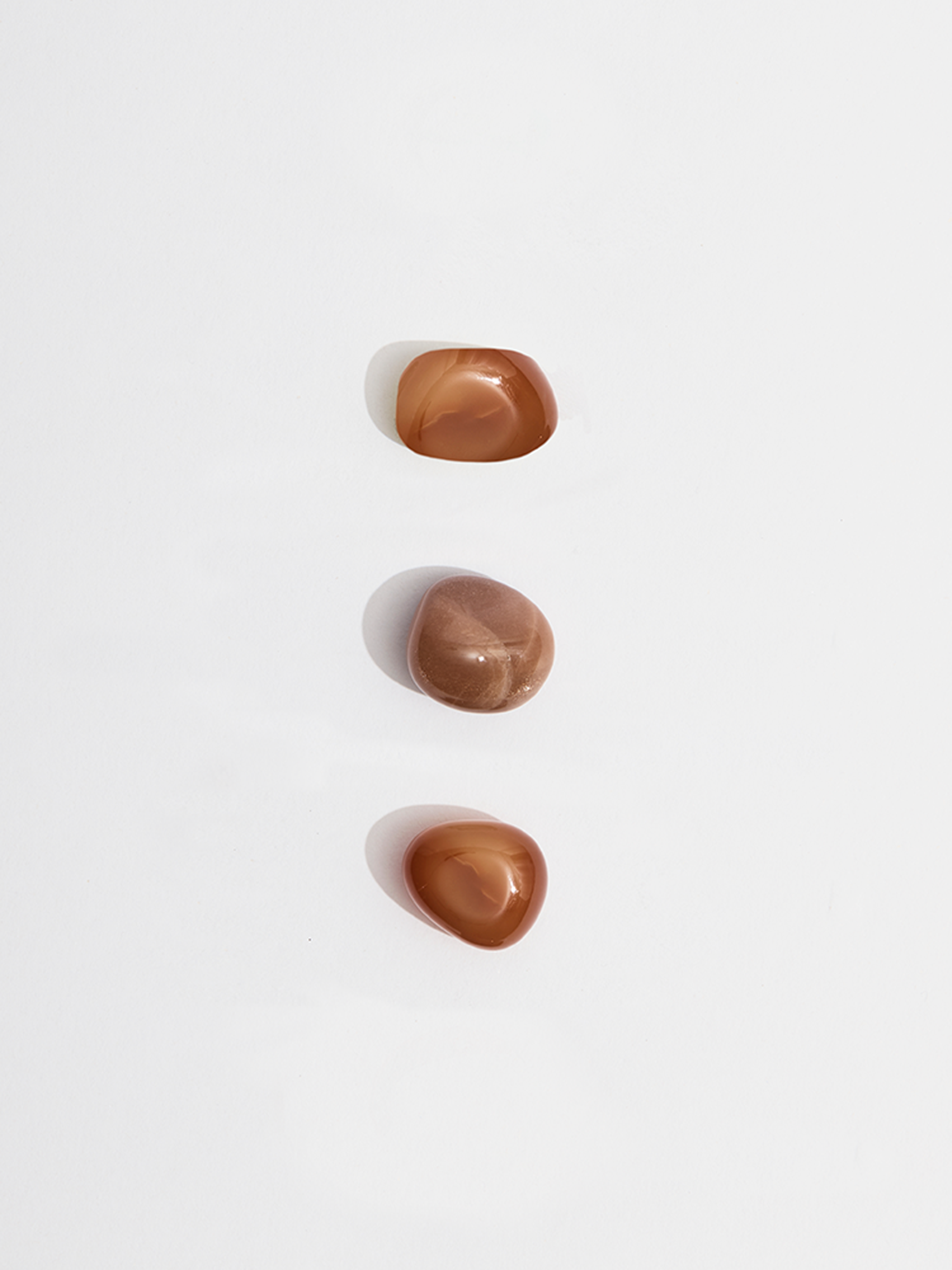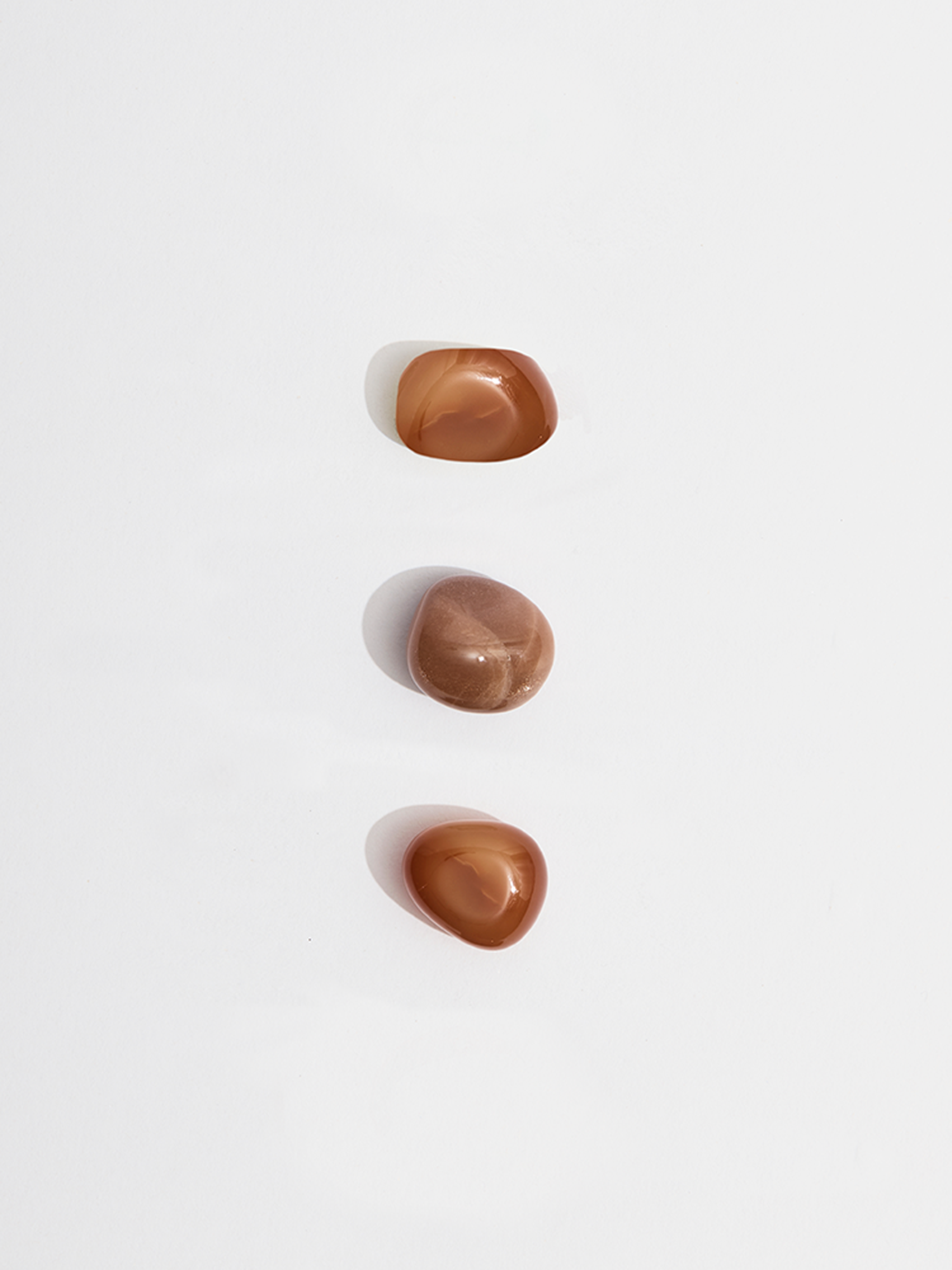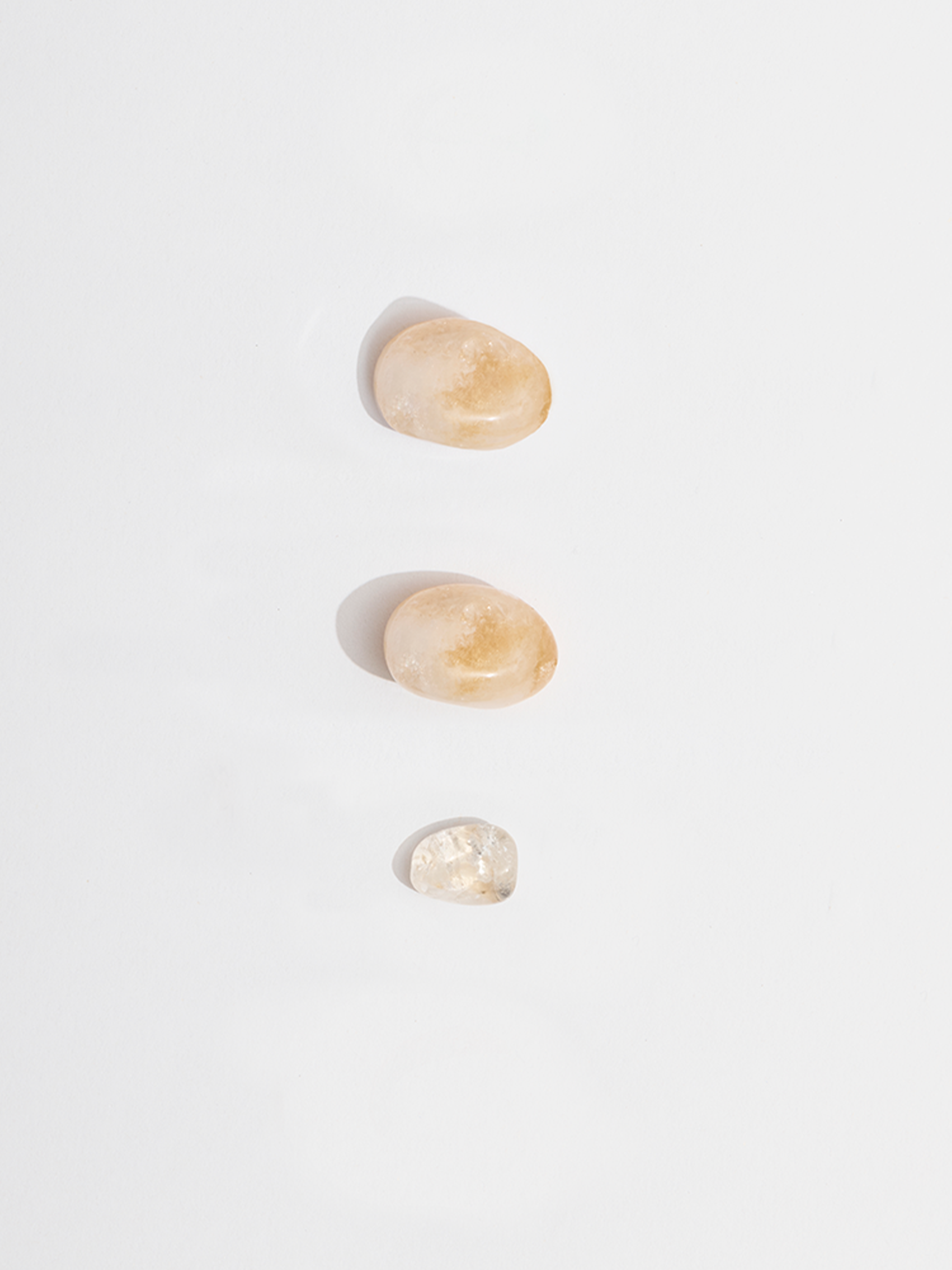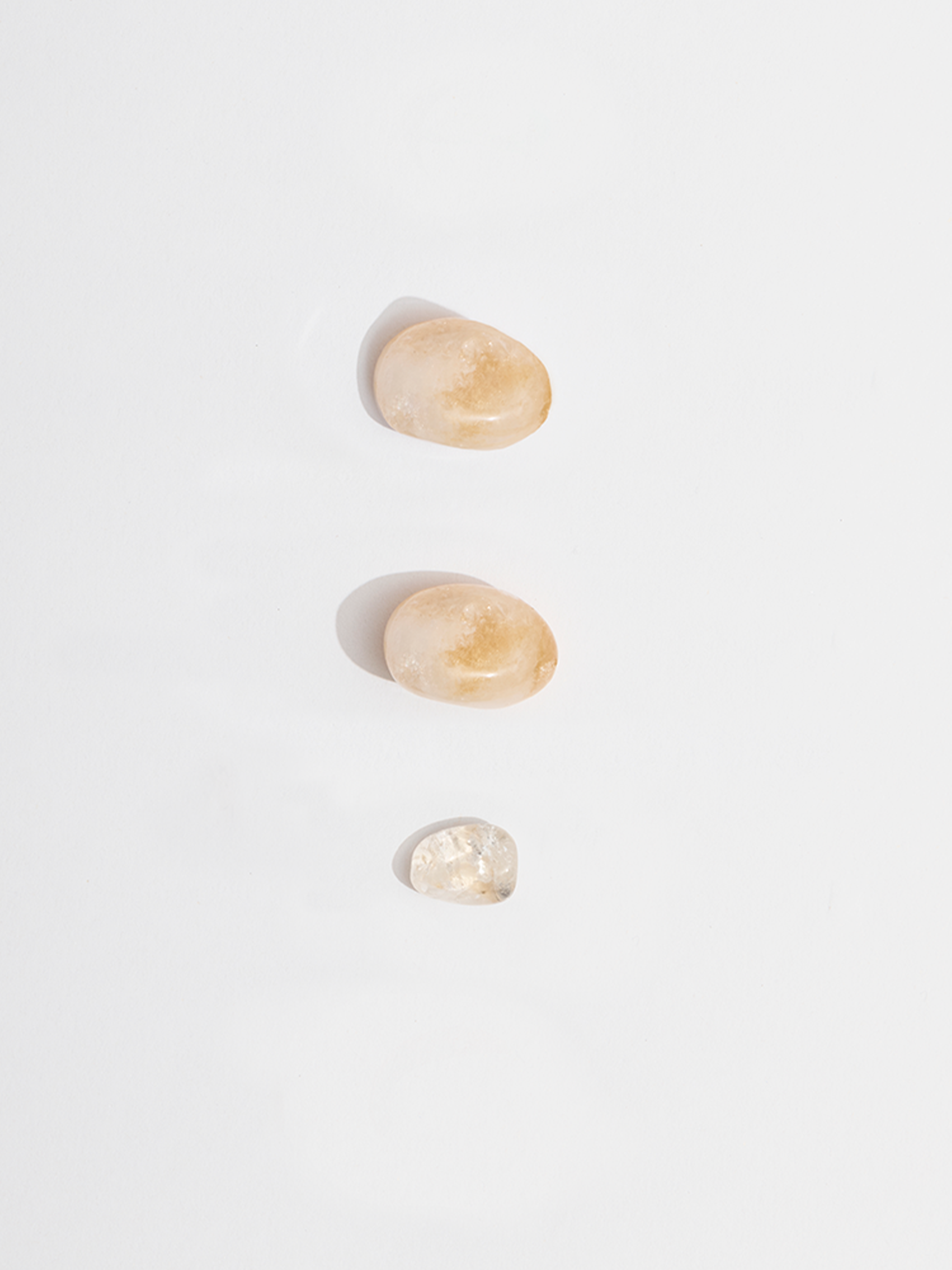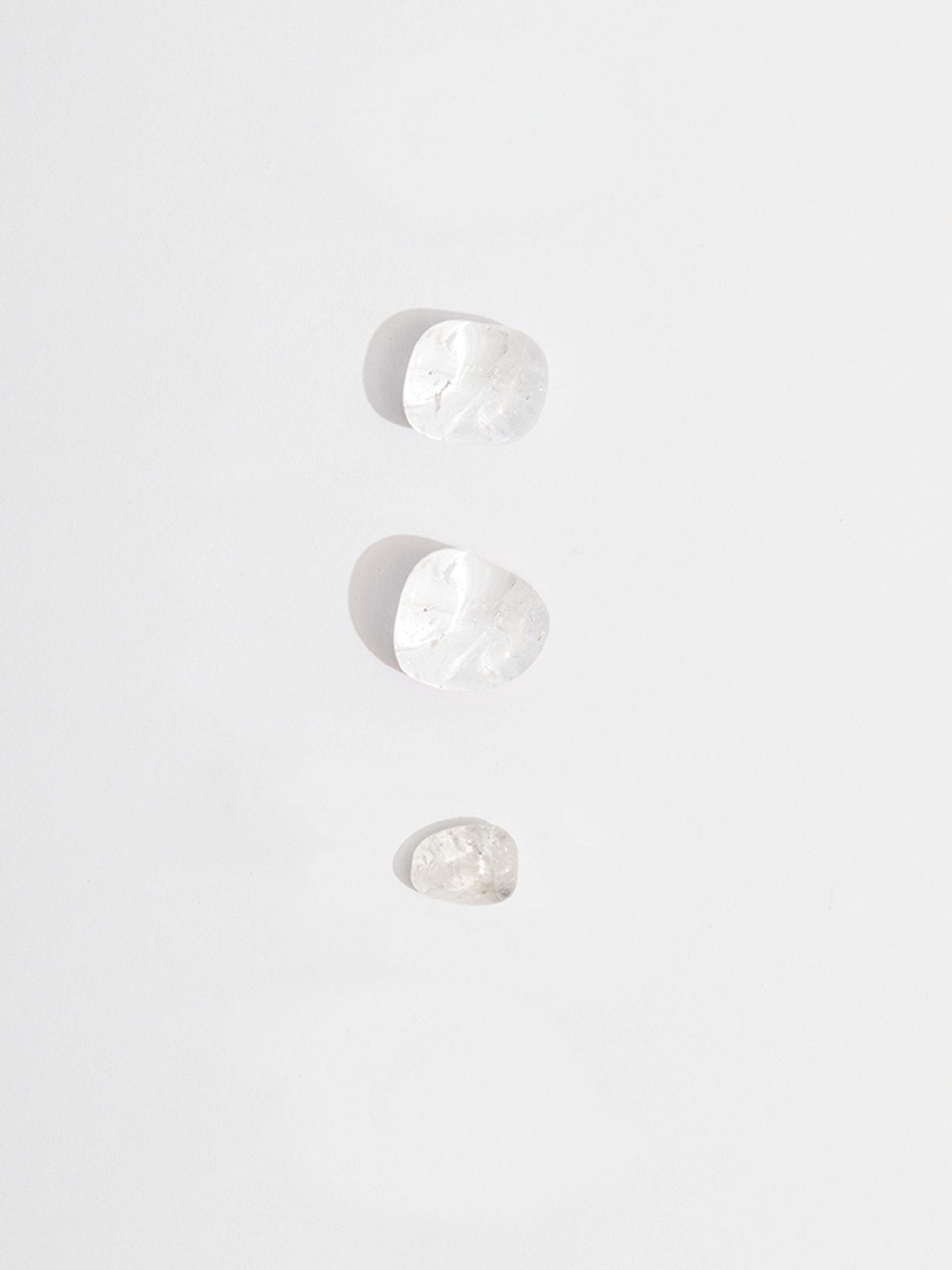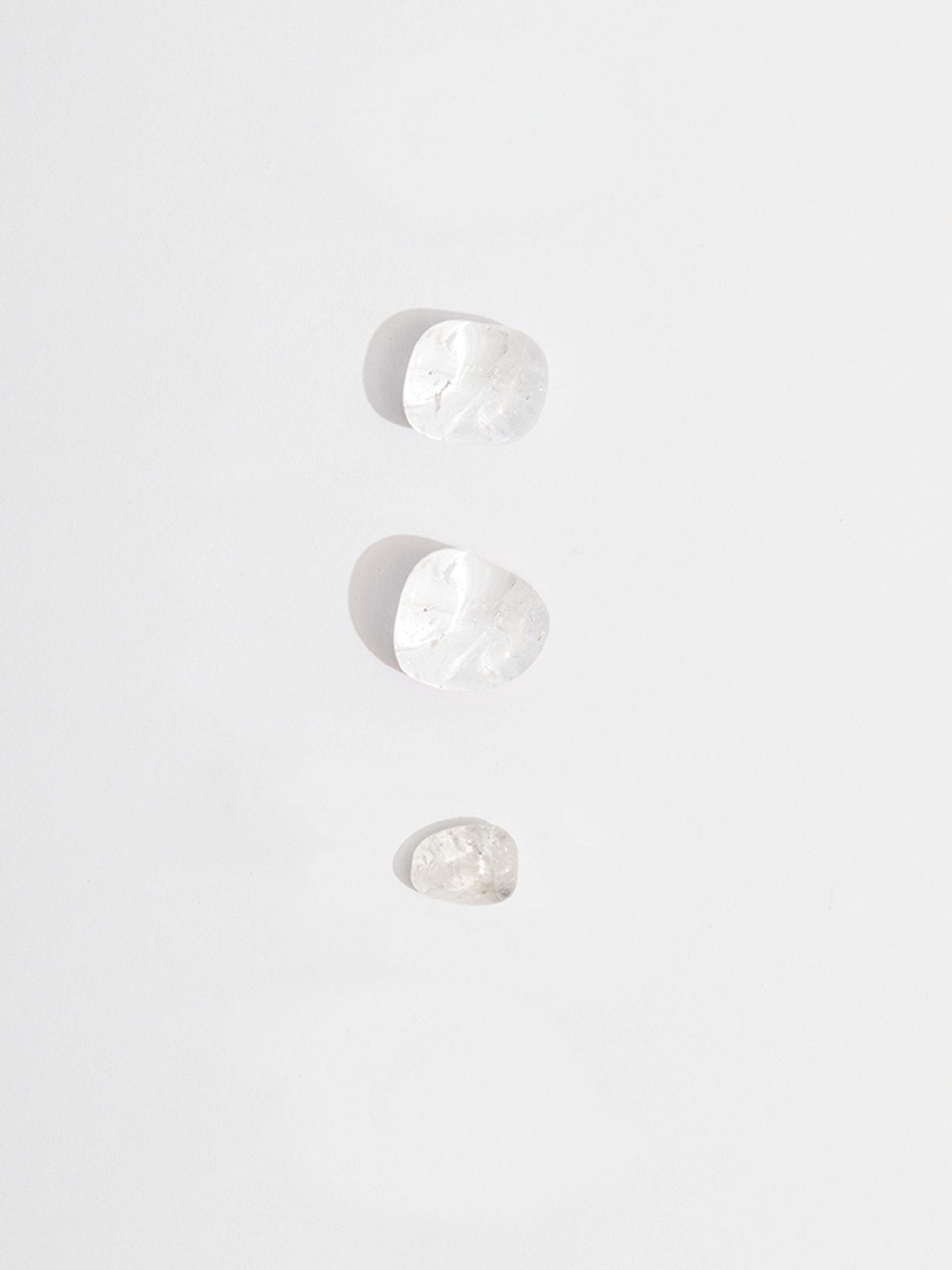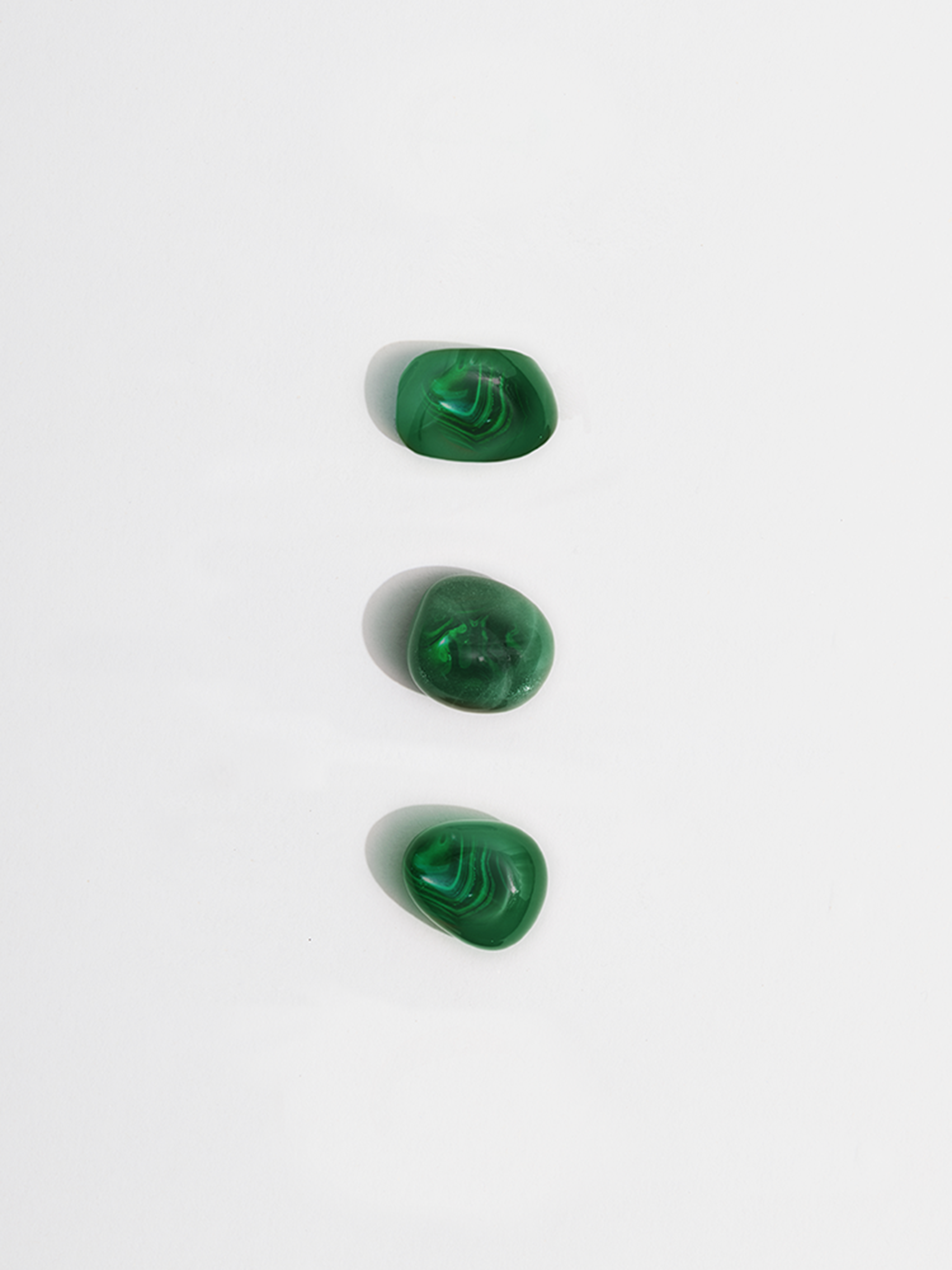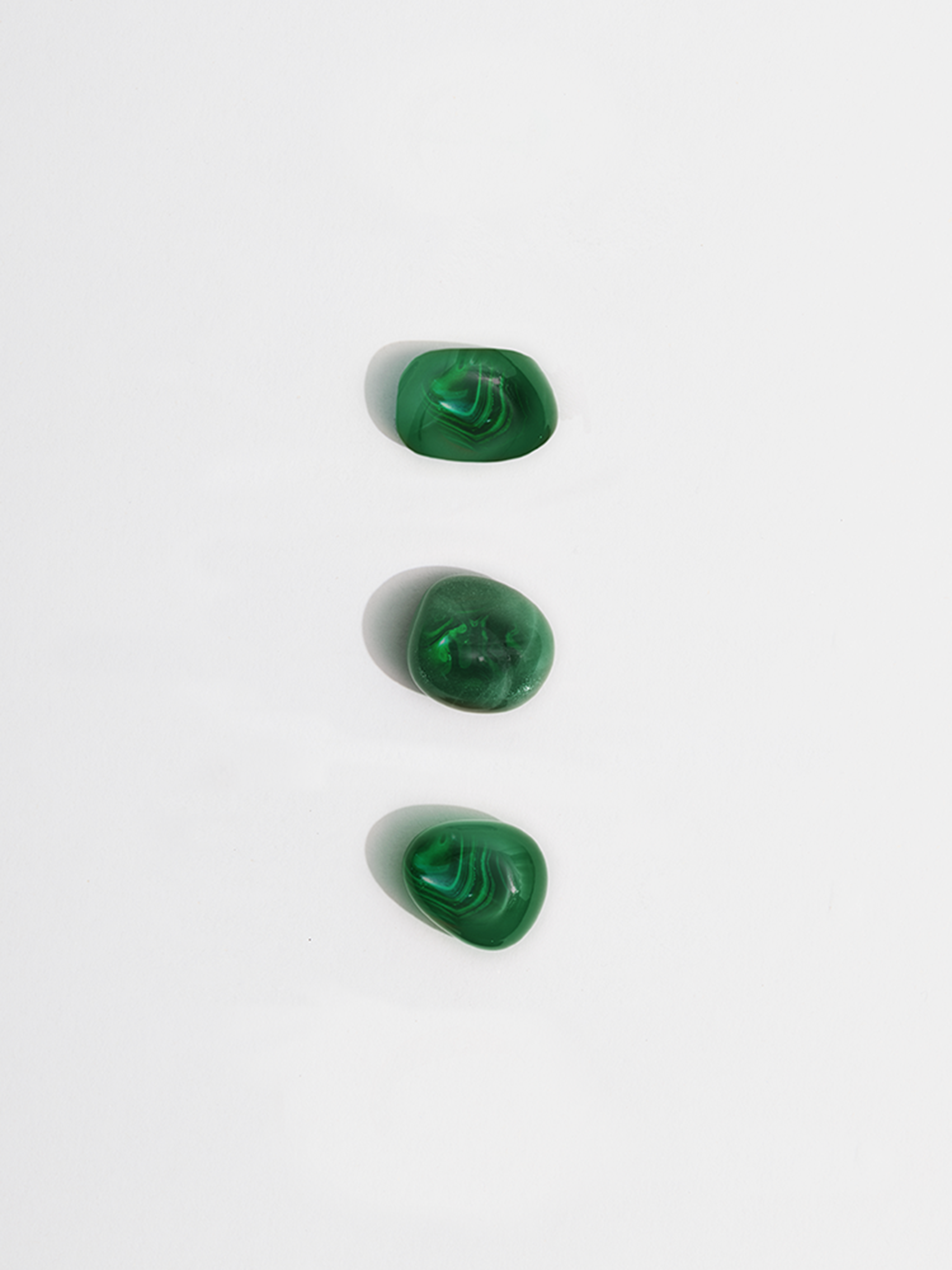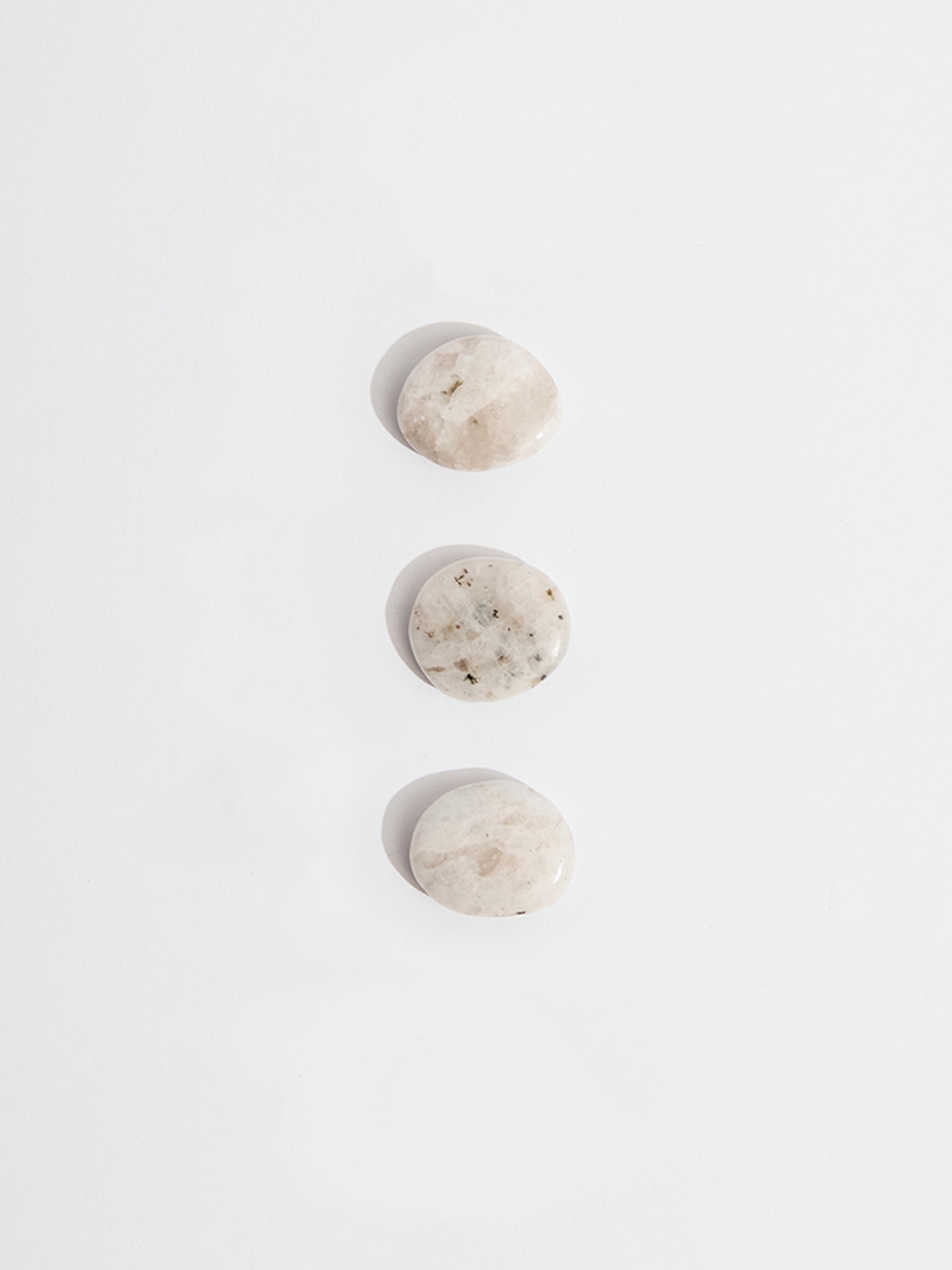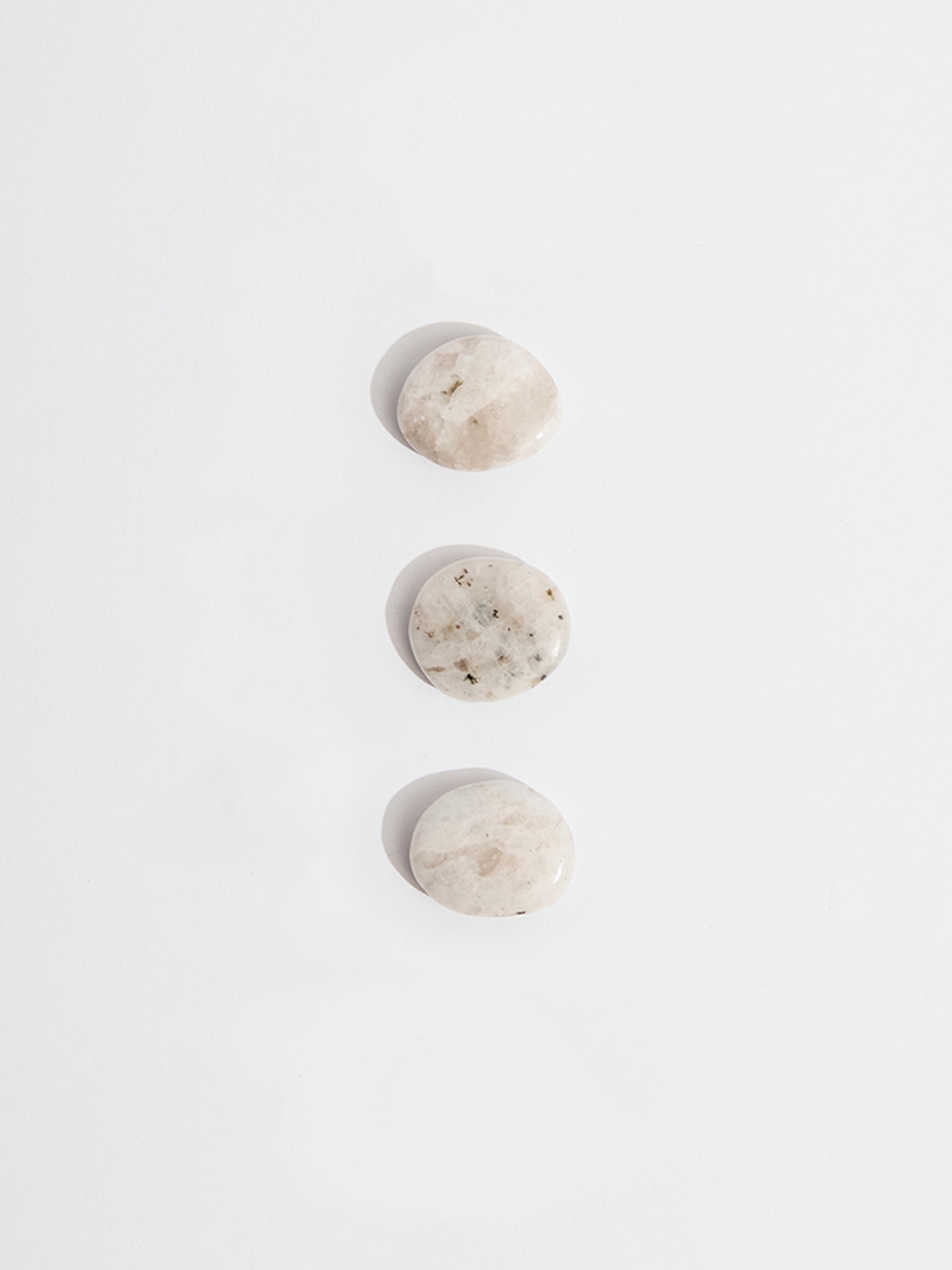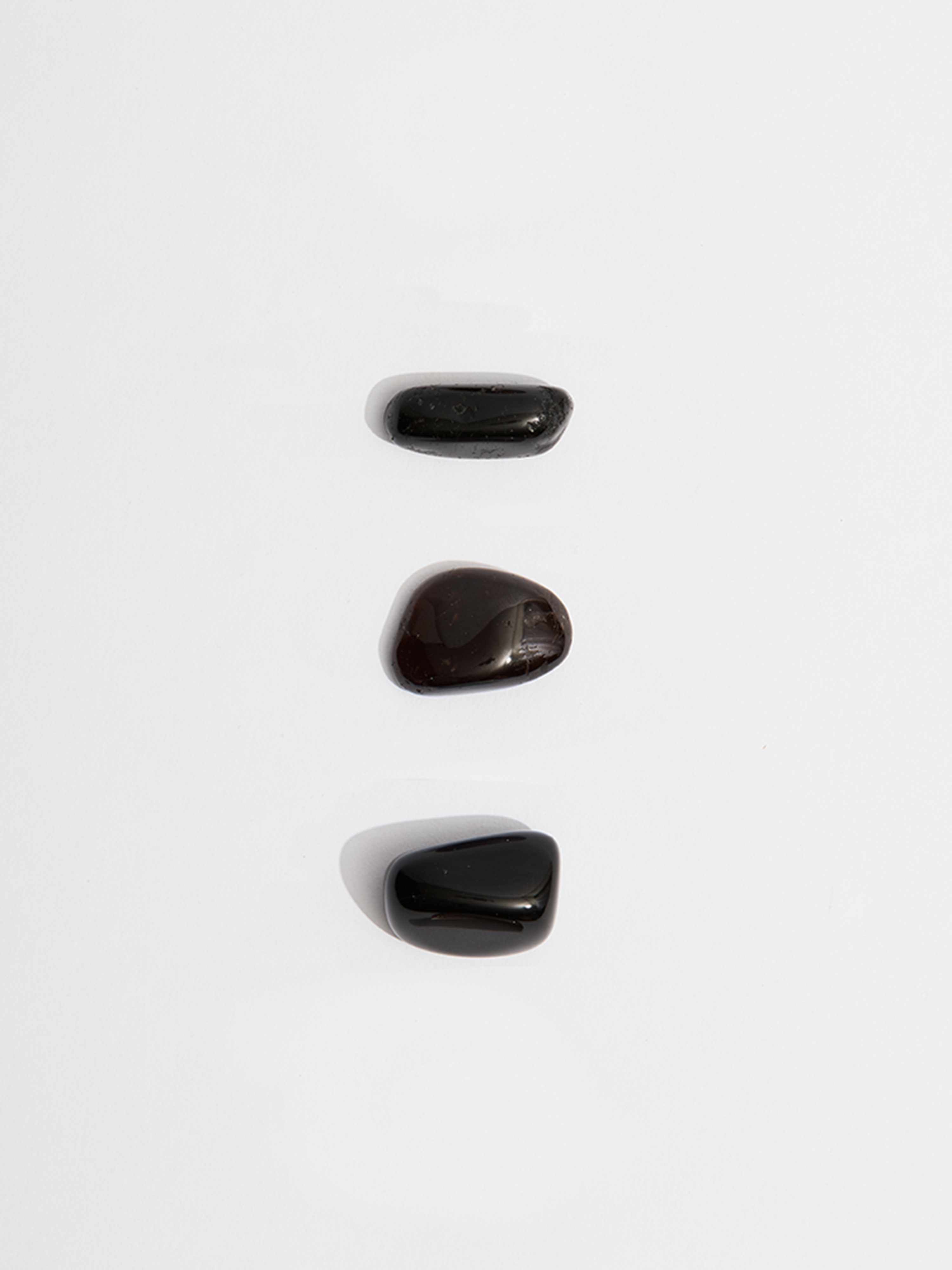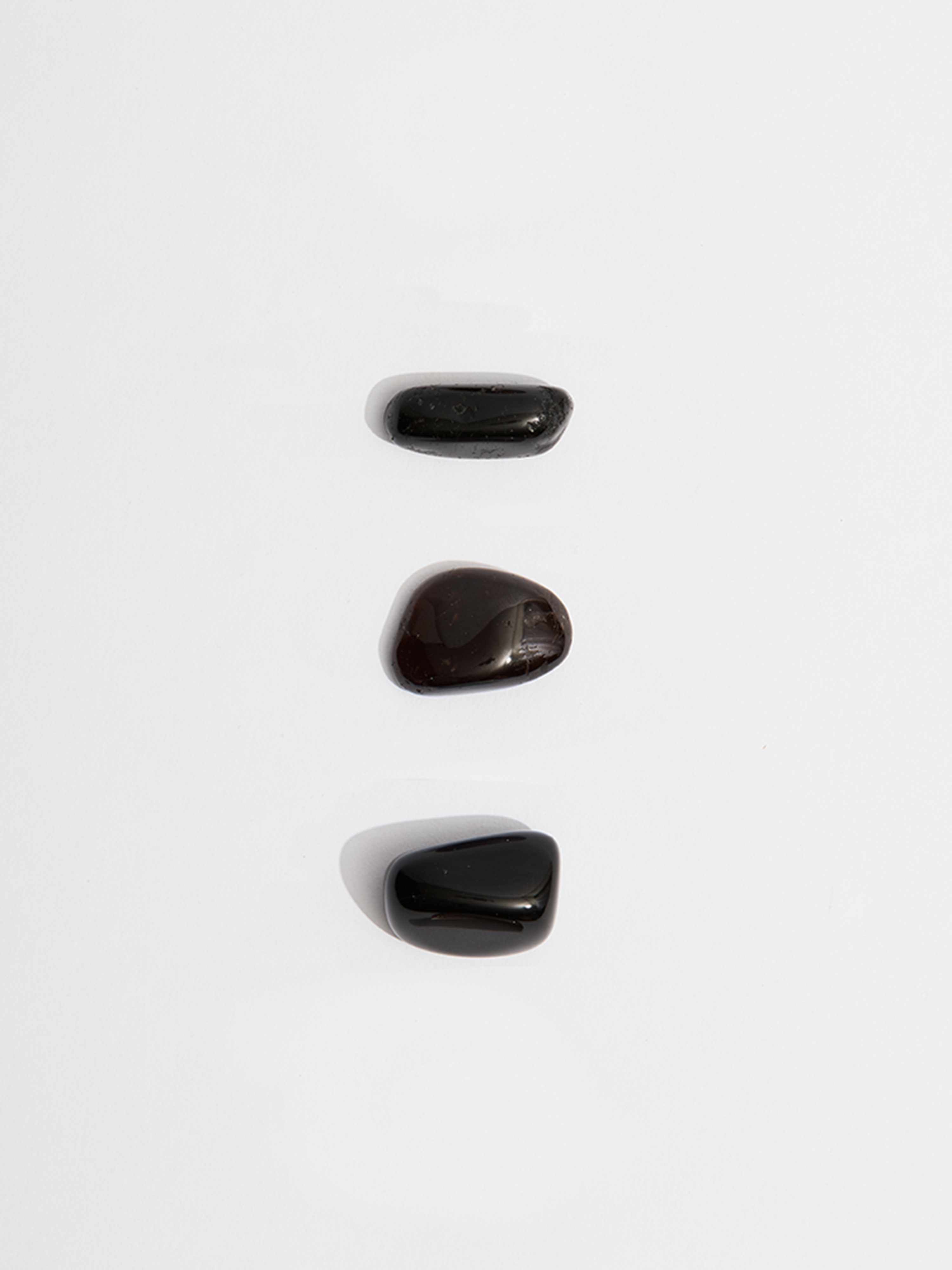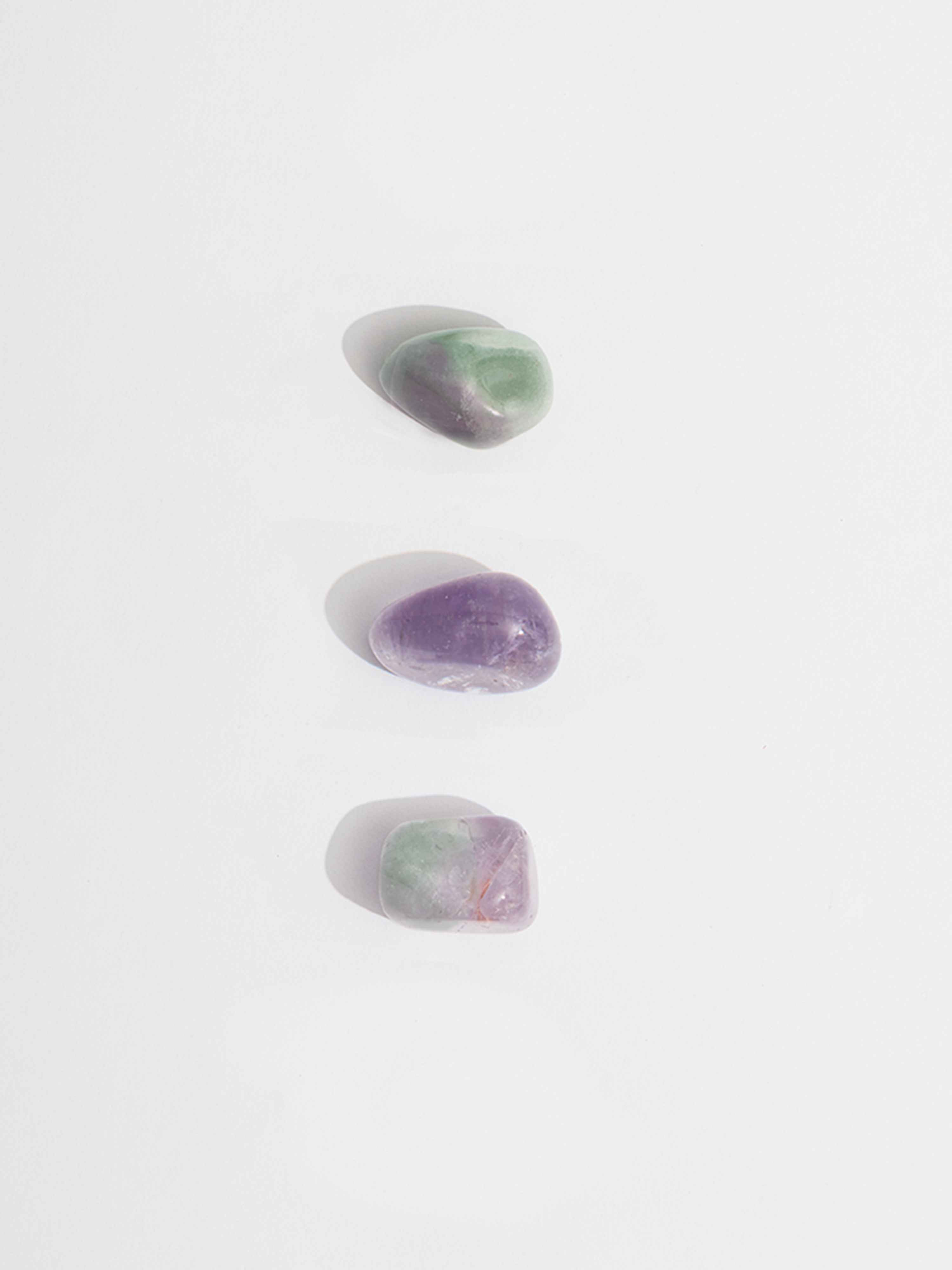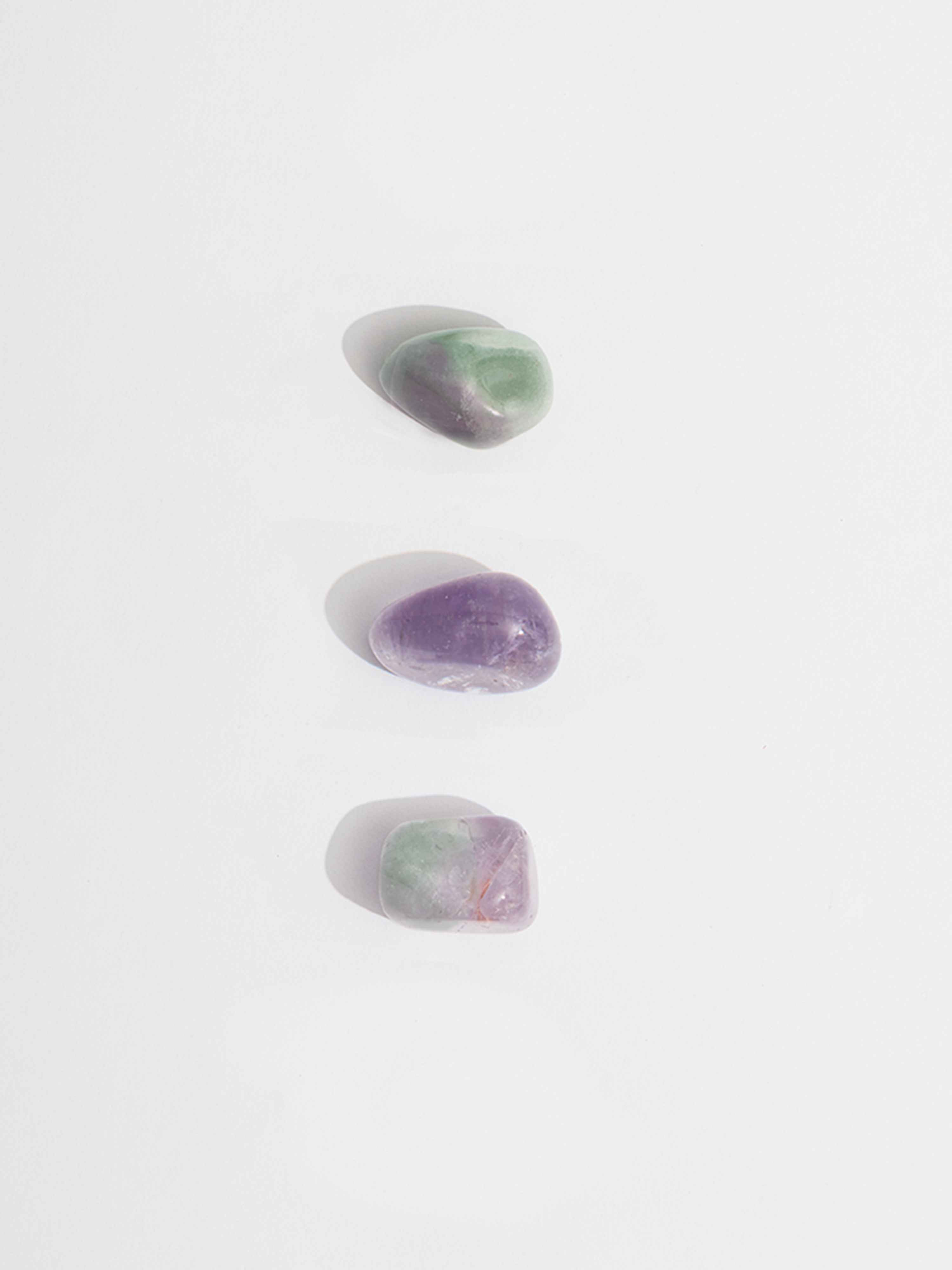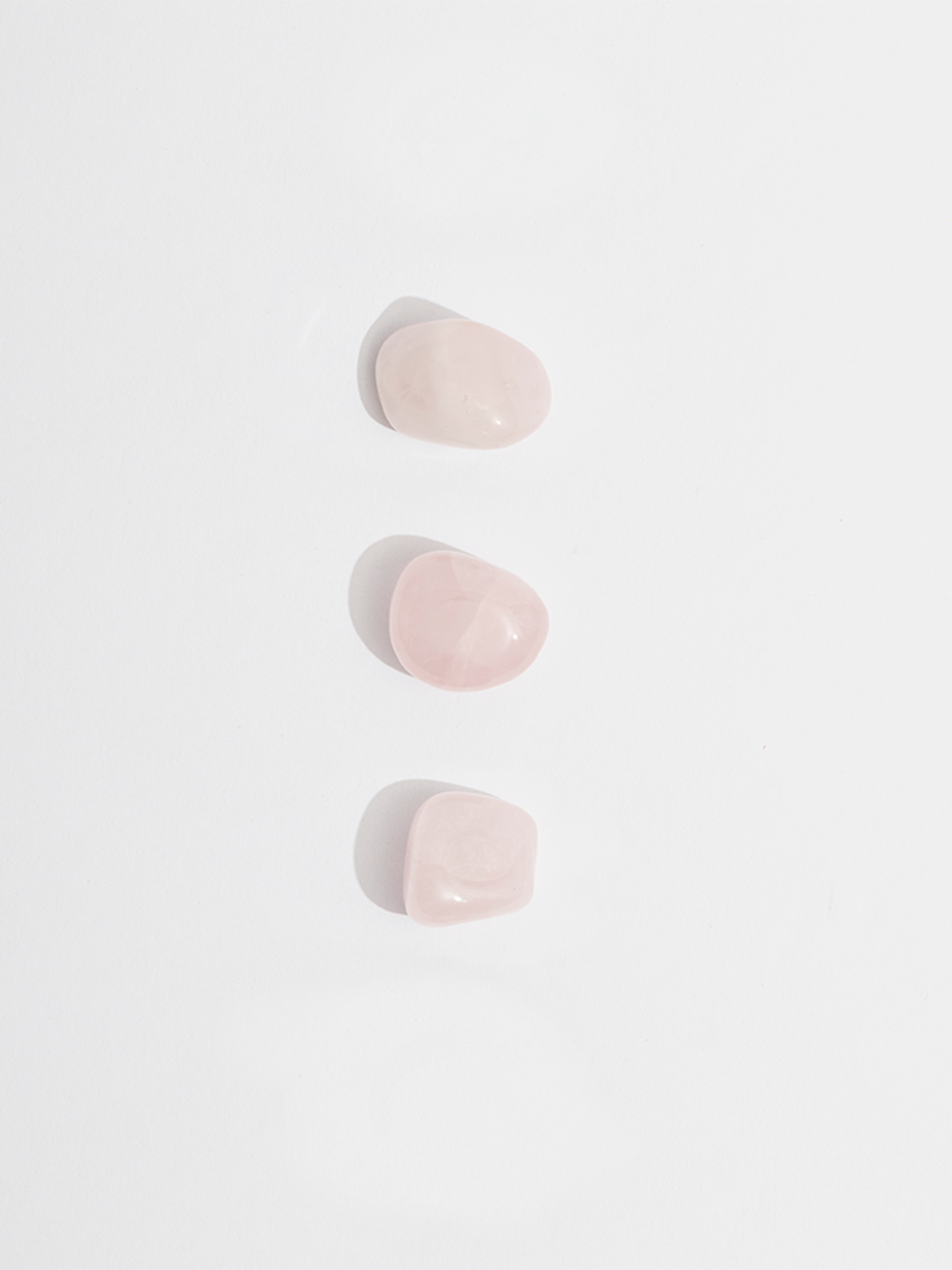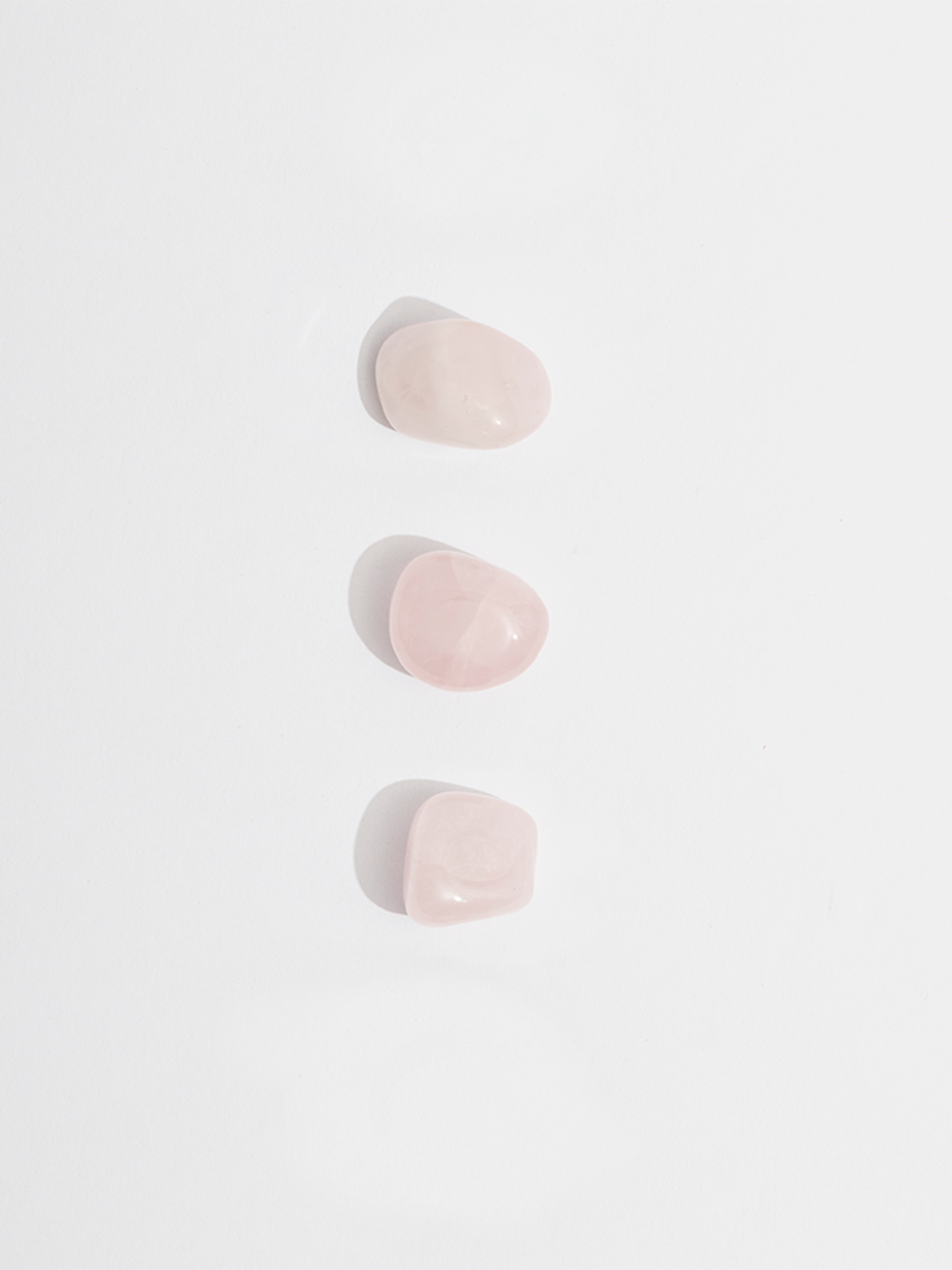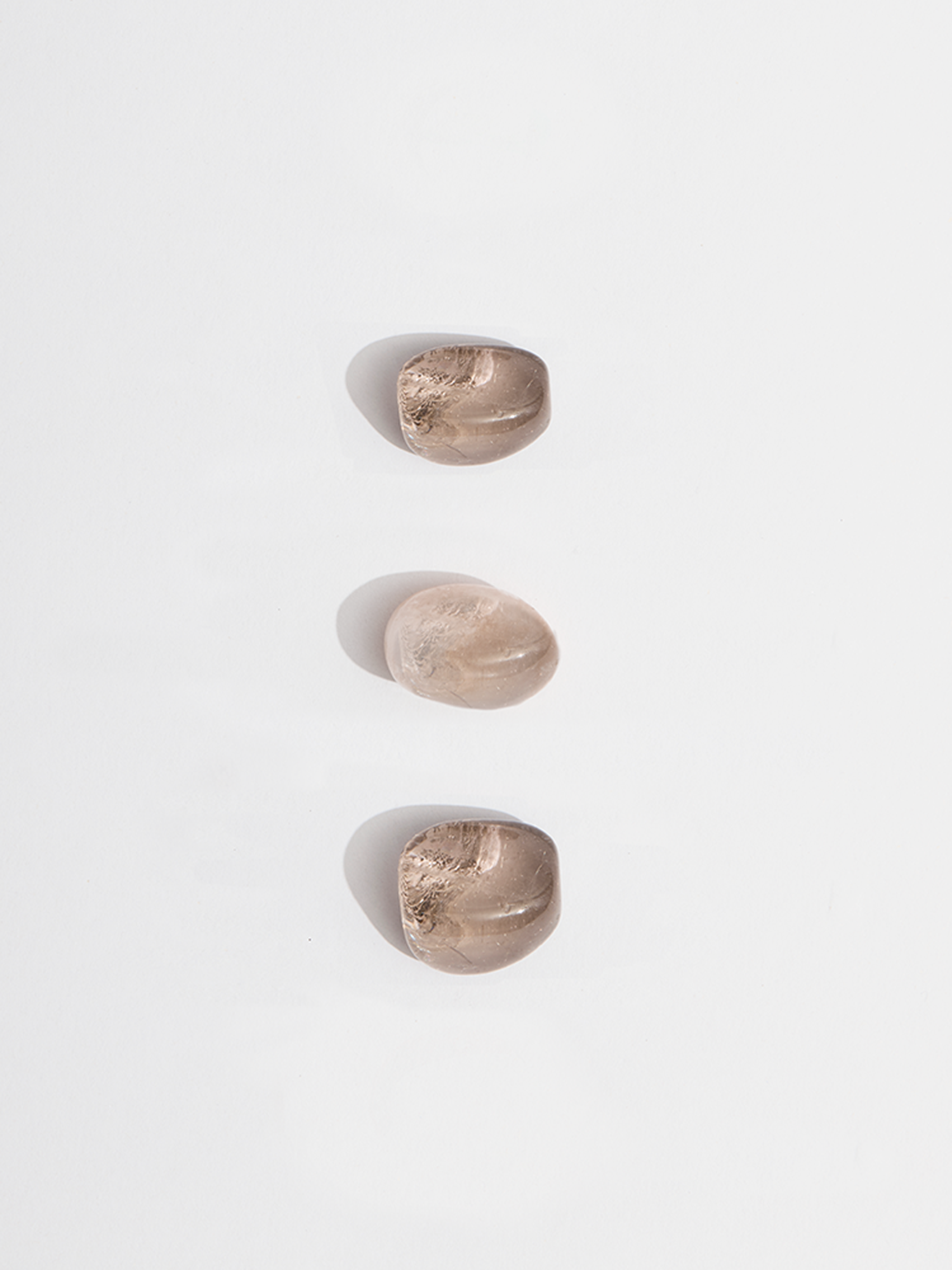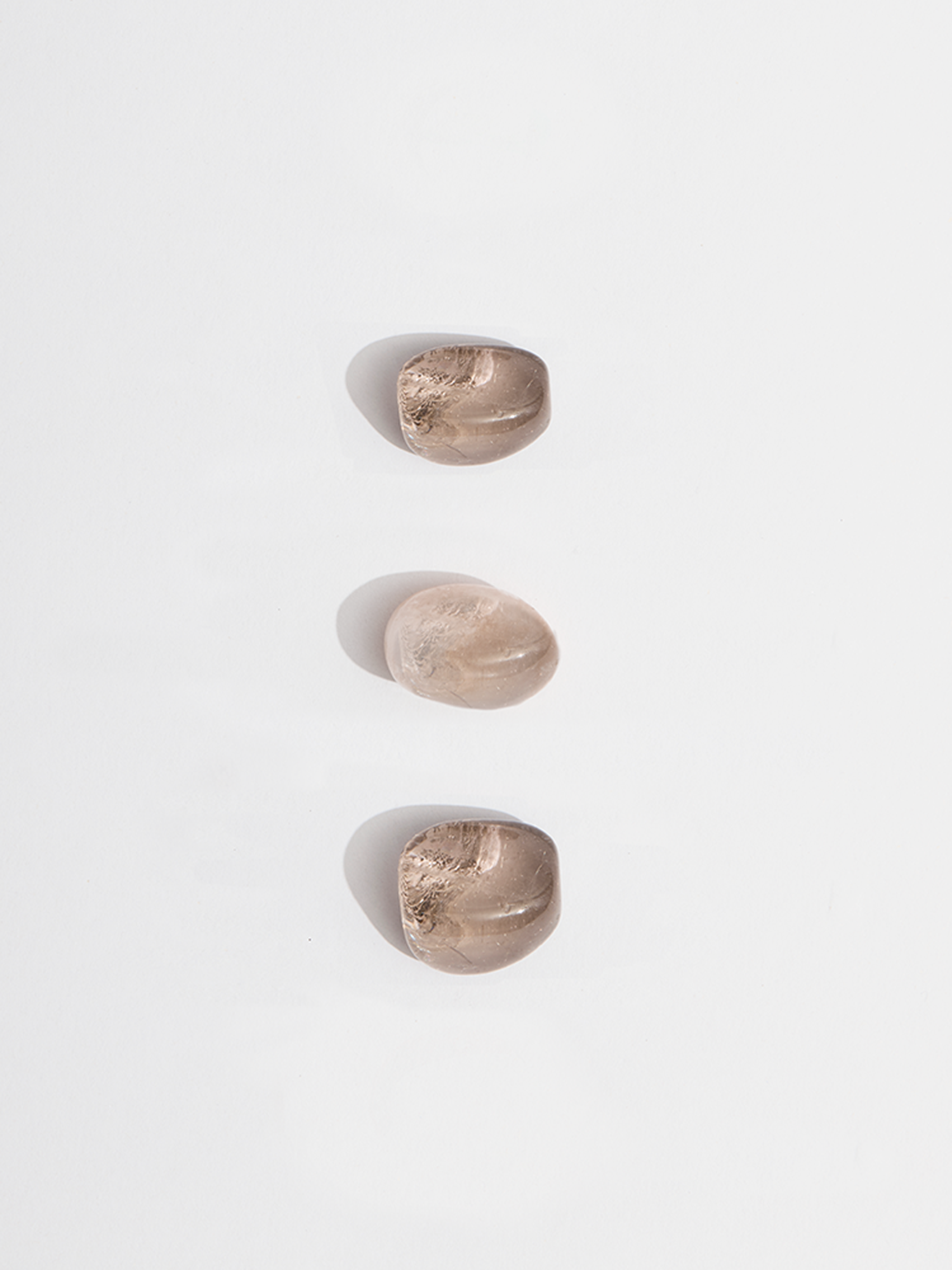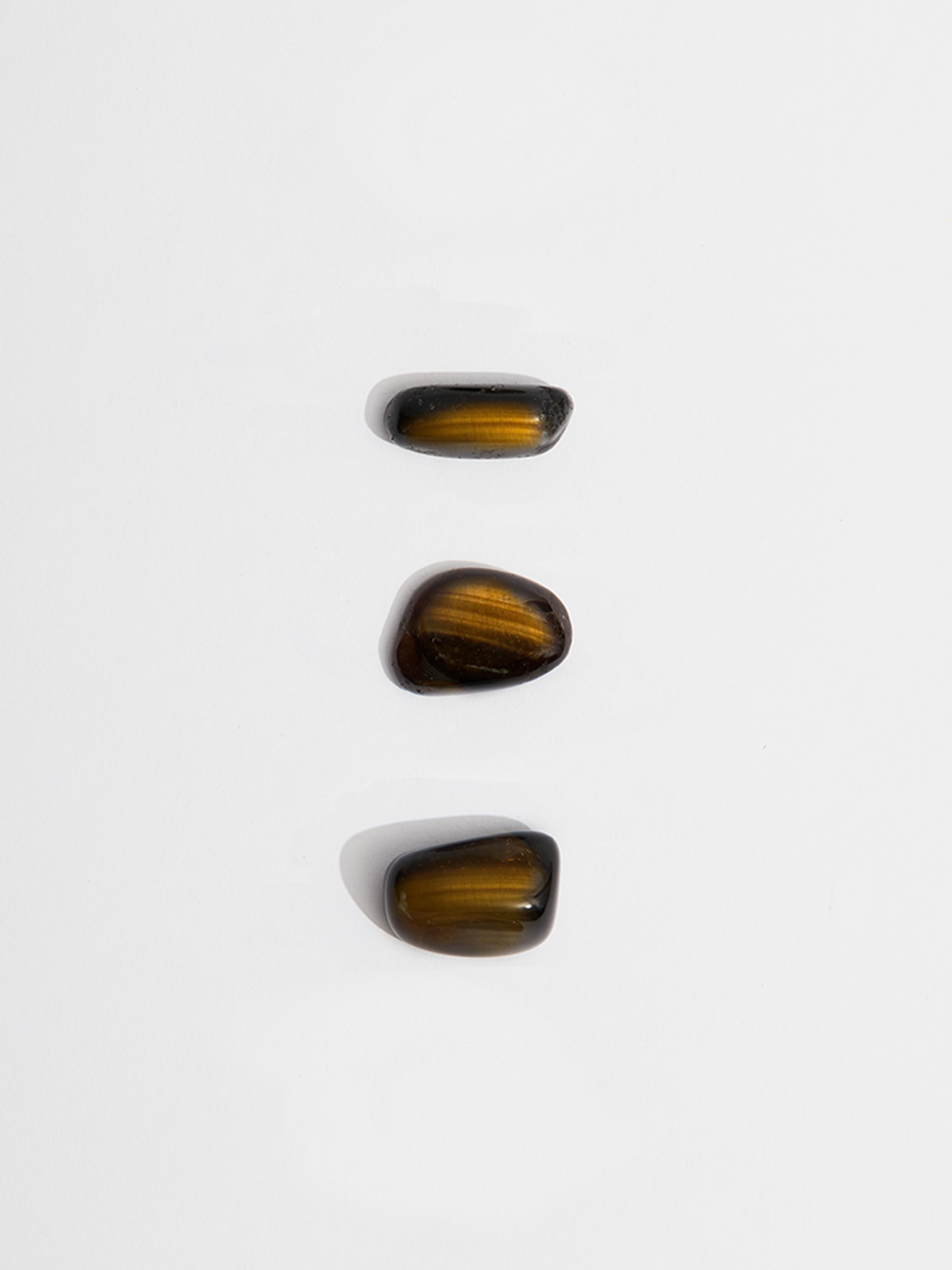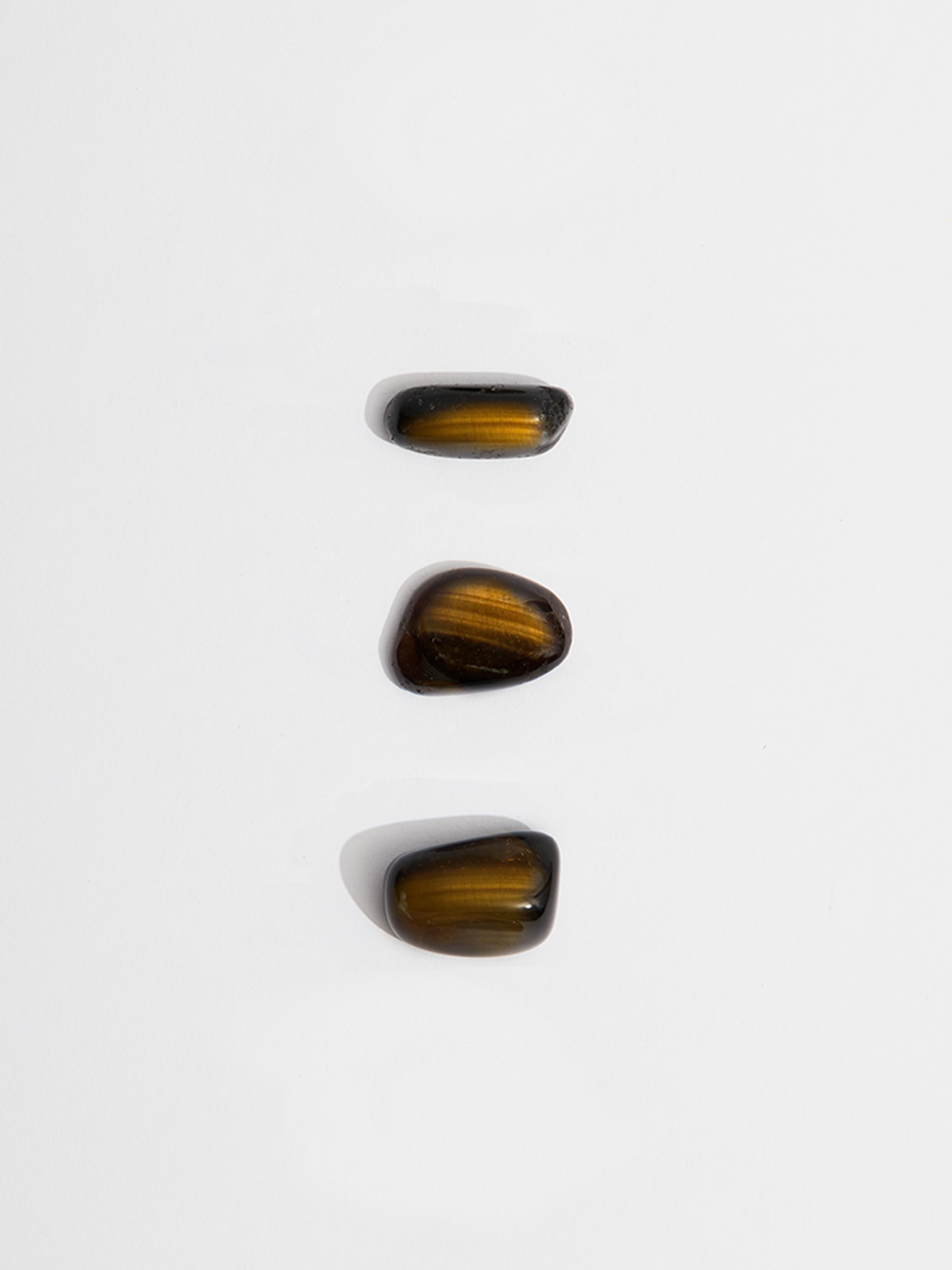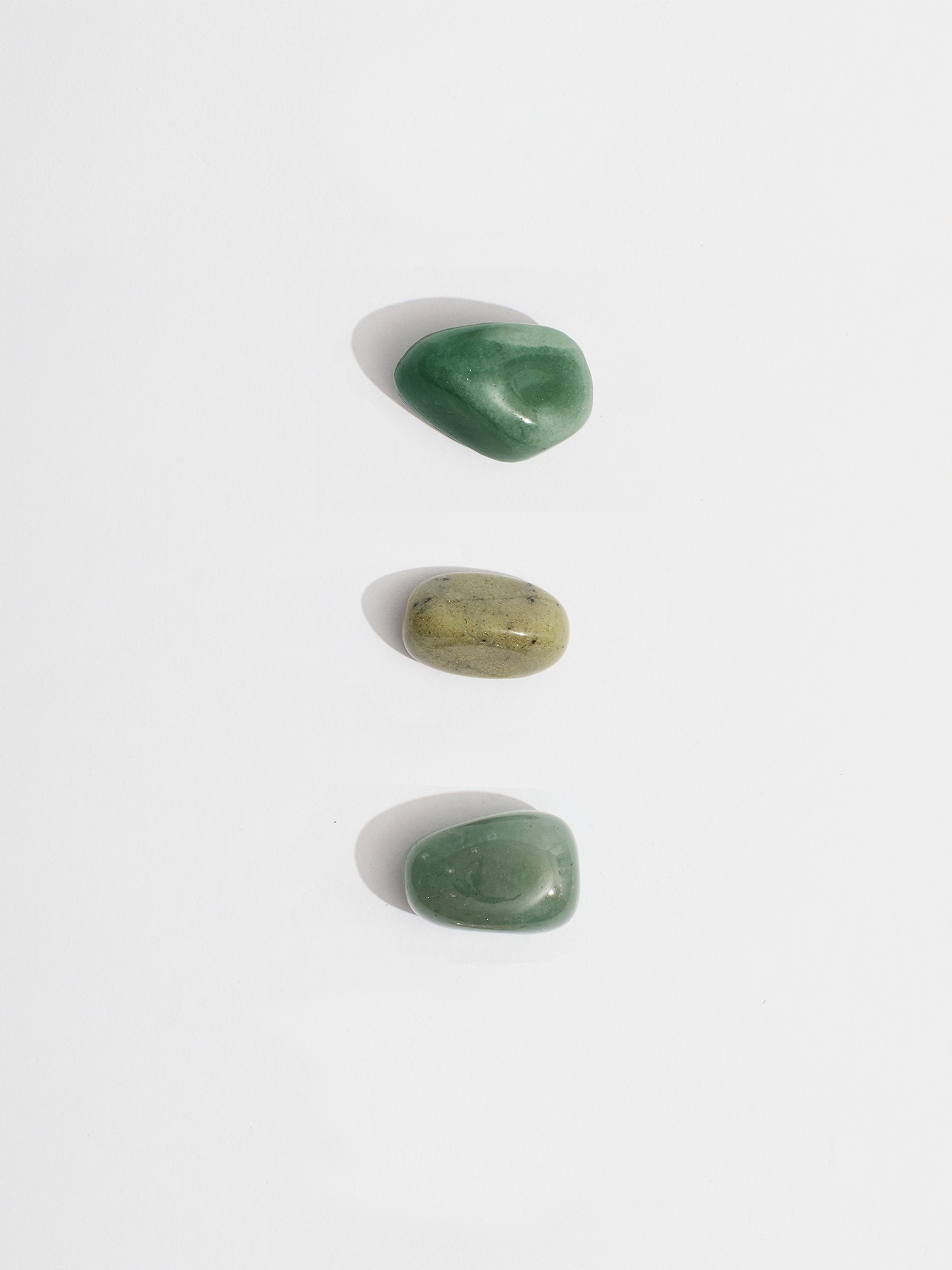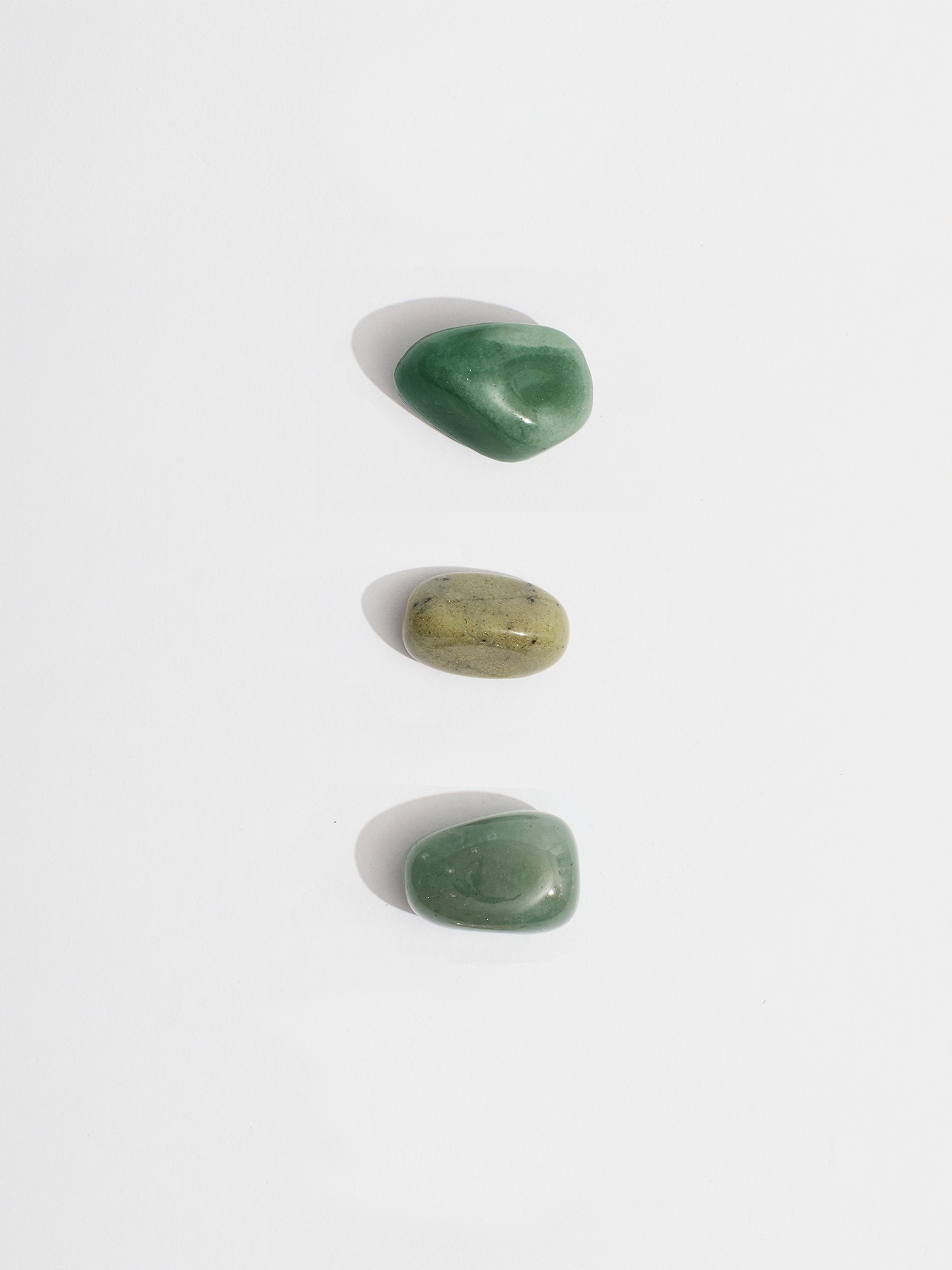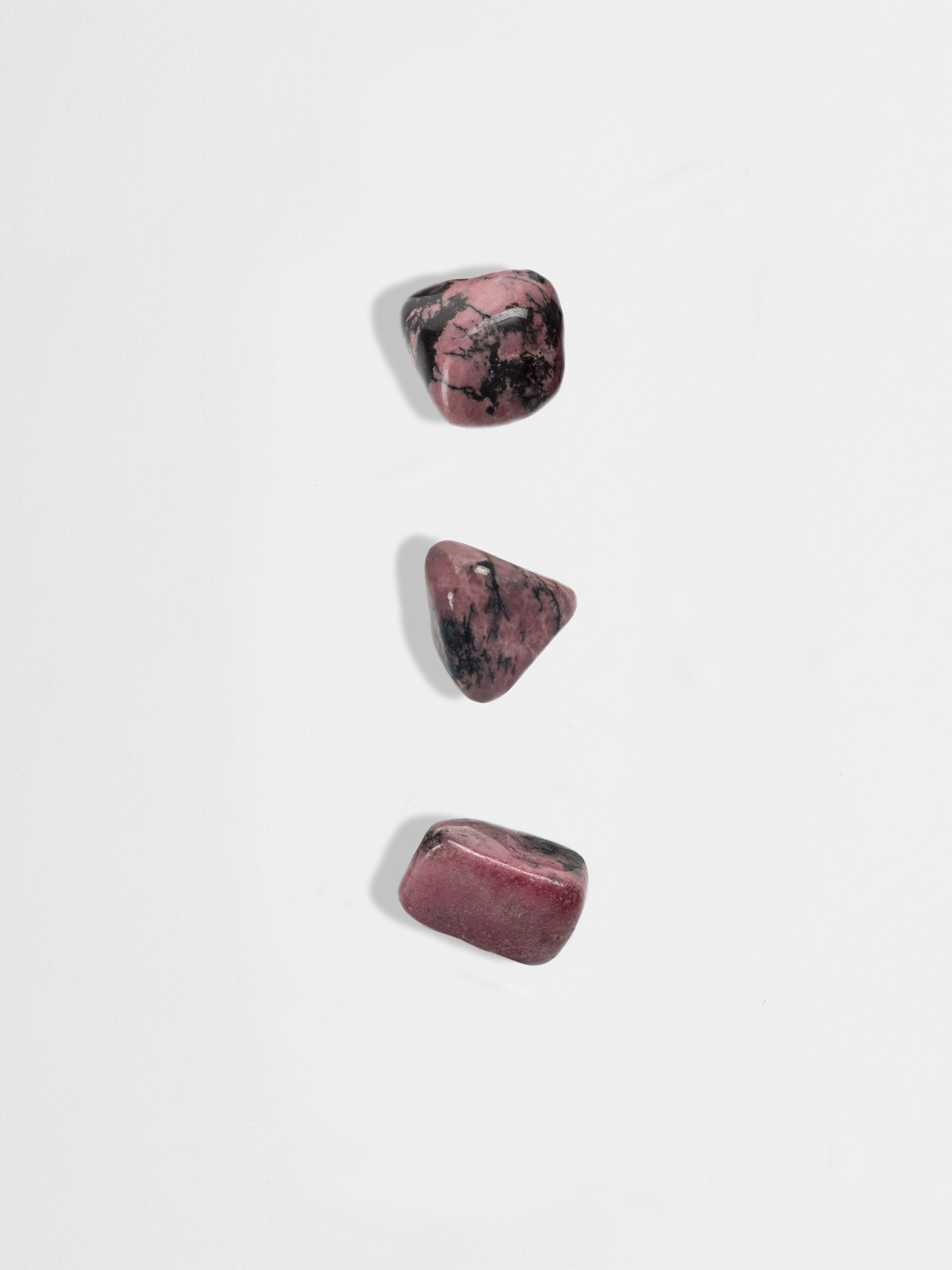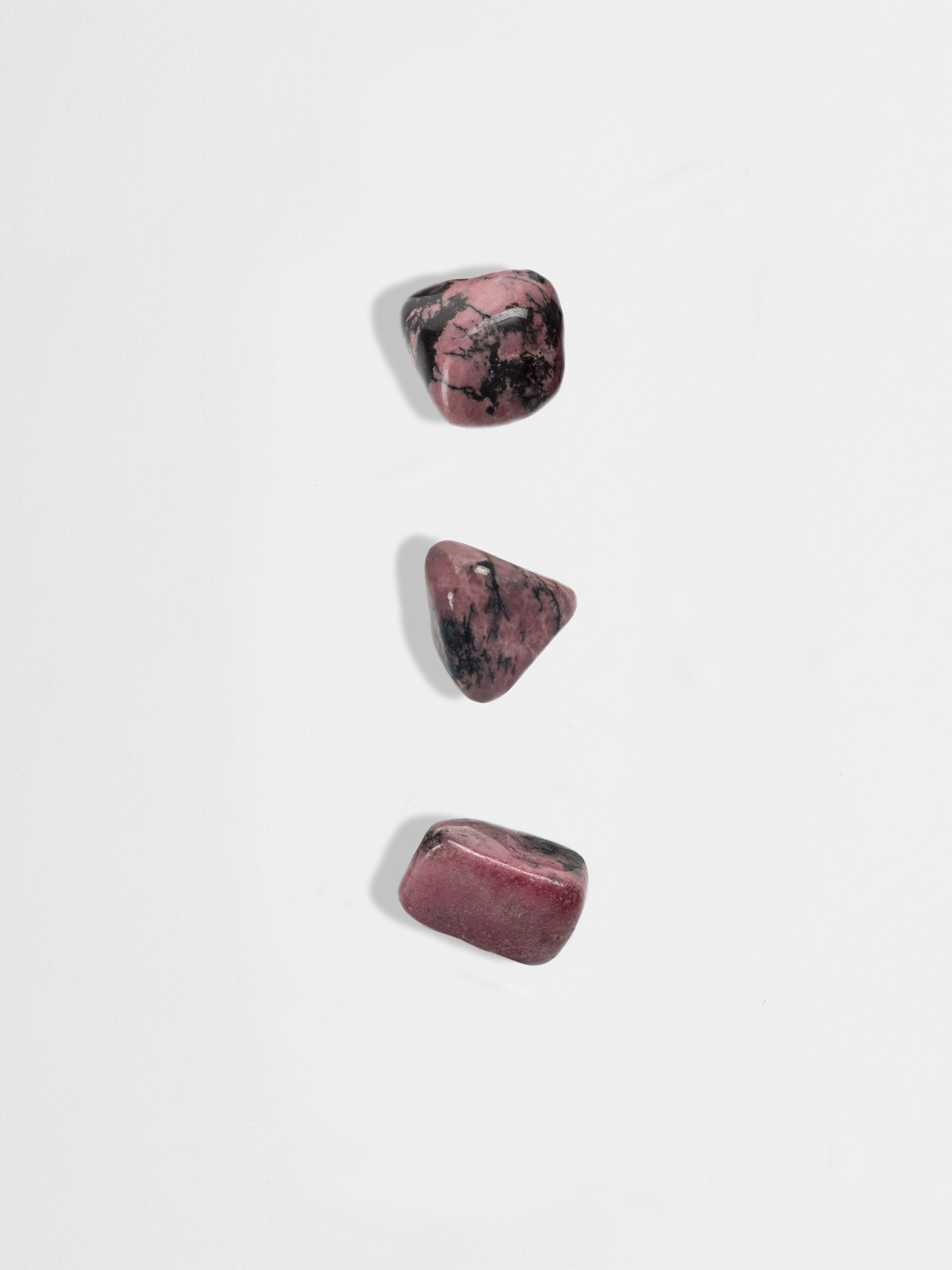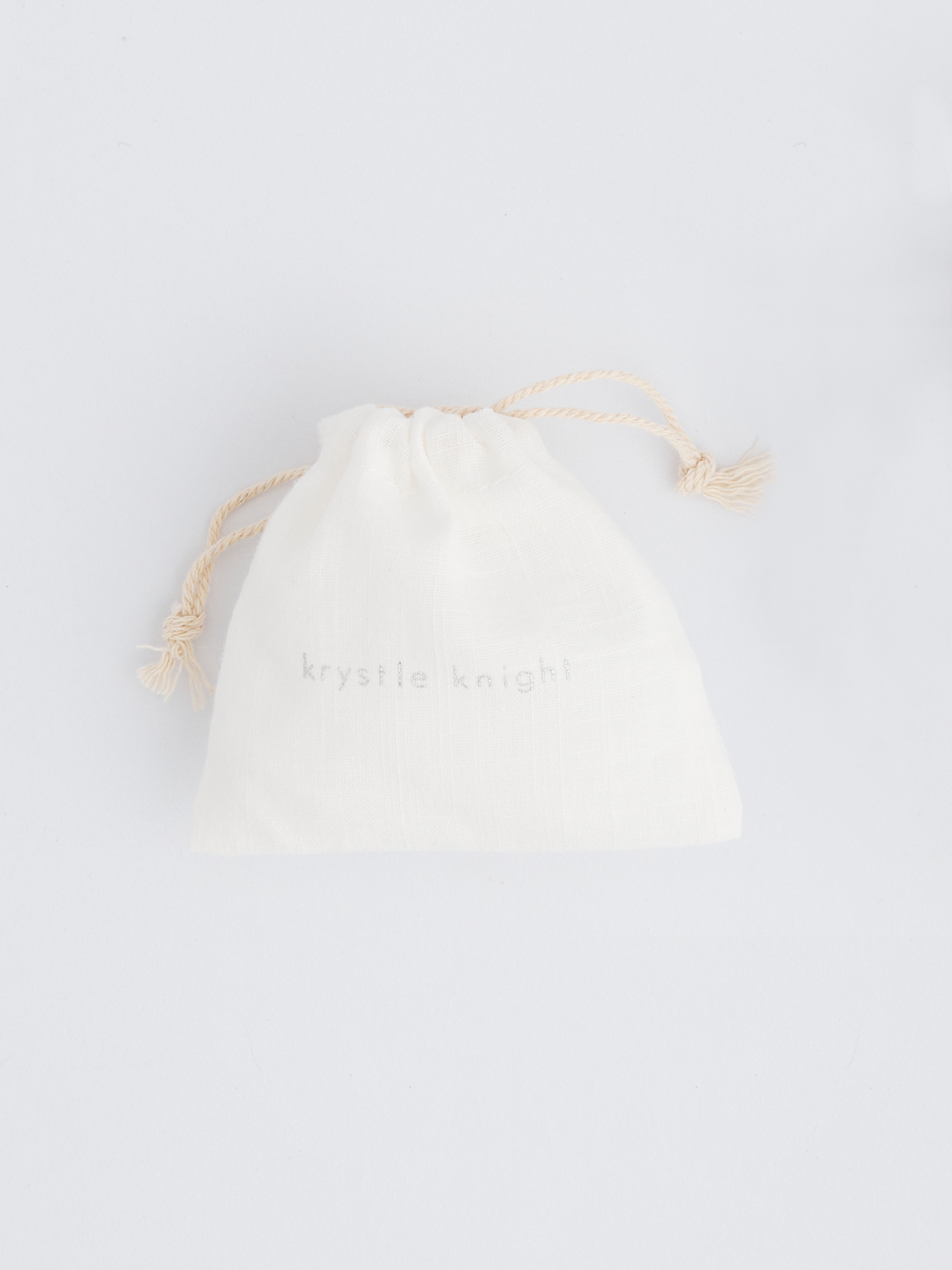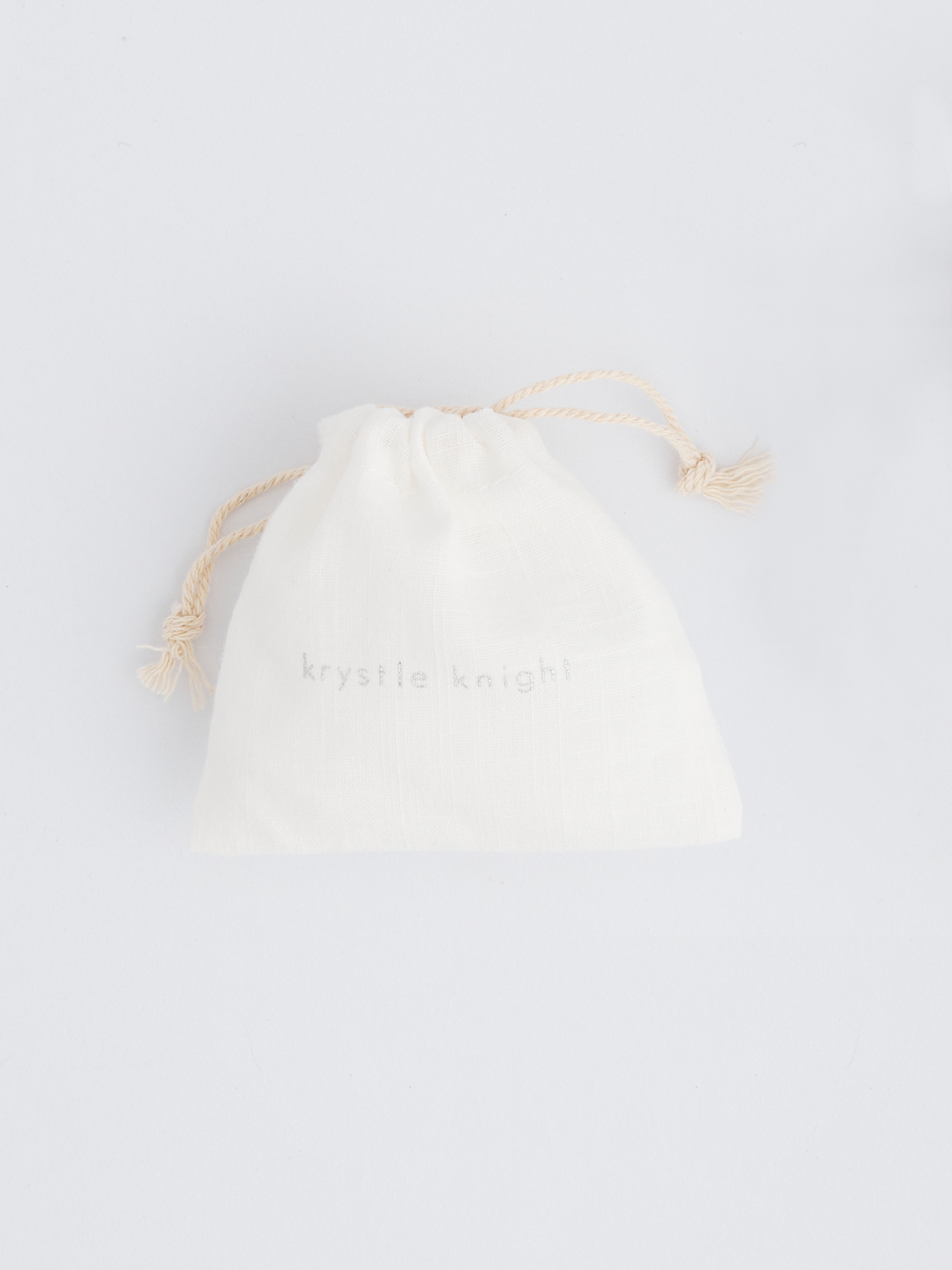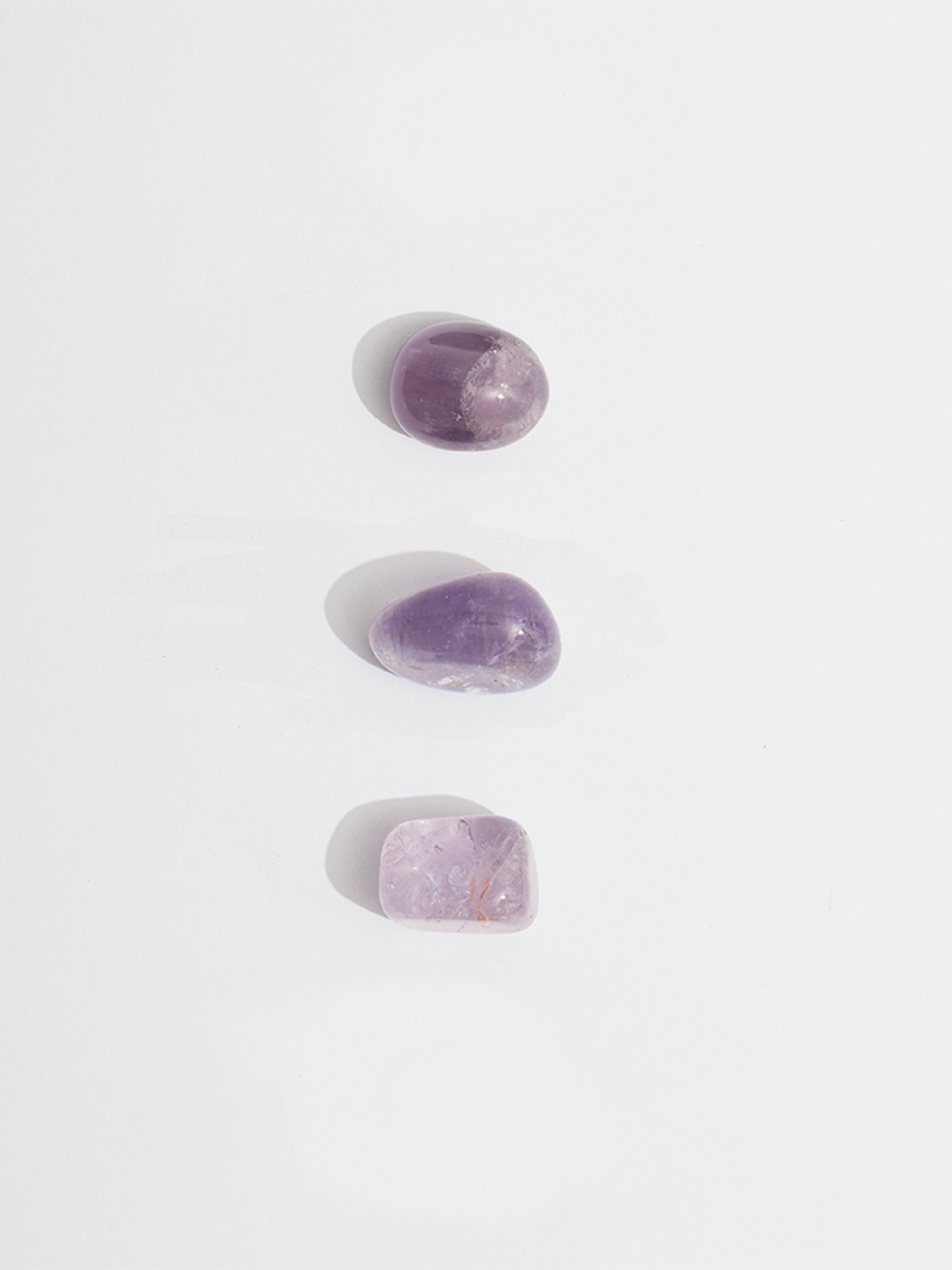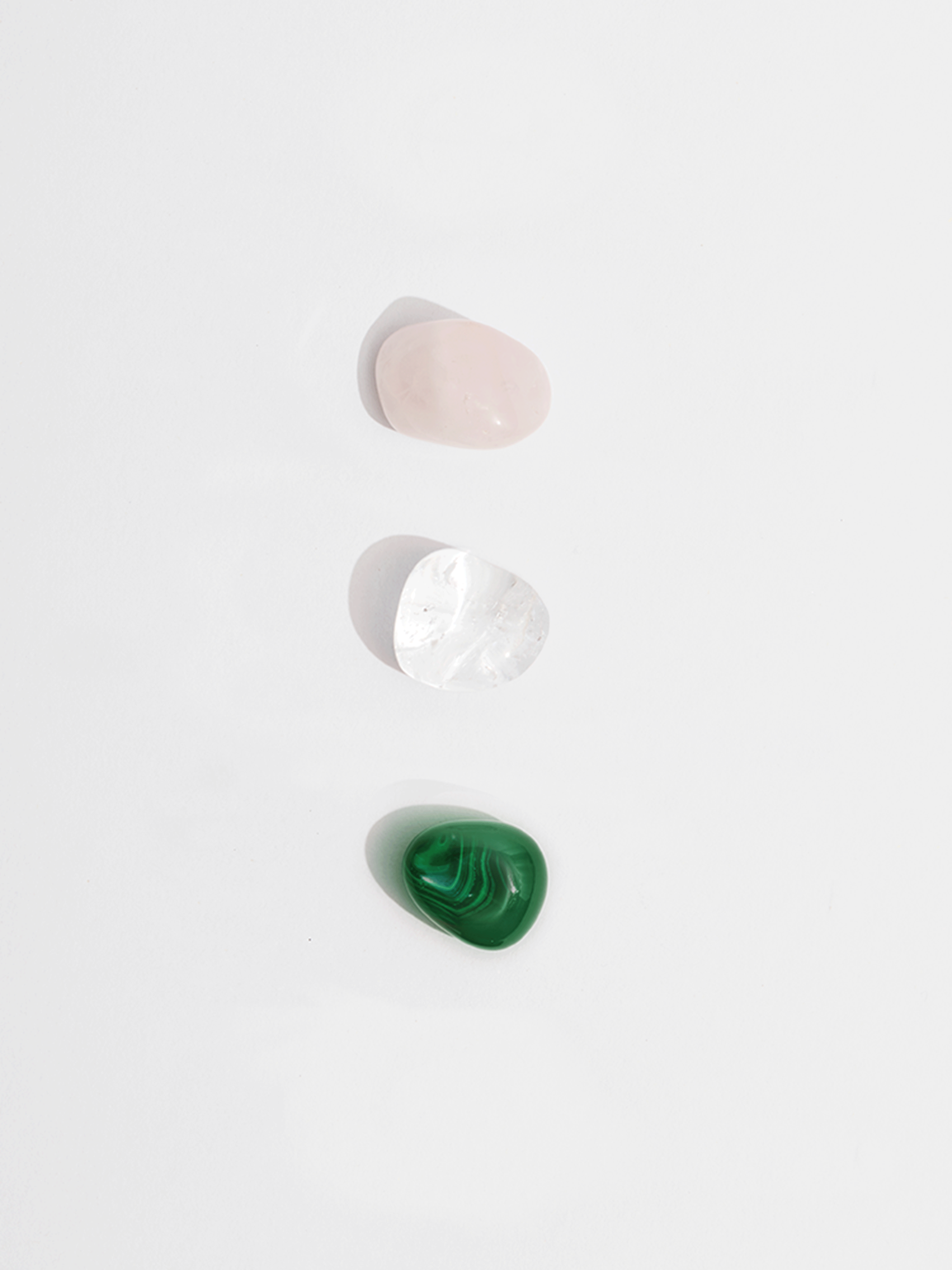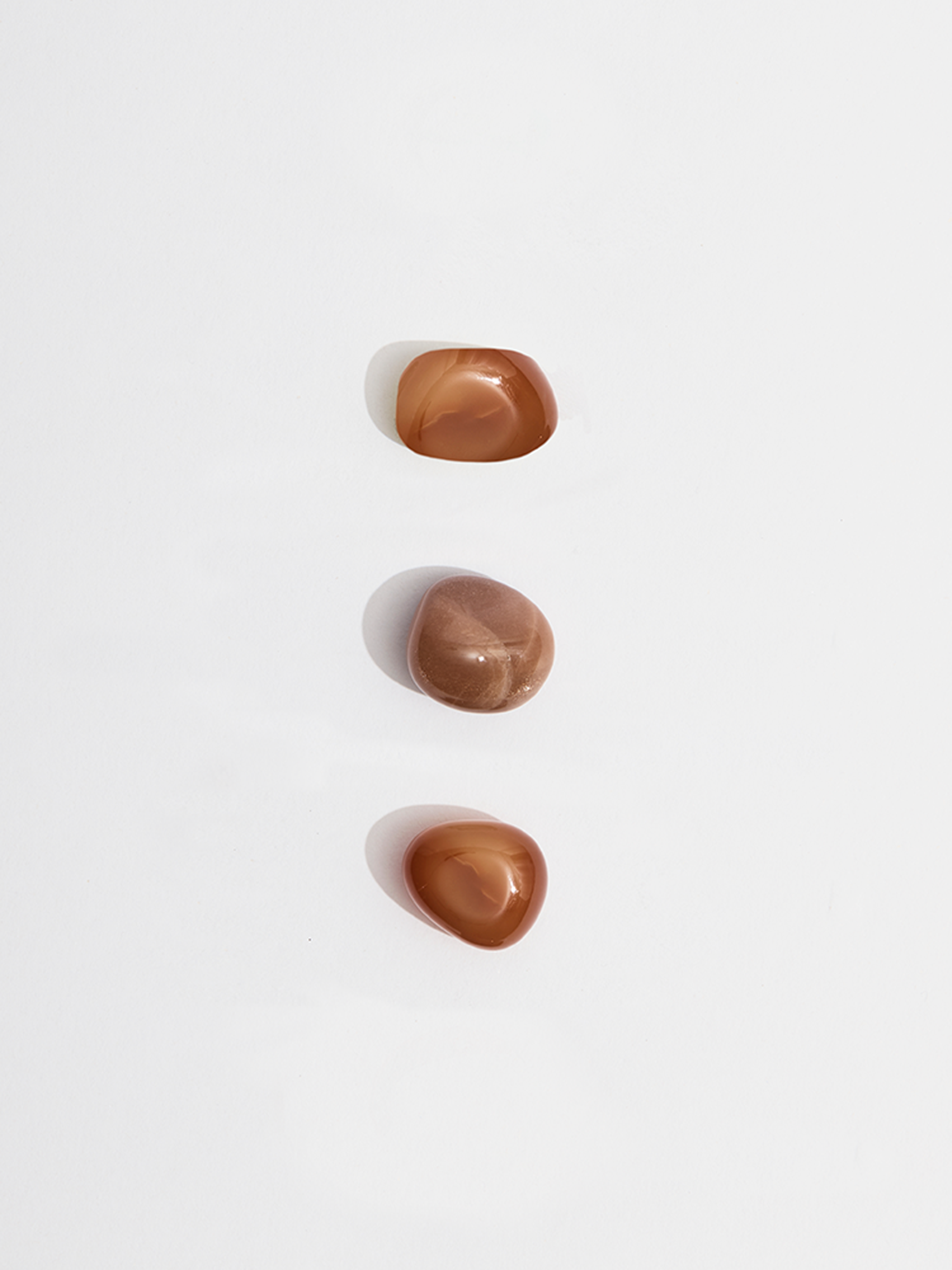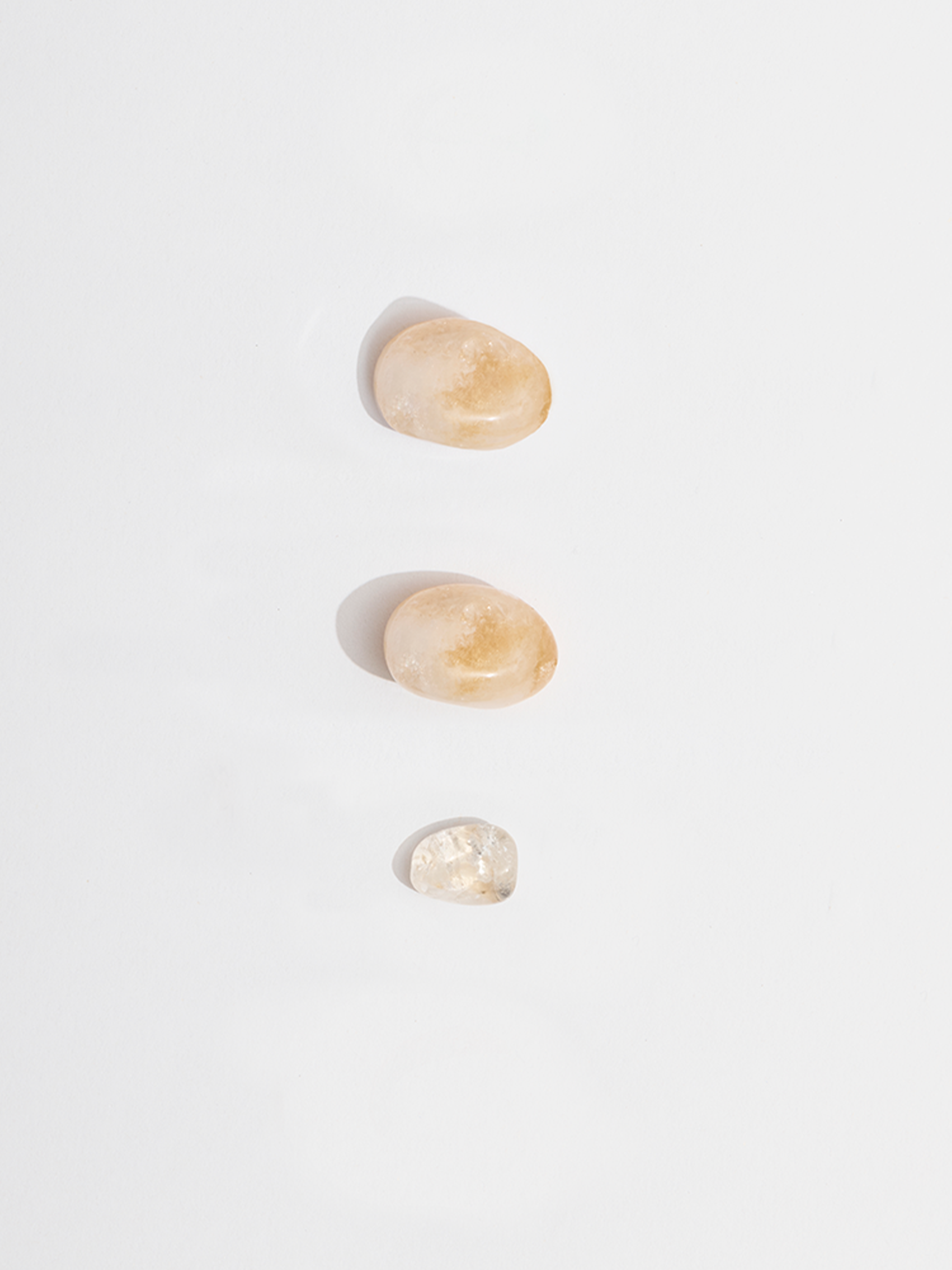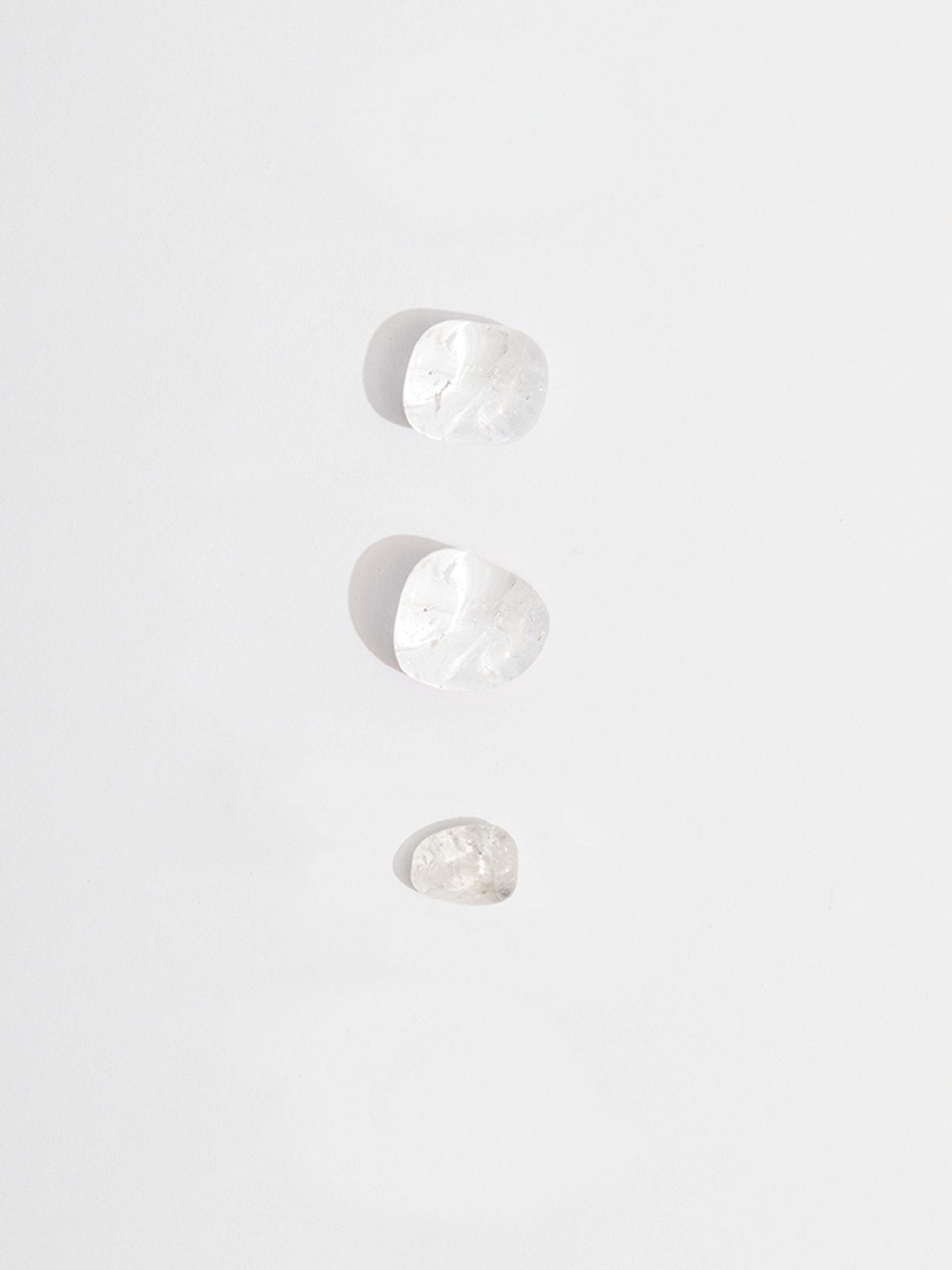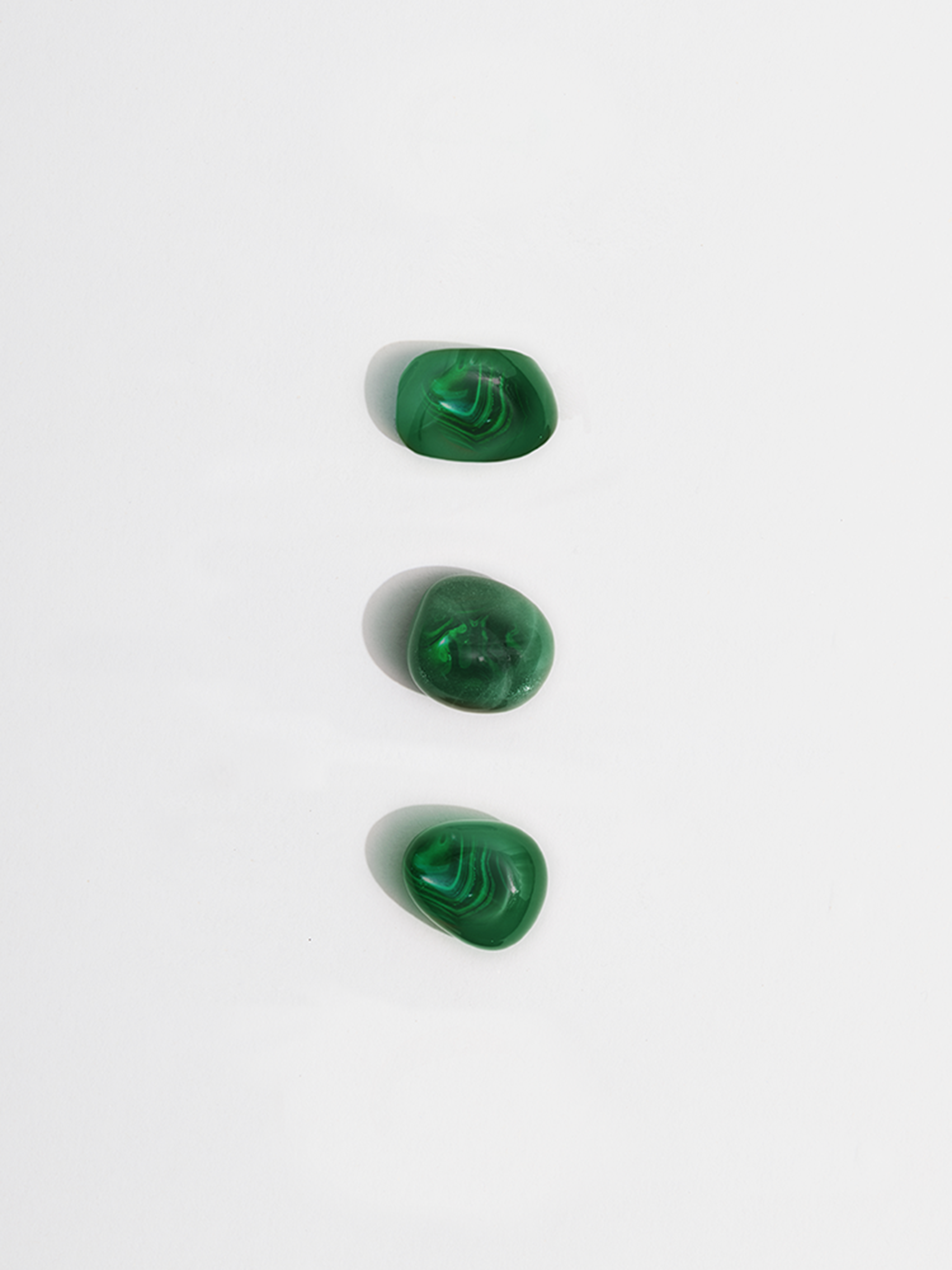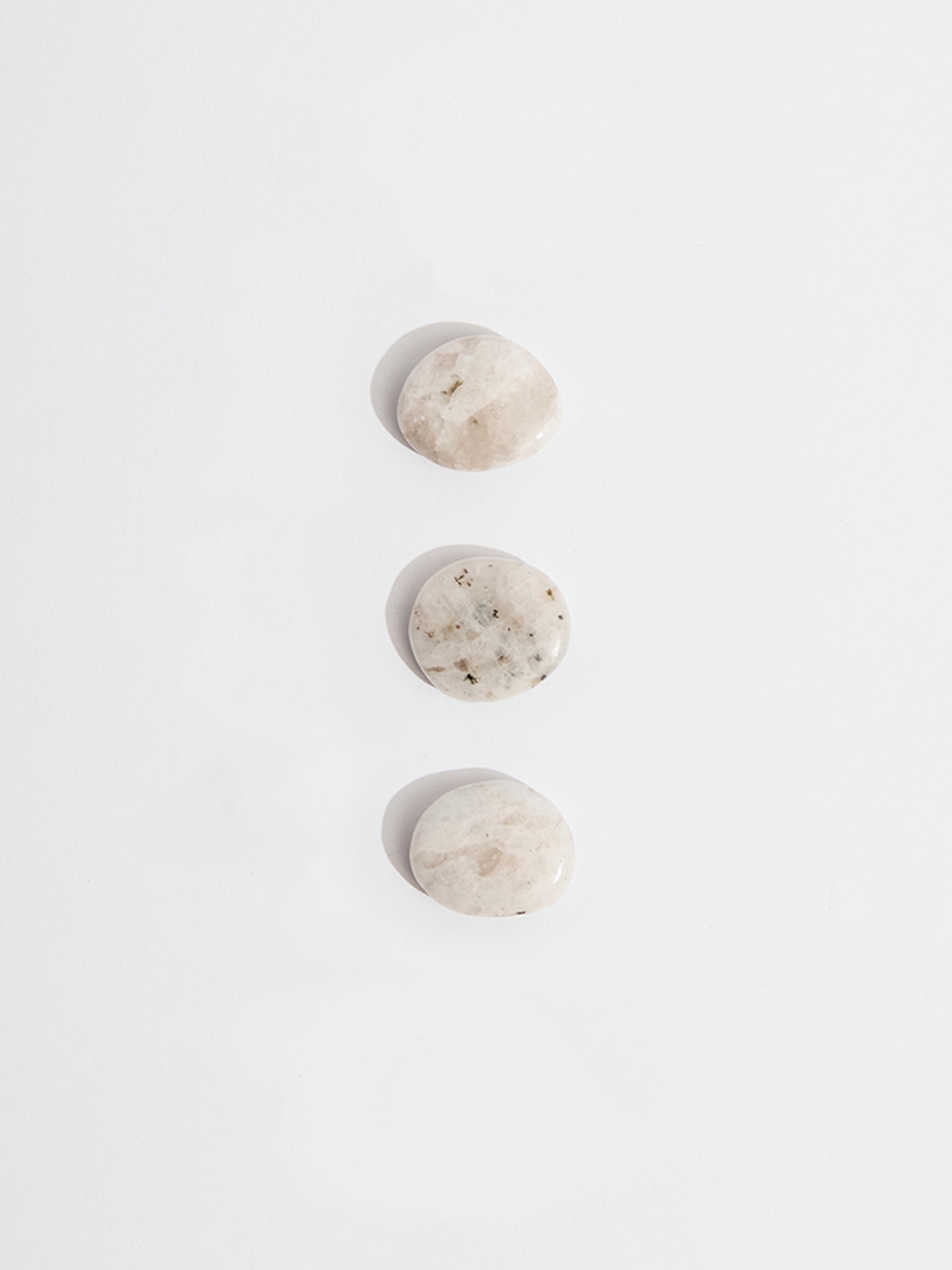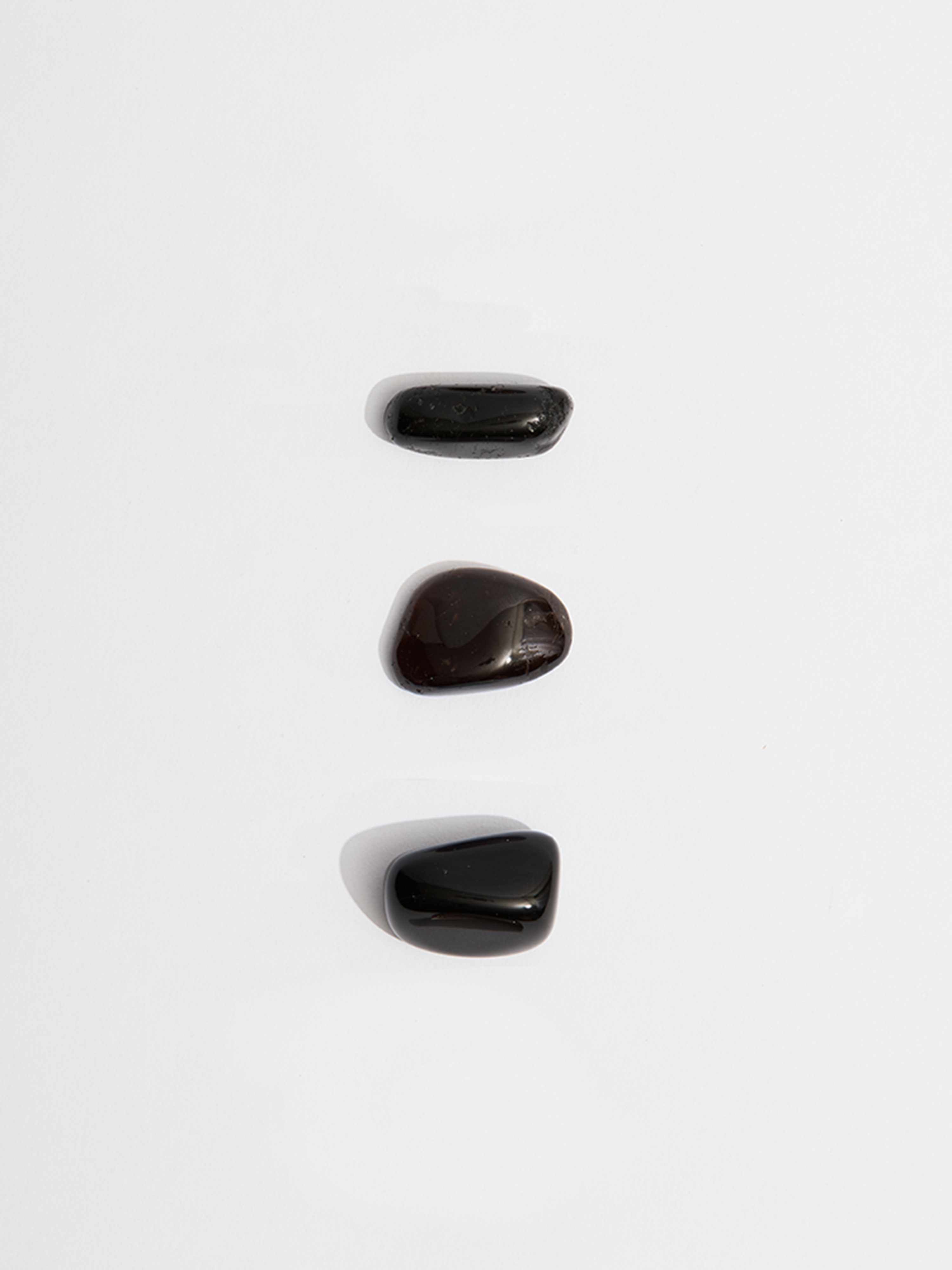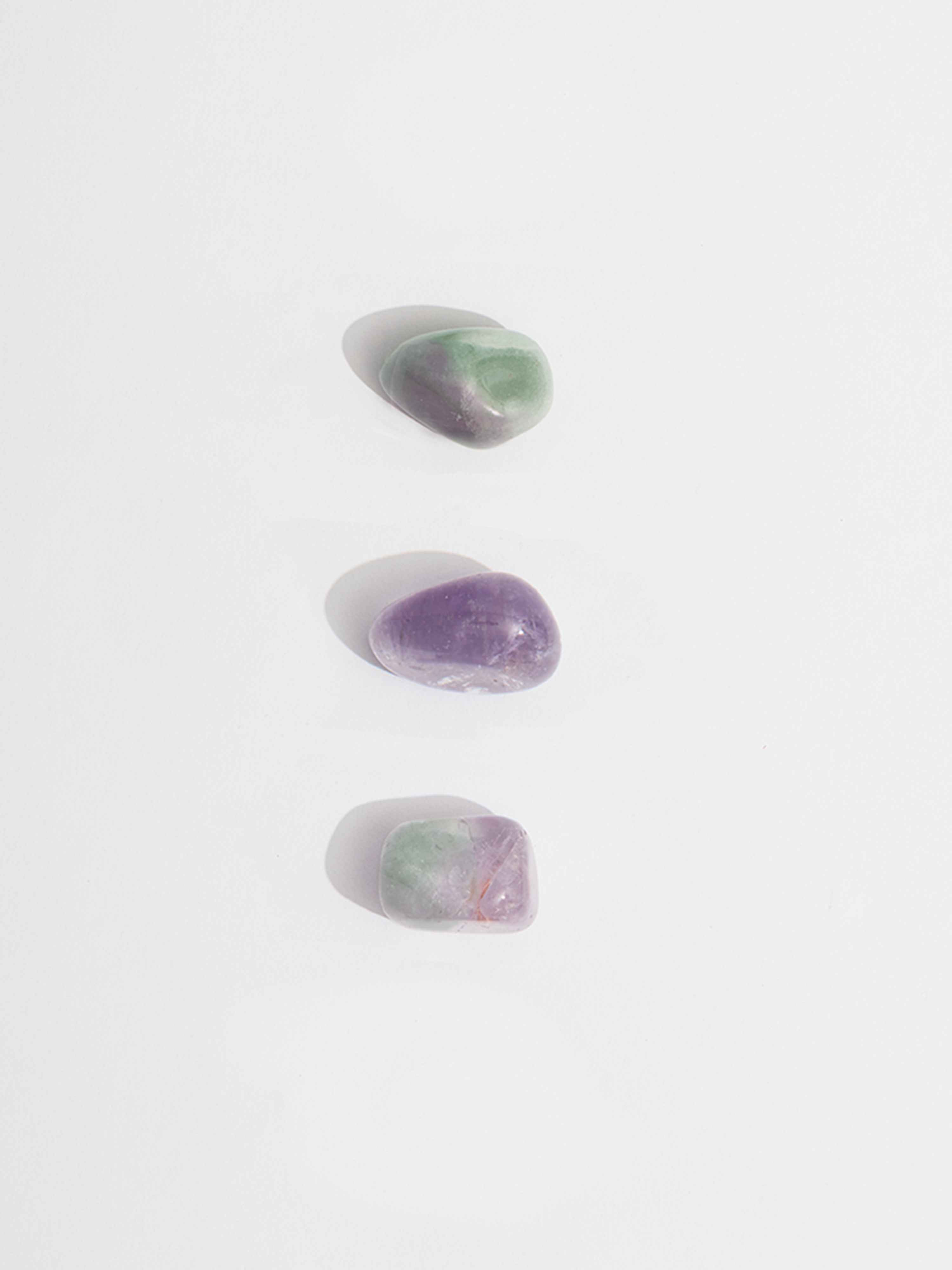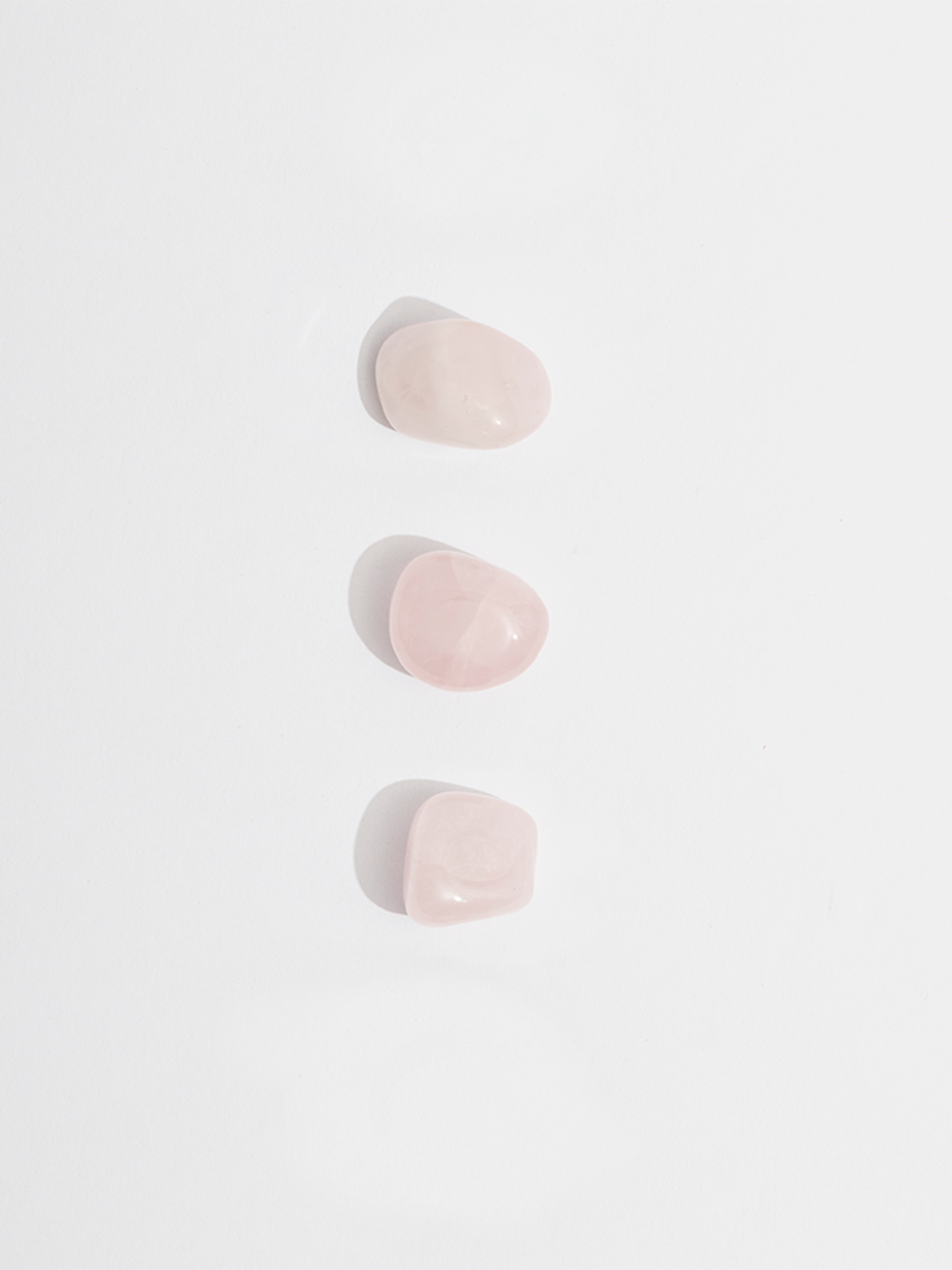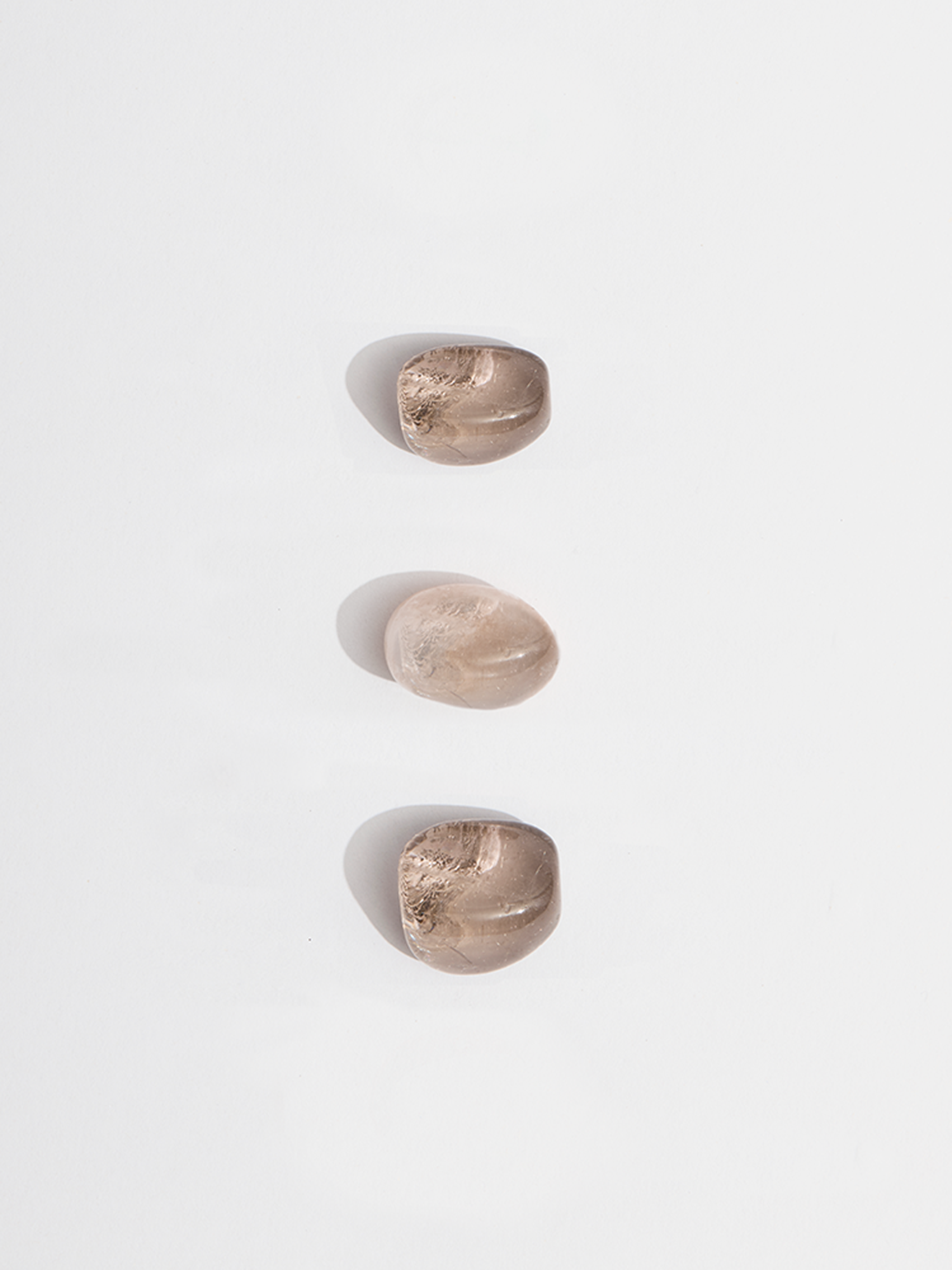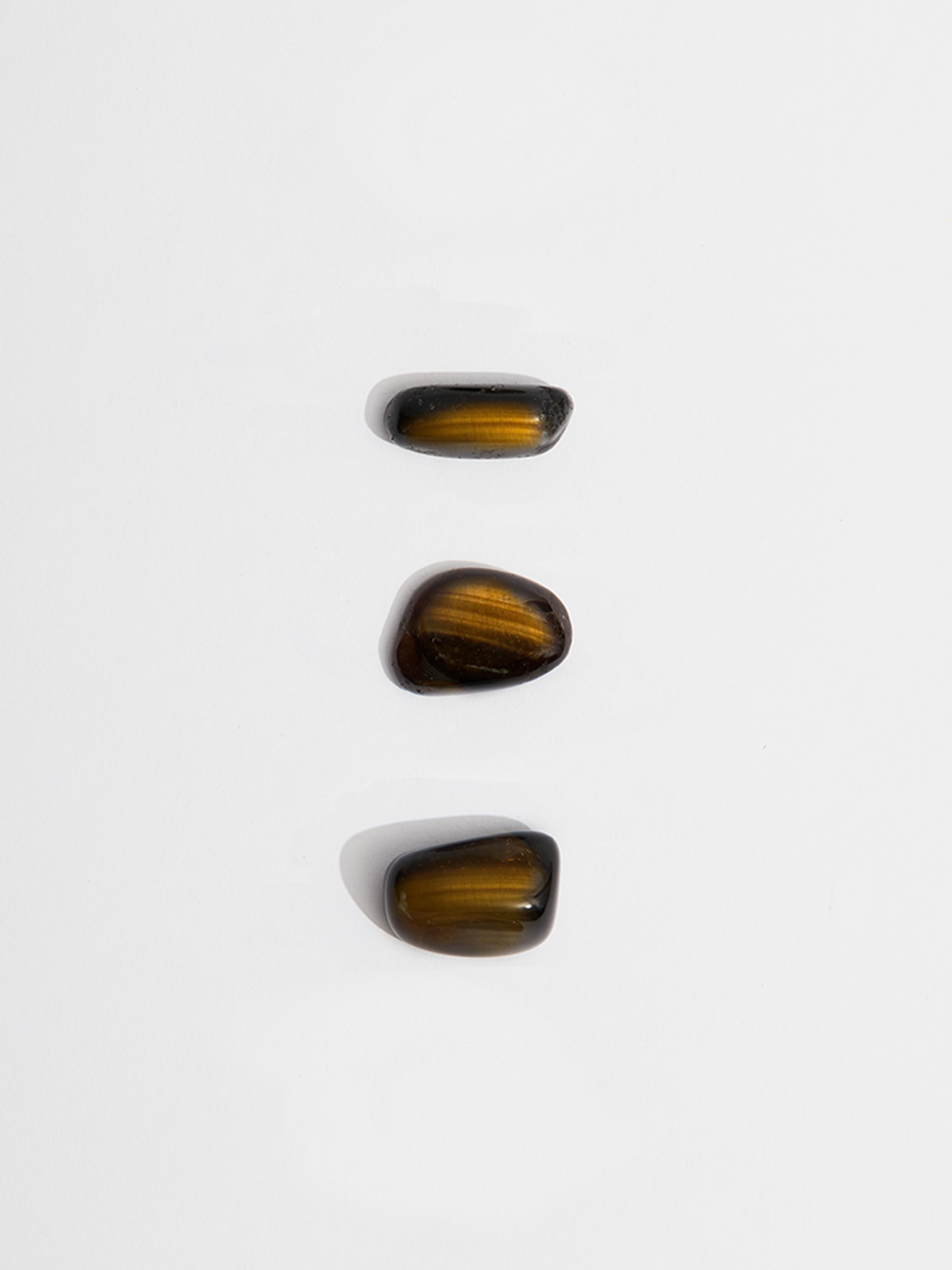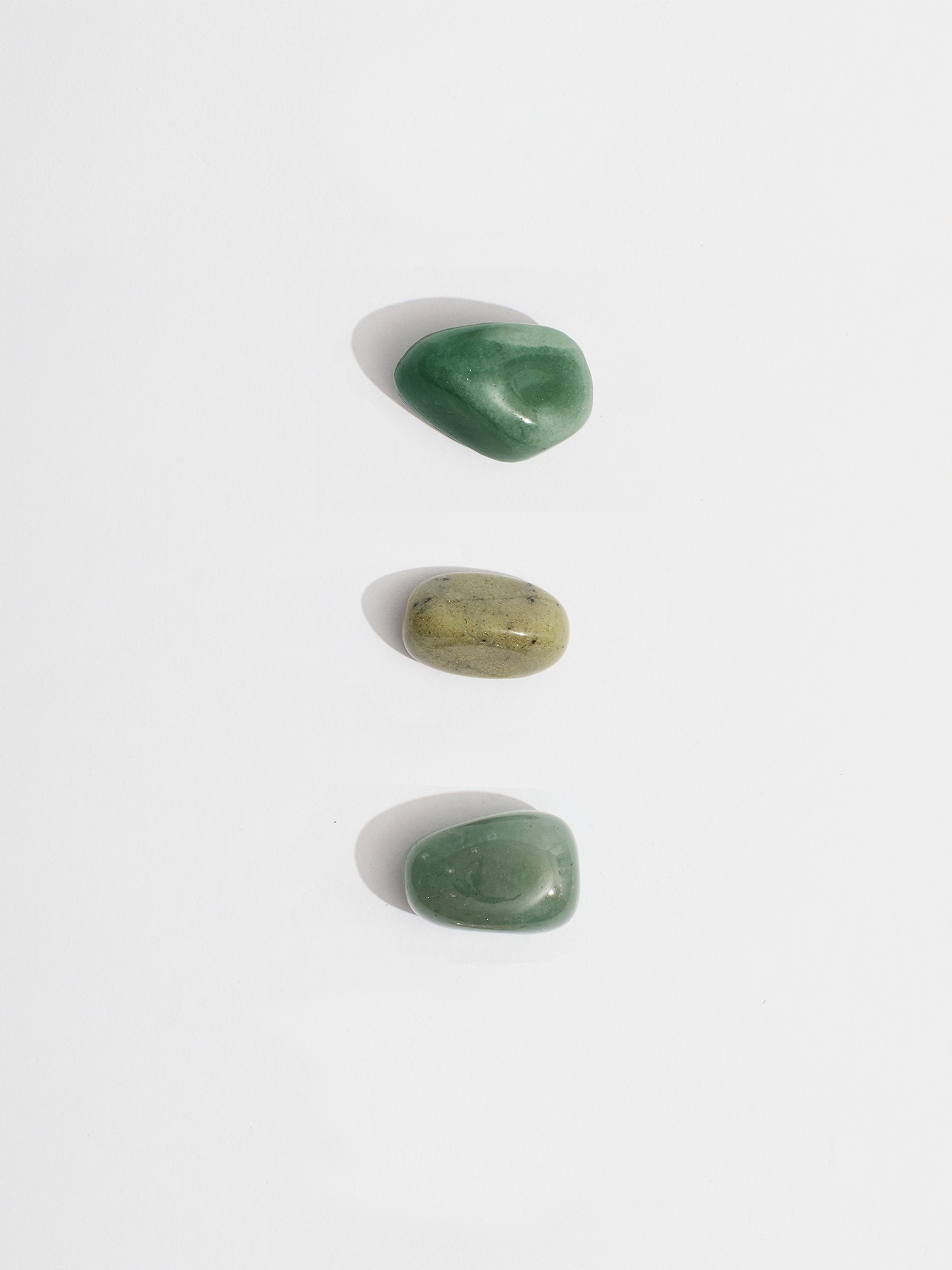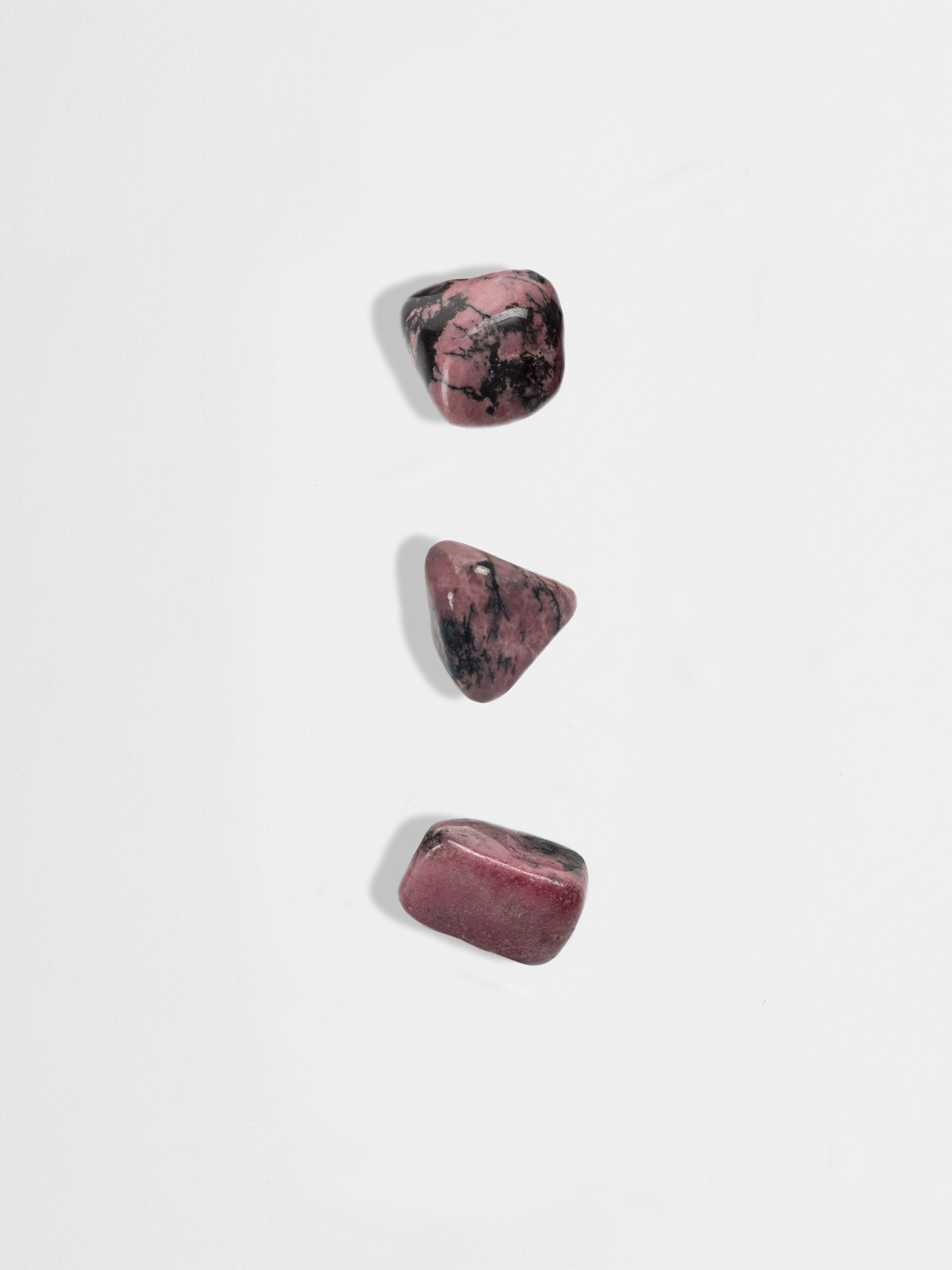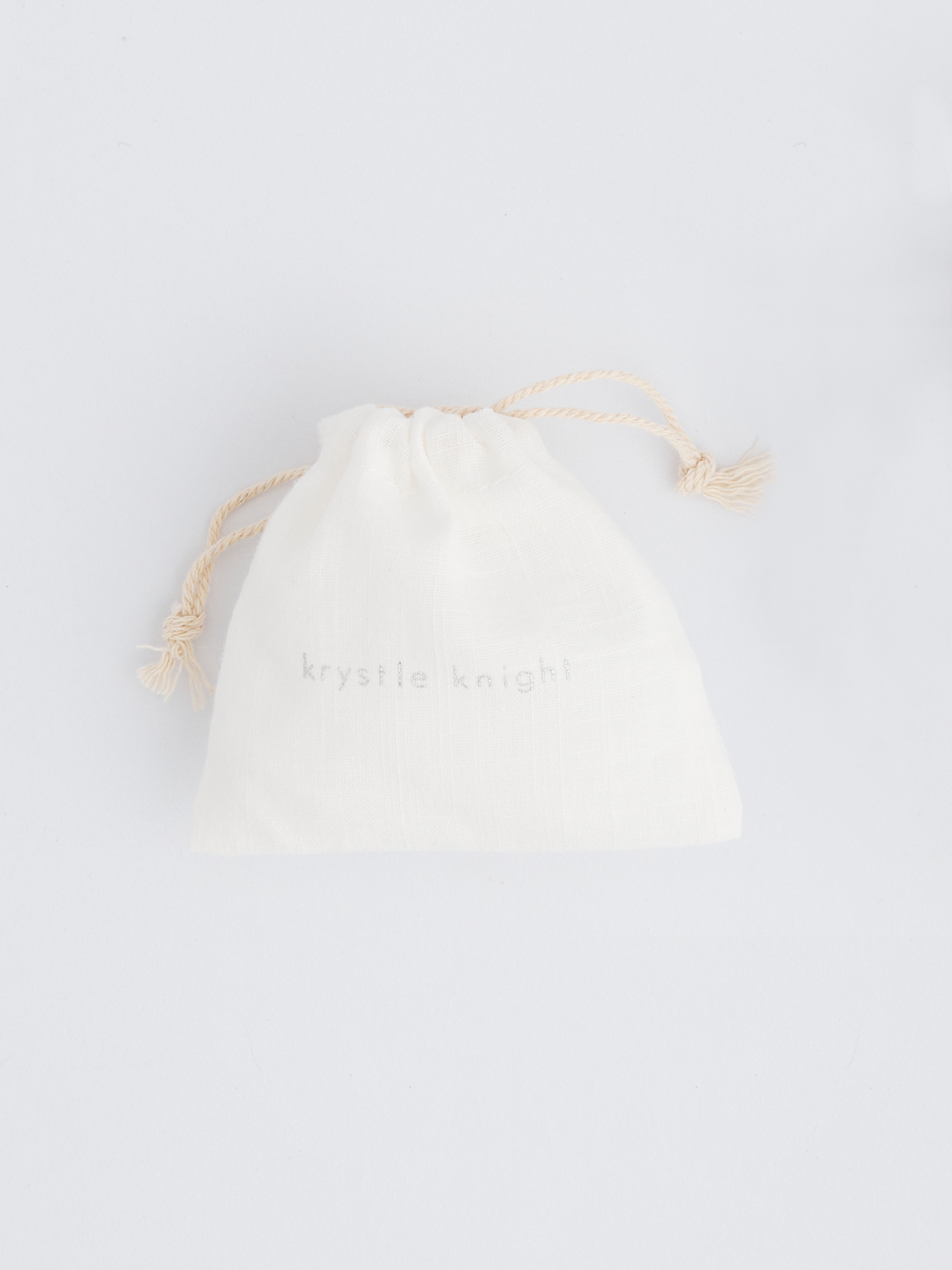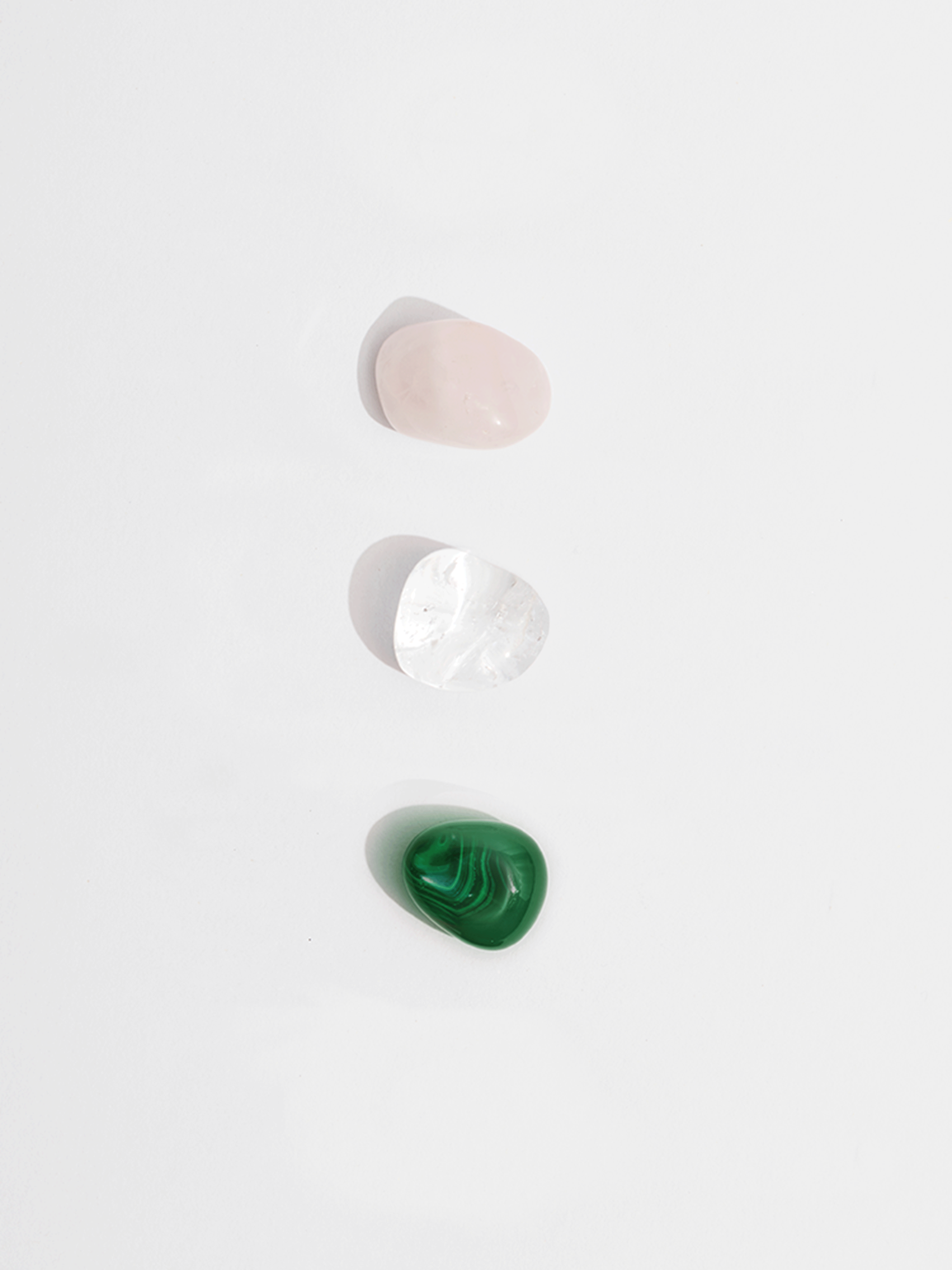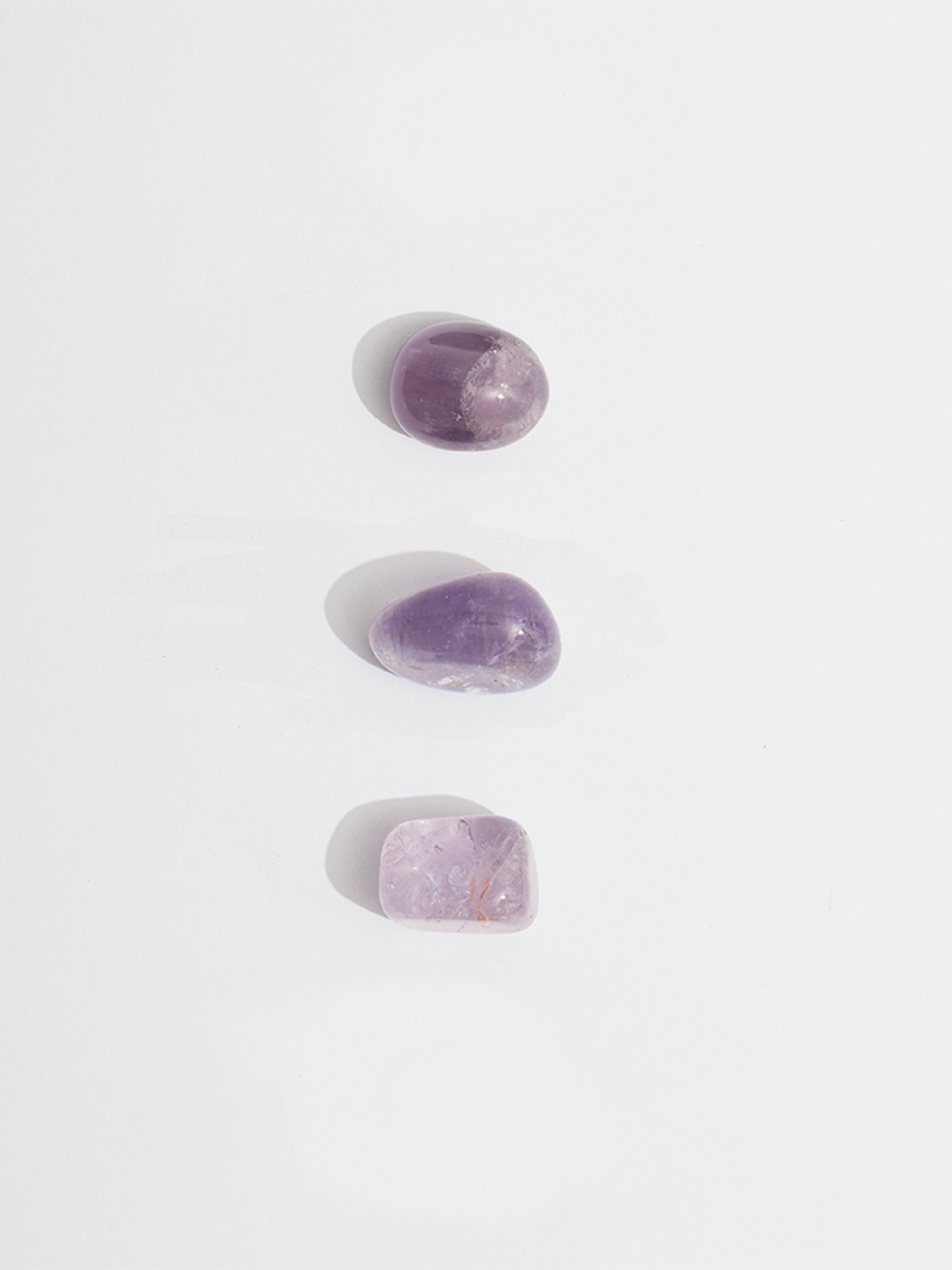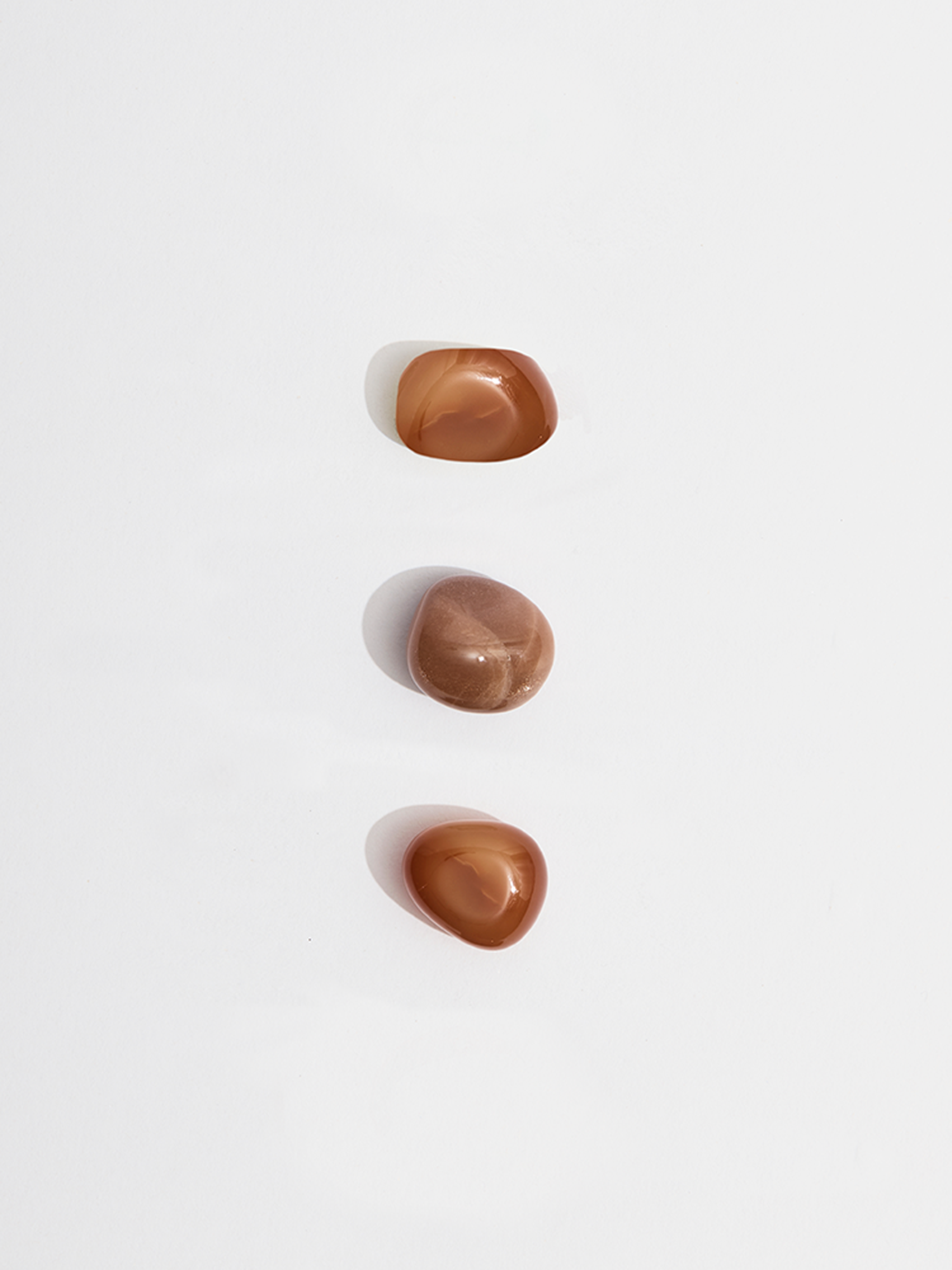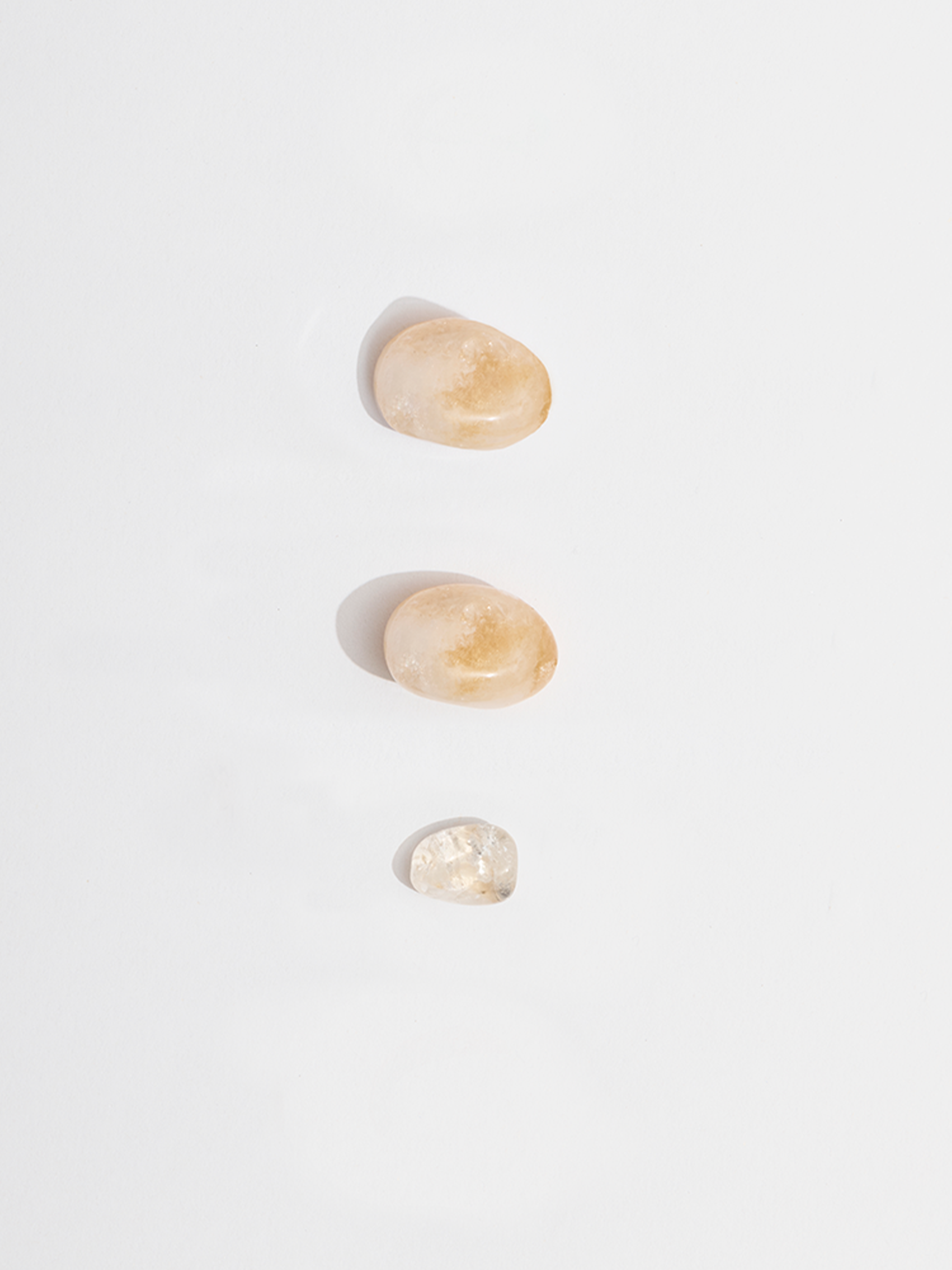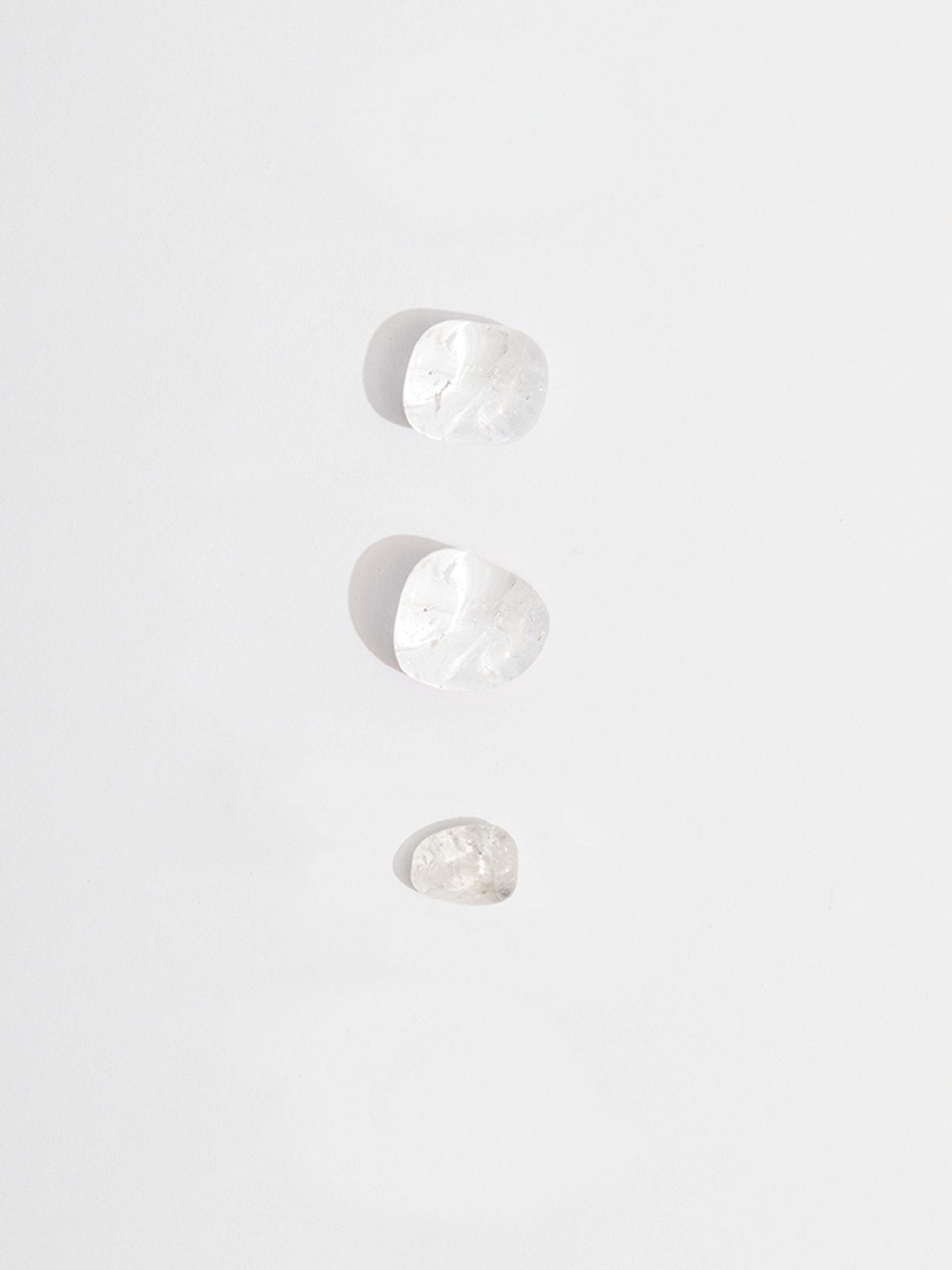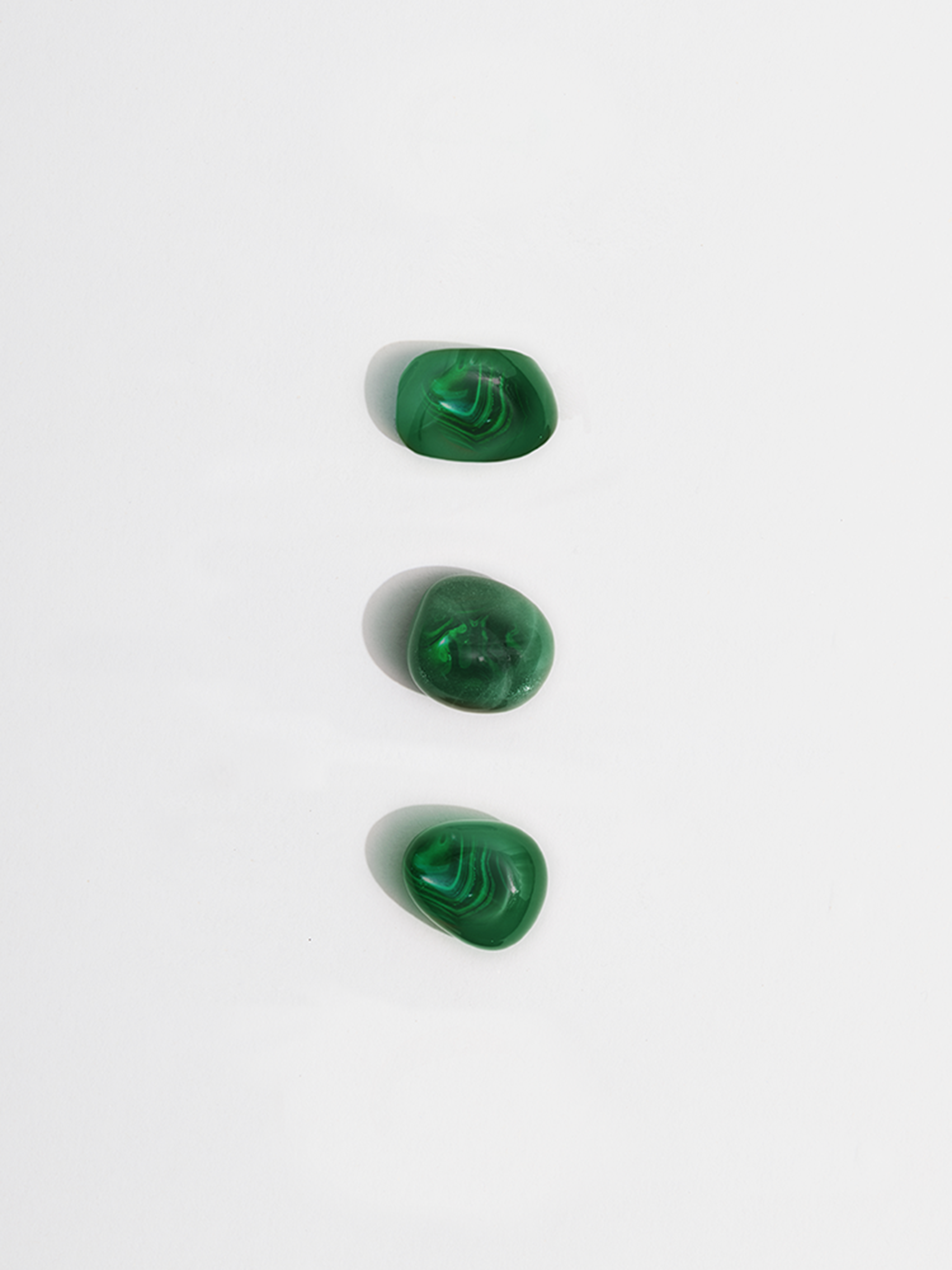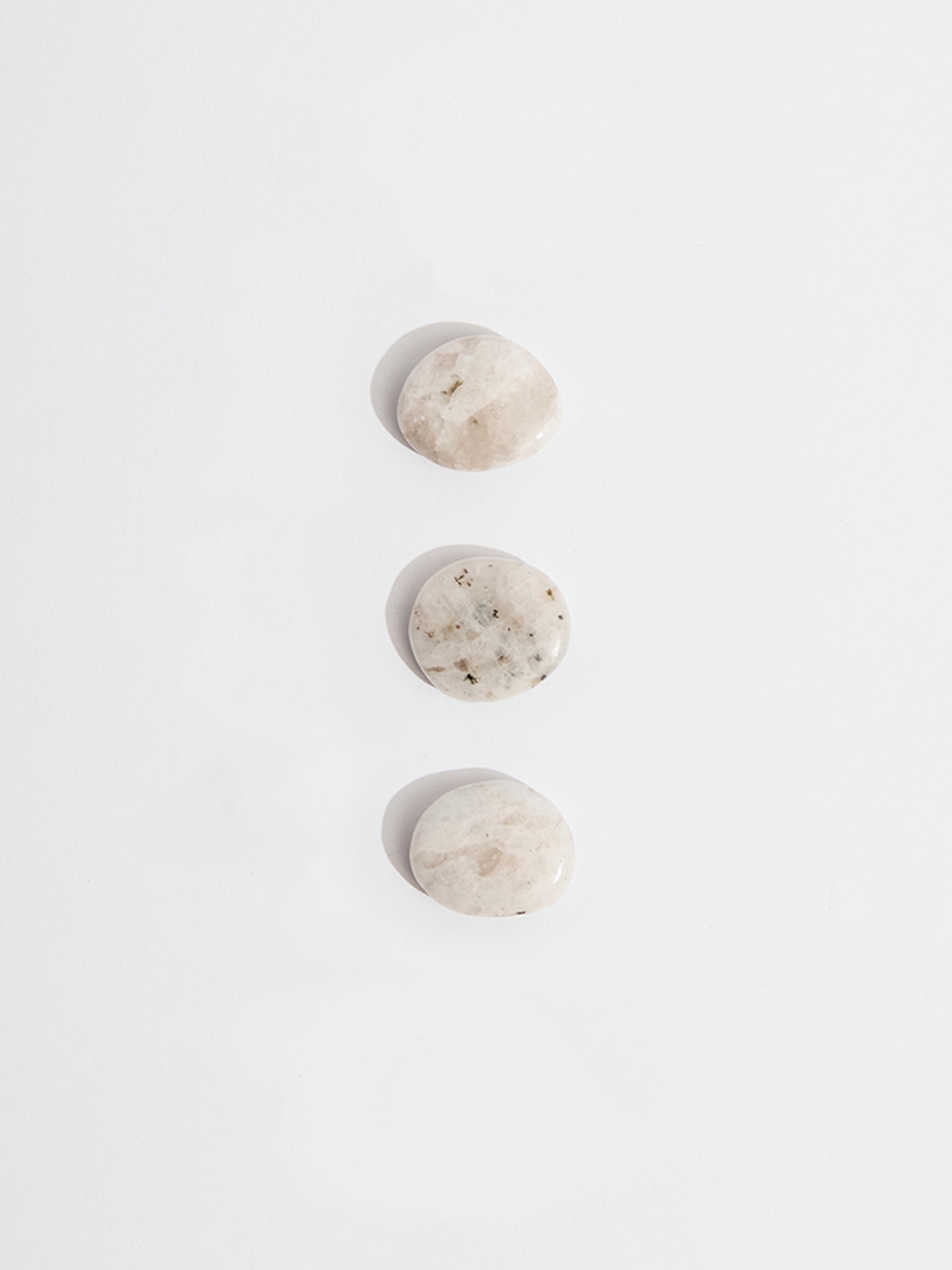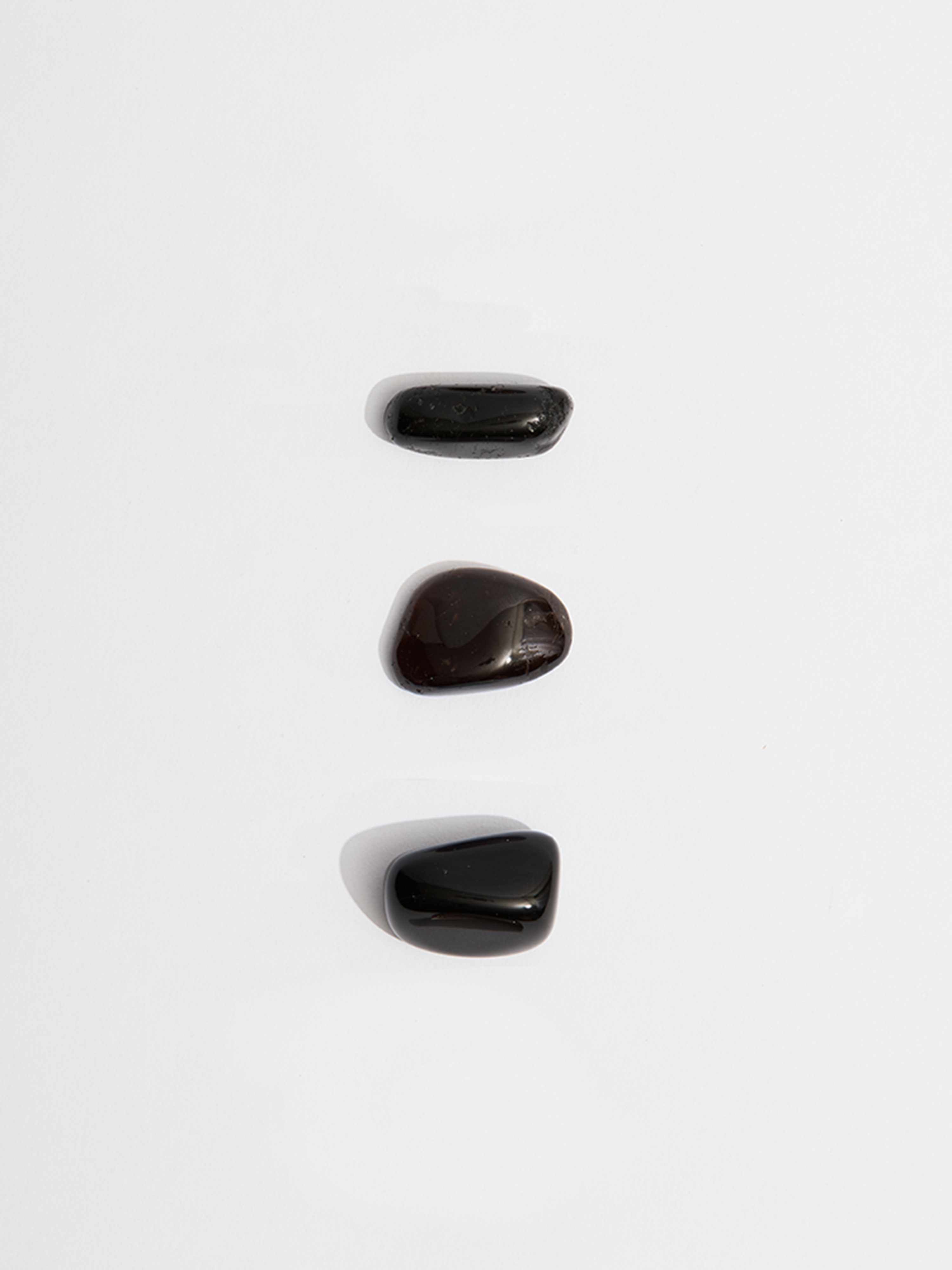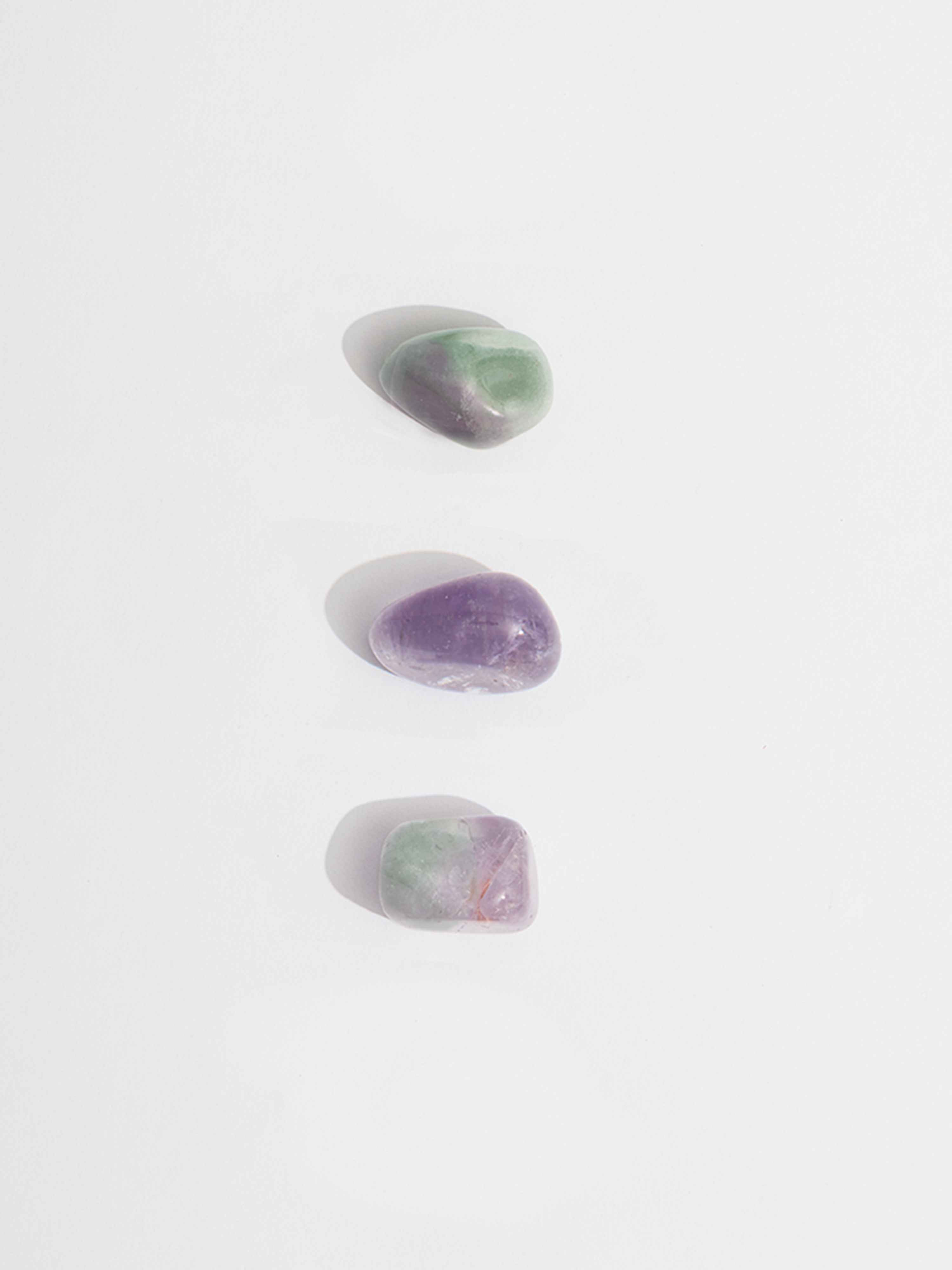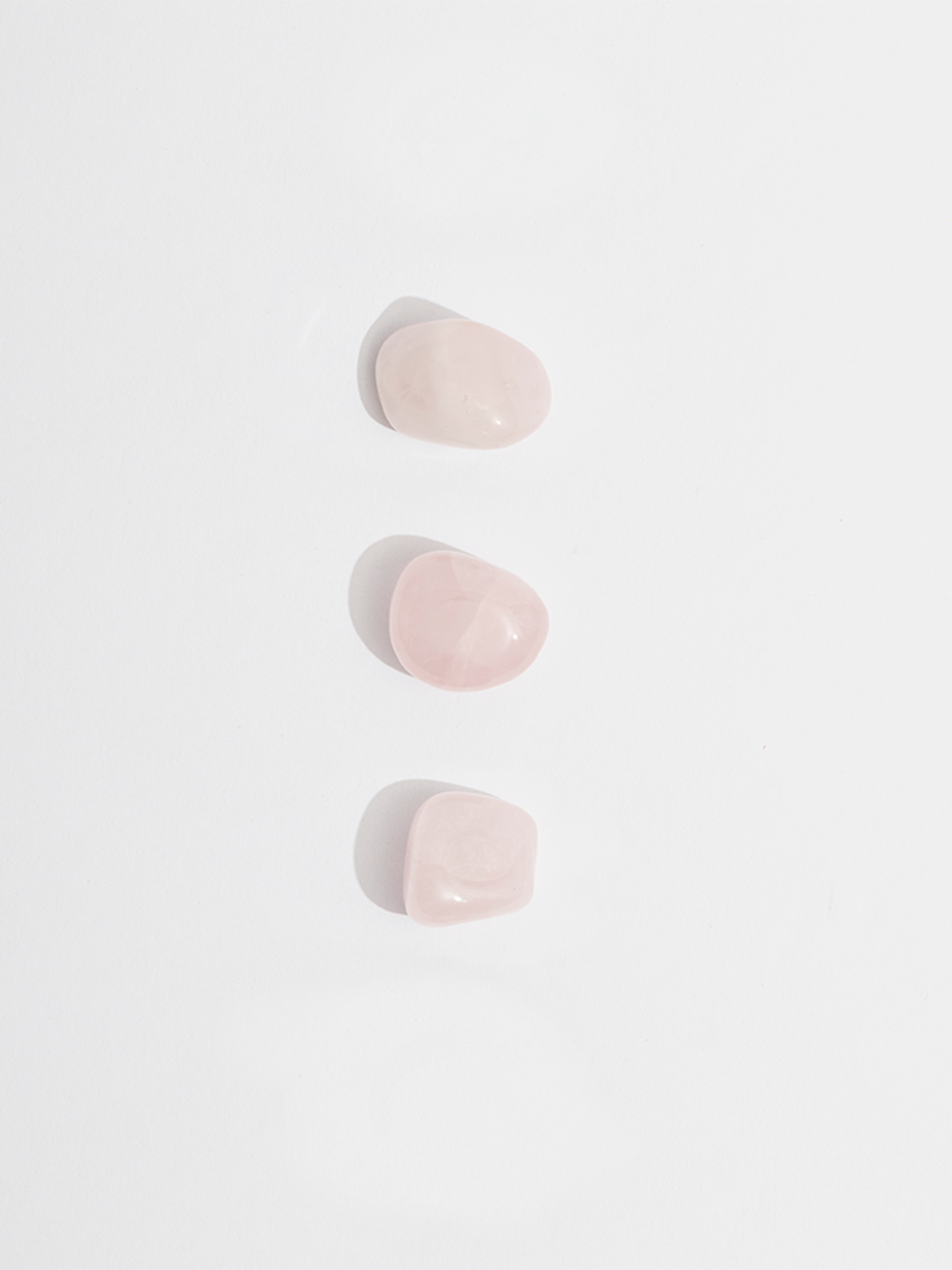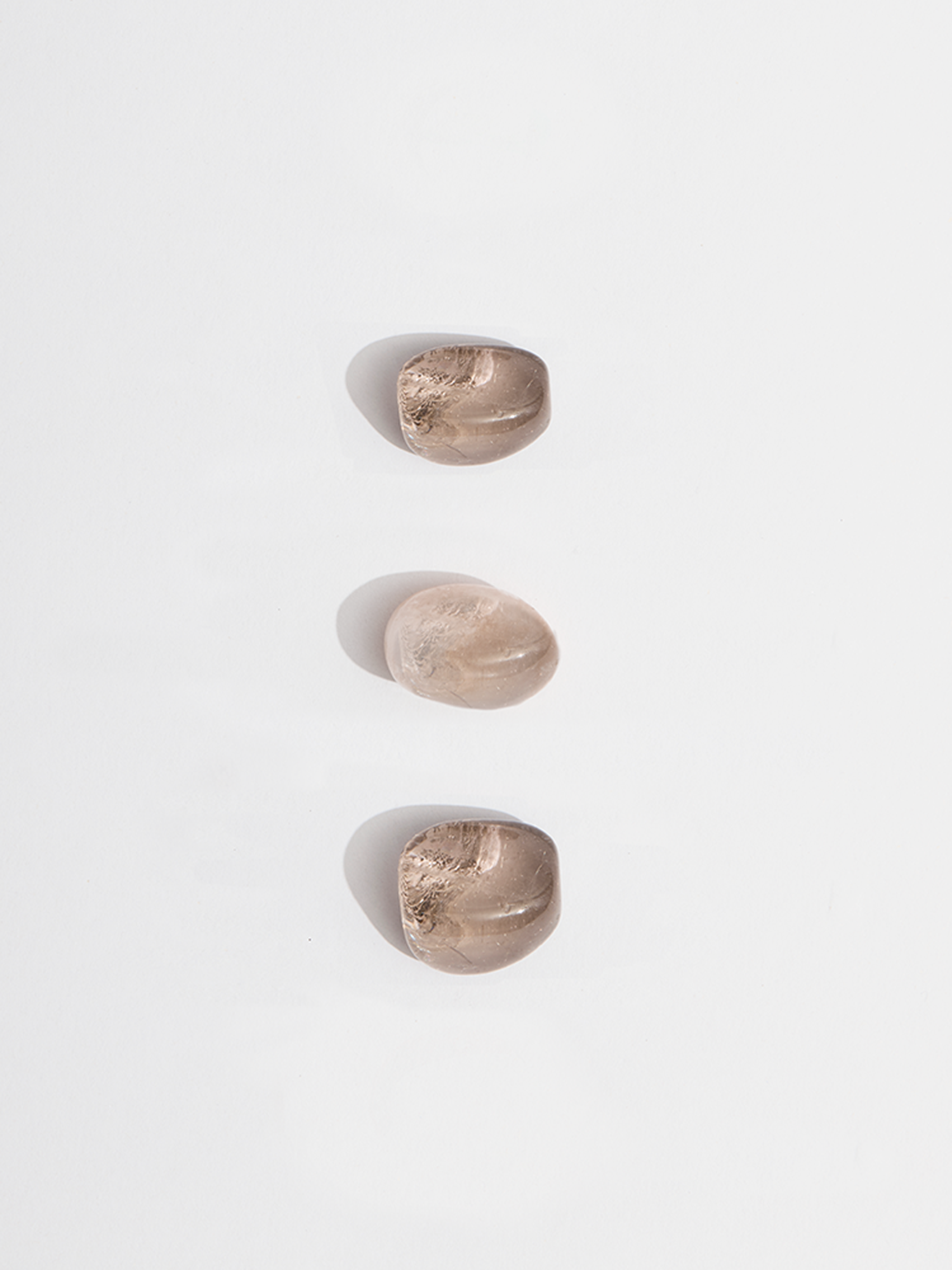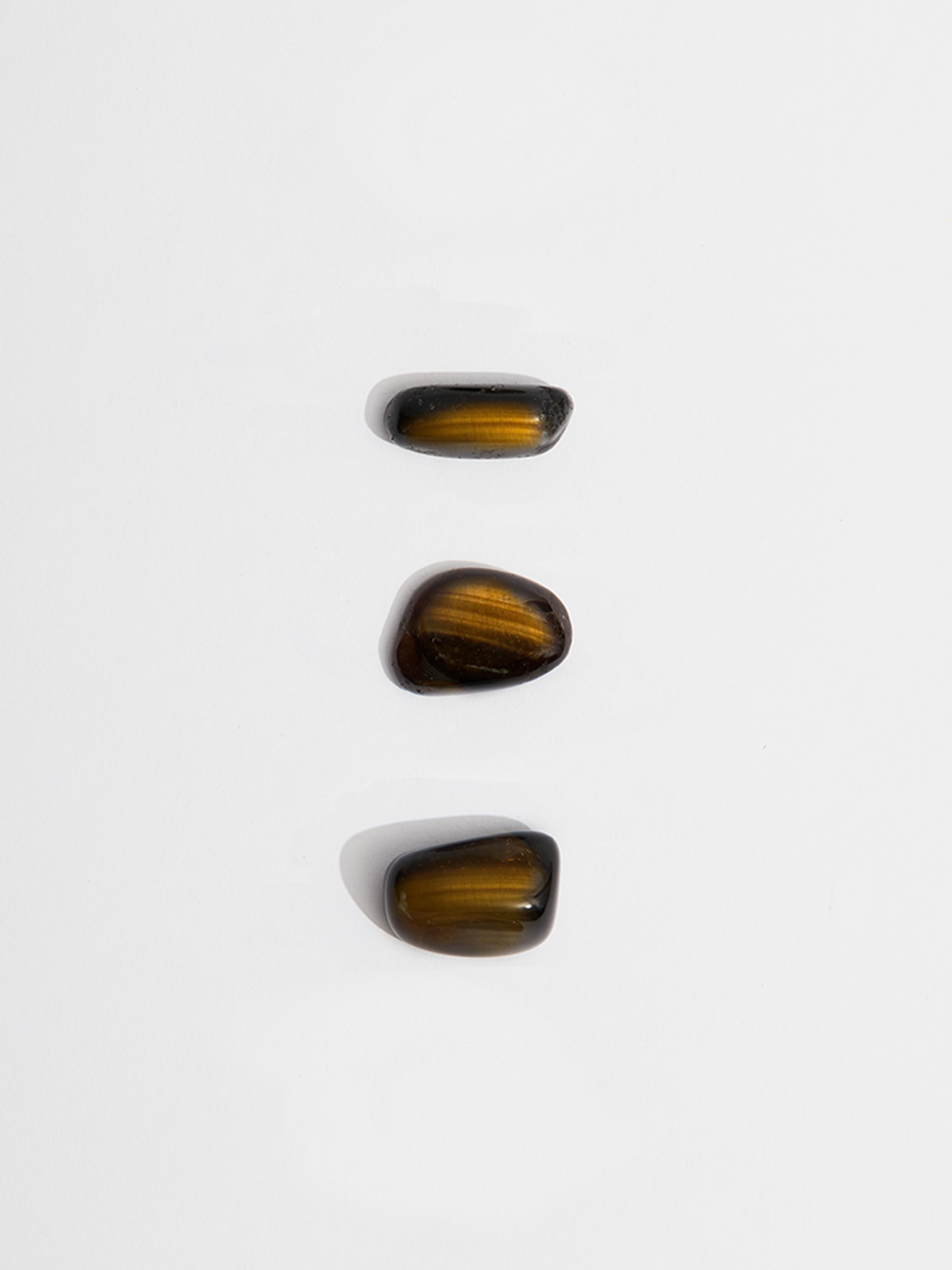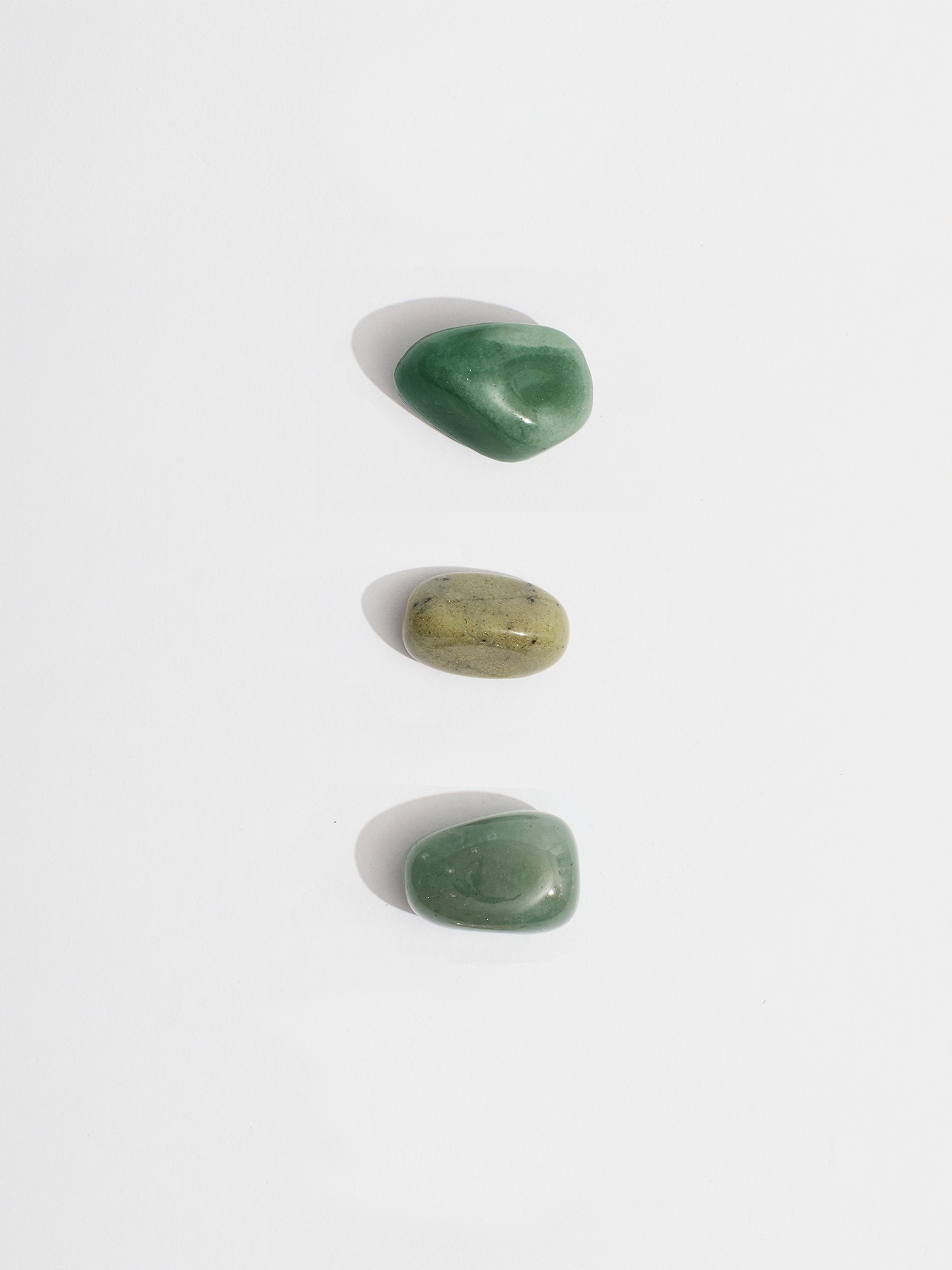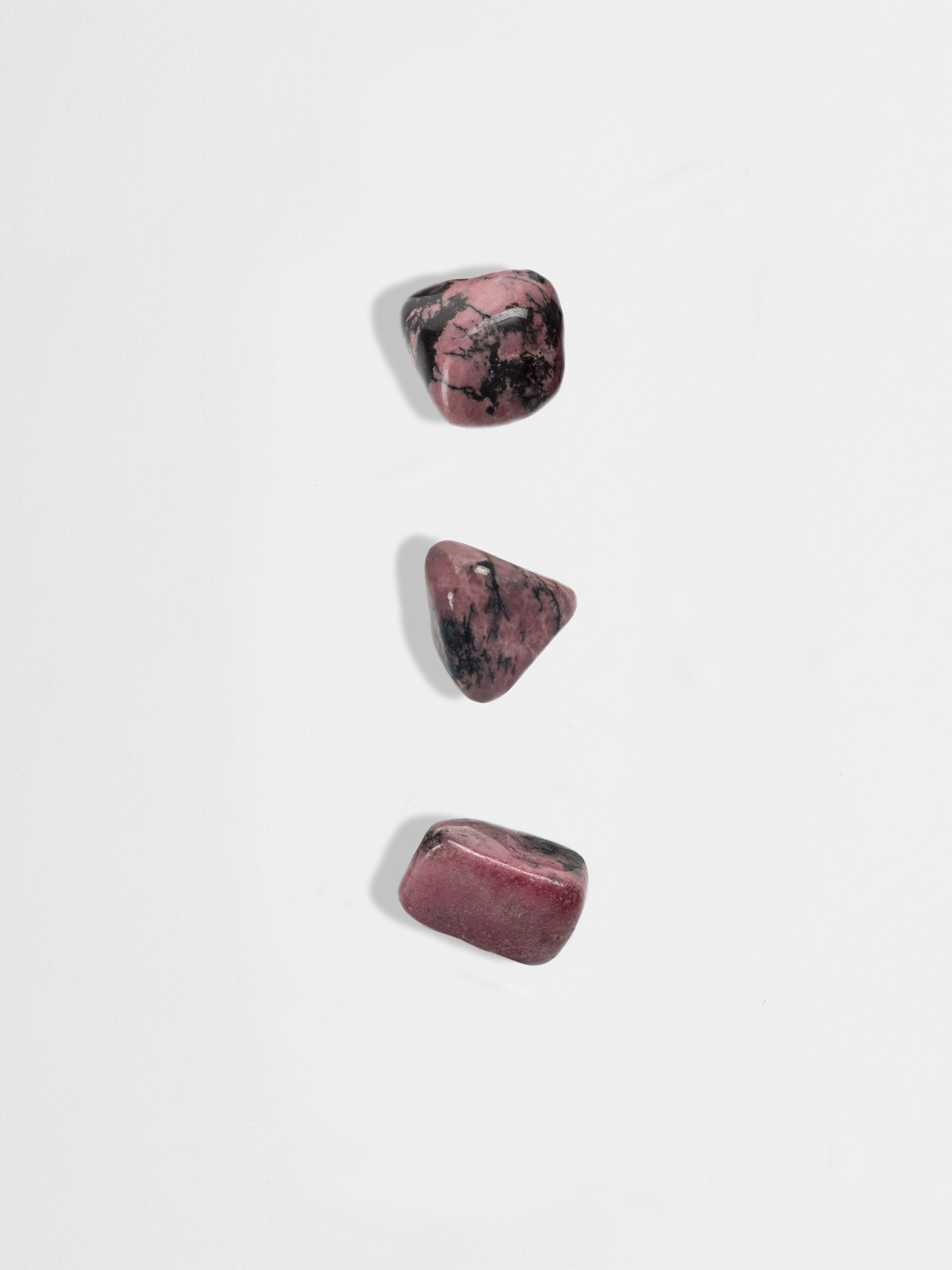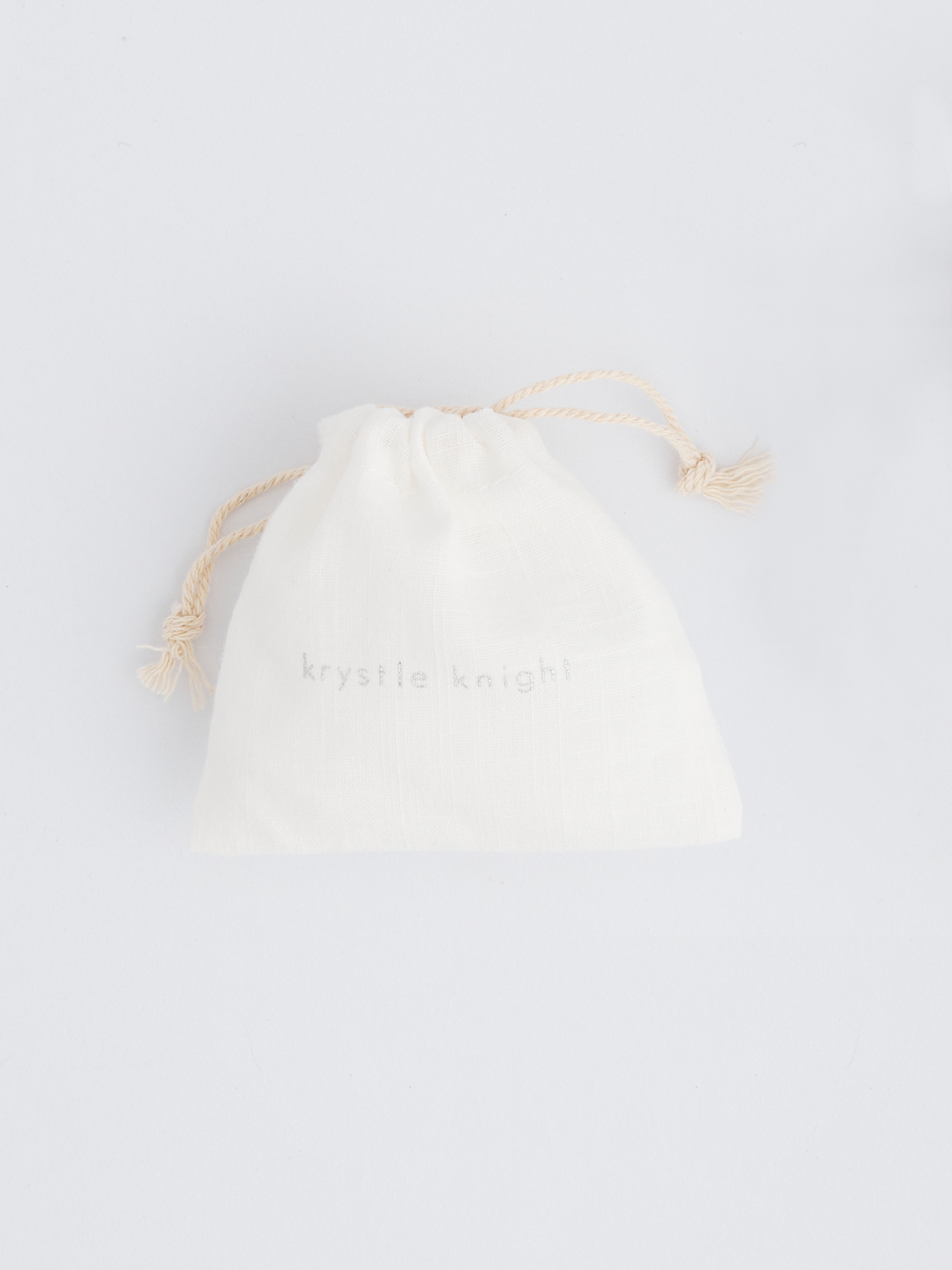 tumbled crystals - create your own magic
order before 12pm AEST on weekdays, for same day dispatch*
Intuitively pick from our magical range of tumbled crystals. Each crystal offers different properties, offering comfort and support in your daily life. A perfect size to carry close by you, bringing hope, connection and inner confidence.
Simply add cotton pouch option if you would like store your crystals in a keepsake bag.
Please note - if you do not select a cotton pouch, we will delicately wrap your crystals in KKJ tissue paper.
Amethyst
clarity + protection + harmony
Black Onyx
strength + protection + balance
Black Tourmaline
protection + cleansing + grounding
Carnelian
creativity + empowerment + courage
Citrine
happiness + light + abundance
Clear Quartz
amplify + master healer + purify
Fluorite
focus + positivity + clarity
Jade
abundance + healing + courage
Lepidolite
calming + optimism + serenity
Malachite (limited available) 
healing + transformation + love
Rainbow Moonstone
self-love + calm + balance
Rhodonite
love + healing + balance
Rose Quartz
self-love + harmony + balance
Smoky Quartz
transform + ground + purify
Tigers Eye
resilience + courage + wisdom
Please note: as our crystal are natural beauties, each crystal will vary slightly in size & clarity.
Free express shipping for orders over $199 (AUSTRALIA ONLY) learn more
View our returns policy.
Afterpay, Sezzle, Laybuy, ZIP available for purchases $50 AUD or more.