BEHIND THE SCENES OF ELEVATE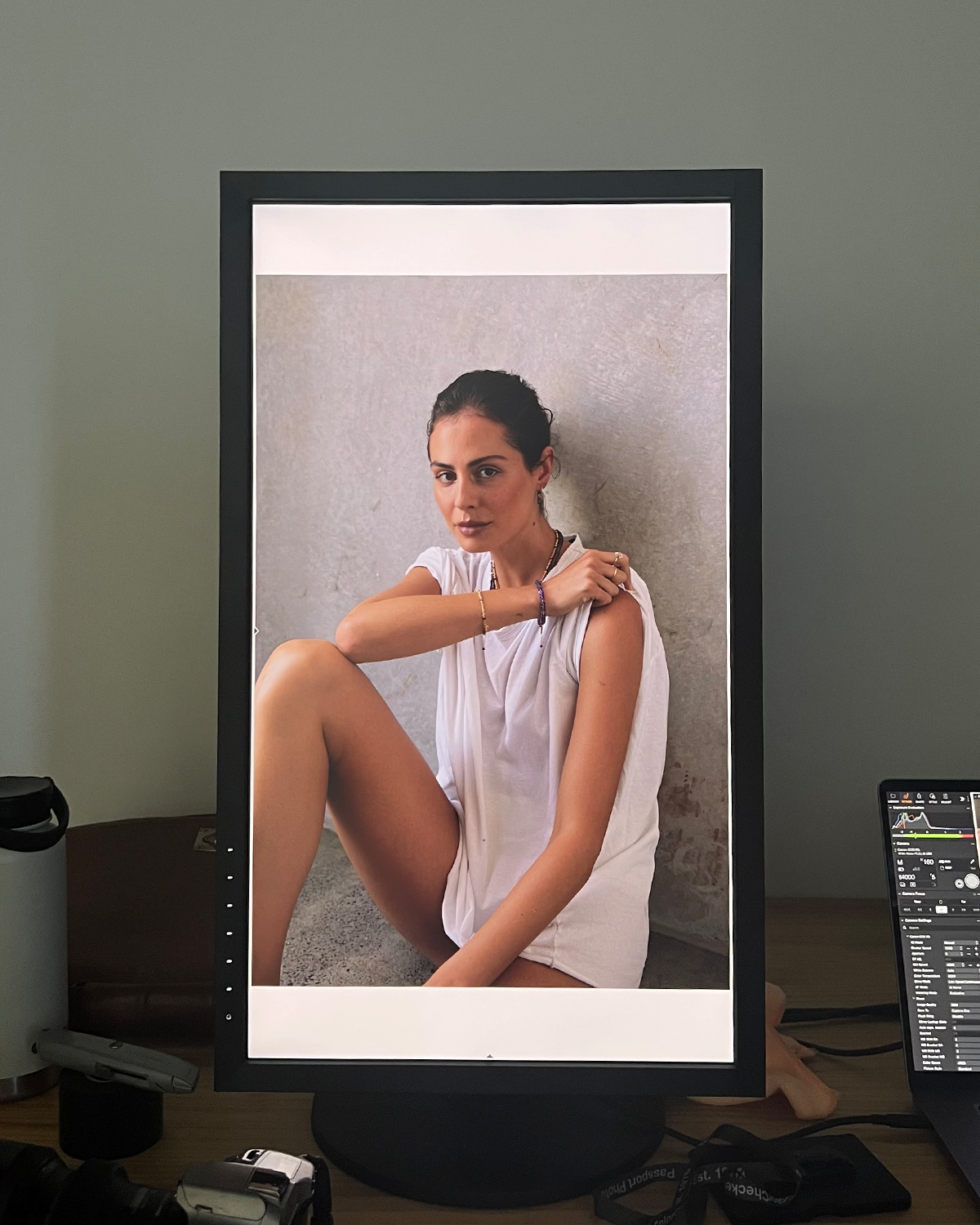 ELEVATE would have to be one of my most favourite collections yet.

With a year in the making, you can see & feel how much love, time & talent has gone into crafting every pieces in this collection.

The calming energy of amethyst is felt throughout. It was a crystal that I was intuitively drawn to work with when first getting inspired for Elevate. It is a stone that offers protection, inspiration & peace to the wearer.

It wouldn't be a KKJ collection without the clear quartz crystal - which is felt through the collection to to offer balance & positive energies.

From the incredible hand cut amethyst & quartz beads, to the delicate texture detail on the metals & tiny stacked metal pieces from a reimagined KKJ design from 2016. The stunning large quartz for our cleanse necklace + bracelet is cut to perfection; with a little nod to the 90's – yet at the same time, showing of the magic of the crystals.

There is so much intricate detail & powerful energy in each & every piece.

IN STUDIO
ON LOCATION