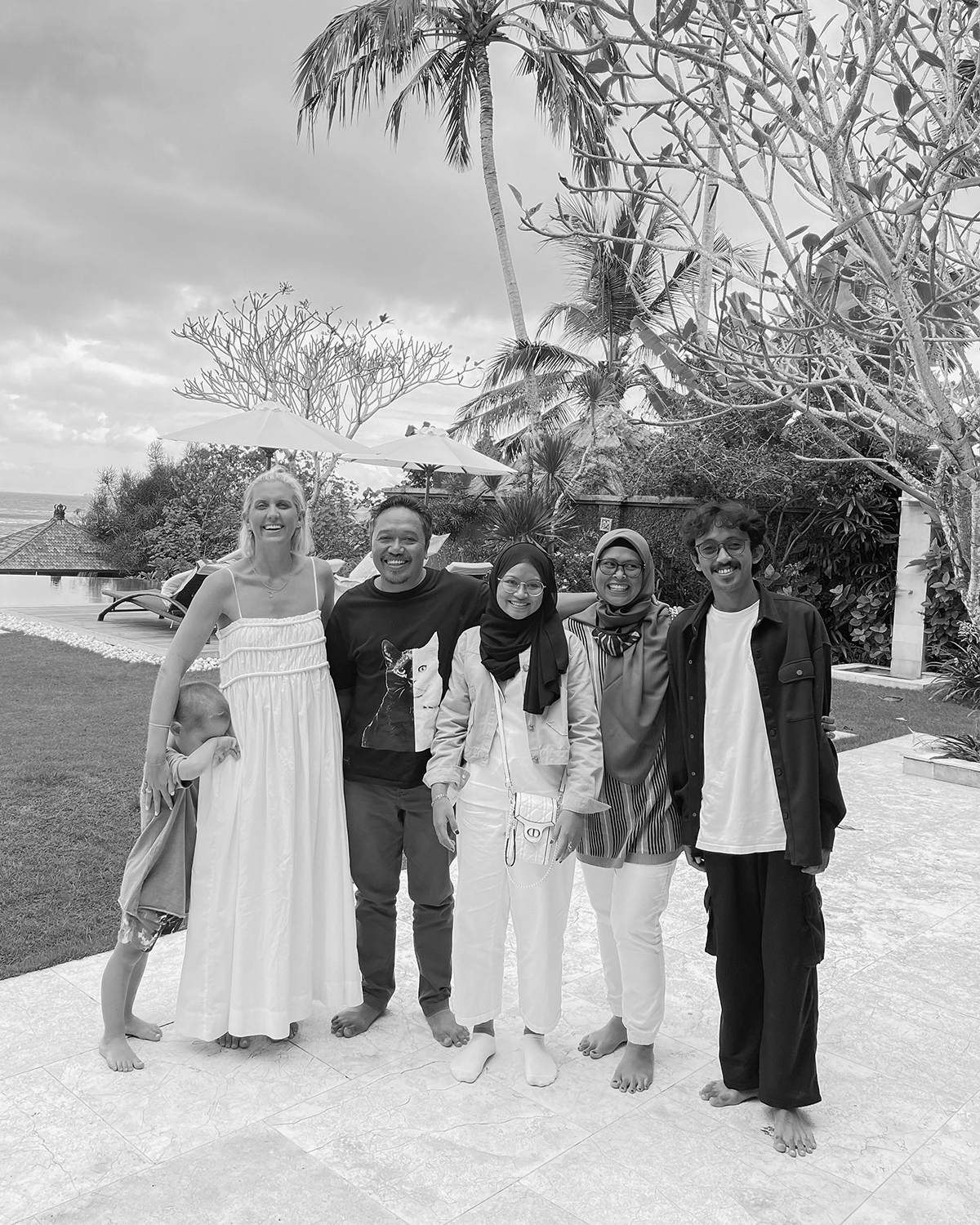 After nearly 3 years - we were finally able to visit our home away from home -
Bali, to visit our factory + our incredible family of artisans.
It was so nice + quite emotional to be able to bring our families together again,
after working for nearly a decade together.
All of our KKJ pieces are handcrafted by this team.
Some of our pieces - like our Mini New Beginning Necklace can take 2 days to craft one style.
So much love goes into making each + every one of our designs.
It was a truly special trip and we are so grateful for the opportunity to visit
Ahmad, Aziizati + their family, and see how much the business has grown since 2013.
We feel very blessed to be able to create such magic with our Bali Family.
With love & gratitude,
Krystle x