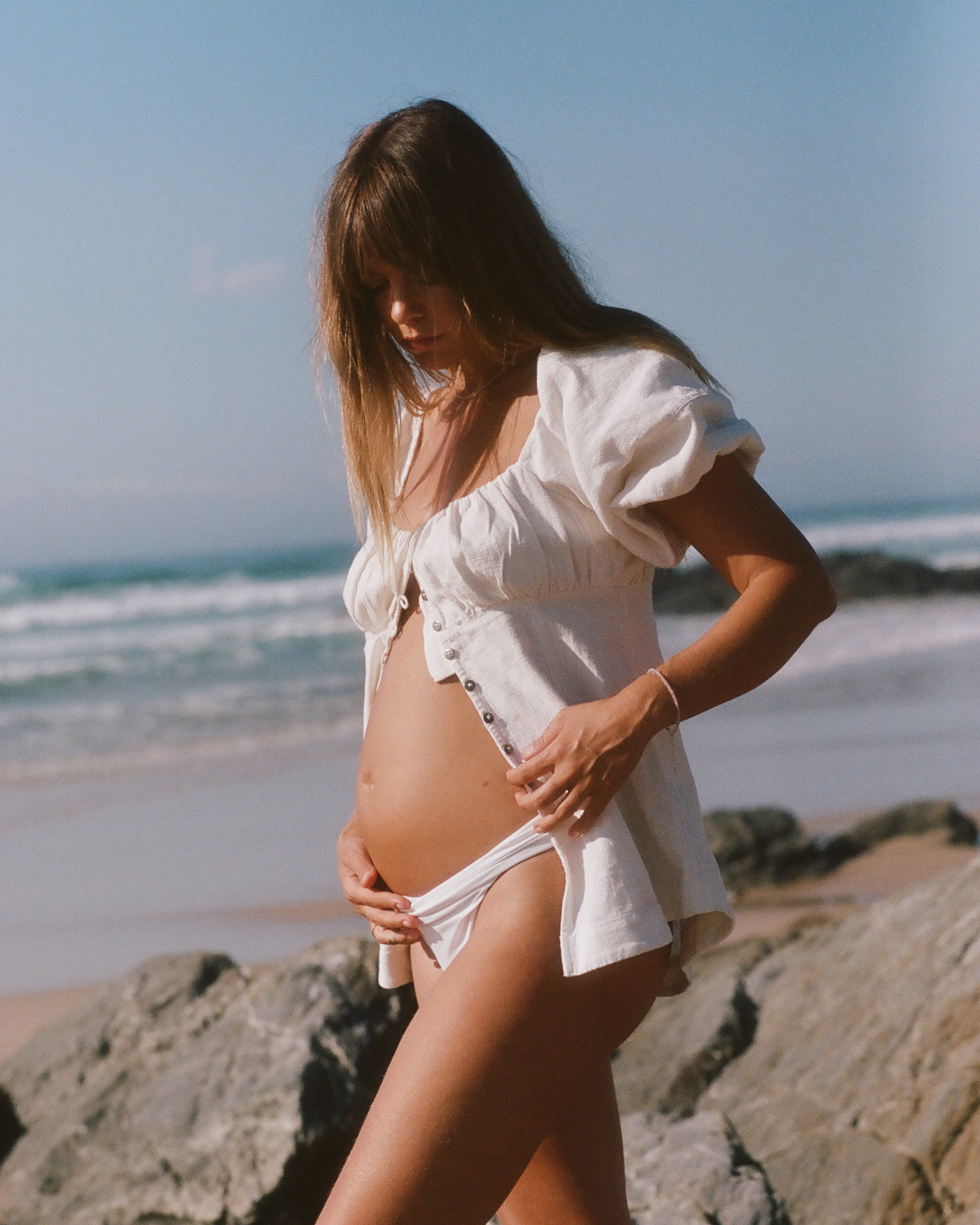 The idea came to me so clearly, I had a vision of jewellery created specifically for mothers. I saw the simple, yet significant design almost immediately.
I saw the image of a goddess, the soft feminine energy of the rose quartz + strength of herkimer diamond; all intertwined.
I reached out to the lovely artist Tara Sea from @thenamenest to bring this incredible goddess to life.  As soon as I saw her, it brought a tear to my eye, as it represented motherhood + all women.
The goddesses that we all are - behind the tired eyes, crying babies, cooking + cleaning, working + trying to keep it all together... all while carrying, birthing & nurturing a child.
Created to be gifted to all women. New mothers, grandmothers, mothers to be, & mothers who have lost - this special gift symbols strength, intuition, unconditional love + abundance.
With love + gratitude always,
Krystle xx
GODDESS
'An ode to motherhood, to our new mothers, our grandmothers, our mothers to be and our mothers who have lost — to all mothers.'
Enriched with the energy of divine femininity and intuition, these pieces serve as a reminder of the power we have as women — to create life, give birth, nurture and love unconditionally.
Rose quartz opens your heart to self-love and the abundance of love that we have for our children. Combined with the energy of the herkimer diamond quartz, one of the most powerful quartz crystals — its deep healing abilities work to amplify, release and restore both our body and soul.
The crystal heart acts as an anchor in times of heartache. Something to hold onto, to carry you through those difficult periods, when the days are long and the nights are longer. The heart is a reminder to surrender and release, so that you may grow alongside your babies.
From mother to mother, from our hands to your hearts with love.
x