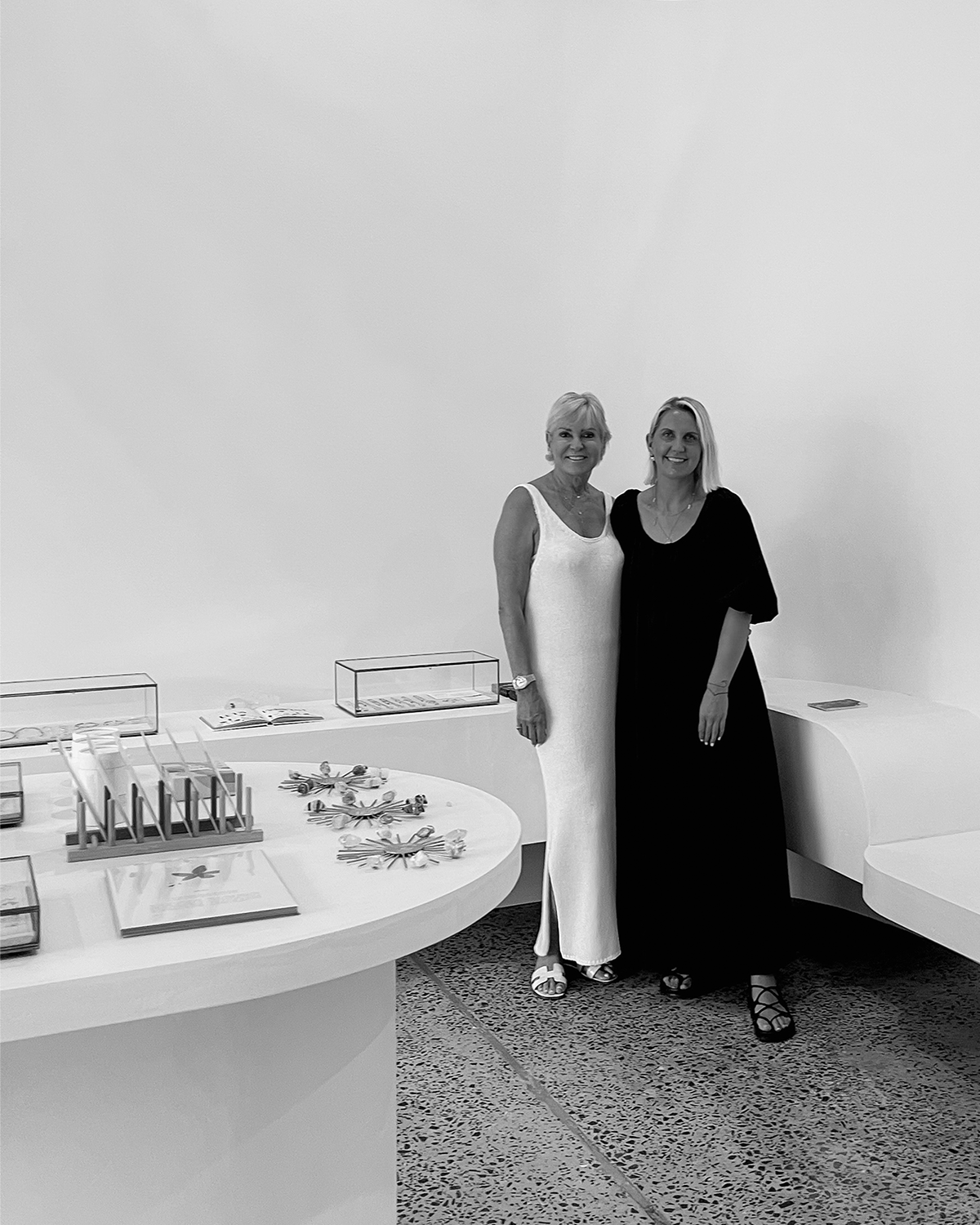 Today, we celebrate all Mother's. Mums, soon to be Mothers, Mother figures
& Mothers that are here with us in spirit.

This Mother's Day, we'd like to introduce you to our team, their mums + kids;
and share some special moments, memories and thoughts on Motherhood.
Krystle with Ryder (4yrs) + Alaska (20mths)
What does motherhood mean to you?
As a mum of 2 young kiddos - motherhood to me means endless love, endless sacrifices, sleepless nights & worry. It is a daily roller coaster of emotions + one of the hardest jobs in the world but also somehow after the ups and downs - it is the most rewarding.
 Ruby with her Mum, Nicky.
What is your favourite memory with your Mum?
I have so many amazing memories that I have shared between my mum and myself, choosing just one would be impossible!
We have gone on many adventures together, traveling to some beautiful places, creating memories that I will cherish forever. But my favourite memories are created from when we just do simple things. Being in the sunshine, post swim, looking at the ocean and having chats about life is something that I value so much, just some simple quality time. I don't get to see my mum too often, so when we do see each other, I love to continue to share simple loving moments like these.
Liv with her Mum, Tanya.

What are you most grateful for?
I am and will be forever grateful for the endless and unconditional support I have in Mum – feel very blessed to have a close & loving relationship. I am thankful to be able to spend Mother's Day with her, as I know so many who don't have the same opportunity.
Tess with her daughter, Birdie (2.5yrs).
What are you hoping for this Mother's Day?
This Mother's Day I'm hoping for a sleep in past 6am… and drink my coffee whilst it's still hot! I think this may be most mothers wish for the morning. In all seriousness, the opportunity to spend the day with the people who made me a mother; my daughter Birdie and husband Lynden, doing what we love most - spending the day by the ocean and being fully present with each other as a family. These are the moments I cherish.
Jess with her Mum, Kellie.
What is your plan for this Mother's Day?
This Mother's Day I will be spending time with the women who mean the most to me. Coming together through our shared love of food, we are able to celebrate those who fed us first. Inspired by one of my favourite chefs - Ottolenghi, I'll be cooking a range of dishes to create a middle eastern feast for us all to share and enjoy.
In honour of the women
who love us most.