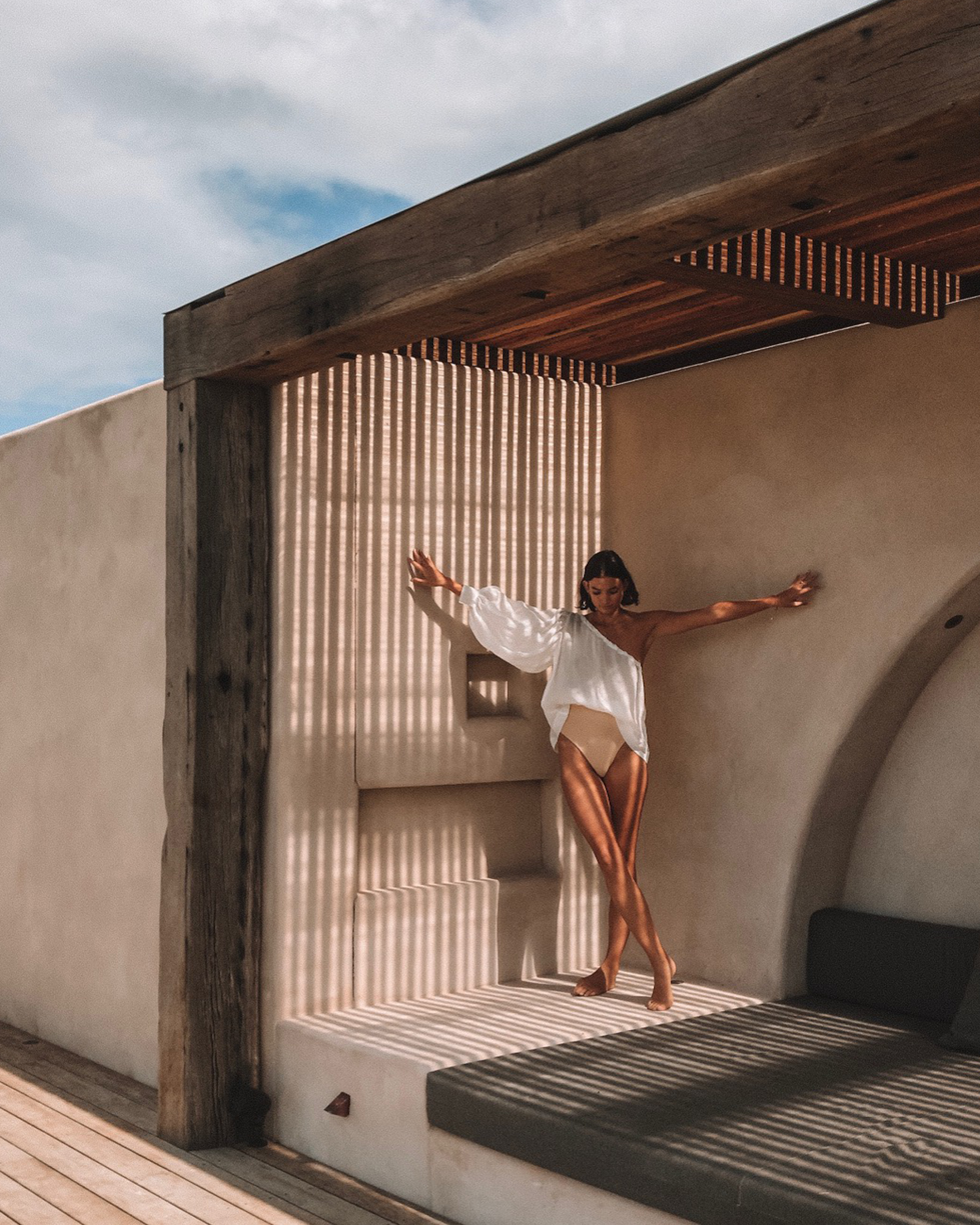 allure
The quality of being powerfully + mysteriously attractive or fascinating.
Our latest collection is a force of purity & the warm light of unconditional love.
Shot in the beautiful hinterlands of Byron Bay, this defined collection features our signature stone & master healer; the Clear Quartz Crystal. Supporting our daily rituals, this stone is known to dispel negative energies, offers pure clarity of the mind & thought process.
Encouraging self love & acceptance, we introduce the stone of the heart. Rose Quartz appears in fresh elevated designs & some of our most timeless KKJ pieces.
Manifesting awakening of spirit & faithfulness, the Lotus Flower beams pristine clean natural beauty, as it emerges from the murky water. Pieces incorporating the Lotus Flower bring meaning close to the heart & true self.