O U R C R A F T M A N S H I P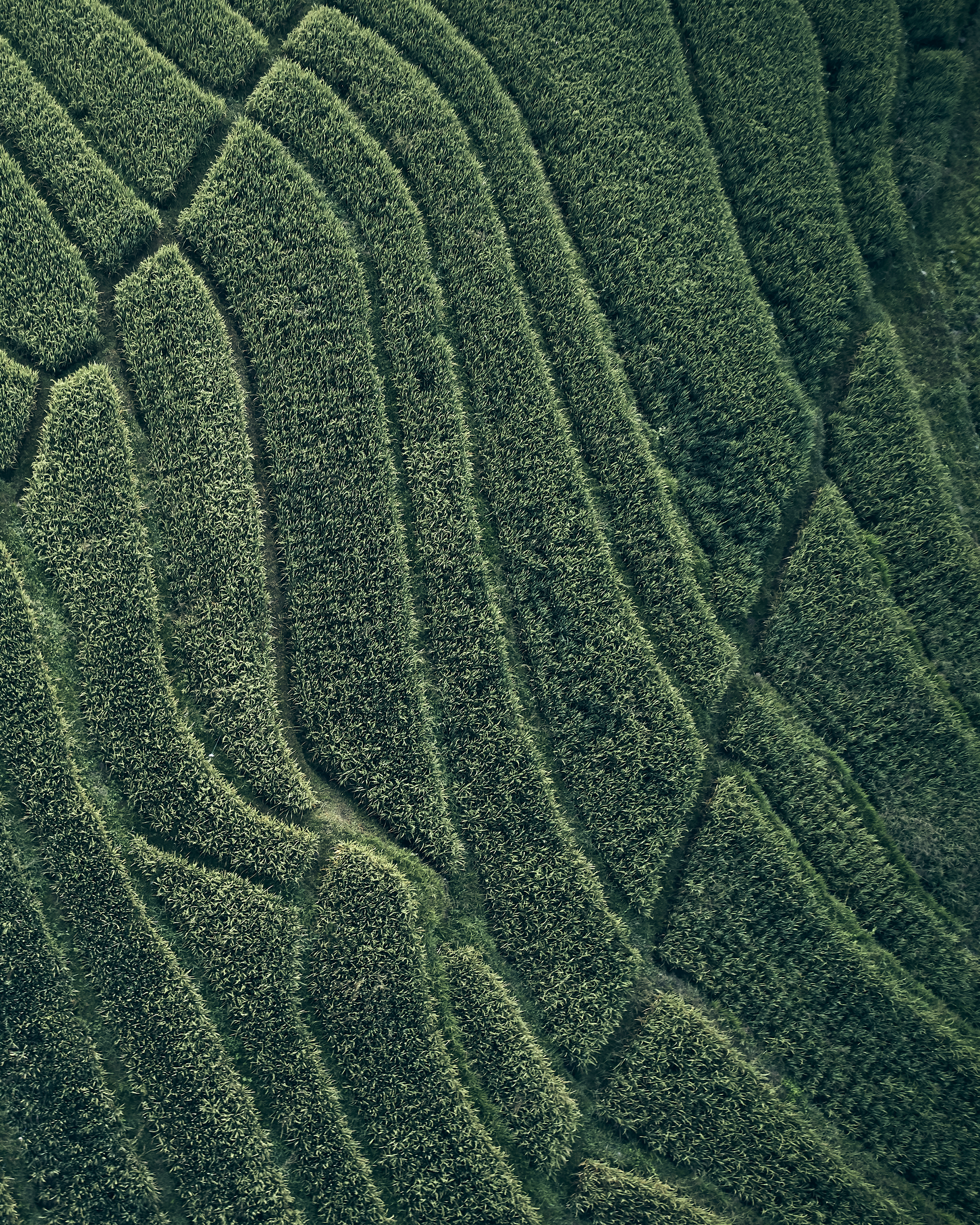 At krystle knight jewellery, all of our pieces are handcrafted out of the tropics of Bali; by a small family owned factory who we have worked with since the very beginning in 2013.
Each one of our crystals are ethically sourced from Borneo. They then travel to Java to be cut by hand especially for KKJ. From here they make their way to Bali, to be encased in beautiful hand crafted 925 Sterling Silver + then to Byron Bay, where the crystals are cleansed before they head out to their new homes.
At KKJ, we have always had an initiative to recycle metals where possible. For example, if an item is damaged & beyond repair; these item are sent back to the factory & the metal is melted down & re used.
All of our other materials & chains are all locally sourced around the village where the factory is located; supporting their local community.
We thank you for supporting KKJ, which in turn supports our Bali Family + our i=change charities.
Take an exclusive look behind the scenes.