BEHIND THE SCENES OF ADORN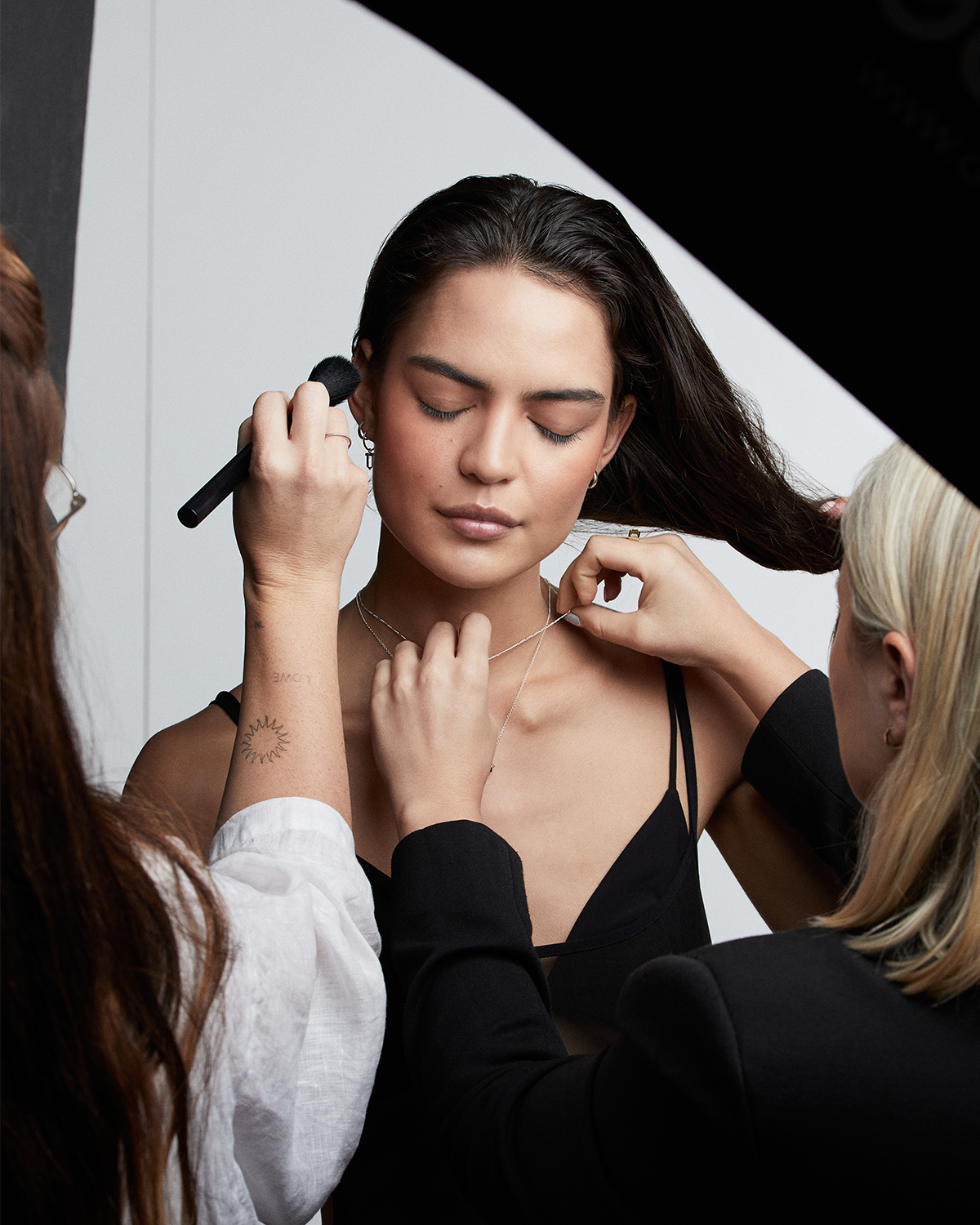 Perfect for layering, Adorn was designed to bring extra magic to your favourite Krystle Knight Jewellery pieces. The collection features an array of timeless classics; four new necklaces + bracelets, two rings and two pairs of earrings.
The collection is handcrafted in the highest quality 925 Sterling Silver and available in both Gold Vermeil + Rose Gold Vermeil plating – with the intention that may love them for longer + the perfect piece to wear every day. 
The campaign shoot captures the essence of the collection, as it exudes a timeless contemporary feel. We hope you enjoy a look behind the scenes of our latest collection.
Photography
Models
Hair + Makeup
Styling + Production