CELEBRATING INTERNATIONAL WOMEN'S DAY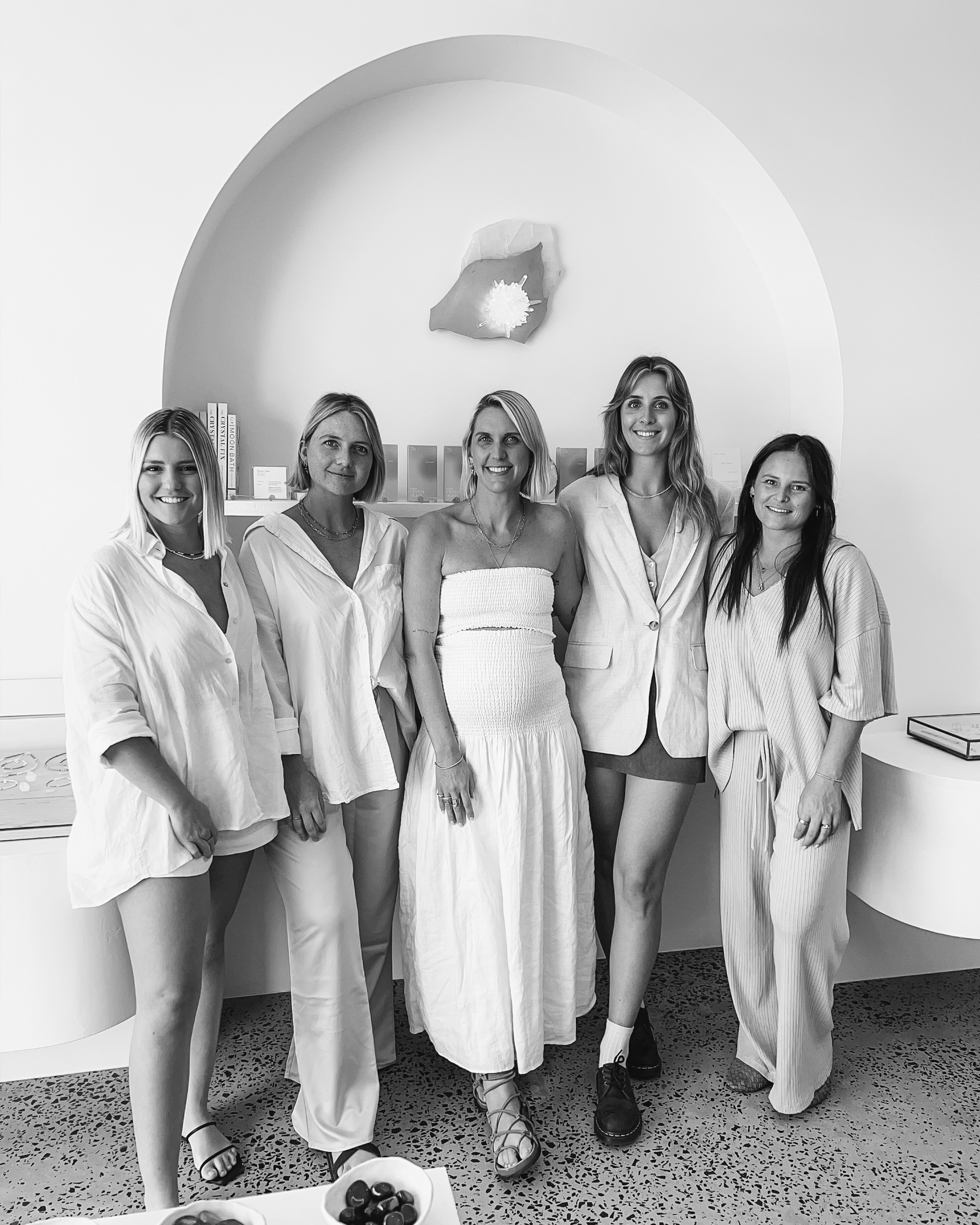 International Women's Day is a global day celebrating the social, economic, cultural & political achievements of all women. The day marks a call to action for accelerating gender parity.
 Imagine a gender equal world. A world free of bias, stereotypes, and discrimination. A world that's diverse, equitable, and inclusive. A world where difference is valued and celebrated. Together we can forge women's equality.
 International Women's Day belongs to everyone, everywhere.
 In celebration of this important day, we've interviewed the women behind KKJ.
Krystle
Why do you think it's important to celebrate International Women's Day?
 Celebrating women today, tomorrow & always is so important…to celebrate how far we have come in gender equality & advocate how far we still have to go.
 Having two sons & a daughter - I want to show their generation how strong & incredible women are.
 This all starts in the home for us. There is nothing their Dad can do, that their Mum can't!
Emily
What makes you feel empowered as a young woman?
 When I see another woman who is relatable, reaching success with confidence & kindness – I feel empowered. I am empowered to strive to become that strong woman who knows who she is and what she wants and most importantly, what she deserves.
Ash 
What is the most important message you'd give to the younger generations of women?
In a world where there are so many influences in front of young women on social media it's so easy for them to get caught up in what they should be doing and how they should look, my message for them would be to always unconditionally love yourself and who are you, because you are beautiful!
Always be true to yourself and never give up on your dreams! Trust your intuition because the universe will always have your back.
Liv
Who are the women that inspire you the most?
 I am lucky enough to be surrounded by inspiring women every day – from our amazing team here at KKJ, to my Mum + Sister and my beautiful friends. I feel very grateful to have the support and encouragement from so many strong women.
Tess
What is the best advice you've been given by another woman? 
 My beautiful grandmother always told me to love wholeheartedly and to never go to bed angry at your loved ones.