BEHIND THE SCENES OF EVERGREEN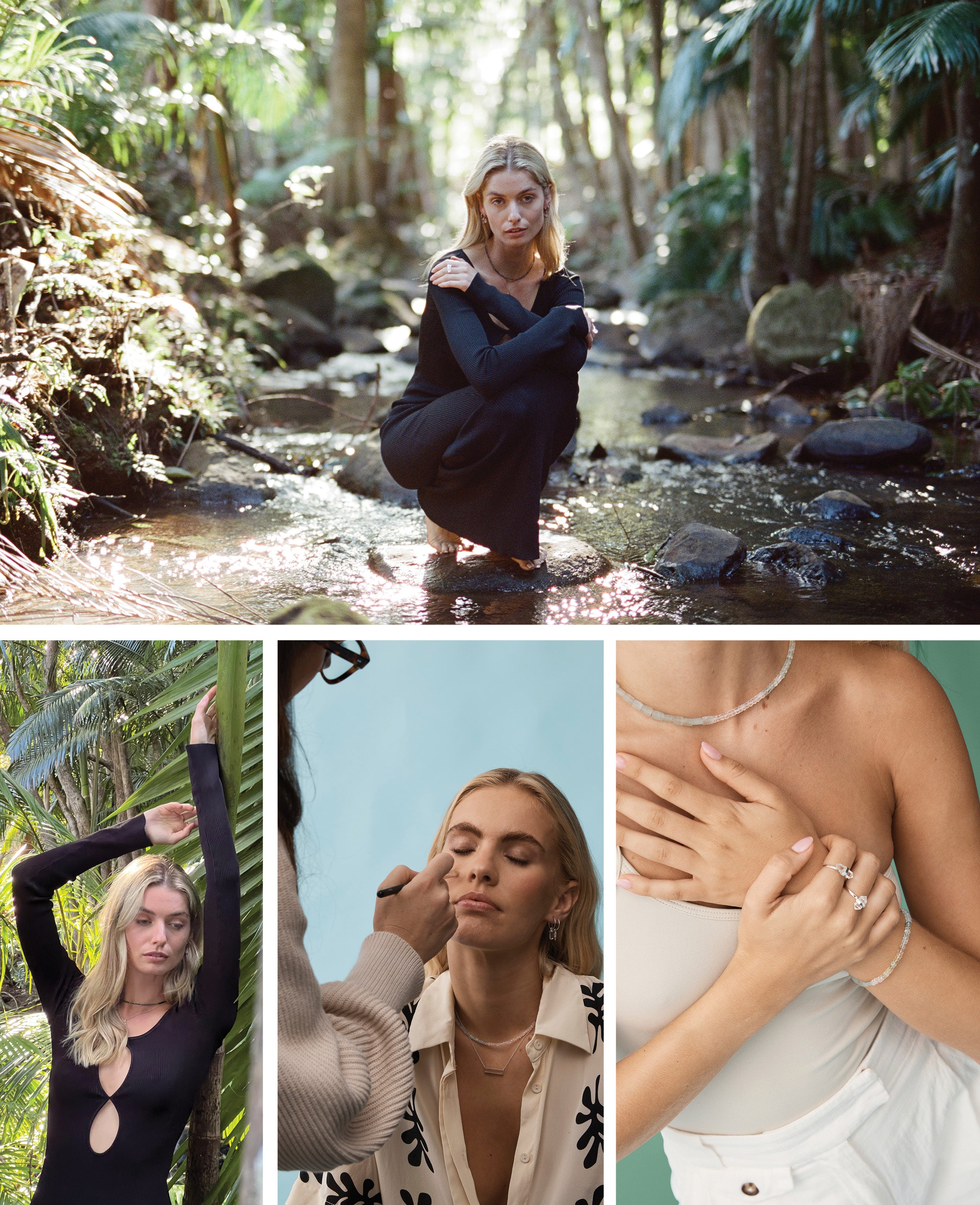 Evergreen draws energy from the intrinsic magic of the forest. Connected to the wonders of the earth; it can be found in the way the trees dance in the wind, in the dappled sunlight that paints each leaf a beautiful green and in the blossoming flowers.
Through each stage of design, the connection to the forest was carefully considered. The evergreen collection came to life on our beautiful forest location, with elements of water, palms + sounds of nature. Complemented by the green glimpses of our studio shoot. 
We hope you enjoy getting a closer insight behind the scenes, of the planning and development of Evergreen.
- Ruby Hardcastle, Design Assistant


THE DESIGN PROCESS


STUDIO SHOOT


LOCATION SHOOT


Photography
Models
Hair + Makeup
Styling + Production