BEHIND THE SCENES OF EMBODIED LOVE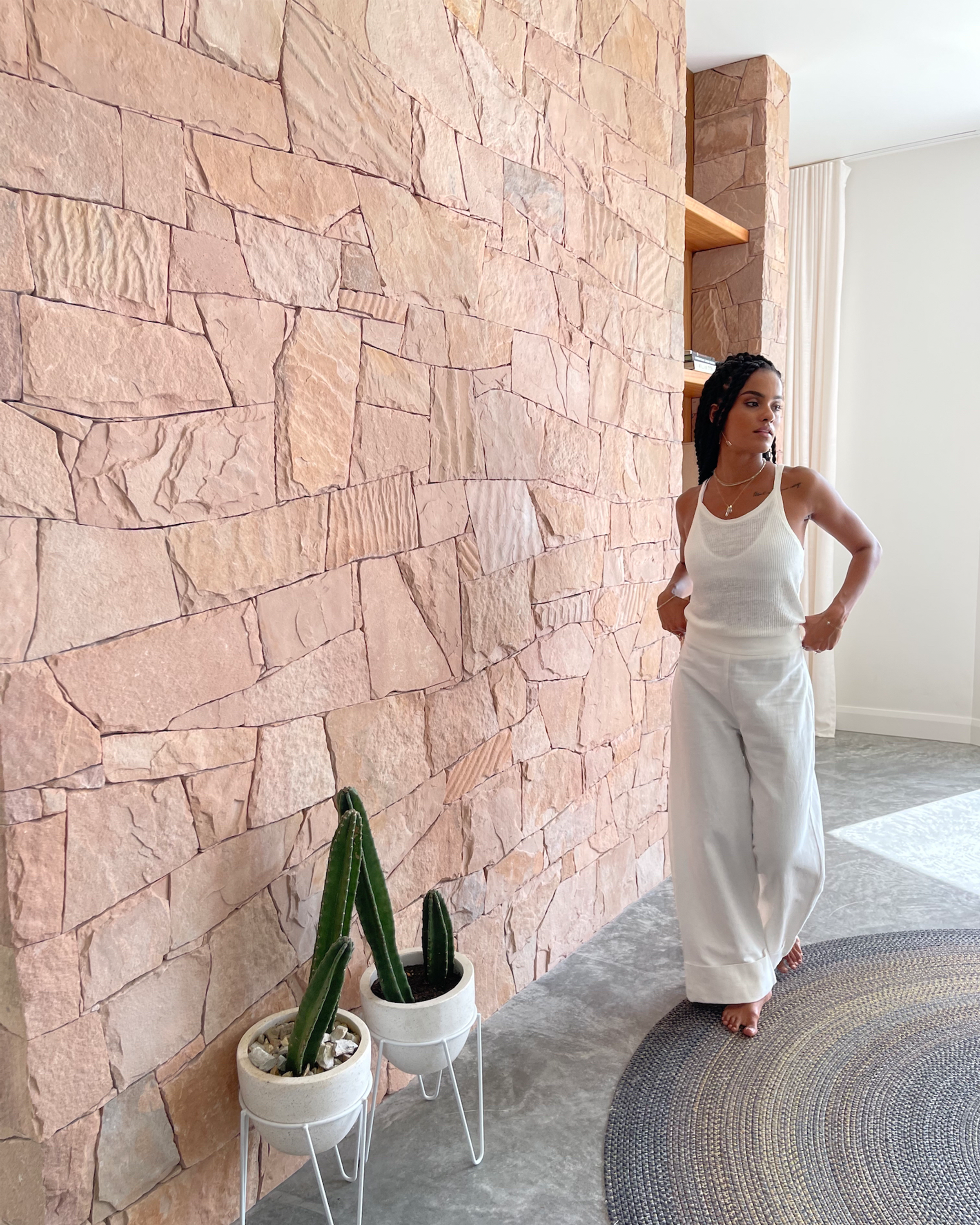 Designed and created in the midst of the pandemic; Embodied Love is a reminder to slow down, breath & to be still. A time in our lives in which we were left without a choice, other than to be more present.
This collection we introduce Smokey Quartz, a grounding stone. A stone that encourages you to be in the moment with a clear mind.
The Hamsa is also new to KKJ; being a symbol of good fortune, protection & happiness.
We have continued to offer our most magical crystal, the master healer, Clear Quartz. A stone that increases energy, clarity & creativity.
Finally, these styles are also available with the soft energy of Rose Quartz; a stone that increases self-worth, expands the heart & restores confidence.
We hope you feel the grounding energy and see the magic this collection has to offer.
Krystle xx
IN THE STUDIO
ON LOCATION
Shop EMBODIED LOVE
Photography
Model
Hair + Makeup
Styling + Production
Jessica Abrahall
Liv Wells
Location