the power of magic | brooke macqueen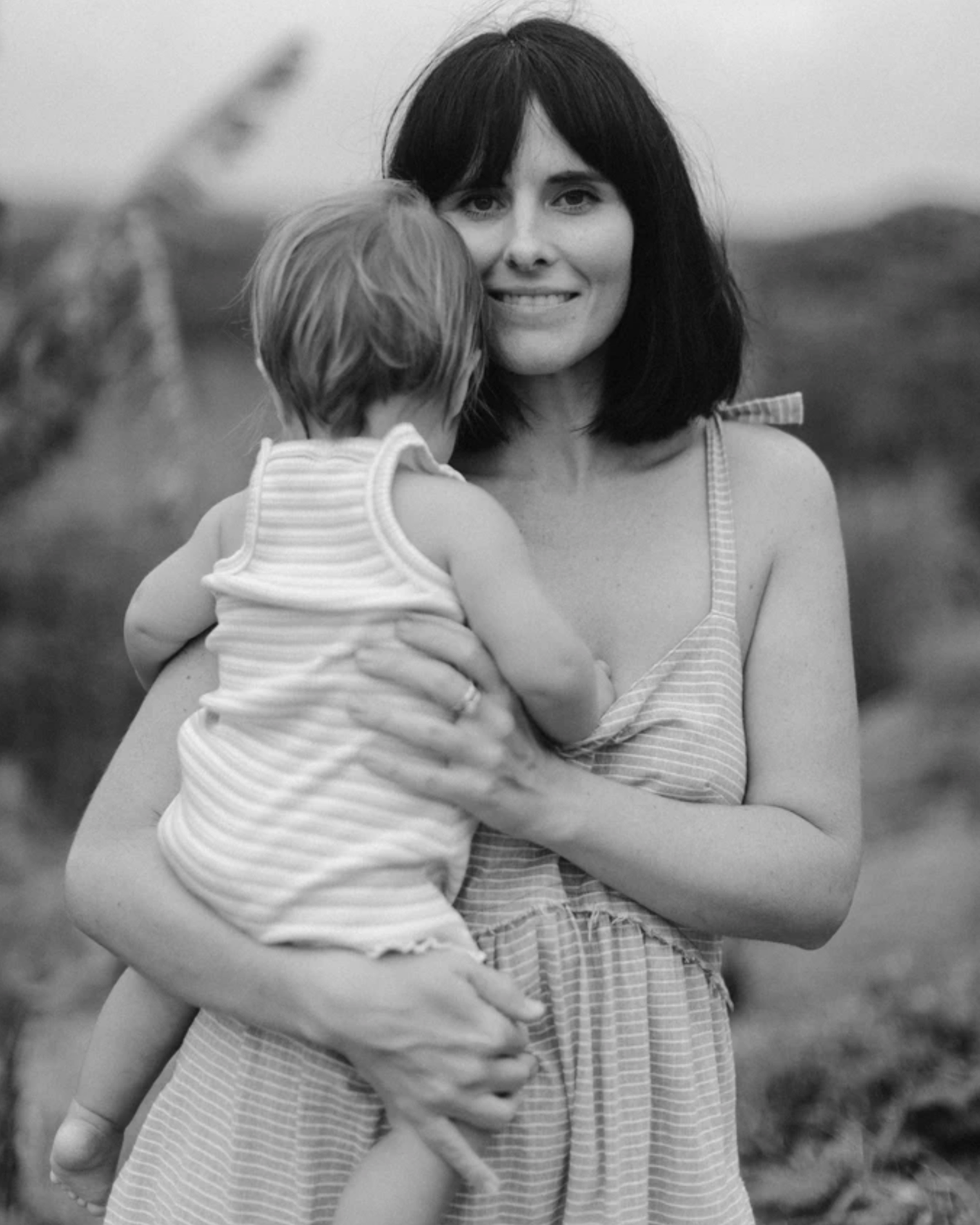 Magic she is.
I am always on the look out across social media for brands & people that I personally (& as a business) feel I would align magically with.
Brands that I feel our loyal customers would also connect with.
As soon as I came across Brooke from Various Friends on Instagram, it was an instant DM that lead to our first delivery (by hand) from Brooke of her beautiful Zodiac Artwork.
 It made perfect sense to interview this talented women for our Power Of Magic series. We hope you enjoy this interview as much as we did.
Krystle xx
Where did it all begin? Have you always had a love for astrology? 
I wish I could pinpoint a precise moment in time where I received some magical download from the universe telling me to follow the celestial path but the truth is, however, that it was instilled into me from a young child. Astrology found me.  I knew from a very young age that I was an Aries, my brother a Taurus, my mother a Cancer and my father a Leo. I knew what my aunts and uncles were and all of my cousins. Spirituality, astrology and the more esoteric side of life wasn't considered a faux pas for me growing up in a very normal suburban life. Which I'm so grateful for. In my teens I read my horoscopes in trash magazines, in my 20s I studied each New Moon and Full Moon and in my 30's well here we are. 
Motherhood, however, was the catalyst to take Astrology into a profession. After the birth of my firstborn, I was so in love with my child but I was so lonely and lost at the same time. It was like the rug had been pulled from beneath me and I was no longer the woman I was before. In hindsight, it was my rebirth. I had heard that if you were meant to be an Astrologer it is written in your chart but for the life of me, I couldn't find an Astrologer in the area. I tried again some months later and magically found one, I had my chart read and it was like she was reading my soul. 
She said I would love to tutor you and the rest is history! Sidenote anyone can study astrology and my gosh how beautiful it is to find my work in my 30s with the life experience I have had. Fun fact Astrology was never taught to anyone under the age of 40 because of their "lack" of life experience so I'm starting young! 
Where did the name Various Friends come from? 
The inspiration came from a Dallas Clayton artwork. He is an artist, writer and a children's book author. Adam, my husband who is the Art Director behind the brand and I both adore his work. He posted a picture one day of these incredible looking creatures and the caption was "various friends" I knew then and there that it was the perfect name for the brand. Various Friends is more than Brooke Macqueen. It is you, it is your family and friends. It is the various people in your life as we are all magical creatures each with a unique poem written inside of us. It is a spark to have an honest conversation with yourself and ultimately a connection to make you feel less alone in the world.
Was it a natural progression to start interpreting kids birth charts or was this something you wanted to always do off the back of studying astrology? 
Definitely was a natural progression. My Astrology coach gifted me Banjo's chart when I first started learning Astrology...it moved me in such a way that I wanted to share this with every parent. I made my husband read it straight away! Motherhood is beautiful and relentless, and it will test you. With your child's chart under your belt and your intuition, you are armed with the best manual possible, in my opinion.
How do you think knowing the finer details of a your Childs birth chart can help as a parent? 
Children are influenced by their emotions for the first seven years of their life. Ultimately it is about understanding what makes them feel loved and safe in this world. How they are so different and what they individually need to stimulate their minds and how to respond to them when they can't communicate what is going on. It gives us the ability to nurture their true selves based on what they need not what we think or have been conditioned to think they need. So, the more self-aware my children are about their unique needs through astrology and through myself as their mother, the more self-confident they will become. It is a practical tool to make sense of things. High five to that.
How are these charts created & what information do you need for it to be accurate? Why do you need to know the exact time of birth & location? 
The natal chart is an accurate map, a snapshot of the sky from the moment you took your first breath. It's the position of the stars, the Sun, the Moon and all eight planets (plus more) across the Zodiac. An individual moment in time that's individual to you. Your own personal blueprint. Hence the need for the date of birth, time of birth and location for an accurate reading. Your chart is a 360-degree wheel and It is divided into 12 houses. We look to the houses to understand themes and the areas that these themes play out in your chart. To interpret, is an art and a science and it's some kind of wonderful. 
How did your beautiful collaboration with artists Tahnee Kelland come about? 
An Aries woman wants what an Aries women wants! I simply asked. She said yes. I think I sold her after I sent her my Aries words to accompany her art. Yep, she is an Aries too! She replied that this was the first thing she had read that had resonated with her. She nailed the brief and the rest is history. It flowed like all good collaborations should. Looking back I'm so honoured to have collaborated with Tahnee not just because she is an incredible artist but because she is someone that I seriously adore. We have regular debriefs from the deep workings of the universe to the size of her coffee cup. The basis of every good friendship. 
What's next for Various Friends? 
A book of course. 
Finally, why do you believe in the power of magic? 
This interview is magic in itself. Various Friends has only been running for just over a year I feel like my feet have not touched the ground. A year of magical experiences that I thought would take me years to accomplish and here I am talking about what I love with you. It just shows you that once you make a decision, stand in your authentic truth, do the work (inner and outer), the universe will meet you. 
What are your favourite KKJ pieces ?
Literally got another piercing yesterday ! Fire Flies and Evil Eye Sleepers, in Gold.