VIRTUAL YOGA WITH ALICE BROWNING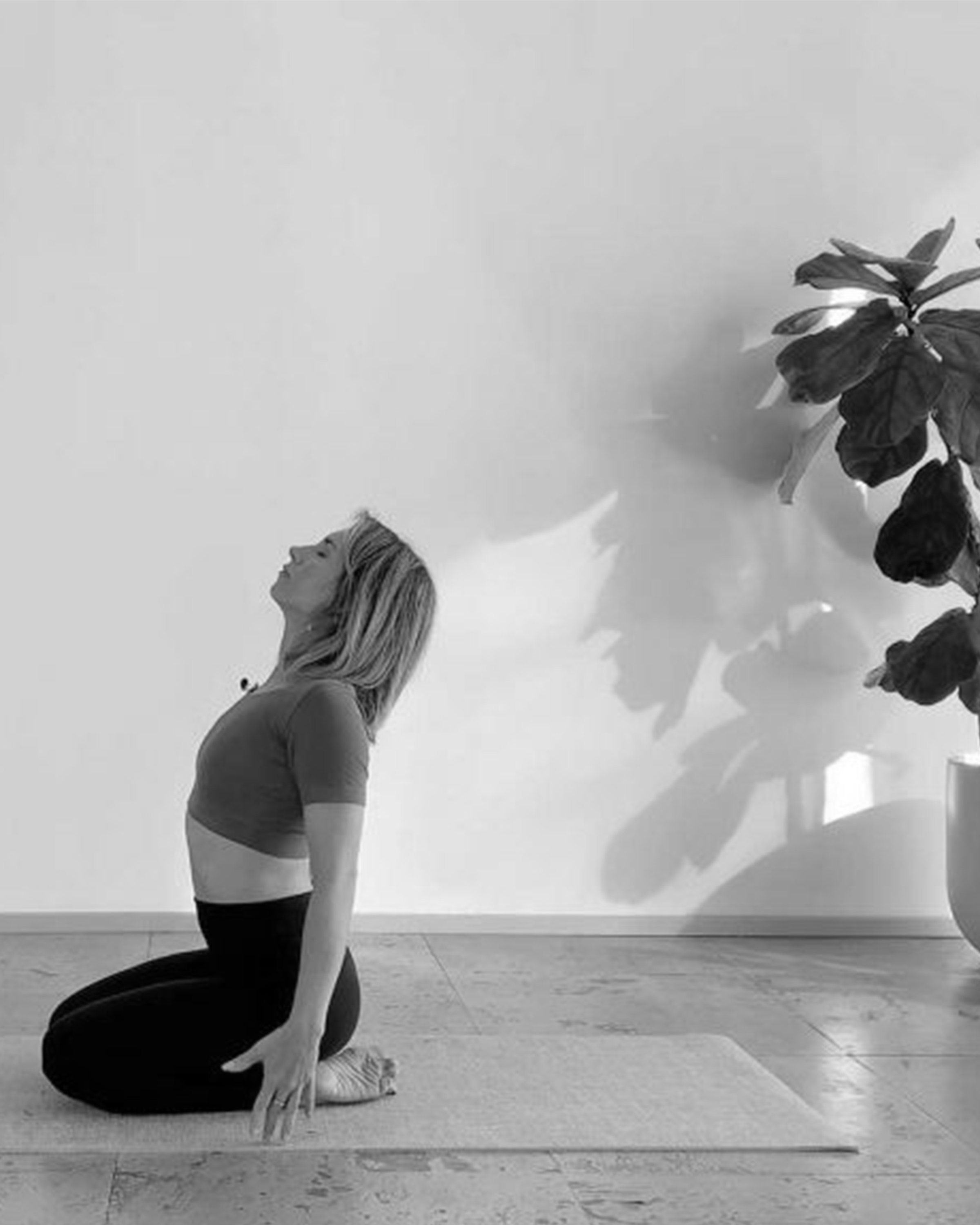 As we start to adjust to a new way of living; we thought a Saturday morning would be the perfect time to ensure we keep up our self care routines that we may have started while in isolation.
Light some magical incense or drop some beautiful oils into your diffuser & enjoy the next 40 minutes to yourself.
As a yogi & a writer; Alice Browning takes us through a slow 40 minute yoga flow class, especially for our beautiful supporters.
Krystle x