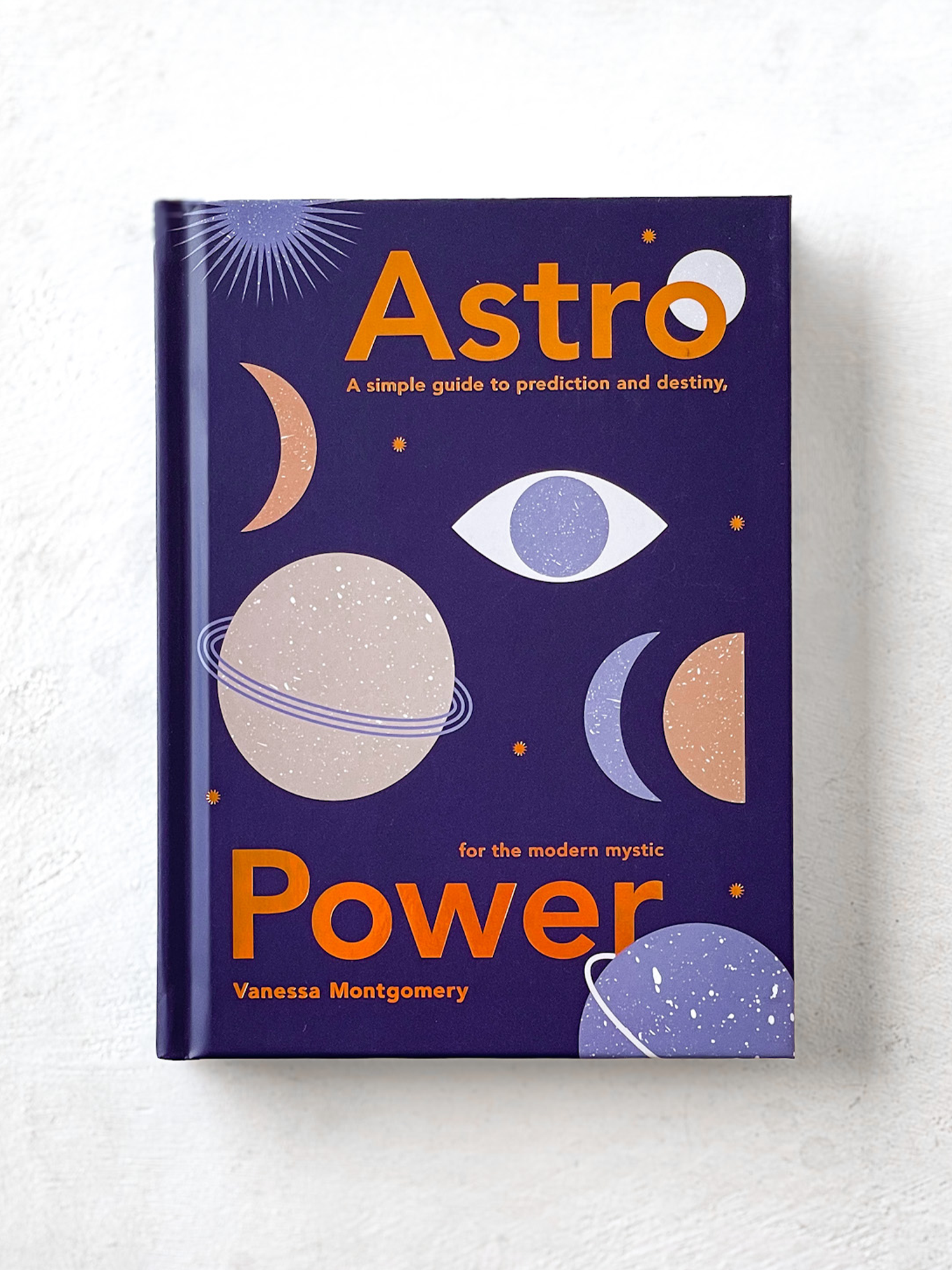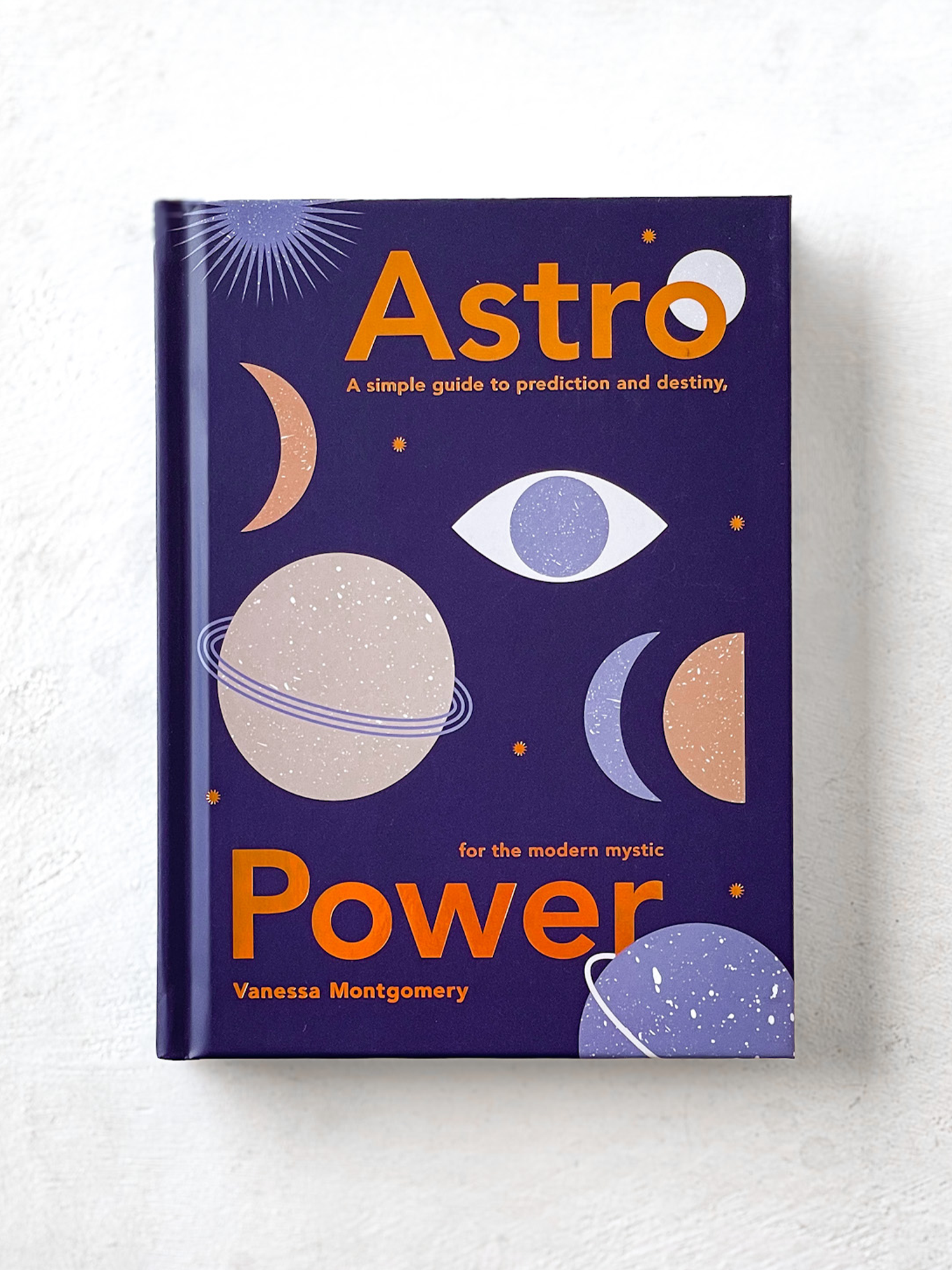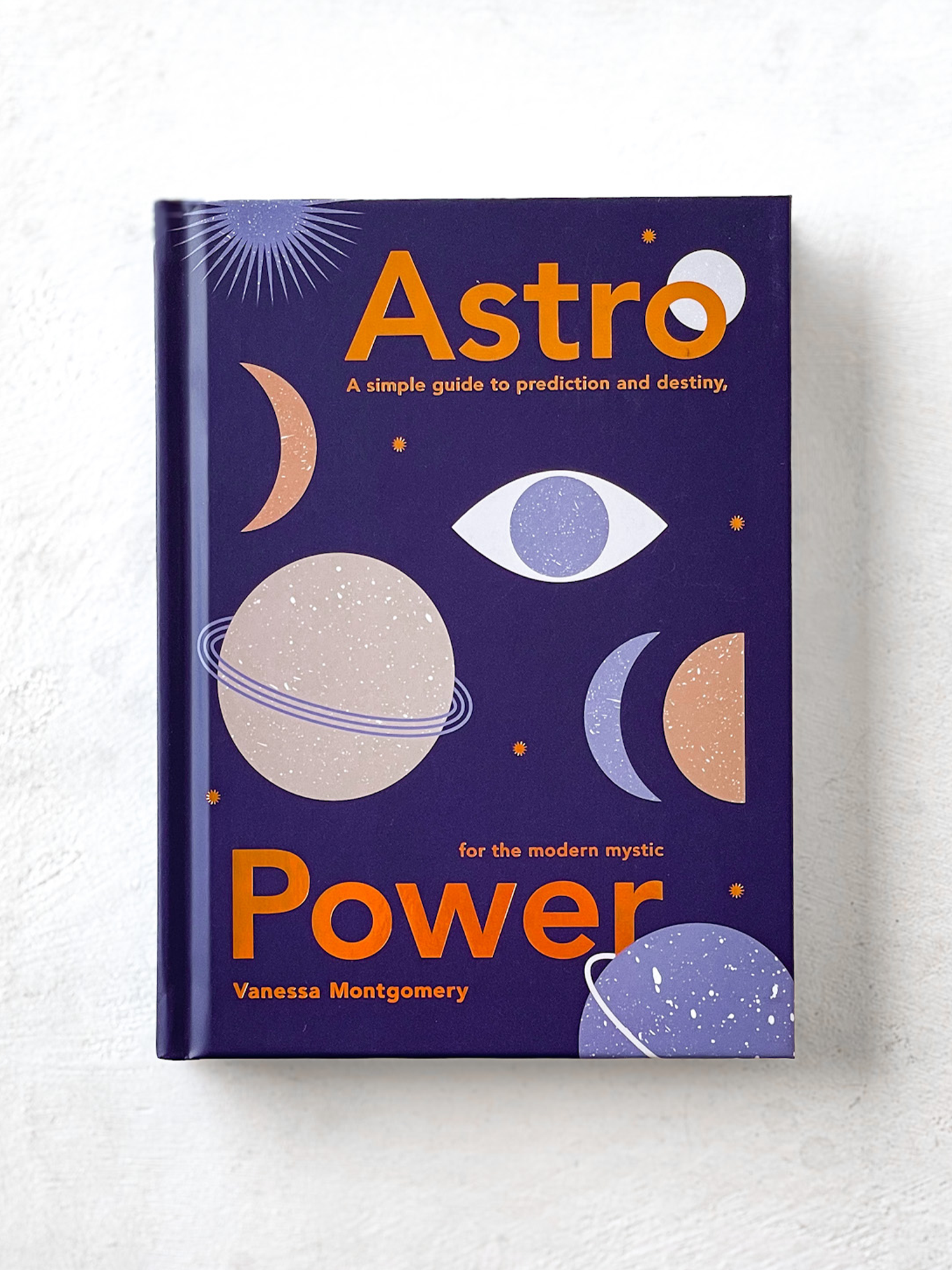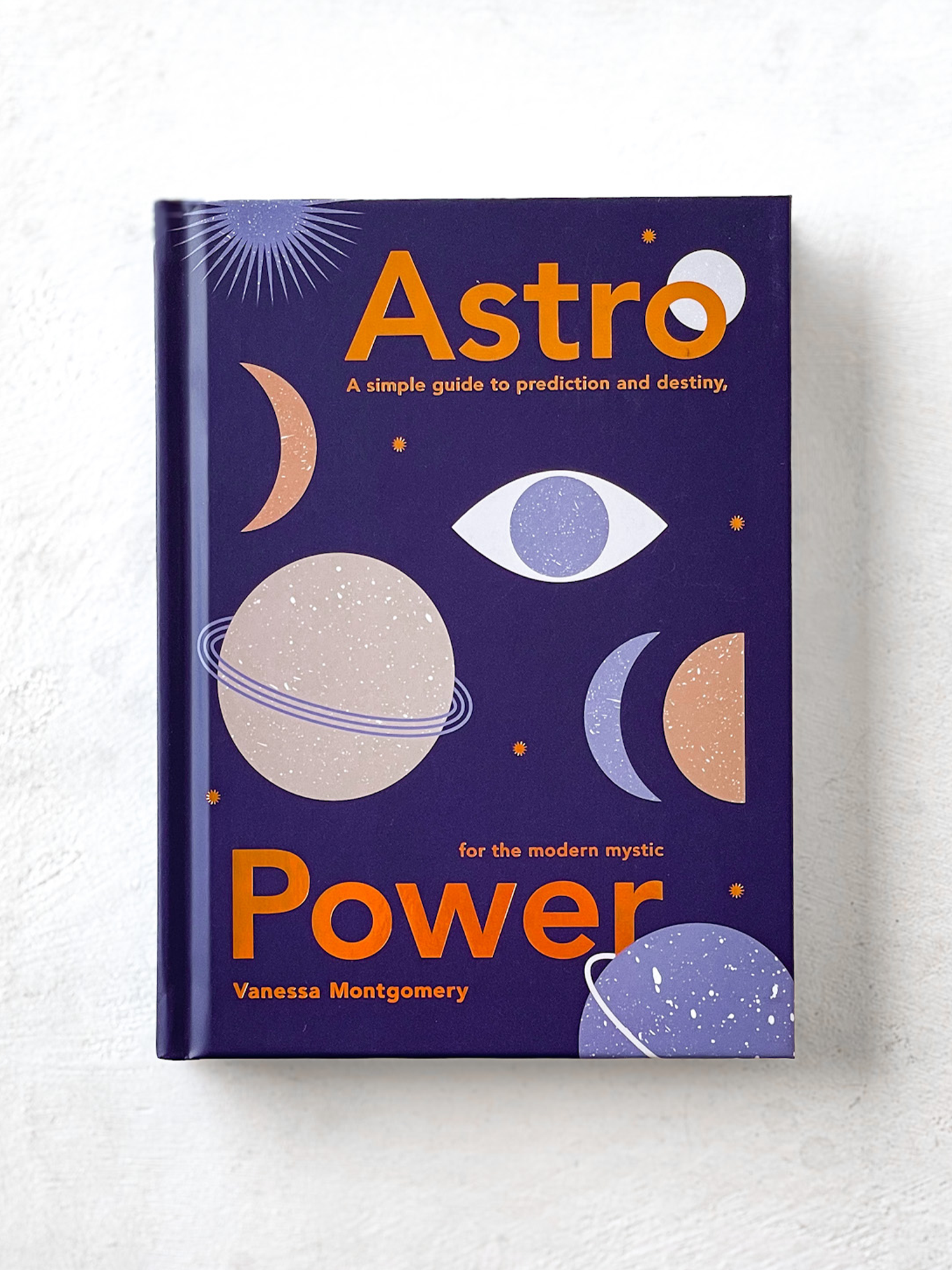 astro power | vanessa montgomery
order before 12pm AEST on weekdays, for same day dispatch*
Astro Power is a simple, practical and revealing handbook that reloads the wisdom of classic astrological signs for the modern mystic. It will show you how to use the planets and stars to forecast what, when and where in your life to expect the unexpected, utilise challenges and plan for changes.
Through easy-to-follow chapters, this book breaks down all you need to know to understand your cosmic calendar. You'll be able to tap into the cosmic universe to see what life has in store for you, and how you can adapt and change within various transits, time periods or moon phases to get the most out of life and avoid missing out.
Use this book to understand your cyclical evolution, predict your destiny, and plan ahead to make the most of a particularly favourable period. Discover when cosmic periods of your life will begin and end, and what you can do to get the most out of them. Understand which archetypal themes are at play, what areas, moods or industries will rise and fall, and work out the best times to go for something, or when to be patient yet persistent when challenges arise.
Free express shipping for orders over $199 (AUSTRALIA ONLY) learn more
View our returns policy.
Afterpay, Sezzle, Laybuy, ZIP available for purchases $50 AUD or more.